224 points to the loyalty system
---
StrongGear dámská tréninková olympijská osa women training bar nabízí neskutečně kvalitní zpracování osy pro ženy, vhodnou do komerčního fitness centra. Má vysokou.. More
Manufacturer: StrongGear Product code: P00313 Shipping and Payment
StrongGear dámská tréninková olympijská osa women training bar nabízí neskutečně kvalitní zpracování osy pro ženy, vhodnou do komerčního fitness centra. Má vysokou.. More
Manufacturer: StrongGear Product code: P00313 Shipping and Payment
Dámská Tréninková Olympijská osa Women training bar
StrongGear dámská tréninková olympijská osa Women training bar nabízí neskutečně kvalitní zpracování osy pro ženy, vhodnou do komerčního fitness centra. Má menší průměr ideální do rukou žen, perfektní pevný úchop díky "volcano knurling", kvalitní povrchovou úpravu, přesnou váhu a rozměry, skvěle se rotující ložiska. Vše důležité co musí mít olympijská osa do komerčního fitka.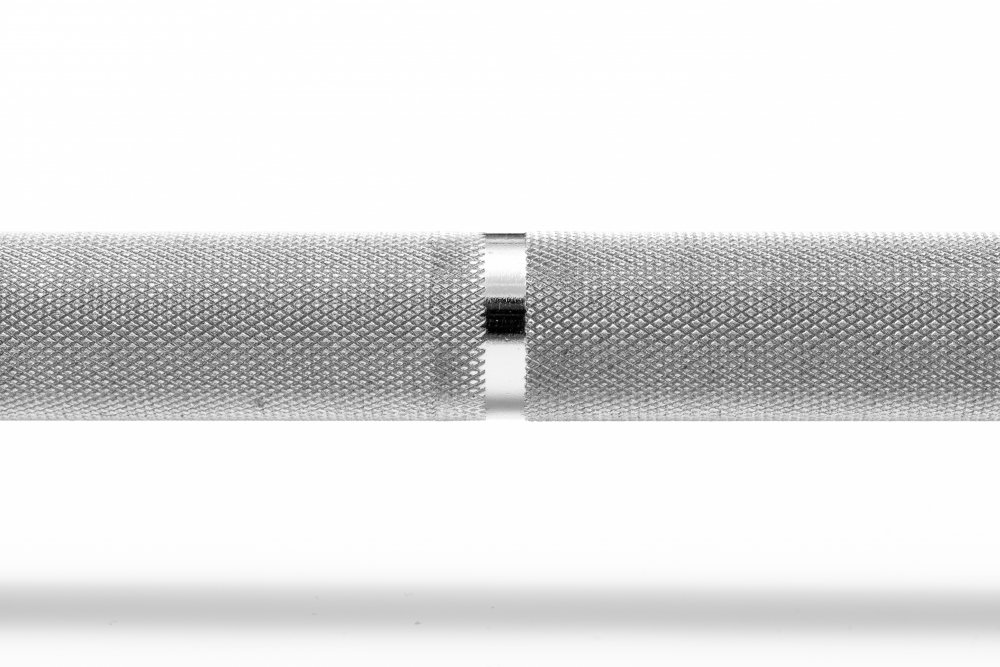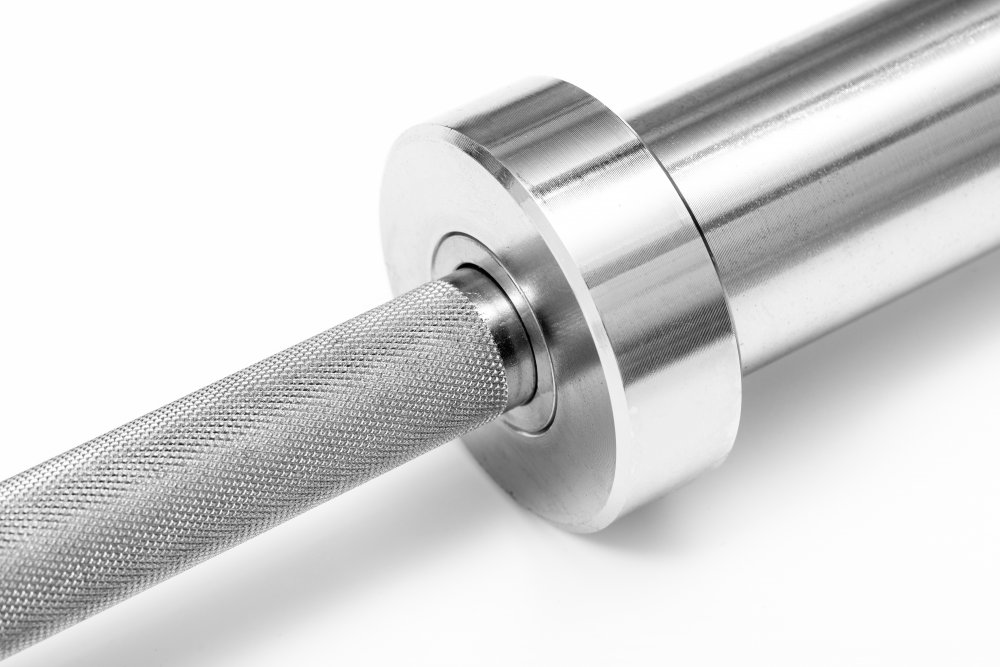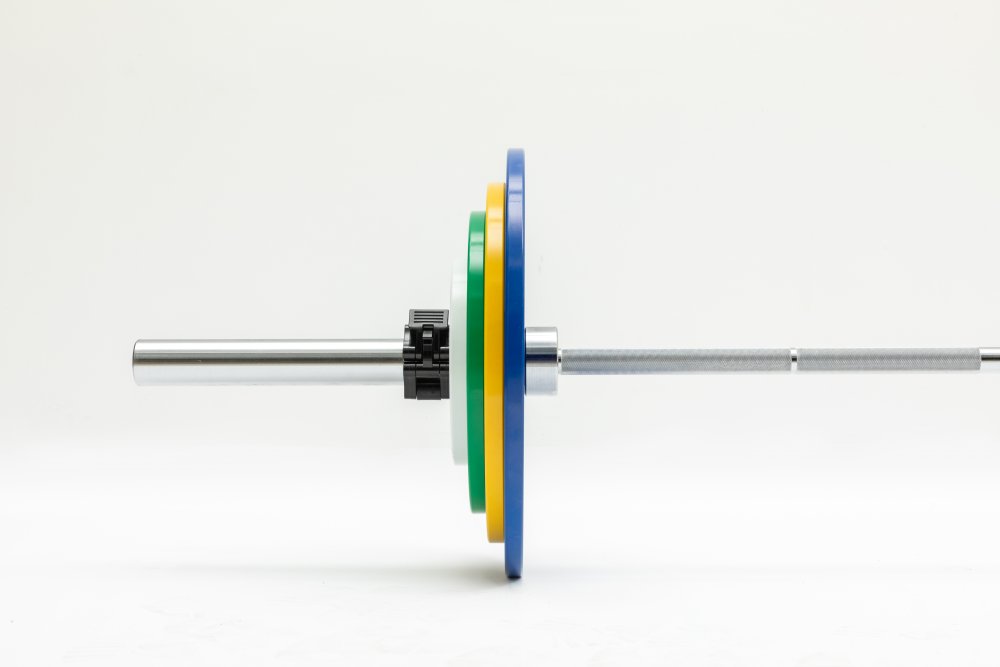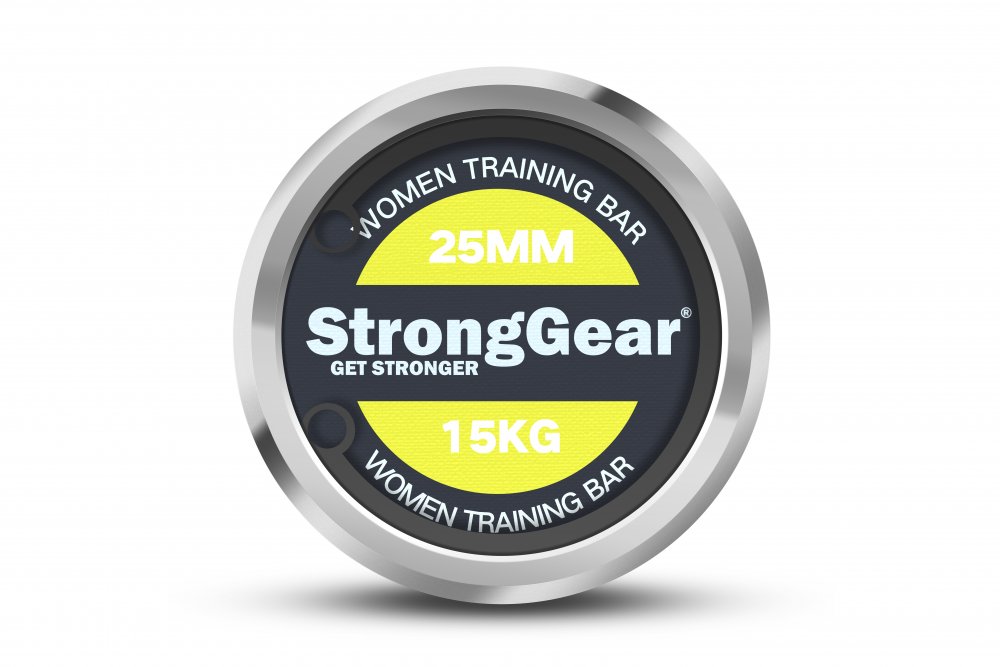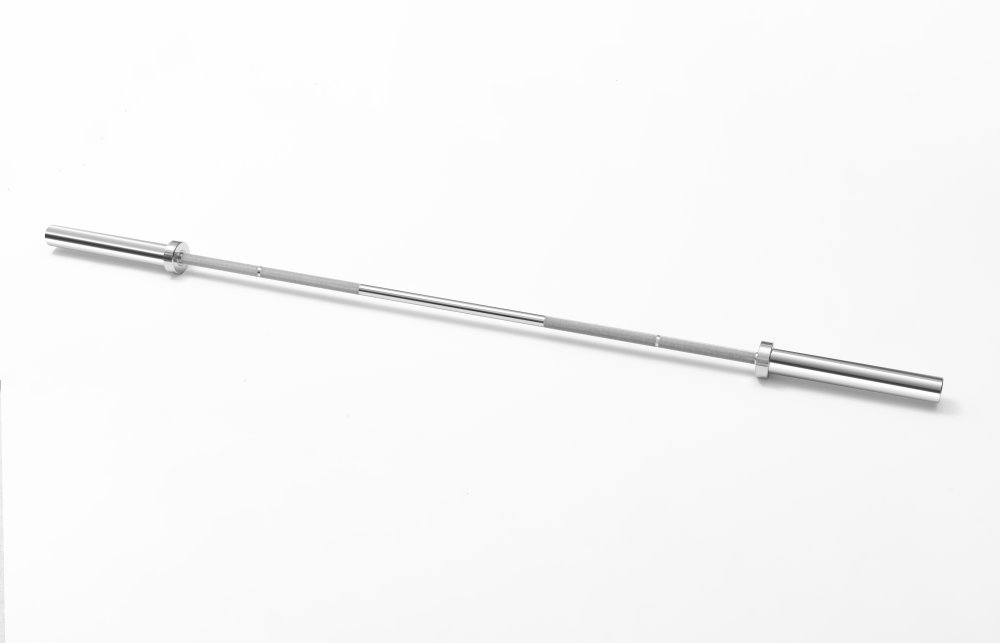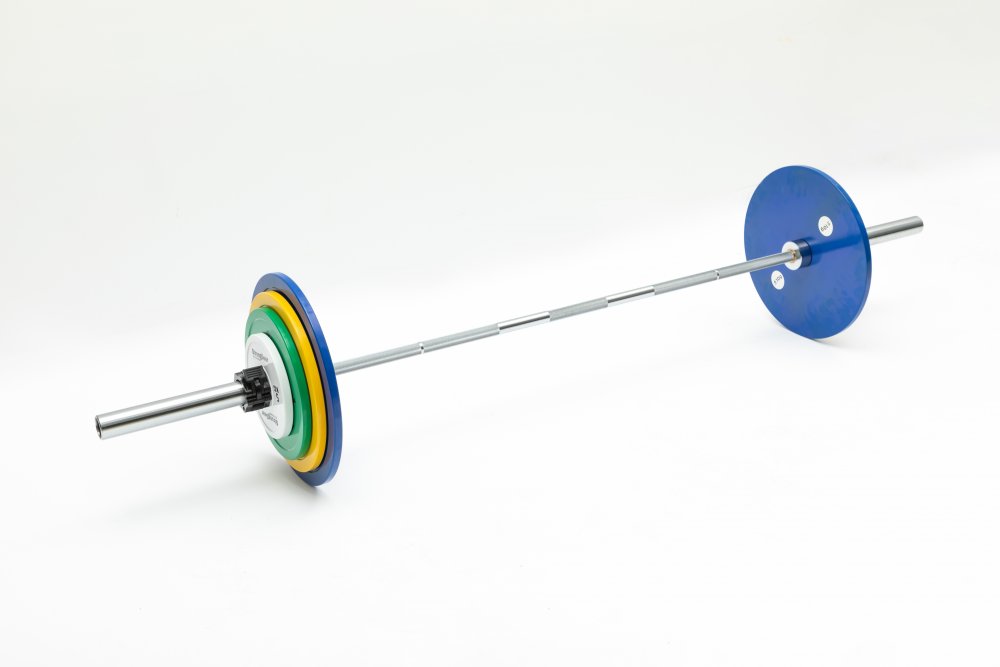 Průměr úchopu 30mm
Osa má průměr úchopu 25 mm. To je ideální průměr pro ženy.
50 mm průměr nakládací části
S tímto průměrem můžete na osu naložit veškeré standardní olympijské kotouče, které máte ve Vaší posilovně. Nemusíte tak pořizovat žádné nové nebo speciální kotouče pro tento průměr nakládací části.
Kvalitní ocel
Osa je vyrobená z kvalitní ušlechtilé oceli mající nosnost 300 kg. Osa také málo pruží, takže se Vám nebude houpat při těžkých dřepech a benchpressu. Čím více stability, tím více zvednete. Také se nemusíte bát, že byste osu mohli ohnout.
100% garance spokojenosti
Veškeré zakoupené zboží můžete do 30 dnů zdarma vrátit bez udání důvodu. To znamená, že zboží, které chcete vrátit, u Vás zdarma vyzvedneme a peníze Vám vrátíme na Vámi zvolený účet do 2 pracovních dnů po navrácení zboží. Stačí nám napsat na info@stronggear.eu nebo zavolat na +420 777 670 947. Vrácení zboží má 2 podmínky - zboží musíte řádně zabalit, aby se při přepravě nepoškodilo a zakoupené zboží nesmí být poškozené. Nejsme půjčovna :) Garance slouží k prohlédnutí zboží, ne k jeho opakovanému použití.
Testování os
Každou osu testujeme pomocí rentgenu, abychom odhalili defekty osy, které mohou při výrobě nastat. Rovnání osy, žárová úprava, ale také povrchová úprava může zapříčinit, že struktura oceli bude mít jemné defekty. Takové osy se pak mohou po čase ohnout. Průměrně každá desátá osa je takto neviditelně poškozená. Naštěstí my tyto osy rovnou při výrobě vyřazujeme 
Z každé šarže oceli pro výrobu os náhodně vybereme několik kusů, které pak staticky testujeme. Ocel ohýbáme silou 350 kg minimálně po dobu jedné hodiny. Potom měříme, jestli se vrátila do původního stavu (jestli se neohnula) s přesností na desetiny milimetru. Níže ve videu můžete vidět ukázku toho, jak ohýbáme ocel pro výrobu naší Olympijské osy Power
Parameters
| | |
| --- | --- |
| Length | 201 cm |
| Sleeves length | 33 cm |
| Length of grip | 131 cm |
| Bearings/bushings | 4 best needle bearings |
| Max load | 300 kg |
| Bar use | Multipurpose, Lighter Weightlifting, Crossfit, Additional exercises, Technique rehearsal |
| Surface finish of sleeves | Chrome |
| Surface finish of grip part | Chrome |
| Sleeves diameter | 50 mm |
| Grip diameter | 25 mm |
| Center knurling | Without center knurling |
| Bar type | Women |
| Weight | 15 kg |
| Bar markings | IWF |