224 points to the loyalty system
---
Women Olympic training bar
The StrongGear women olympic training bar offers exceptional quality workmanship at an incredibly low price. A perfect grip (assured by the Volcano Knurl pattern), high-quality surface treatment, exact weight and dimensions, excellent rotating bearings, enormous load capacity and durability. It has everything that is a must for a quality Olympic bar, only much cheaper than the competition.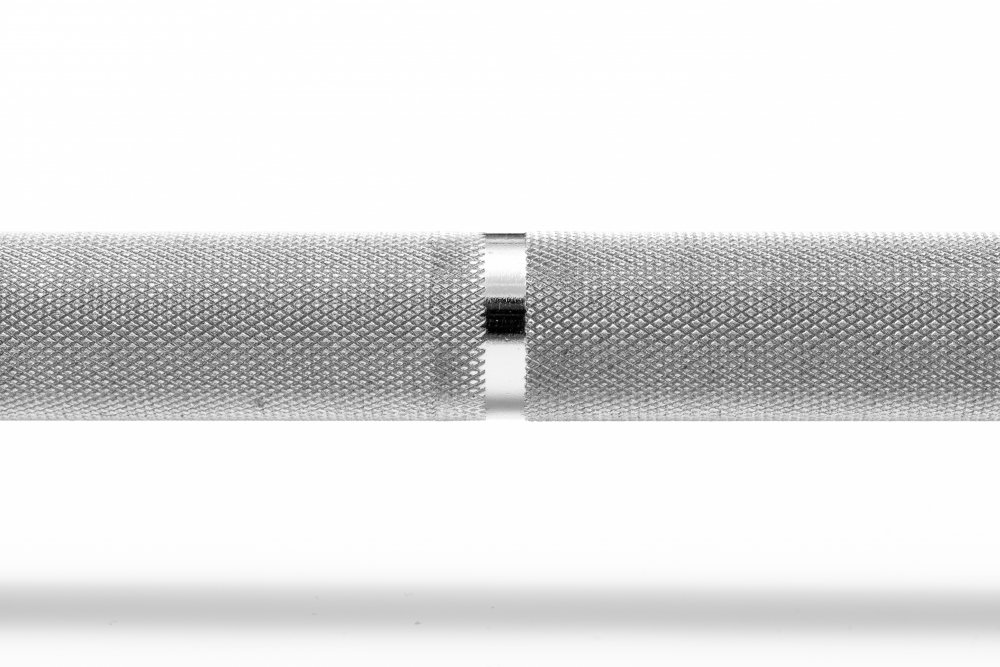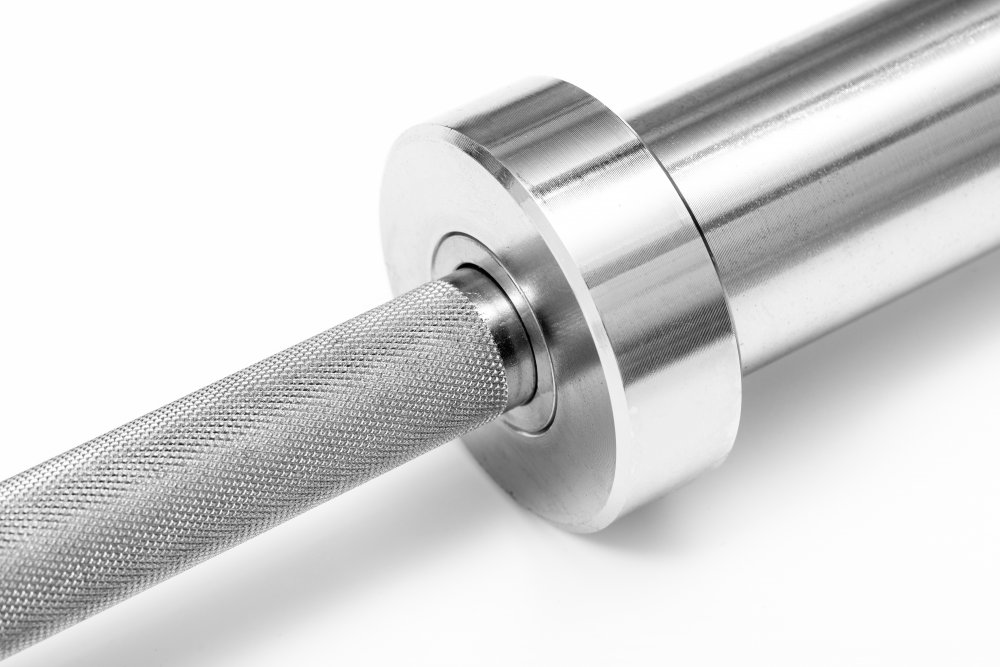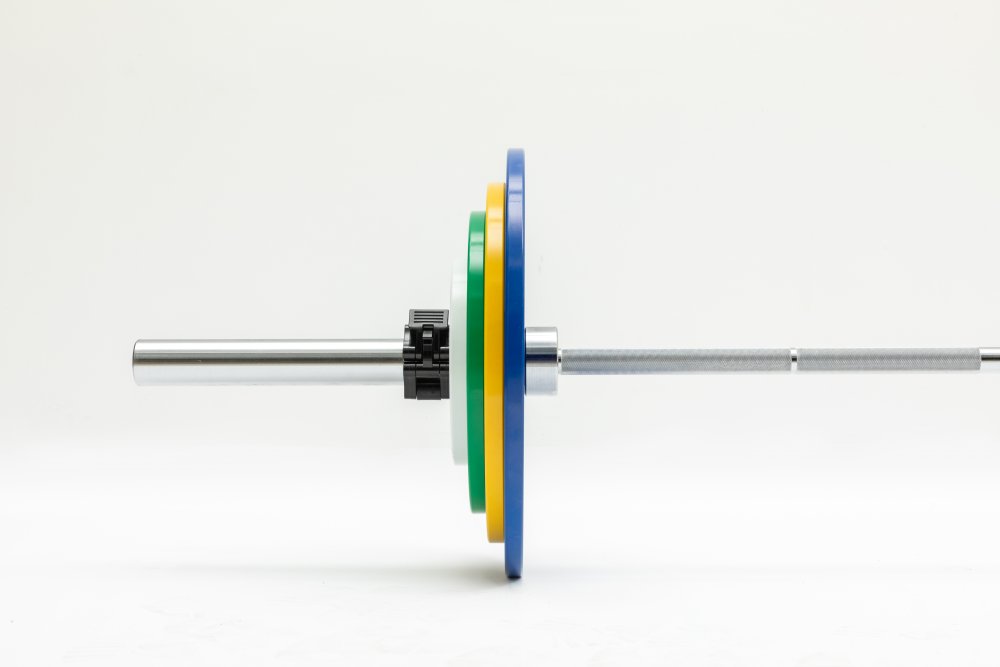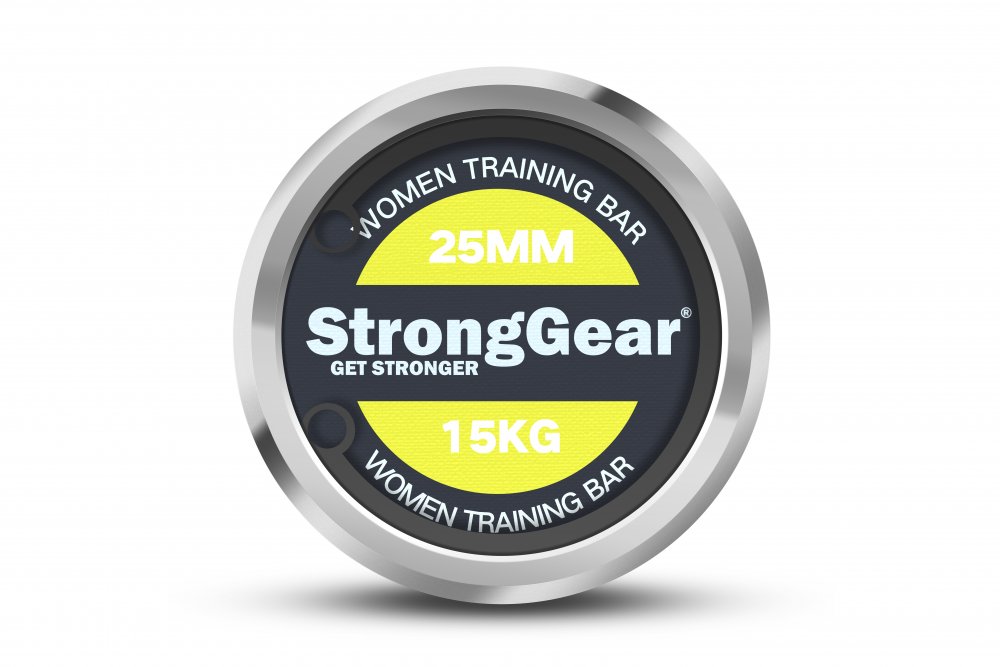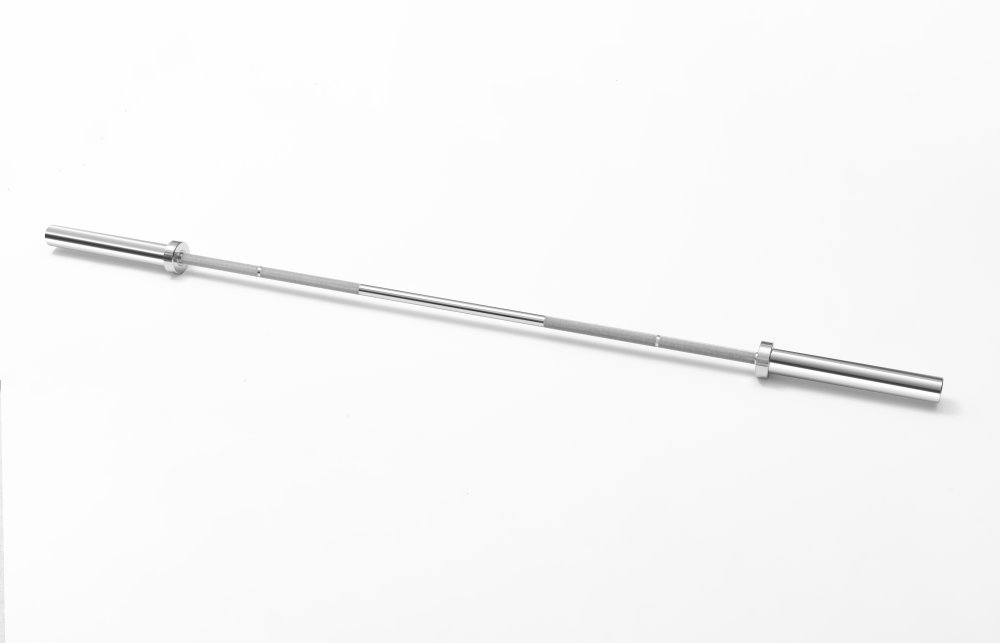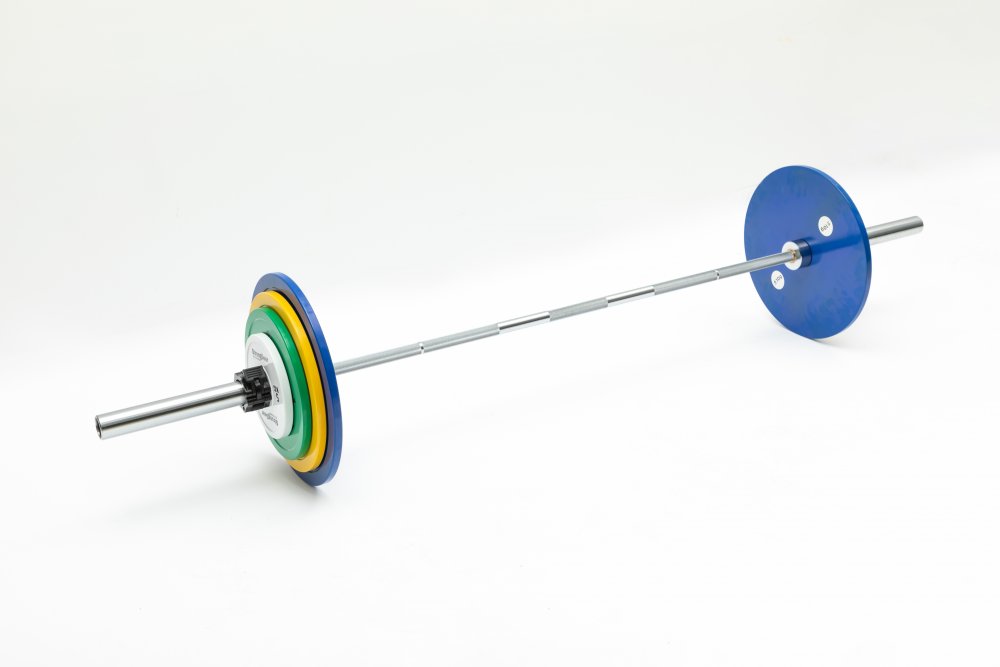 Precise processing, dimensions and bar balance are the basic parameters of a first-rate Olympic bar for a commercial fitness center. The bar is the foundation and a testament to the quality of your gym.
Grip Diameter
 

25 mm

The bar has a grip diameter of 25 mm, which is the ideal diameter for strong grip of most women. You will be able to hold the bar comfortably during every exercise and you won't have to worry about it slipping out of your hands.
D

iameter of the Loading Part 50 mm
With this diameter, you will be able to load onto the bar all the standard Olympic plates you have in your gym. You won't have to acquire any new or special plates to be able to use this bar.
Quality steel
The bar is made from high-quality stainless steel with a load capacity of 350 kg. The bar is also highly resilient, and it won't sway during heavy squats and bench presses. And the more stability you have, the more you manage to lift. What's more, you won't have to worry about bending the bar.
100% Satisfaction Guarantee
All goods can be returned FREE of charge within 30 days after purchase without giving reason. This means that we pick up the goods that you want to return at your place for free and return the money to your account within 3 days after returning the goods. You only need to write an email to info@stronggear.eu or call +420 777 670 947. The goods must be properly packed to avoid any damage during transportation and must be in the same condition as they were during packaging at our warehouse. We are not a rental. The guarantee is there for trying the equipment, not for its repeated use.
Testing
We test each bar using X-ray in order to detect defects that may naturally occur during production.

 

Alignment of the bar, heat treatment, as well as surface treatment can cause the steel structure to have fine defects.

 

Such bar can then bend over time.

 

On average, every tenth bar is invisibly damaged in such a way.

 

Fortunately, we dispose of these bars right away during production.

From each batch of steel for bar production, we randomly select a few samples, which we then statically test.

 

We bend the steel with a force of 350 kg for at least an one-hour period.

 

Then we measure whether it has returned to its original state (if it has not bent), with an accuracy of tenths of a millimeter.

 

In the video below you can see a demonstration of how we bend steel to make our Olympic Power Bar.
Parameters
| | |
| --- | --- |
| Length | 201 cm |
| Sleeves length | 33 cm |
| Length of grip | 131 cm |
| Bearings/bushings | 4 best needle bearings |
| Max load capacity | 300 kg |
| Bar use | Multipurpose, Lighter Weightlifting, Crossfit, Additional exercises, Technique rehearsal |
| Surface finish of sleeves | Chrome |
| Surface finish of grip part | Chrome |
| Sleeves diameter | 50 mm |
| Grip diameter | 25 mm |
| Center knurling | Without center knurling |
| Bar type | Women |
| Weight | 15 kg |
| Bar markings | IWF |