Steel Kettlebell 4 kg - 36 kg
Steel Kettlebell 4 kg - 36 kg
18 points to the loyalty system
---
Our new Kettlebell made of high-quality steel introduces a number of improvements for your maximum performance. The StrongGear Kettlebell stands out for its incredible durability, precisely optimized dimensions and elegant design. More
Manufacturer: StrongGear Product code: P00321 Shipping and Payment
from 16,80 € incl. VAT
Our new Kettlebell made of high-quality steel introduces a number of improvements for your maximum performance. The StrongGear Kettlebell stands out for its incredible durability, precisely optimized dimensions and elegant design. More
Manufacturer: StrongGear Product code: P00321 Shipping and Payment
Why settle for less when you can have the best?
We are pleased to introduce our new StrongGear Steel Kettlebell – A steel kettlebell for those who demand only the very best. Unlike ordinary kettlebells, our steel version is designed for maximum performance. It is made of first-grade steel - and that is precisely why it offers an unrivaled durability, a secure non-slip grip, ergonomic dimensions and a luxurious look that fits perfectly into any modern fitness environment.
Our steel kettlebell is the perfect choice for beginners and experienced athletes alike. Its ergonomic handle provides you with a comfortable grip, minimizes your fatigue and maximizes your performance. At the same time, its perfect non-slip surface will ensure a firm and secure grip even during the most intense training sessions.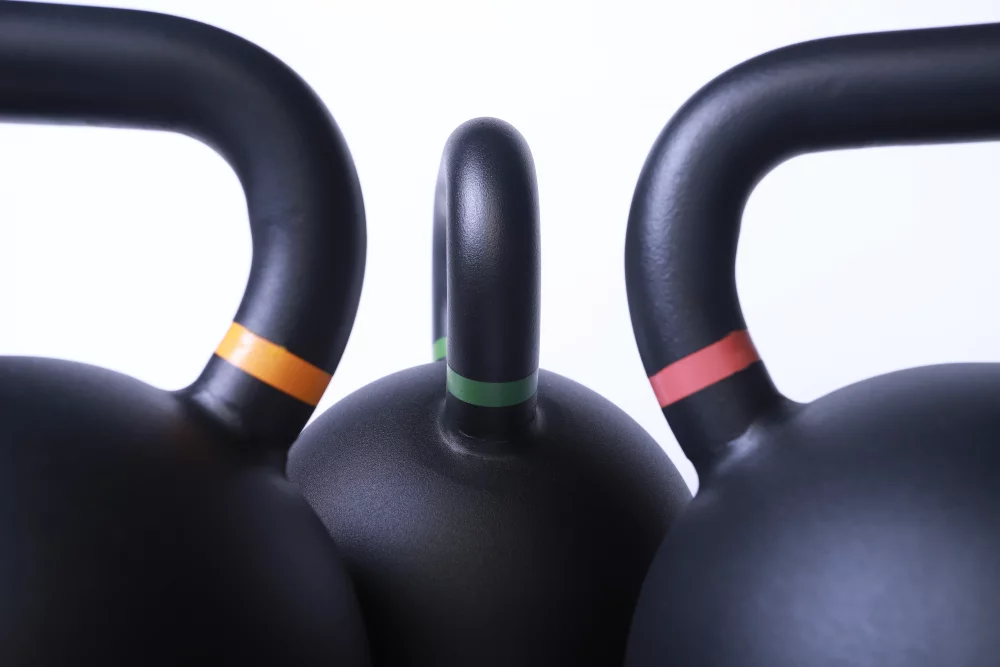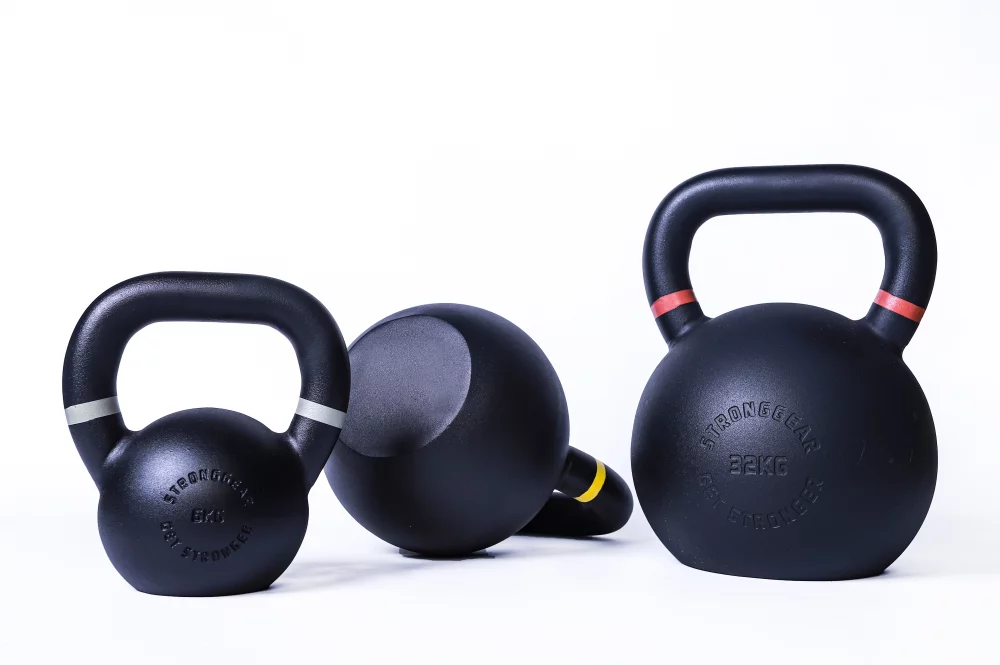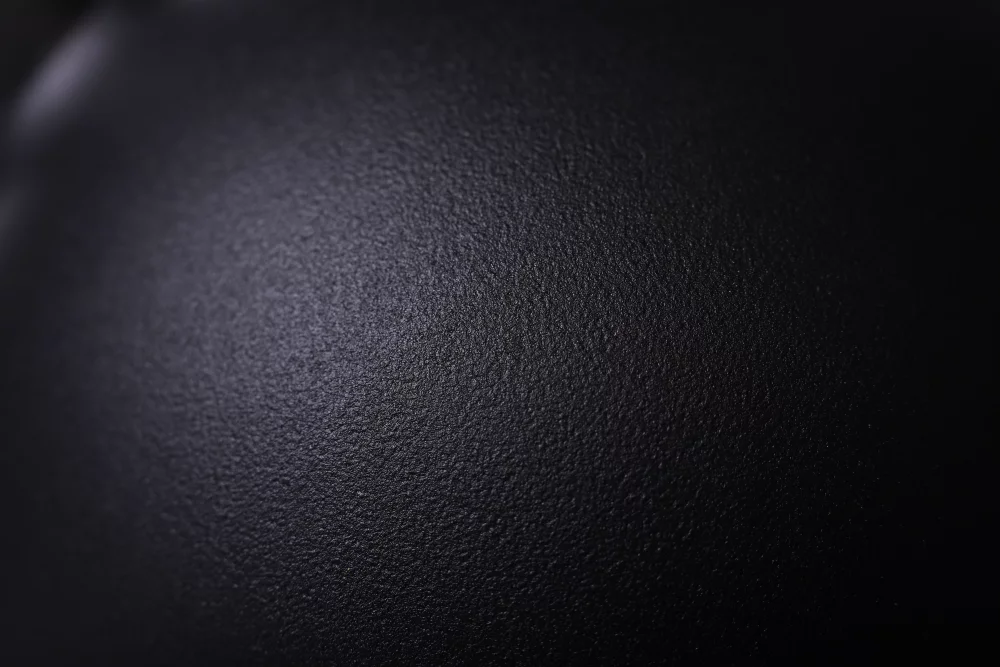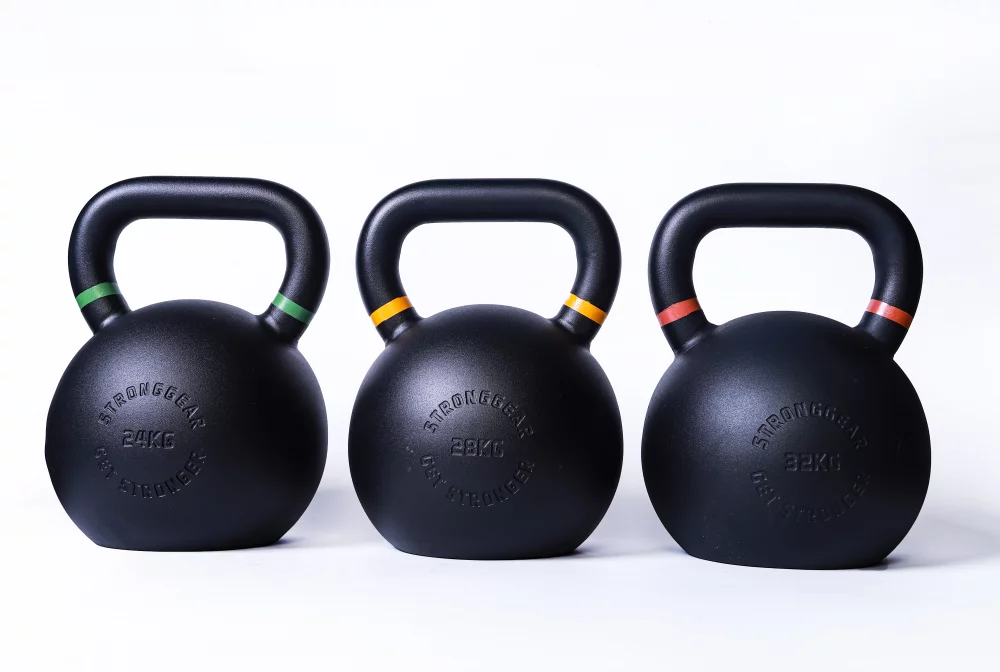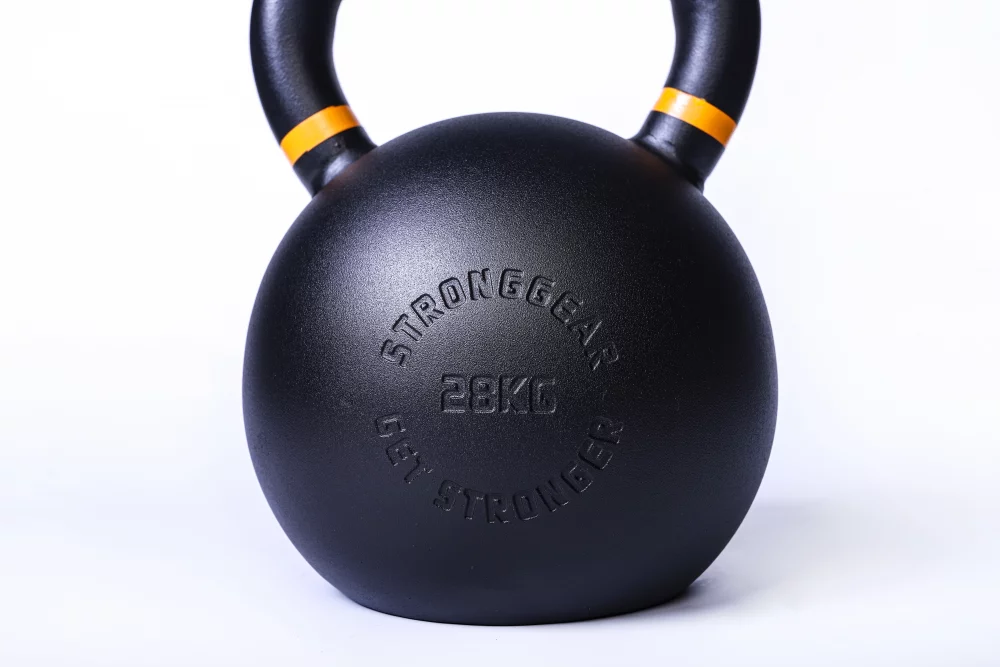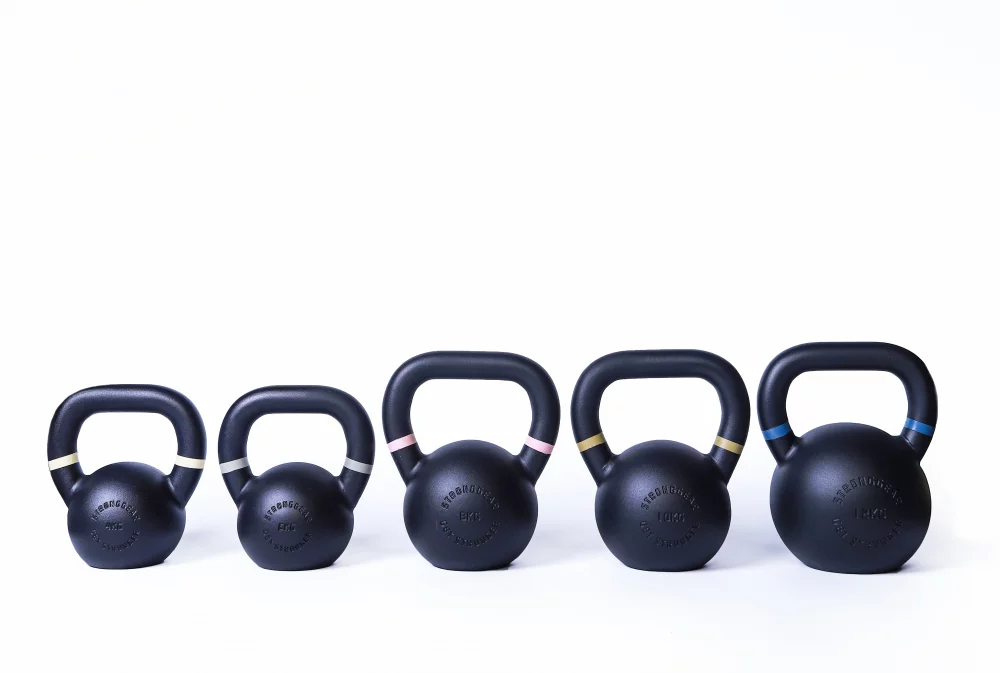 100% Satisfaction Guarantee
You have the right to return all purchased goods within 30 days, free of charge, without any need to provide a reason. This means that we will pick up the goods you wish to return free of charge, and return the money to the account of your choice within 2 working days after the return of the goods. Just write to us at info@stronggear.eu or call +420 777 670 947. There are two conditions for the acceptance of returning goods - the goods must be properly packed so that they are not damaged during transport and the purchased goods must be in the original condition. The warranty is there for trying out the product, not for its repeated use.
Parameters
| | |
| --- | --- |
| Color marking | 4 kg - white, 6 kg - silver, 8 kg - pink, 10 kg - gold, 12 kg - blue, 14 kg - turquoise, 16 kg - yellow, 18 kg - grey, 20 kg - purple, 24 kg - green, 28 kg - orange, 32 kg - red, 36 kg - grey |
| Grip diameter | 4-14 kg: 30 mm, 16-36 kg: 34 mm |
| Weight | 4 kg, 6 kg, 8 kg, 10 kg, 12 kg, 14 kg, 16 kg, 18 kg, 20 kg, 24 kg, 28 kg, 32 kg, 36 kg |
| Internal dimensions of the handle | 4 kg - 104x58 mm, 6 kg - 104x58 mm, 8 kg - 104x58 mm, 10 kg - 104x58 mm, 12 kg - 114x59 mm, 14 kg - 114x59 mm, 16 kg - 134x60 mm, 18 kg - 134x60 mm, 20 kg - 134x60 mm, 24 kg - 130x68 mm, 28 kg - 130x68 mm, 32 kg - 130x68 mm, 36 kg - 130x68 mm |
Alternative products (3)


In stock
from
38,90 €
from
32,69 €
excl. VAT


In stock
from
16,80 €
from
14,12 €
excl. VAT


In stock
from
224,90 €
from
188,99 €
excl. VAT