Tatami puzzles 100 x 100 cm
- Thickness: 3 cm
Tatami puzzles 100 x 100 cm
- Thickness: 3 cm
28 points to the loyalty system
---
Discover the uniqueness of the Tatami puzzle
Are you looking for a good floor suitable for all kinds of martial arts? Then you are at the right place. Just choose from the four variants here the one which best suits to you. And not just for martial arts. You can also use Tatami as a play mat for children's rooms.
Extremely durable material
Our Tatami are made of highly durable EVA material that dampens the impacts, so you're safe even when you fall from a high heights. Sliperry surface can cause injuries, so our Tatami also has an anti-skid surface on which you can also train barefoot. Tatami mats are suitable for both home and professional gyms. Quality material plays a great role in your safety and makes your movements easier and that's what we care about.
Four variants of thickness
Thickness, density and surface play a major role in selecting the right surface for martial arts. Simply said. The more you fall, the thicker Tatami you need. Stand-up martial arts require less thickness which means greater hardness and greater stability. Thicker Tatami is needed for fighting on the ground. Fighting on the ground also require a surface that does not cause burns. Therefore we offer Tatami with thickness of 2 cm, 2.5 cm, 3 cm and 4 cm. For MMA, Brazilian jiu-jitsu, Judo, etc., we recommend a 4 cm mat which is also provided with a special "tatami stripe" against burning of the skin. For other sports such as Karate, Box, Kickbox, Mui Thai we recommend 2-3 cm. These mats have a T-Stripe pattern that is more durable than other surface and is suitable for exercising with shoes and also barefoot.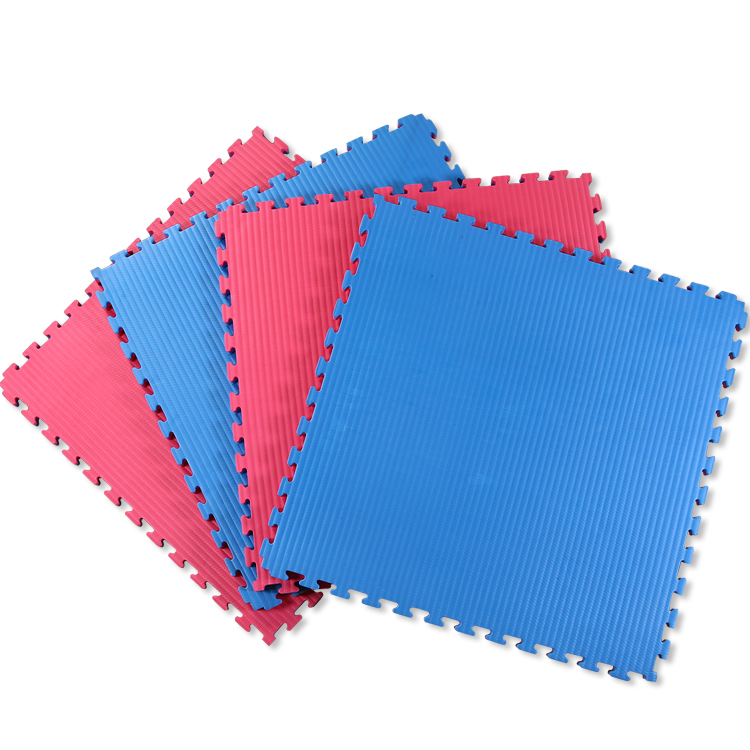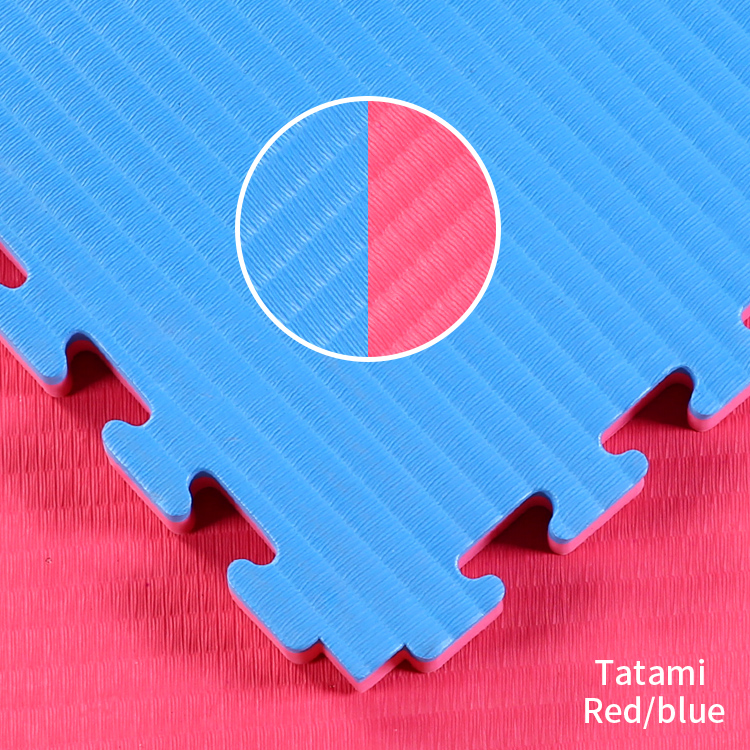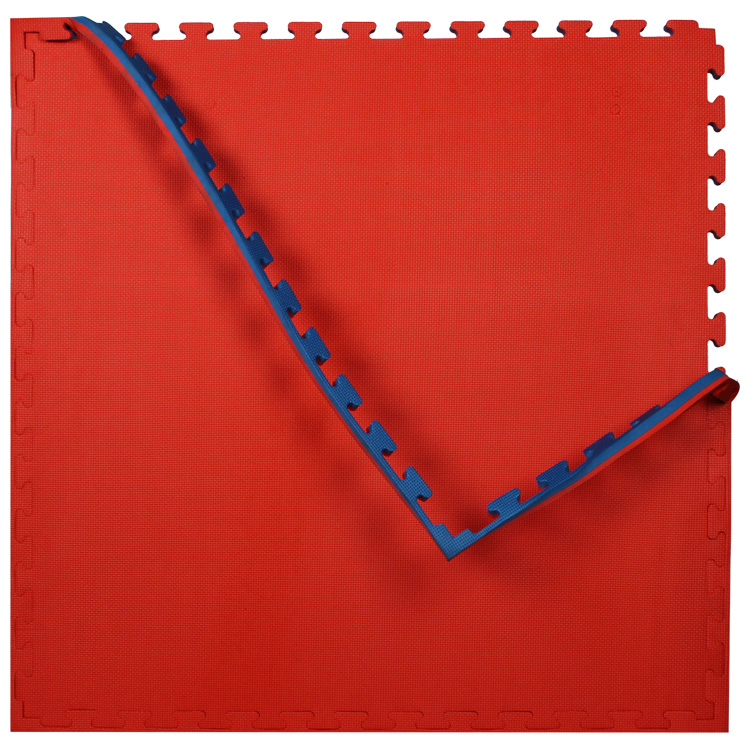 Easy maintenance
Tatami are easy to maintain. The mats are easy to clean. In addition, they do not carry moisture and sweat, so they do not form molds. You can also easily move the Tatami if you need to use space for other activities.
Fits your size
Our 100 x 100 cm puzzles can be matched to cover exactly the area you need. The puzzles easily fit together and do not disconnect. 
Free shipping for orders above 75 €
Free shipping for extra large products like tatami is for orders above 75 €. If you order 6 pieces 2/2,5 cm tatami, or 5 pieces 3 cm tatami, or 4 pieces 4 cm tatami, you get a Free shipping.
100% Satisfaction Guarantee
All goods can be returned FREE of charge within 30 days after purchase without giving reason. This means that we pick up the goods that you want to return at your place for free and return the money to your account within 3 days after returning the goods. You only need to write an email to info@stronggear.eu or call +420 777 670 947. The goods must be properly packed to avoid any damage during transportation and must be in the same condition as they were during packaging at our warehouse. We are not a rental. The guarantee is there for trying the equipment, not for its repeated use.
Parameters
| | |
| --- | --- |
| Dimensions | 100 x 100 cm |
| Thickness | 2 cm, 2,5 cm, 3 cm, 4 cm |