StrongBell - loadable dumbbell
StrongBell - loadable dumbbell
Sale -26%
40 points to the loyalty system
---
The StrongBell loadable dumbbell is made of premium steel. We used the same materials and procedures of production as with our best Olympic barbells. Owners of smaller fitness centers will appreciate this practical, compact and universal tool. More
Manufacturer: StrongGear Product code: P00081 Shipping and Payment
Original price 54,90 €. Save 26% (14,53 €) 40,37 € incl. VAT
The StrongBell loadable dumbbell is made of premium steel. We used the same materials and procedures of production as with our best Olympic barbells. Owners of smaller fitness centers will appreciate this practical, compact and universal tool. More
Manufacturer: StrongGear Product code: P00081 Shipping and Payment
Great one-handed dumbbell with the parameters of our best Olympic barbells
The Strongbell was designed to save your workspace as much as possible. If you buy a standard dumbbell you need a full set of dumbbells from light to heavy ones or you do not cover all weight categories. With our pair of Strongbell one-handed dumbbells you can put a lot of Olympic plates with diameter 50 mm so you can train with it all types of well-known exercise. They are a great alternative to traditional plates. The disadvantage of traditional dumbbell is predetermined weight.
Now you do not need the whole set of dumbbells, you need StrongBell
On the market you will find plenty of variations of loading dumbbells that are of poor quality. It is not only the material and parameters but also the limited training options. The Strongbell is made of steel and offers a galvanized surface and bronze cases. It is a standard of our olympic barbells. StrongBell has one big advantage: It allows smooth rotation of the sleeves so your wrist is always safe. Total weight is 5.5 kg and one sleeve have 170 mm. StrongBell will be a great helper for your workout. Fine knurling covers the whole length of the grip part and it has diameter 28 mm. Do not hesitate to try our perfectly balanced Strongbell dumbbell.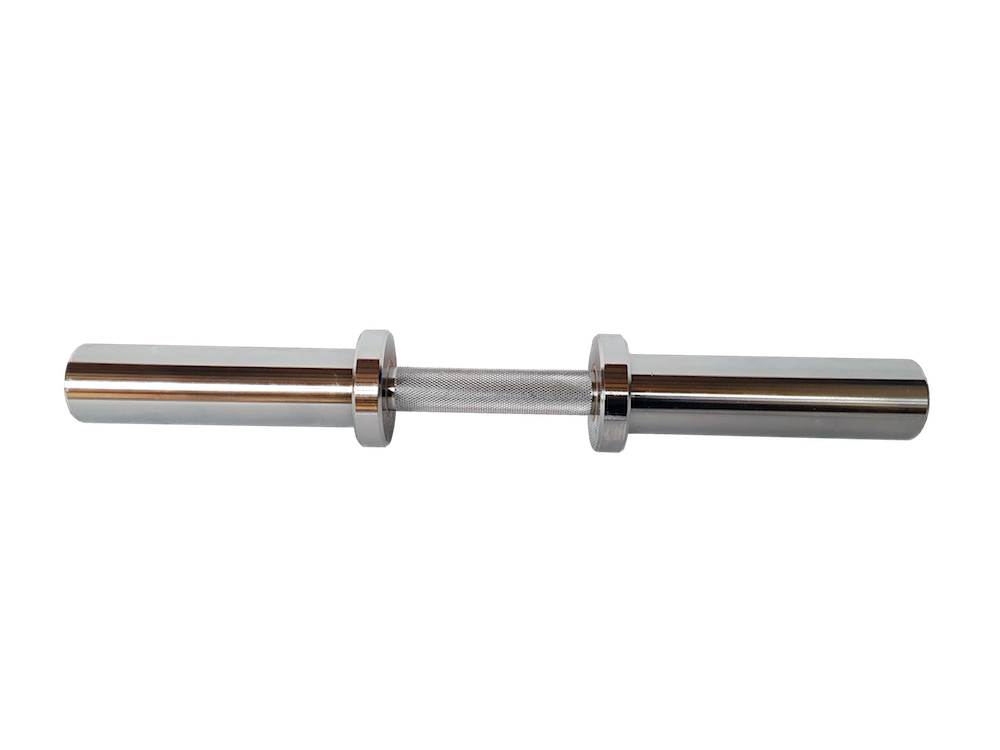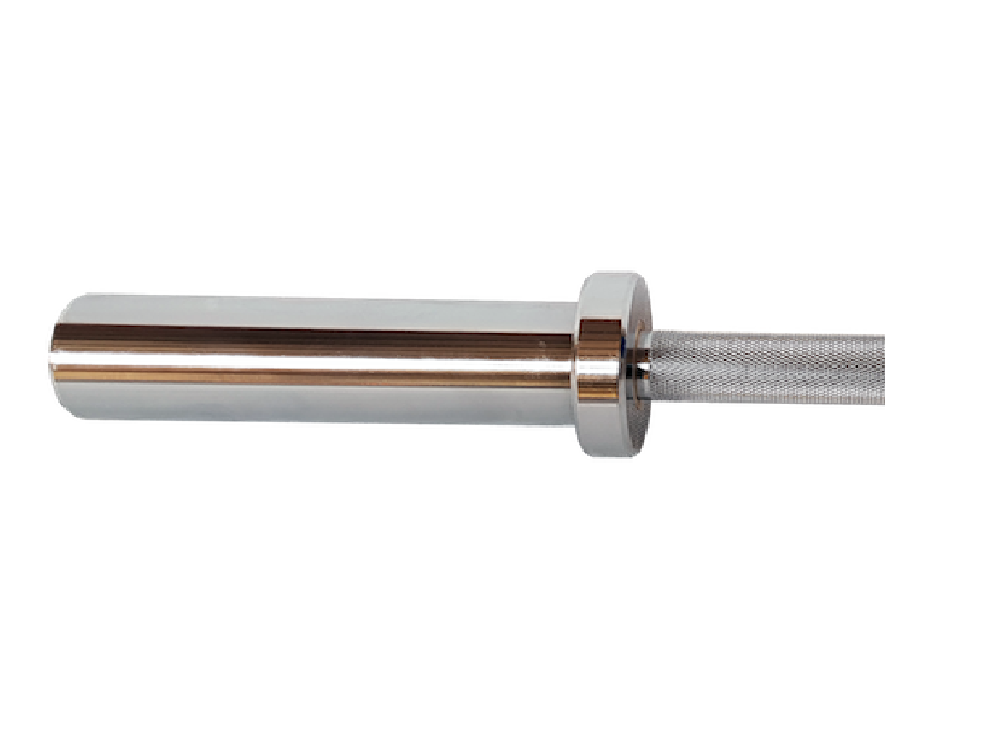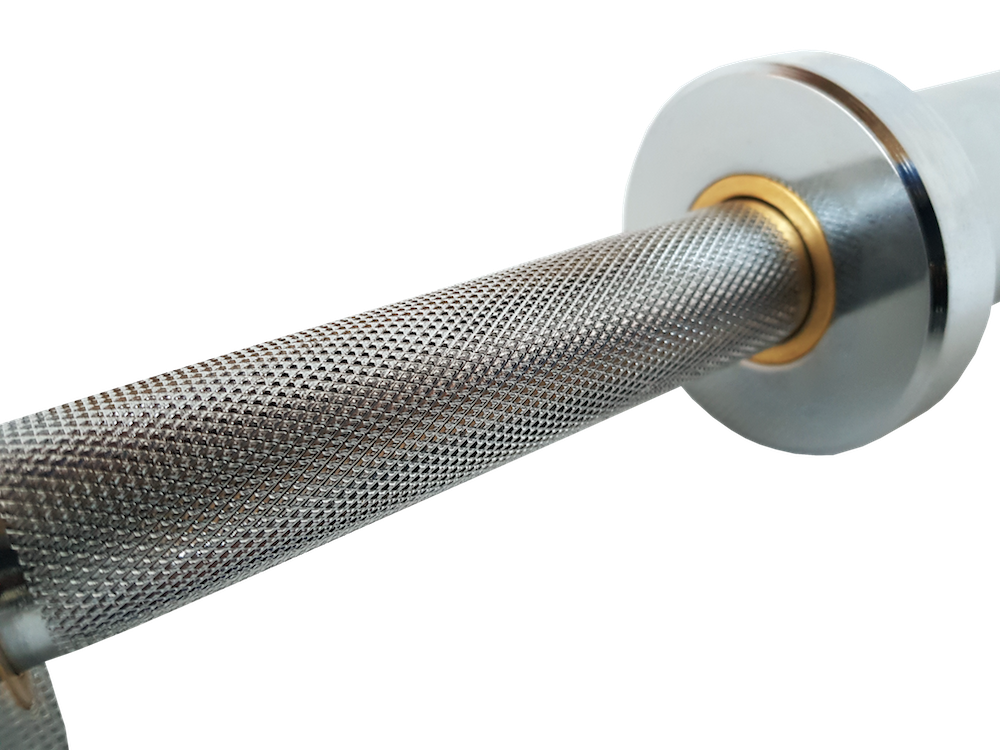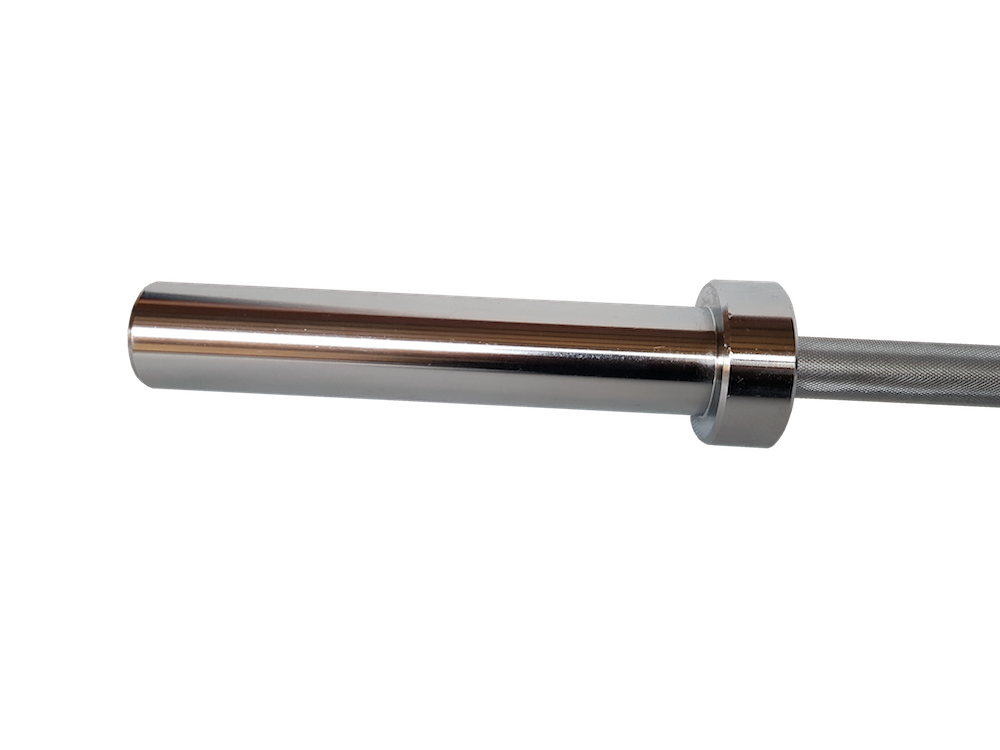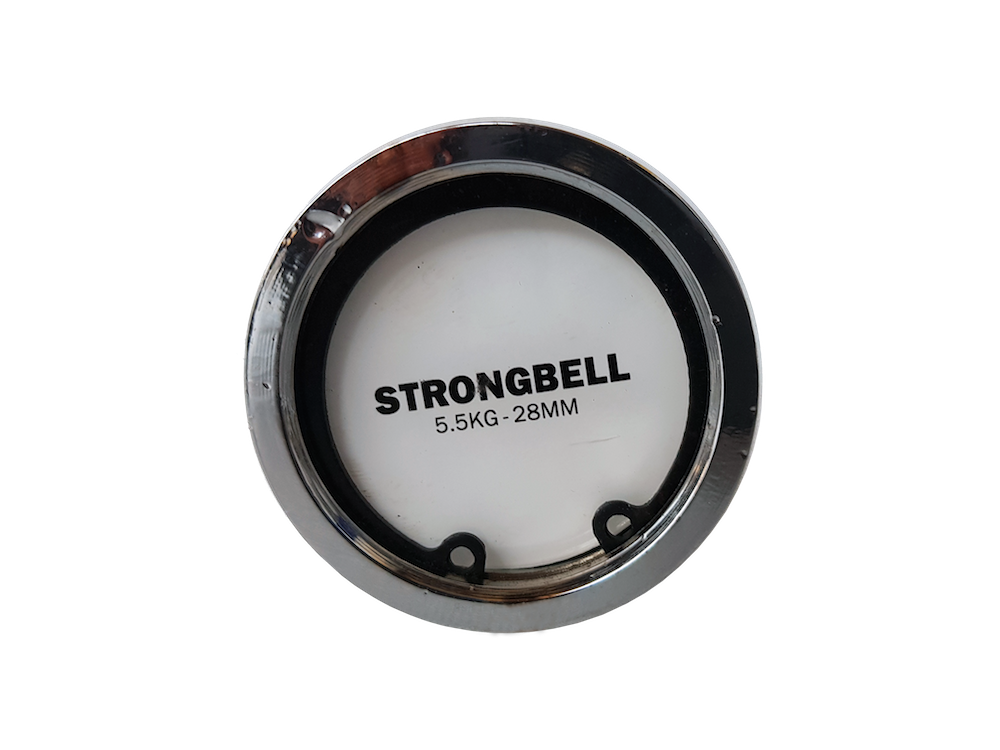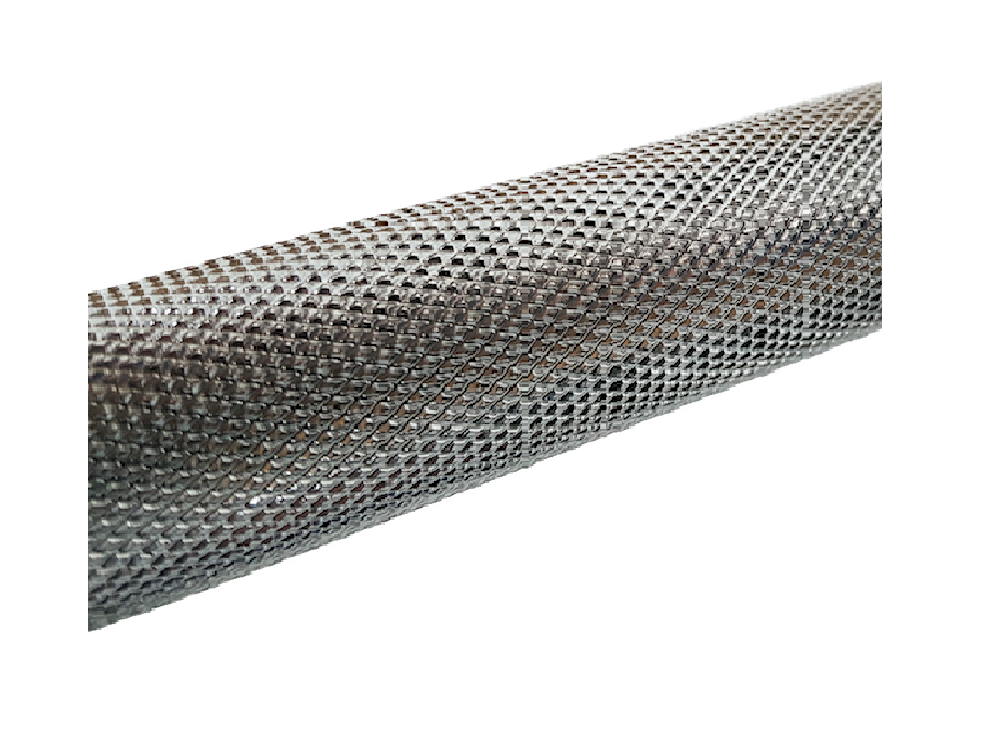 Universal bar
Just a few dumbbells will replace the whole set. Easily and quickly you can change weight and adapt it to your individual needs and possibilities.
Strengthen the grip
Do you want to strengthen your grip? Try to combine Strongbell with FatBripz which will extend the diameter of the grip. It makes your grip stronger.
Made of steel
The dumbbell is made of premium steel which means it has a high load capacity - 200 kg.
Easy and fast storage
Manipulation with StrongBell is fast and easy. You can use standard dumbbells hangers as well as our Vertical bars hanger and always have it ready.
100% Satisfaction Guarantee
You can return for FREE all goods until 30 days without giving reason. This means that we pick up the goods that you want to return at your place for free and return the money to your account within 3 days after returning the goods. You need only to write an email to info@stronggear.eu or call +420 777 670 947. The goods must be properly packed to avoid any damage during transportation and must in the same condition. We are not a rental. The guarantee is there for trying the equipment, not for its repeated use.
Parameters
| | |
| --- | --- |
| Length | 51,5 cm |
| Sleeves length | 17 cm |
| Length of grip | 12,5 cm |
| Max load | 200 kg |
| Bar use | Multipurpose, Additional exercises, Technique rehearsal |
| Surface finish of sleeves | Polished chrome |
| Surface finish of grip part | Polished chrome |
| Sleeves diameter | 50 mm |
| Grip diameter | 28 mm |
| Weight | 5,5 kg |
| Knurling at gripping part | Yes - depp knurling |