Strong Olympic Bar 2.0
- Center knurling: With center knurling
Strong Olympic Bar 2.0
- Center knurling: With center knurling
189 points to the loyalty system
---
Because every begining has its own story
I spoke to my Olympic bar producer. I told him: "I want to make a new Olympic bar. While holding this bar athletes should have the same feeling about the perfect shape and luxury as when holding the Strongest bar. The bar must be perfectly straight, perfectly balanced, with exact weight, with perfect knurling and the best needle bearings. All this together but for a half price."
I know, I did not want too much – just an Olympic bar which is impossible to find.
Fortunately, he said: "No problem. We will use the C45 steel. But to get to the half price we must produce much bigger amount to reduce manufacturing costs."
"How much bigger?" I asked.
"Ten times," he replied.
"Ooook, then." I told him.
And that's how I invested great amounts into development and started to sell the Strong olympic bar.
Discover Strong Olympic bar 2.0 – absolutely straight
Ordinary bars are bent. When the Olympic bars are manufactured the manufacturer buys material from the steelworks. This steel has already some irregularities from the straightness. In the steelworks, steel is considered to be straight at an irregularity of less than 2.5 mm to 220 cm (on the bar length). With those irregularities' bars are difficult to hold and tend to turn around. The more you put on the greater this tendency is. On the bent bar the bearings are curved, and the risk of wrist injury is increased. Only a perfectly straight bar can remain straight for years. This is the reason why we first straight up the steel.
Our bars are straight with an accuracy of less than 0.4 mm off the entire length of the bar.
Olympic bar Strong 2.0 in details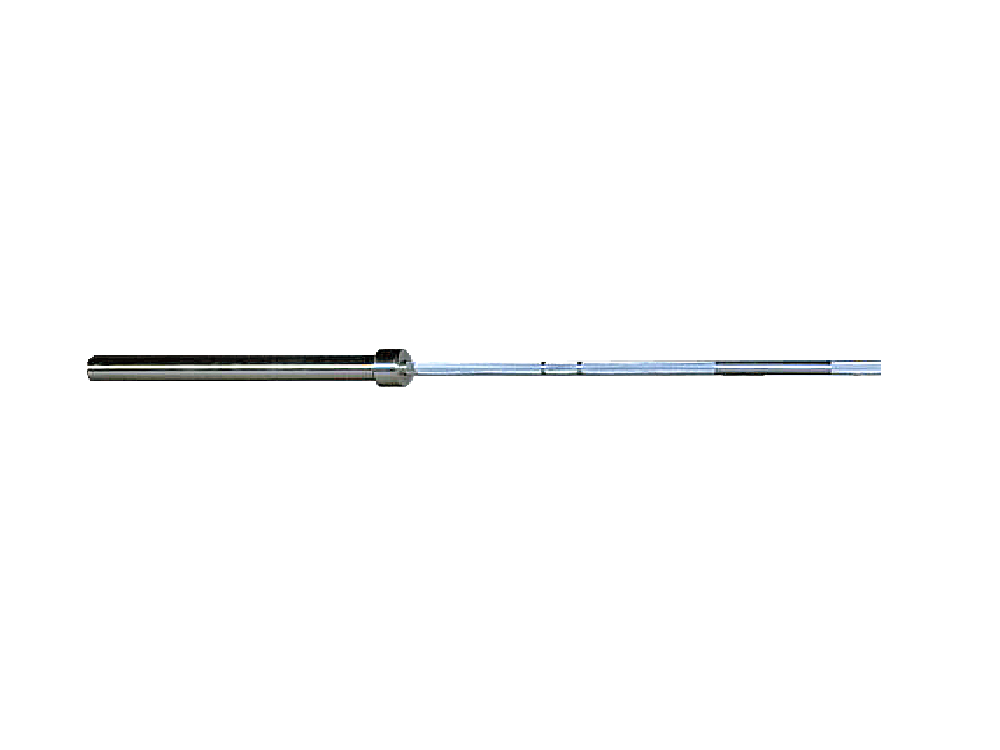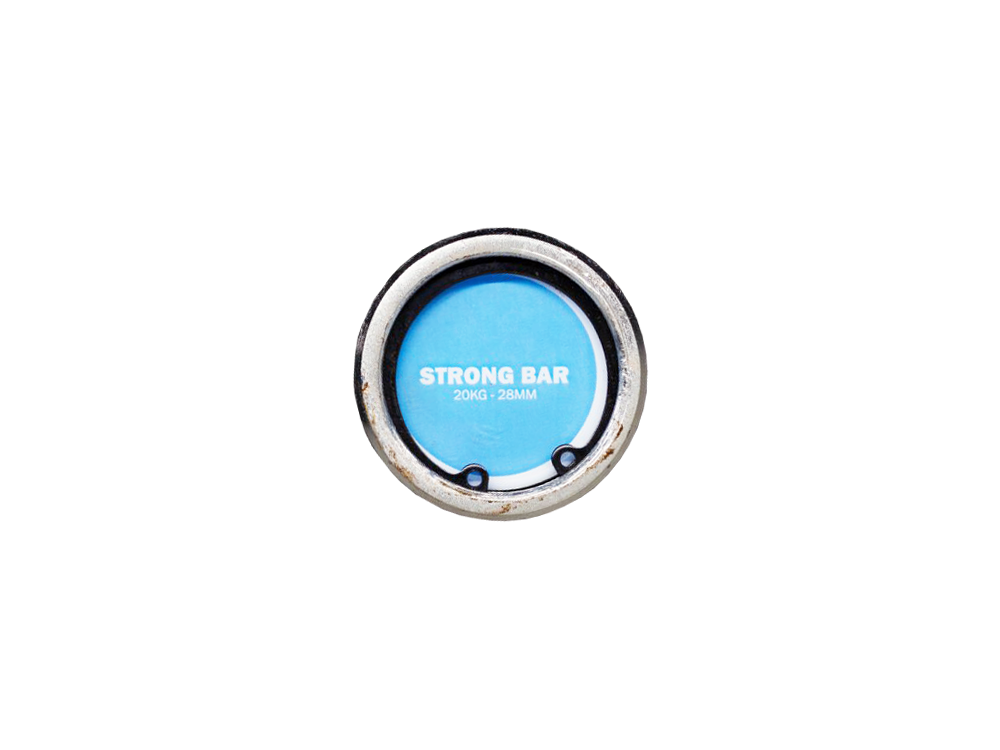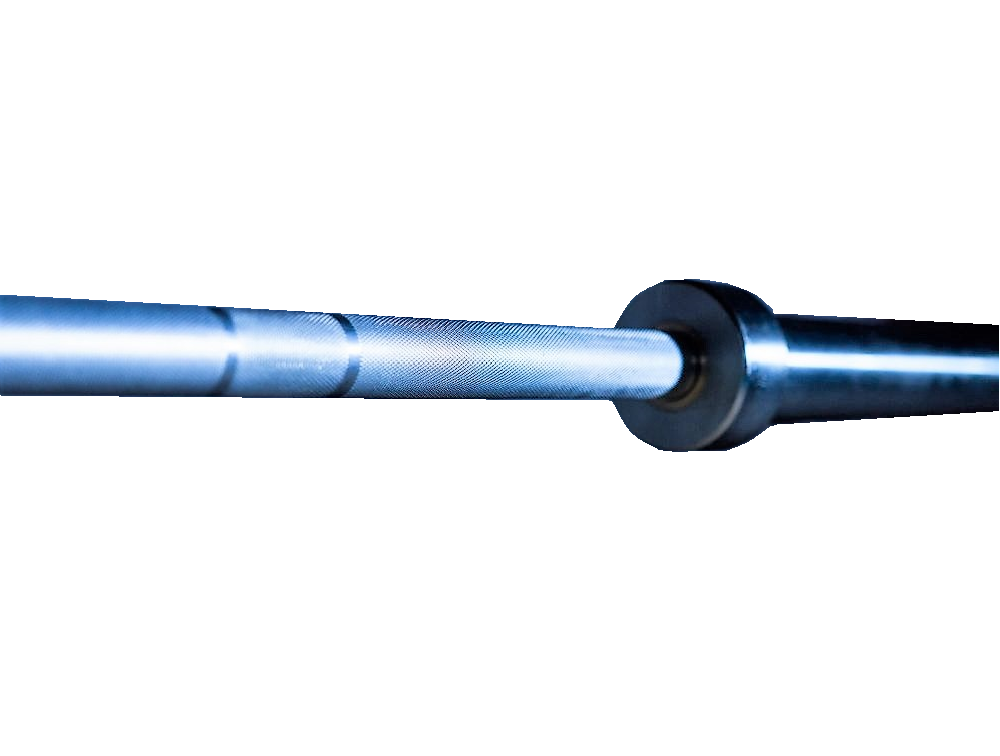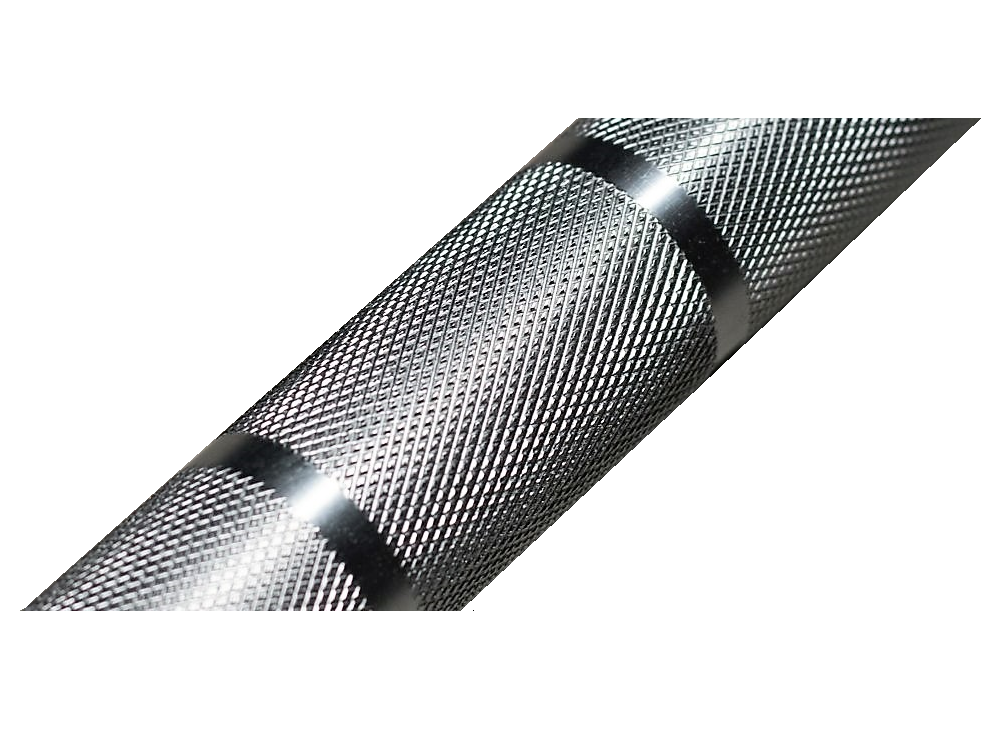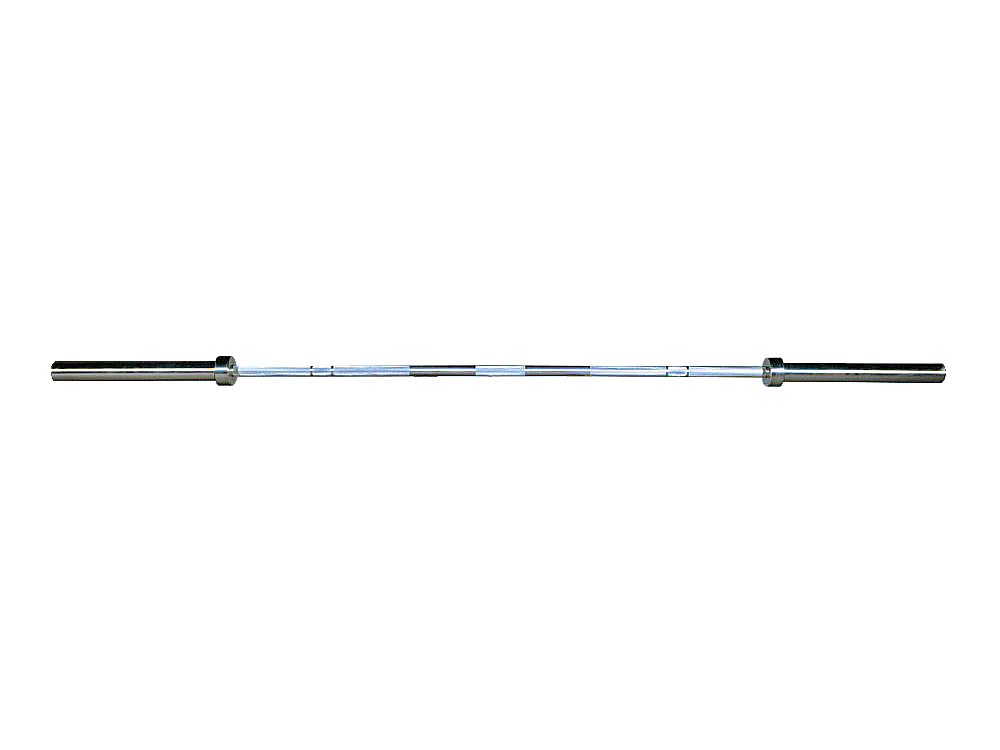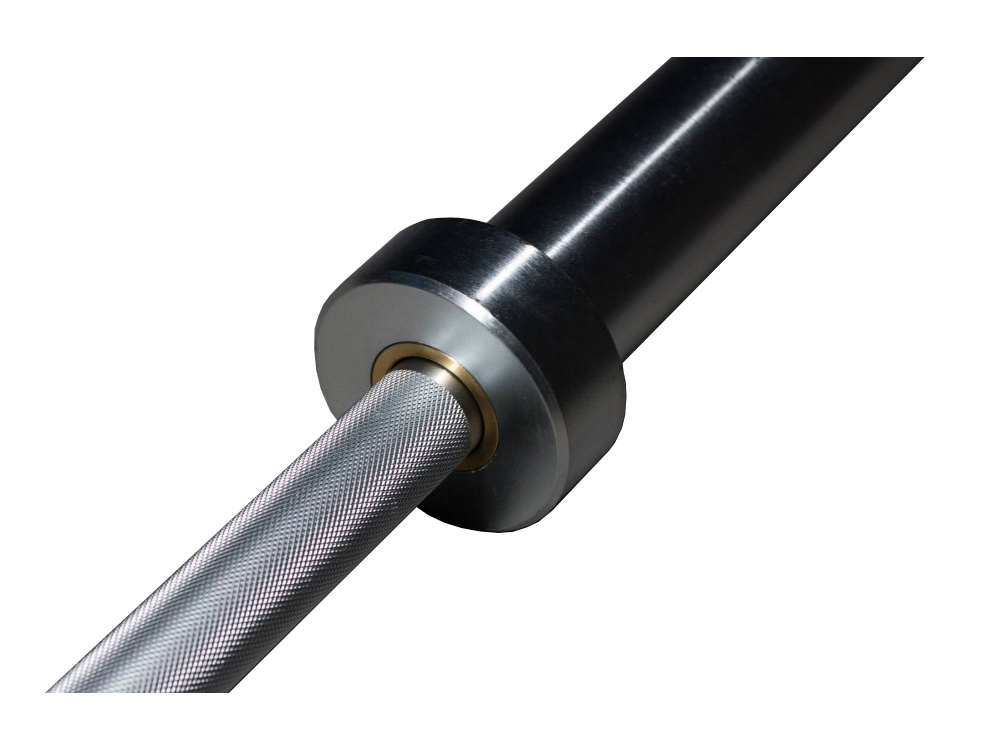 Exact weight and measurements
Exact weight and measurements according to IWF and IPF. These standards are determined for a good reason – to lift safely the heaviest possible weight, which is important even for your training.
Best grip diameter
Exact diameter of grip 28 mm allows the grip to remain stable and safe even in during hardest workouts.
Olympic diameter of sleeves
With 50 mm diameter you can load all standard Olympic plates. You do not have to buy any new or special plates for this type of diameter.
High quality steel
The bar is made of our strongest steel which can take weight of 350 kg. The bar also springs only a little, so it will not swing while you do heavy squats and bench-press. Also, you do not need to worry about the possible bending of the bar.
100% Satisfaction Guarantee
All goods can be returned FREE of charge within 30 days after purchase without giving reason. This means that we pick up the goods that you want to return at your place for free and return the money to your account within 3 days after returning the goods. You only need to write an email to info@stronggear.eu or call +420 777 670 947. The goods must be properly packed to avoid any damage during transportation and must be in the same condition as they were during packaging at our warehouse. We are not a rental. The guarantee is there for trying the equipment, not for its repeated use.
Parameters
| | |
| --- | --- |
| Length | 220 cm |
| Sleeves length | 41,5 cm |
| Length of grip | 131 cm |
| Bearings/bushings | 4 best needle bearings |
| Max load capacity | 350 kg |
| Bar use | Multipurpose, Lighter Weightlifting |
| Surface finish of sleeves | Hardchrome |
| Surface finish of grip part | Hardchrome |
| Sleeves diameter | 50 mm |
| Grip diameter | 28 mm |
| Center knurling | Deep |
| Bar type | Men |
| Weight | 20 kg |
| Bar markings | IPF/IWF |