Rubber biceps bars - straight
Rubber biceps bars - straight
---
Prime quality biceps barbells are essential for success of every gym.
Every gym needs straight biceps bars. Offered weights are 10 kg, 12,5kg, 15kg, 17,5kg, 20kg, 22,5kg, 25kg, 27,5kg, 30kg. You do not have to lose time with changing plates, you just take the one barbell you need. 
High quality biceps barbells
Our rubber dumbbells consist of three parts. They have one handle and two weight plates. The handle is pressed mechanically into the weight plates ensuring an exact weight and dimensions. All three parts are welded together which is the best possible connection that exists. The surface of the gripping part is coated by chromium providing a perfect protection and a strong grip. Your clients will be able to lift more weight and you will not have to worry about anything - clean them from rust etc. They are maintenance-free.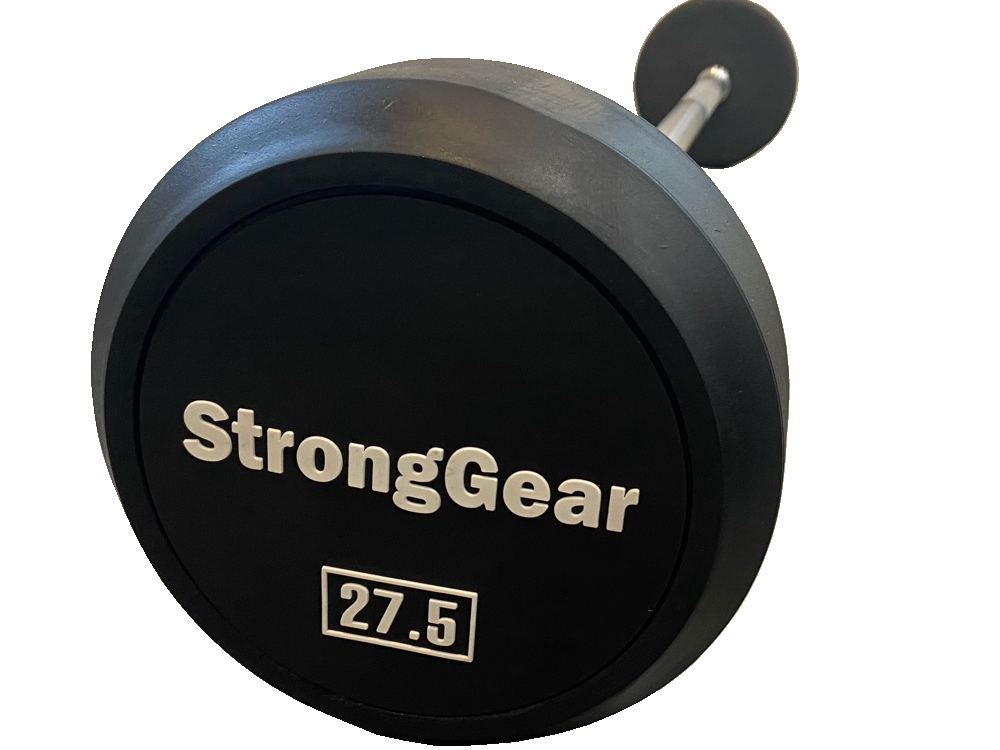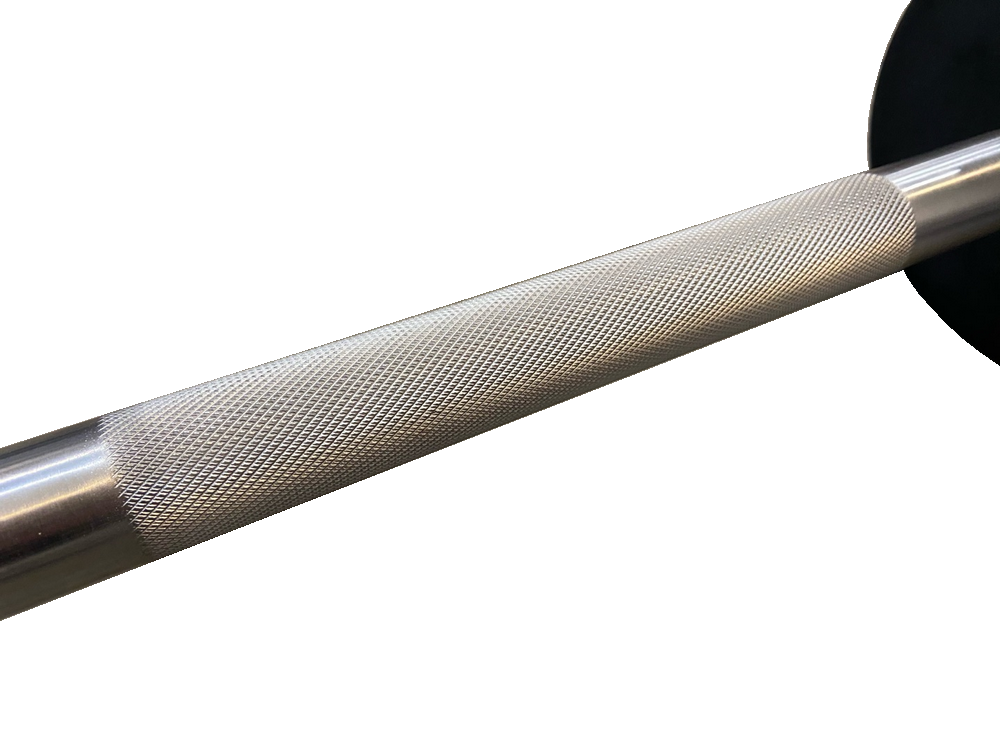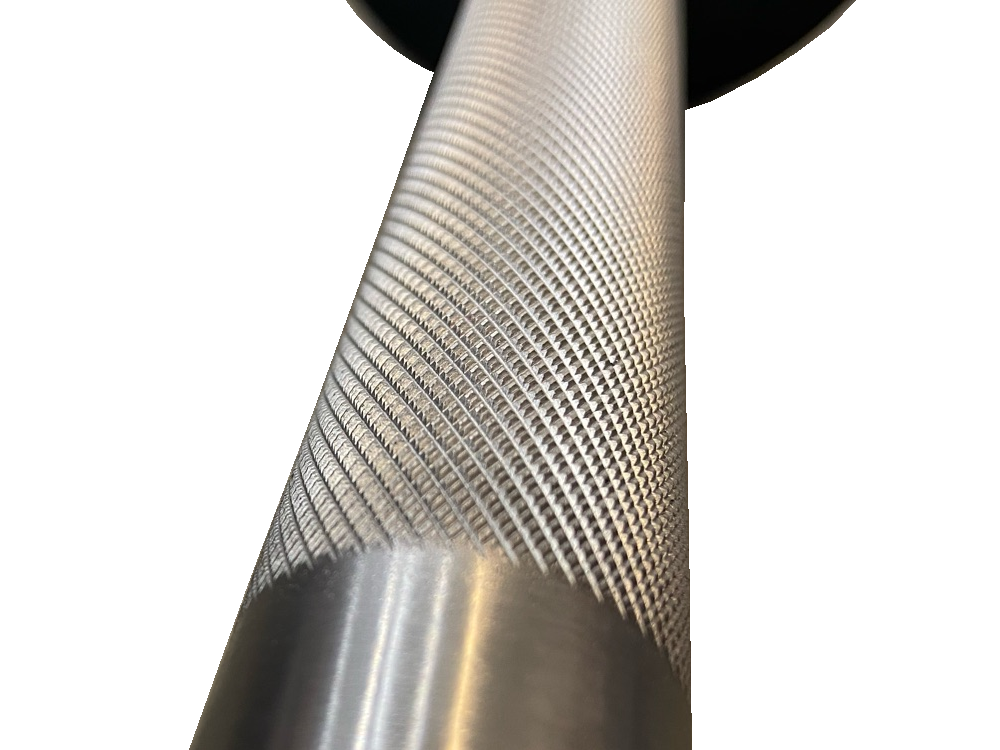 100% Satisfaction Guarantee
All goods can be returned FREE of charge within 30 days after purchase without giving reason. This means that we pick up the goods that you want to return at your place for free and return the money to your account within 3 days after returning the goods. You only need to write an email to info@stronggear.eu or call +420 777 670 947. The goods must be properly packed to avoid any damage during transportation and must be in the same condition as they were during packaging at our warehouse. We are not a rental. The guarantee is there for trying the equipment, not for its repeated use.
Parameters
| | |
| --- | --- |
| Colour | Black |
| Length of grip | 100 cm |
| Material | Steel, Surface - rubber |
| Grip diameter | 30 mm |
| Weight | 10 kg, 12.5 kg, 15 kg, 17.5 kg, 20 kg, 22.5 kg, 25 kg, 27.5 kg, 30 kg |