199 points to the loyalty system
---
Massive steel construction of prowler is designed for pulling and sledding of the weight, it complexly strengthen the whole body and increase the strength, speed and endurance. More
Manufacturer: StrongGear Product code: P00144 Shipping and Payment
Massive steel construction of prowler is designed for pulling and sledding of the weight, it complexly strengthen the whole body and increase the strength, speed and endurance. More
Manufacturer: StrongGear Product code: P00144 Shipping and Payment
Achieve strong and strengthen body with big sledge
Big sledge or prowler is a versatile training equipment offering many benefits and producing incredible results in a short time. In training you can use it to improve strength, speed and endurance abilities. It all depends on the type of training. Sledge training is the ideal choice for someone who wants to burn body fat and gain muscles.
Improve speed, strength, gain muscles and get rid of pain
Sledge training simulates running in a difficult condition, so you can improve the quality of your running. Those who have troubles with knees while running it is a great alternative. It depends on the method and technique of the sliding of prowler but primarily you activate the center of the body, the lower and upper limbs, the spine extensors and the deltoid muscles. This is a very complex exercise that brings amazing results.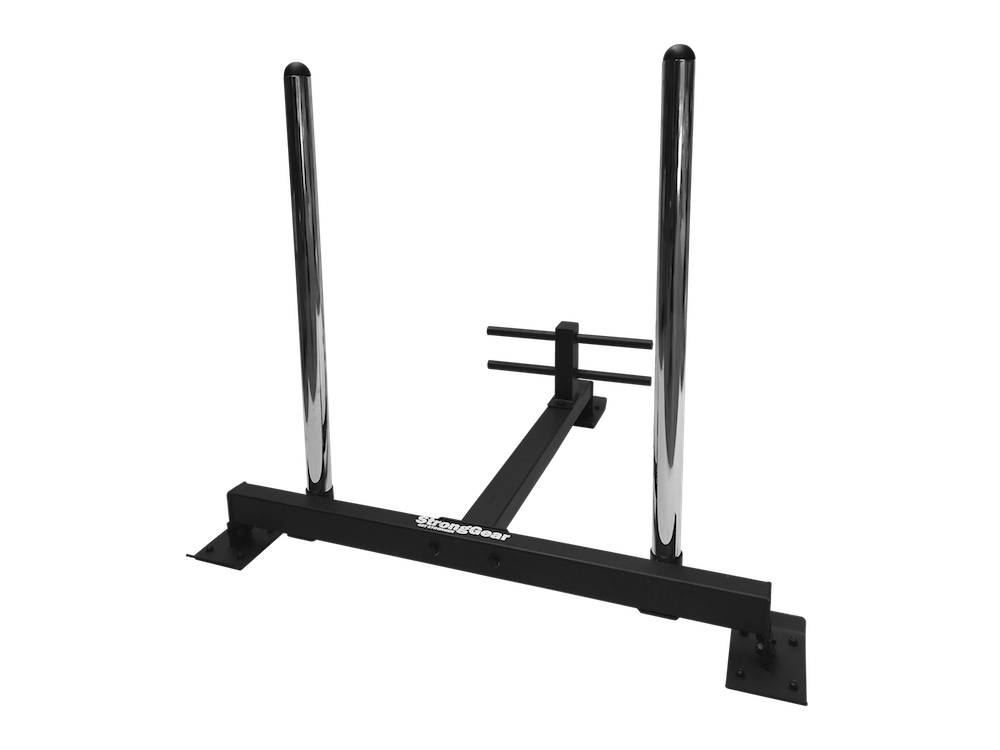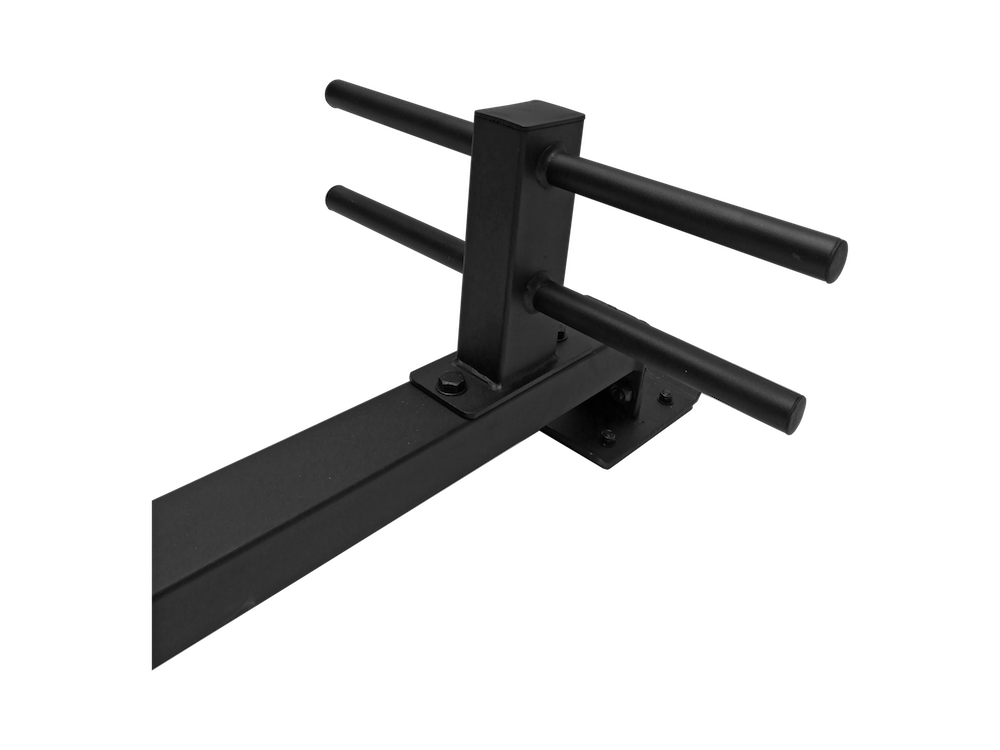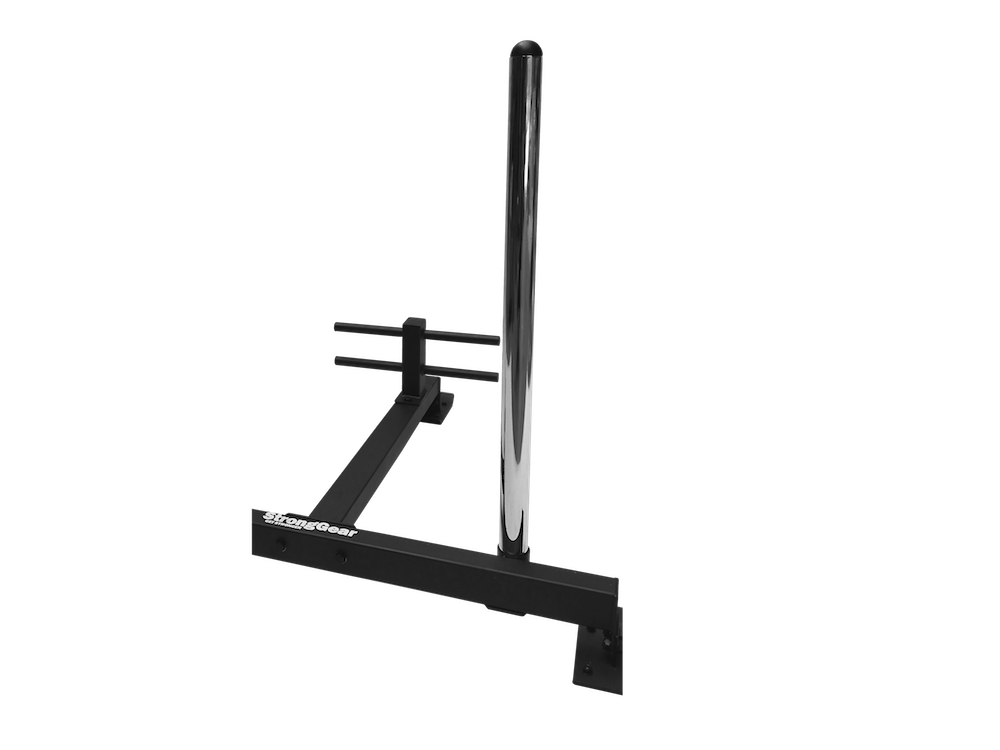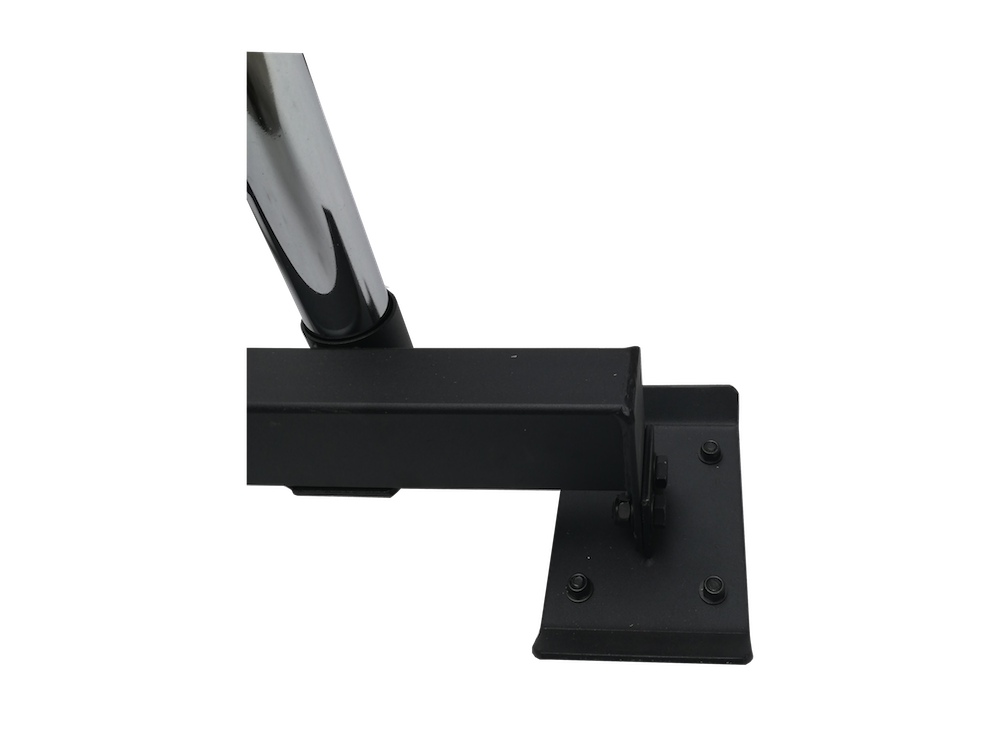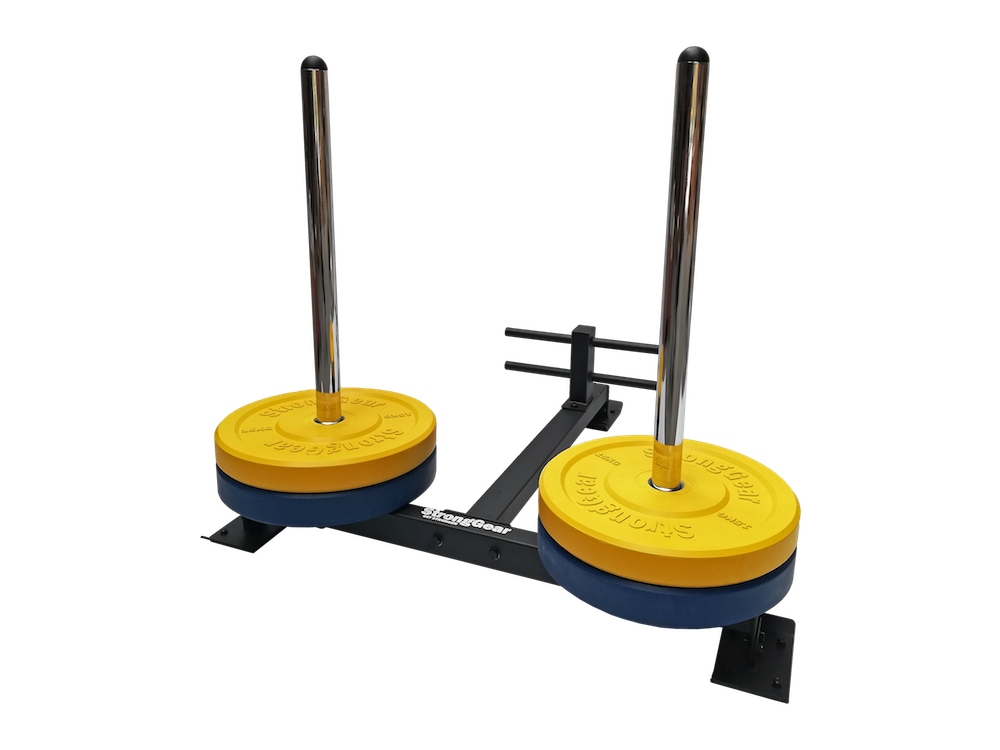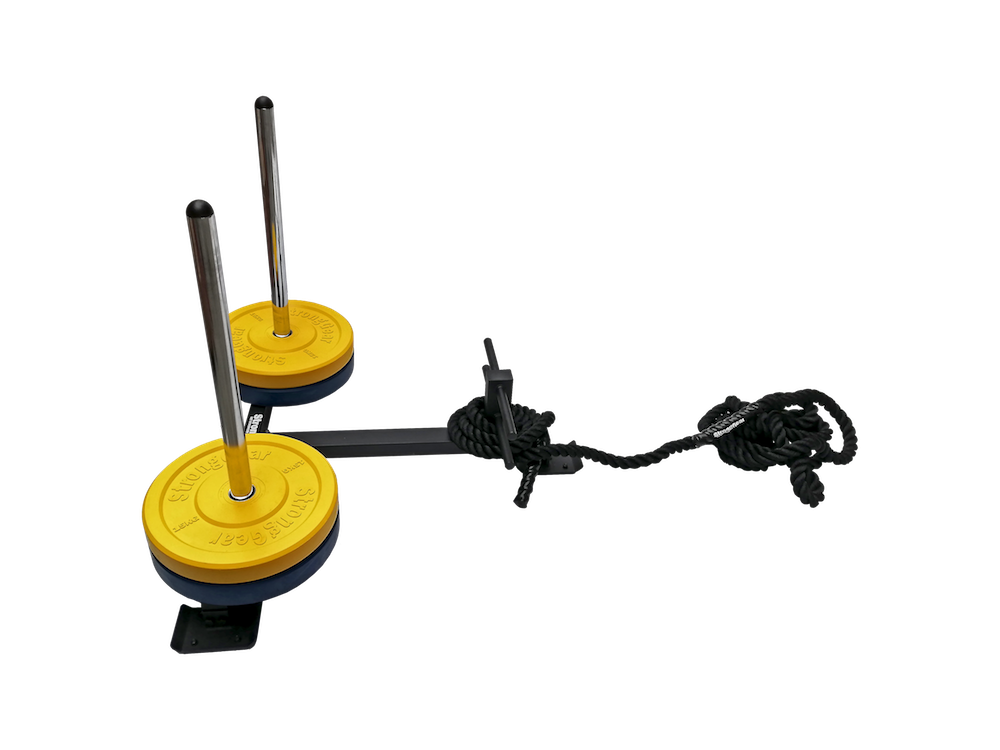 100% Satisfaction Guarantee
You can return for FREE all goods until 30 days without giving reason. This means that we pick up the goods that you want to return at your place for free and return the money to your account within 3 days after returning the goods. You need only to write an email to info@stronggear.eu or call +420 777 670 947. The goods must be properly packed to avoid any damage during transportation and must in the same condition. We are not a rental. The guarantee is there for trying the equipment, not for its repeated use.
Parameters
| | |
| --- | --- |
| Colour | Black |
| Length | 110 cm |
| Width | 120 cm |
| Weight | 25 kg |
| Height | 100 cm |