128 points to the loyalty system
---
Pro 10 bar holder
Not only useful, but also visually attractive bar holder. The laser-engraved logos on the sides of the stand will certainly attract the attention of every visitor of your gym. The bars are not only easy to take out of the stand before training, it's also a joy to return them back to the stand. No more tripping over bars rolling across the floor. The stand is made of high-quality steel plate and powder coated. It has 10 tubes with an inner diameter of 51 mm, the dimensions of the base are 87 cm x 70 cm.
Introducing StrongGear Pro 10 bar holder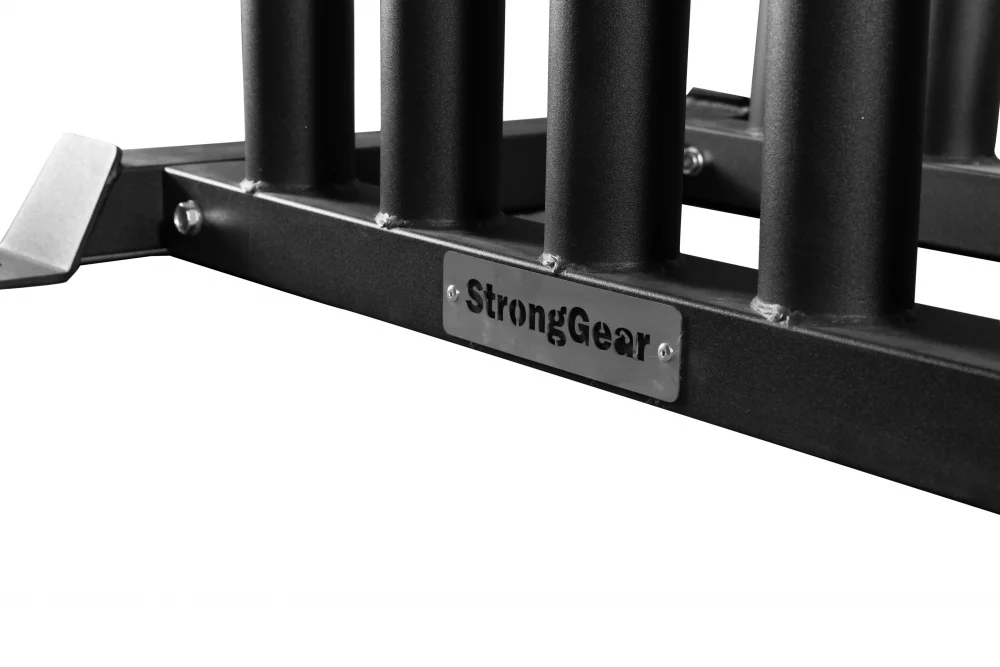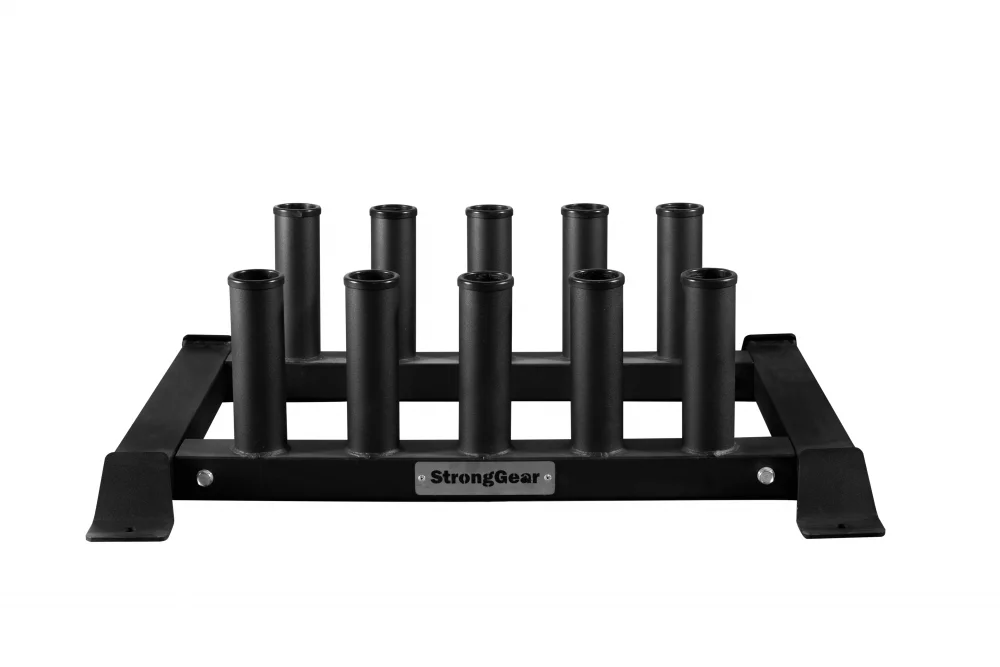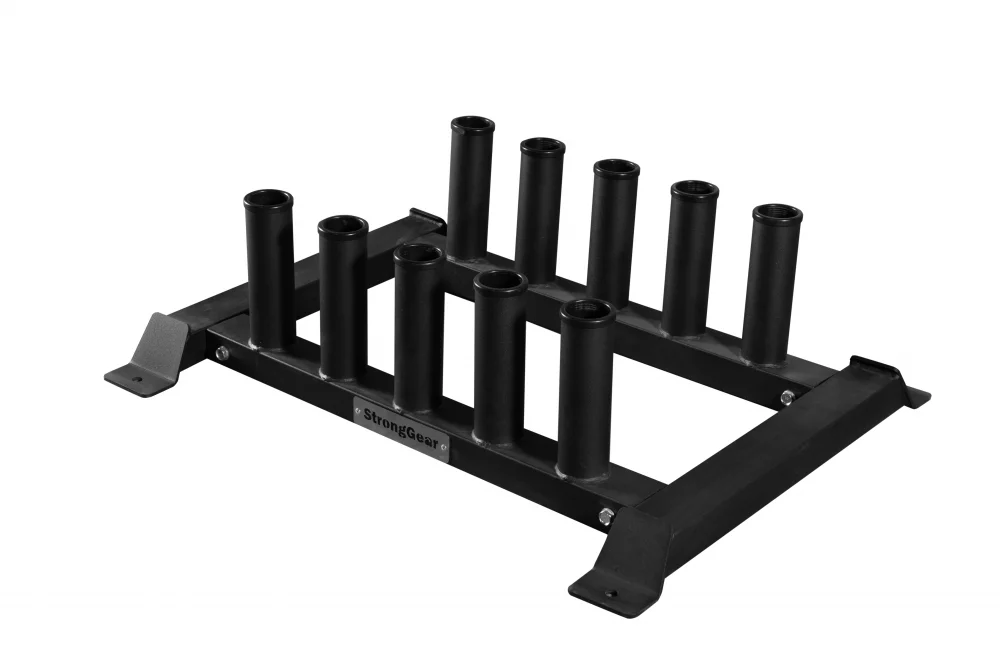 100% Satisfaction Guarantee
You have the right to return all purchased goods within 30 days, free of charge, without any need to provide a reason. This means that we will pick up the goods you wish to return free of charge, and return the money to the account of your choice within 2 working days after the return of the goods. Just write to us at info@stronggear.eu or call +420 777 670 947. There are two conditions for the acceptance of returning goods - the goods must be properly packed so that they are not damaged during transport and the purchased goods must be in the original condition. The warranty is there for trying out the product, not for its repeated use.
Parameters
| | |
| --- | --- |
| Length | 70 cm |
| Hole diameter | 51 mm |
| Width | 87 cm |
| Weight | 20,2 kg |
| Height | 26,6 cm |