77 points to the loyalty system
---
Universal fitness equipment Powerbag is made in five weight variations of 5, 10, 15, 20 and 25 kg, filled with sand, silk and covered with synthetic leather. More
Manufacturer: StrongGear Product code: P00179-5 Shipping and Payment
Universal fitness equipment Powerbag is made in five weight variations of 5, 10, 15, 20 and 25 kg, filled with sand, silk and covered with synthetic leather. More
Manufacturer: StrongGear Product code: P00179-5 Shipping and Payment
Train naturally without any kind of limits
It is time to change the view of muscle shaping. You cannot use only machine for perfect body. With our Powerbag your strength, power and endurance will grow up. Training with a bag is totally natural and will help you strengthen all your muscles. In addition, do not be afraid to take it out, because it is made of synthetic leather and reinforced with nylon fibers. Powerbag is used for intensive trainings indoor or outdoor. Enhance your collection of fitness equipment with a great universal piece.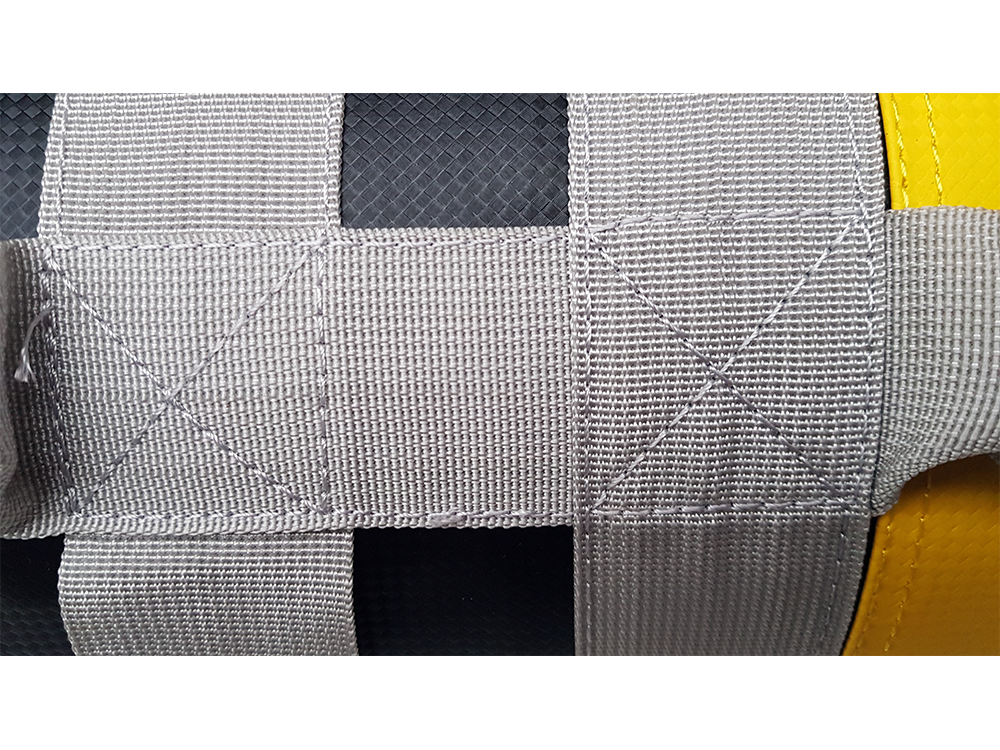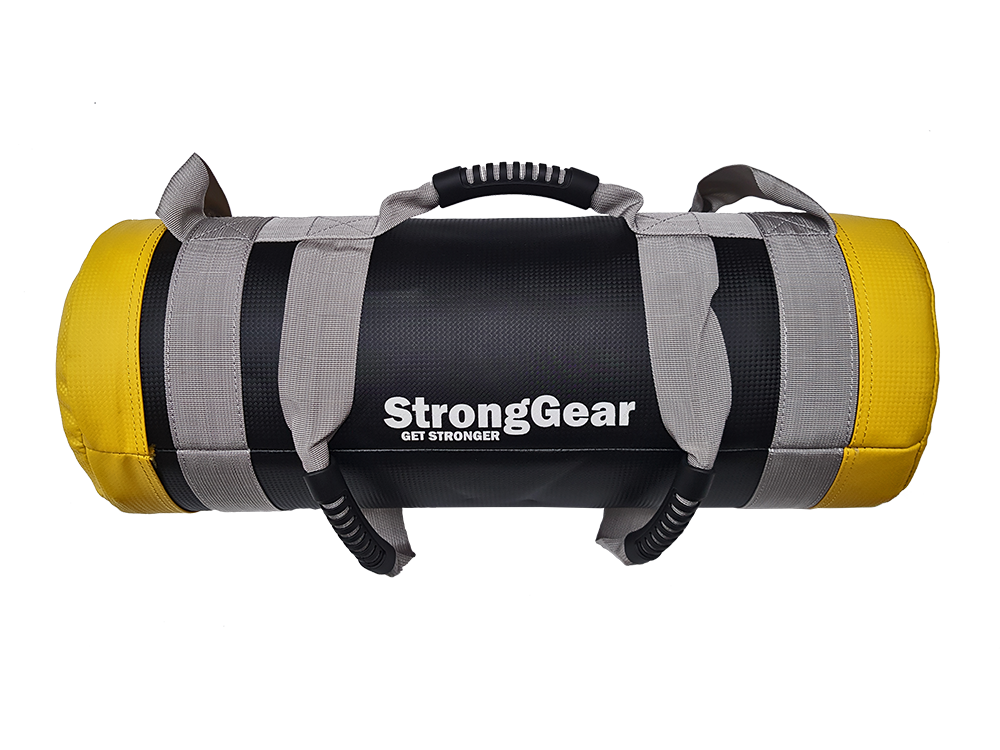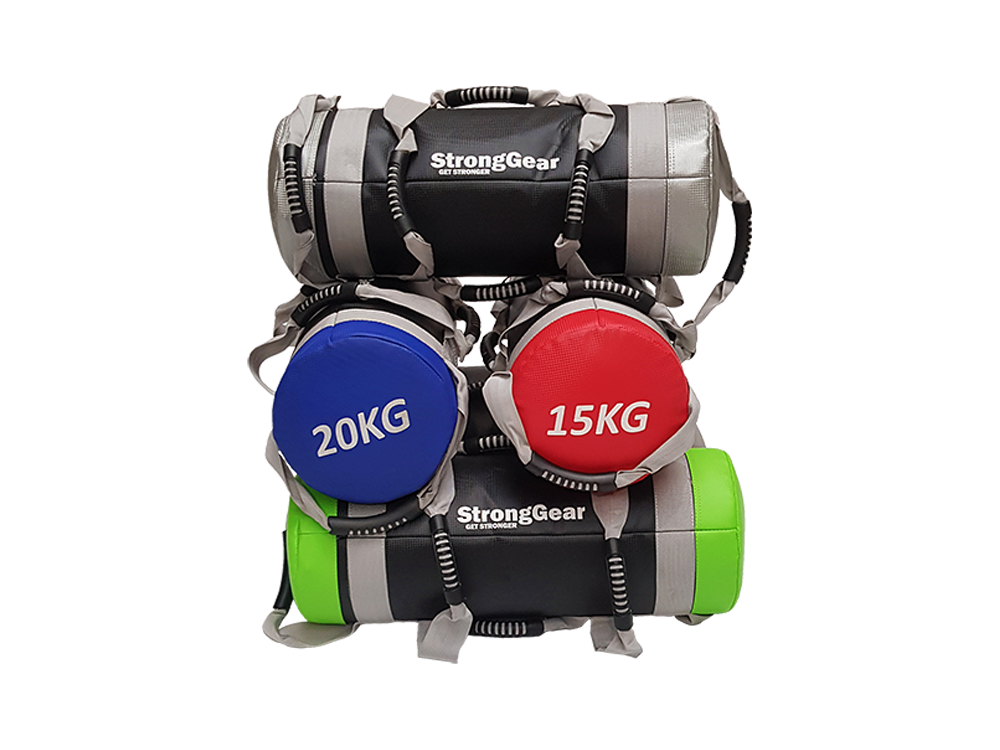 Keep form
The inside of Powerbag has got foam reinforcement that keeps form. It does not happen that the bag will change form because it is resistant against impact. Foam reinforcement is very soft and pleasant.
More weight variants
Choose from three weight variants (5, 10, 15 and 20 kg). You will use each of these bags for something else. Heavy for squats and lighter for pressure and rotating movements.
Filled with sand and silk
Resistance of the Powerbag is made of a combination of sand and fine silk fibers. These materials prevent against undesirable movement inside of the bag.
It saves your money
It does not matter if you have a bag at home or in commercial gym, everybody will appreciate versatility of this equipment. Believe me, you can do countless variations of exercise with Powerbag.
Why you must include Powerbag to your workout
If you still hesitate if to buy Powerbag, read some important benefits of it.
Train anytime, anywhere - If you prefer training in fresh air before indoor training just take Powerbag and go outside. With Powerbag you can train outdoor and indoor.
Many variations of exercise - If you want to change or make your workout different you probably need Powerbag. You can use it for pressures, strokes, swings and jerks.
Strengthen your CORE - It is necessary to build a strong and stable center of the body. Otherwise, most of the well-known exercise with heavy weights can cause injury if you do not have a strong CORE.
Increase your performance - Powerbag increase your strength, speed, endurance and many other skills.
It will help you to burn fat - Intensive training with Powerbag will help you to burn fat and get into great condition.
One equipment for everything - Create a simple functional training with one equipment. You do not need more things.
100% Satisfaction Guarantee
You can return for FREE all goods until 30 days without giving reason. This means that we pick up the goods that you want to return at your place for free and return the money to your account within 3 days after returning the goods. You need only to write an email to info@stronggear.eu or call +420 777 670 947. The goods must be properly packed to avoid any damage during transportation and must in the same condition. We are not a rental. The guarantee is there for trying the equipment, not for its repeated use.
Parameters
| | |
| --- | --- |
| Color marking | By weight - 5kg yellow, 10kg green, 15kg red, 20kg blue, 25kg grey |
| Length | 55 cm |
| Diameter | 23 cm |