Polyurethane discs
- Weight: 10 kg
Polyurethane discs
- Weight: 10 kg
FREE Shipping
69 points to the loyalty system
---

Safe and durable discs suitable for every gym
The ultra-versatile polyurethane discs resist hard impact and rough handling. You do not have to worry about scratching of the discs or other damage by regular use. Very hard polyurethane guarantees a long life time. And easy handling of discs is a must. Both thanks to side grippers and a comfortable rubber grip that does not slip. You can easily put the discs on all of the Olympic axes.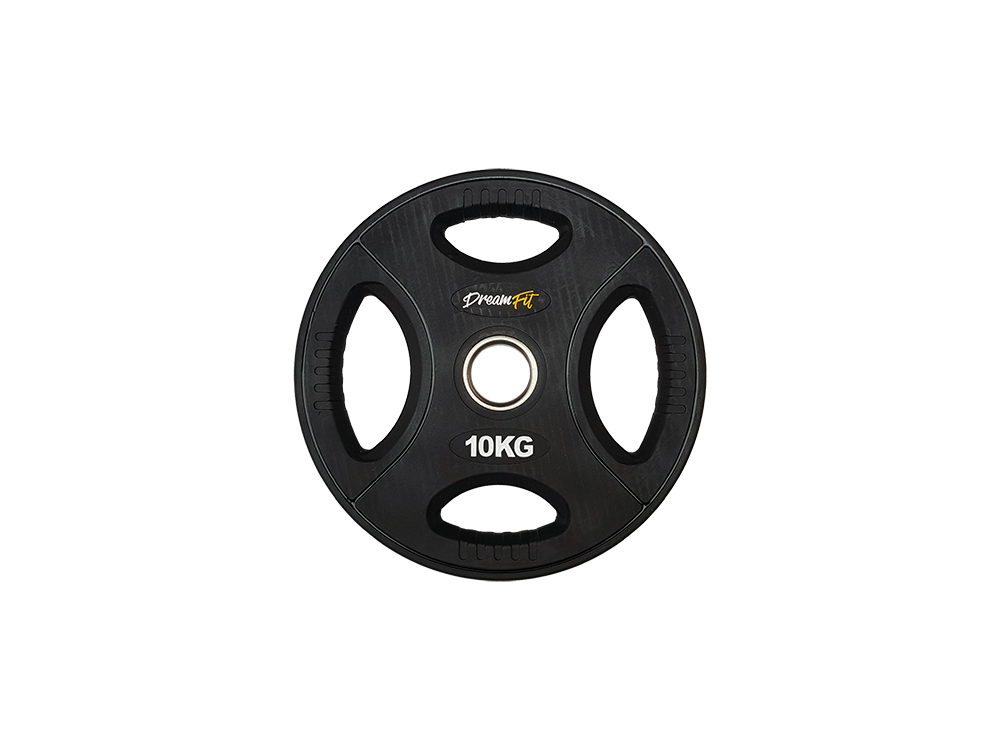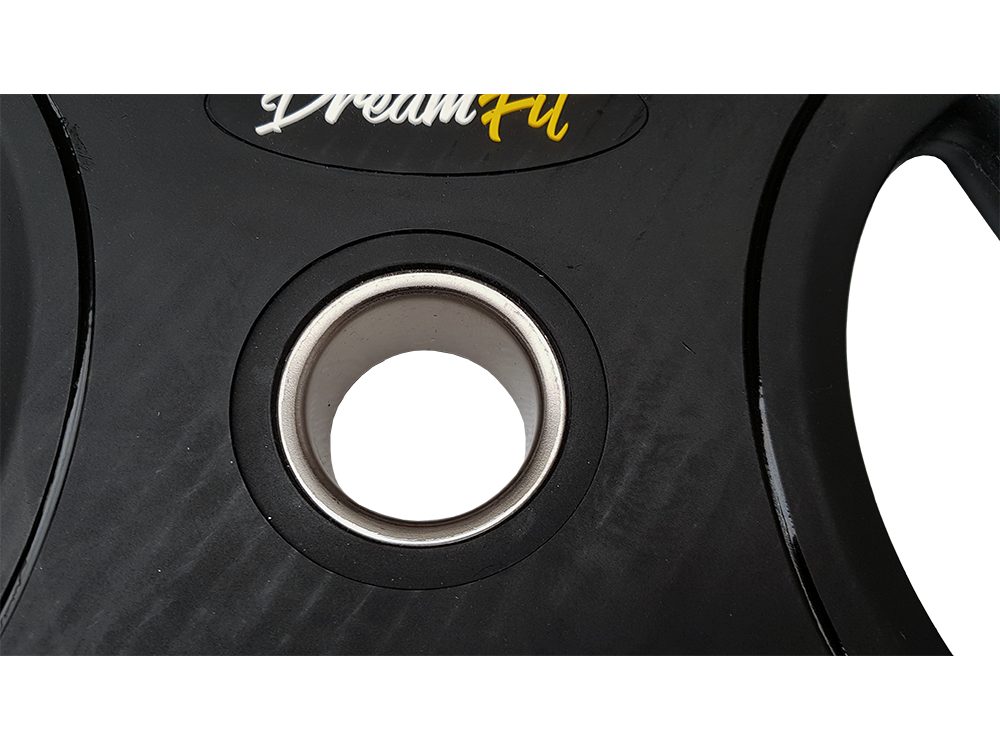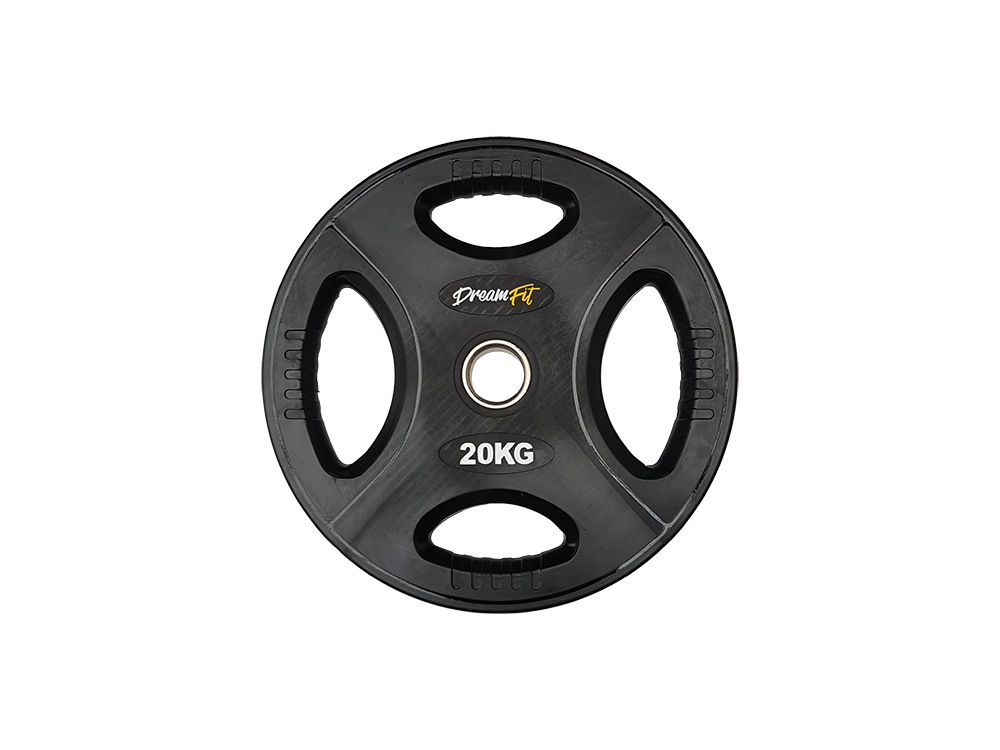 Round shape
You can identify older polyurethane discs by square shapes that are rather impractical for weight lifting and dead lifts. Adjusting the bars is quite uncomfortable and lengthy.
Insoluble polyurethane
Our discs are made of the highest quality polyurethane without any poor quality ingredients that would degrade their quality.
Exact weight
One of the things we truly base on is the exact weight. You get into your hands a perfectly calibrated disc for even better sport performance.
It never smells
It may happen to you that you enter the gym and feel a strong smell of rubber. It can be quite unpleasant. Polyurethane has a great advantage. It does not smell under any circumstances.
100% Satisfaction Guarantee
You can return for FREE all goods until 30 days without giving reason. This means that we pick up the goods that you want to return at your place for free and return the money to your account within 3 days after returning the goods. You need only to write an email to info@stronggear.eu or call +420 777 670 947. The goods must be properly packed to avoid any damage during transportation and must in the same condition. We are not a rental. The guarantee is there for trying the equipment, not for its repeated use.
Parameters
| | |
| --- | --- |
| Colour | 1, 25 kg - black, 5 kg - black - gray, 10 kg - black - green, 15 kg - black - yellow, 20 kg - black - blue, 25 kg - black - red, 2,5 kg - black - red |
| The price information | The price includes one piece of plate. |
| Plate diameter | 1,25 kg - 19,5 cm, 2,5 kg - 23,5 cm, 5 kg - 28 cm, 10 kg - 36 cm, 15 kg - 37 cm, 20 kg - 45 cm, 25 kg - 45 cm |
| Hole diameter | Olympic 50 mm (50,4 mm) |
| Plate Width | 1,25 kg - 20 mm, 2,5 kg - 25 mm, 5 kg - 27 mm, 10 kg - 30 mm, 15 kg - 40 mm, 20 kg - 40 mm, 25 kg - 46 mm |