Medicine balls
- Weight: 7 kg
Medicine balls
- Weight: 7 kg
51 points to the loyalty system
---
Universal medicine balls 1 - 10 kg made from synthetic rubber, with a fine non-skid surface and great design. More
Manufacturer: StrongGear Product code: P00205-7 Shipping and Payment
Universal medicine balls 1 - 10 kg made from synthetic rubber, with a fine non-skid surface and great design. More
Manufacturer: StrongGear Product code: P00205-7 Shipping and Payment
The most versatile fitness equipment to get you in a great shape
Medicine ball is a truly versatile fitness equipment which is suitable for improving physical strength, speed, power, and skill. It is also widely used in rehabilitation. You can do a lot of exercises and improve the whole body with the medicine ball. For this reason, it is a very popular equipment in every fitness center. Thanks to the practical dimensions and features it will be appreciated by home gyms also. You can train with it anytime and anywhere. Do not worry about hard impacts or weather changes.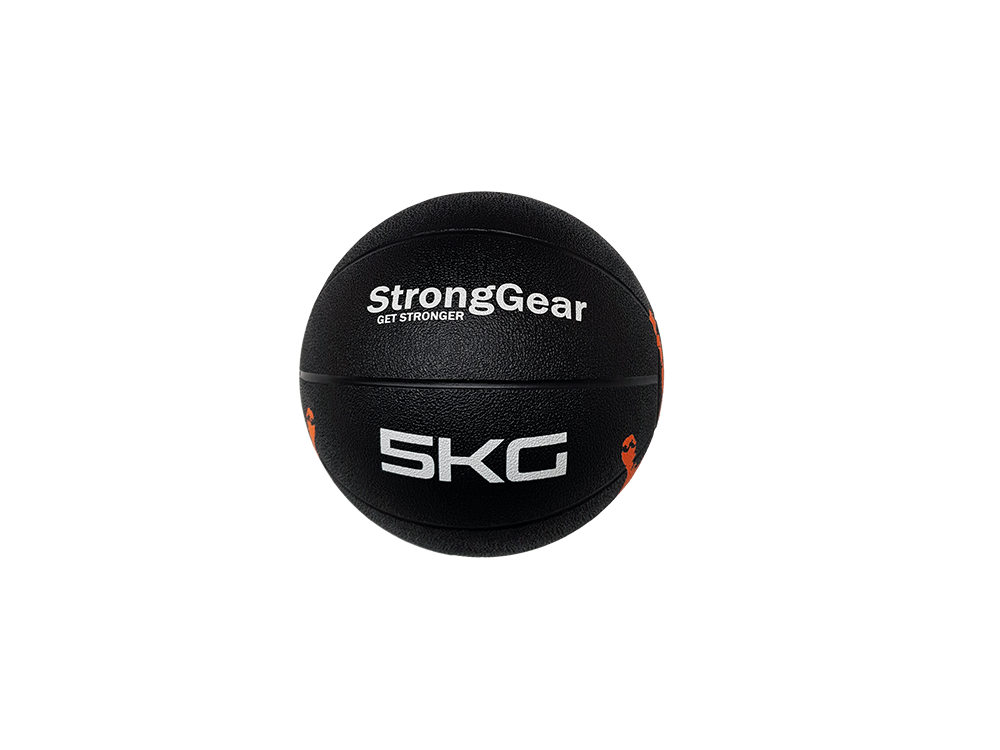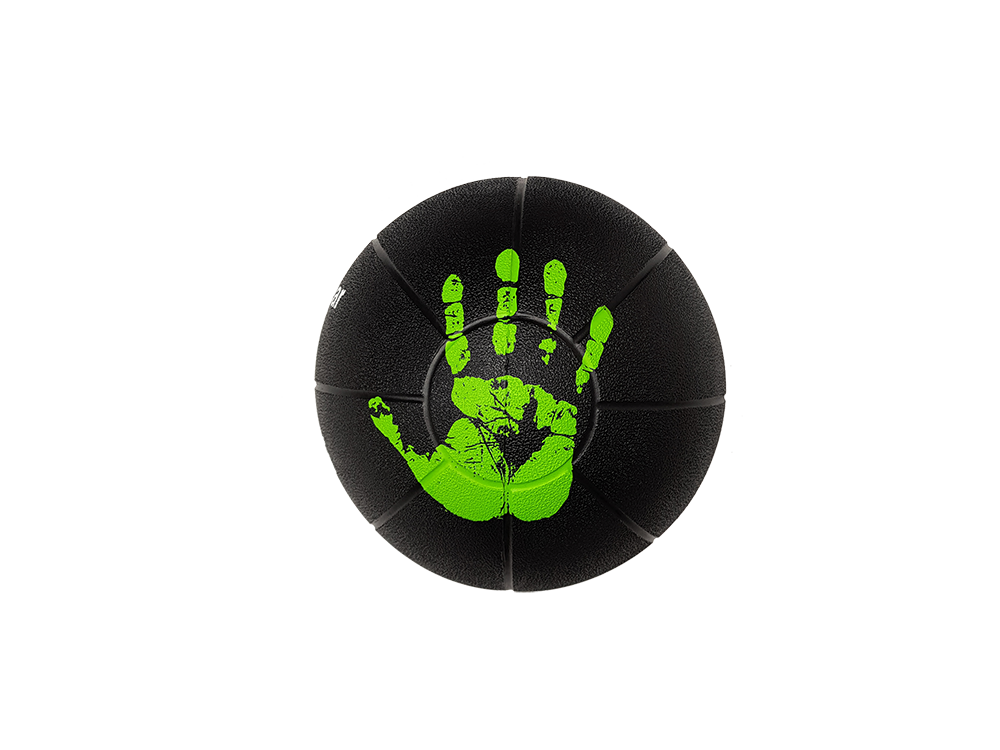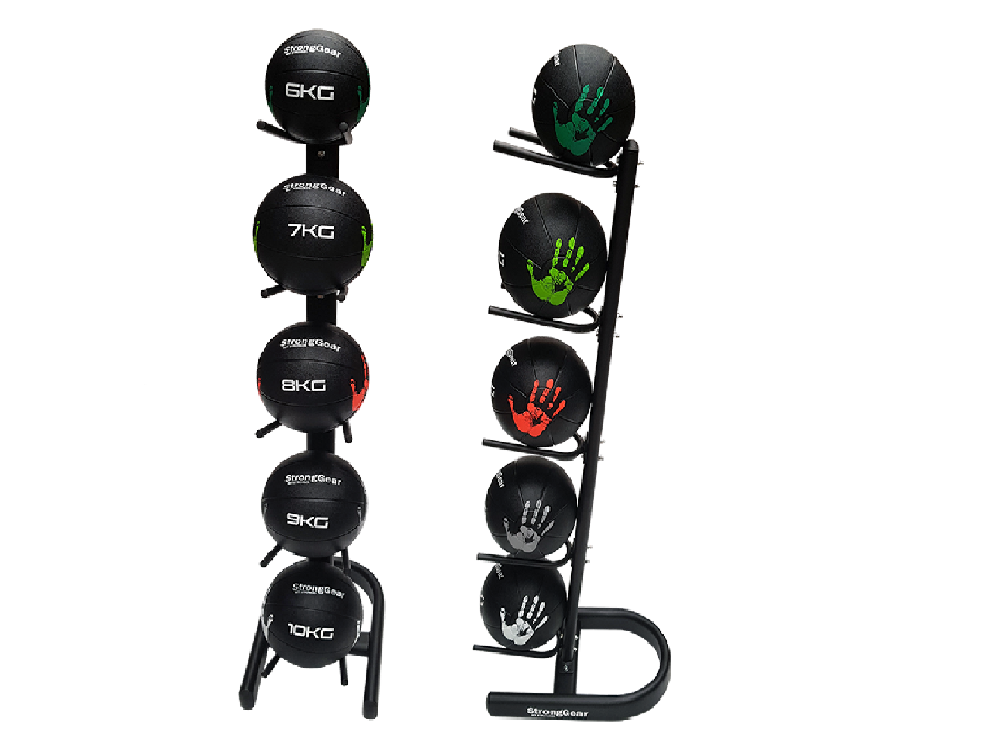 Durable material
100% synthetic rubber with a reinforced core guarantees an extreme lifetime period even if you use it often. The balls are suitable for indoor but also for outdoor training.
Variety of workouts
The balls can be used in fitness training. You can improve for example: strength and speed or you can use them in the recovery phase where you can strengthen muscles separately.
Precisely balanced
We balanced all our medicine balls for your safety and better training. They will not roll around the gym but they will stay at one place.
Low acquisition costs
Medicine balls have a great ratio of price/performance. For not so much money you have a great and universal exercising tool at your disposal.
100% Satisfaction Guarantee
All goods can be returned FREE of charge within 30 days after purchase without giving reason. This means that we pick up the goods that you want to return at your place for free and return the money to your account within 3 days after returning the goods. You only need to write an email to info@stronggear.eu or call +420 777 670 947. The goods must be properly packed to avoid any damage during transportation and must be in the same condition as they were during packaging at our warehouse. We are not a rental. The guarantee is there for trying the equipment, not for its repeated use.
Parameters
| | |
| --- | --- |
| Colour | 5 kg - orange, 1 kg - light blue, 2 kg - pink, 3 kg - dark blue, 4 kg - dark red, 6 kg - dark green, 7 kg - light green, 8 kg - light red, 9 kg - grey, 10 kg - white |
| Material | Special rubber |
| Non-slip surface | Yes |
| Weight | 1 kg, 2 kg, 3 kg, 4 kg, 5 kg, 6 kg, 7 kg, 8 kg, 9 kg, 10 kg |
Alternative products (3)
In stock
from
50,90 €
from
42,77 €
excl. VAT
In stock
from
109 €
from
91,60 €
excl. VAT
In stock
from
12,50 €
from
10,50 €
excl. VAT