274 points to the loyalty system
---
The Gym timer is a wall-mounted timer with a premium LED display, a remote control and a lot of training programs. The package includes a detailed manual and material for placing it on the wall.
More
Manufacturer: StrongGear Product code: P00111 Shipping and Payment
The Gym timer is a wall-mounted timer with a premium LED display, a remote control and a lot of training programs. The package includes a detailed manual and material for placing it on the wall.
More
Manufacturer: StrongGear Product code: P00111 Shipping and Payment
Keep your time under control
Gym timer is a great thing for your gym. It offers a lot of features and options. It has a perfect LED display for time and series control. You will know how much time you have till the break or the end of the training. Our StrongGear Gym timer has got own programs which you can individually change or substitute. The timer can be placed everywhere but the best place is on the wall as it is visible for all the athletes. The package also includes a remote control for easy setup of training options. If you do not train you can switch the timer to clock or stopwatch mode. The Gym Timer is powered by a 230 V from electricity. The Gym timer is a wall-mounted timer with a premium LED display, a remote control and a lot of training programs. The package includes a detailed manual and material for placing it on the wall. The universal features of the Gym timer will be appreciated by smaller or bigger gyms.
Very strong sound
Do you train in a noisy gym? No problem, our Gym timer has sound intensity 95 DB so you will hear every sound signal.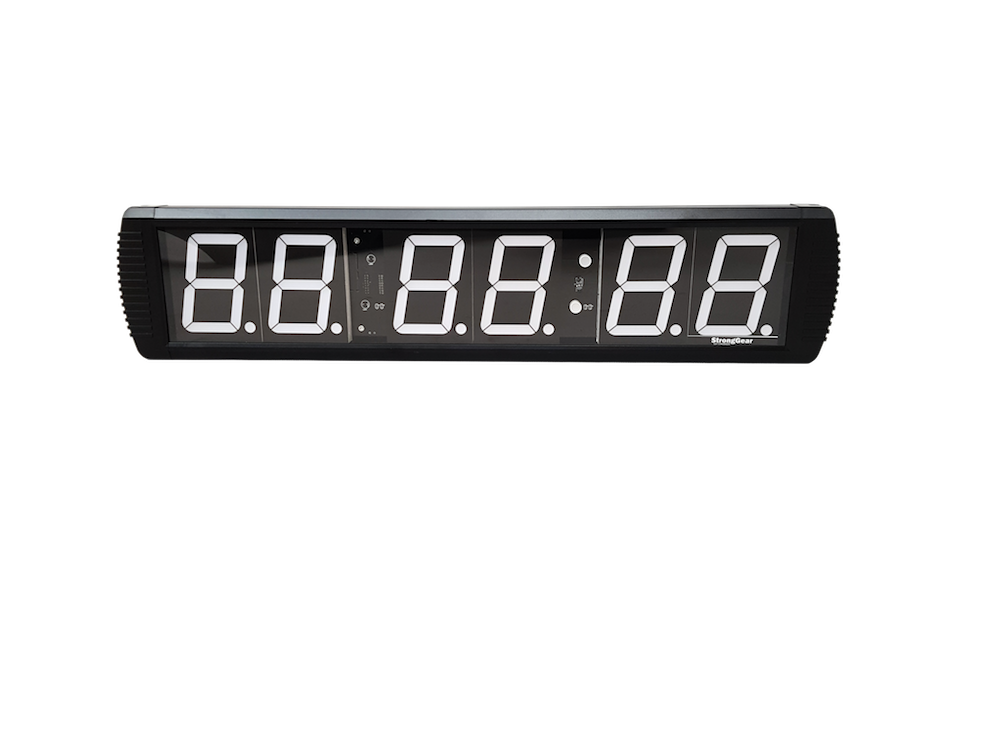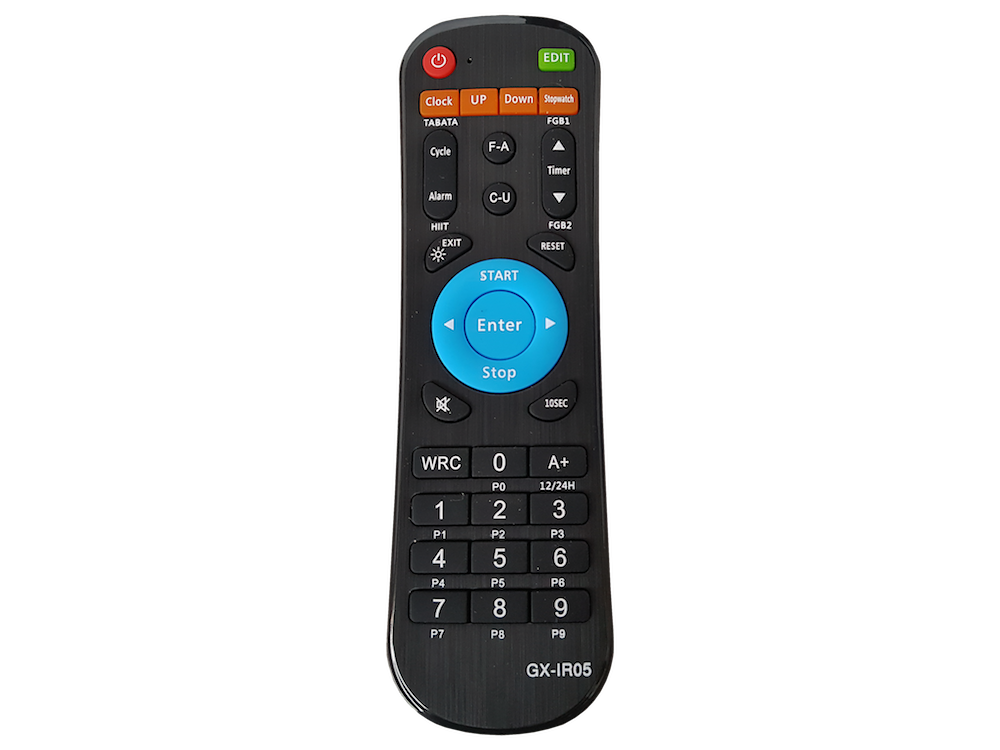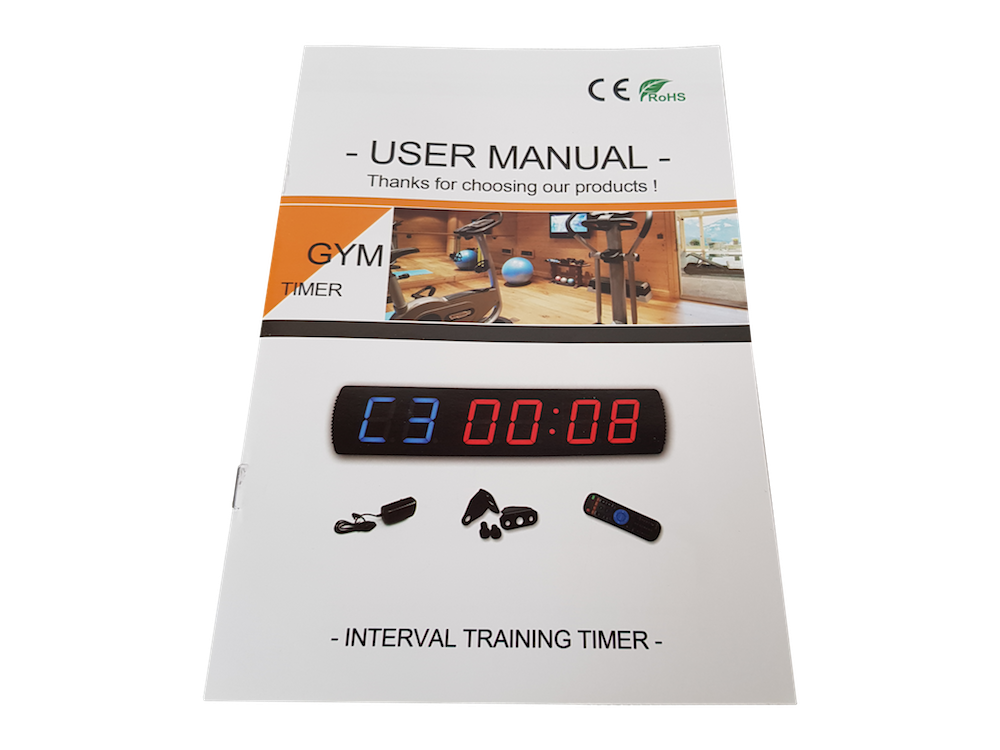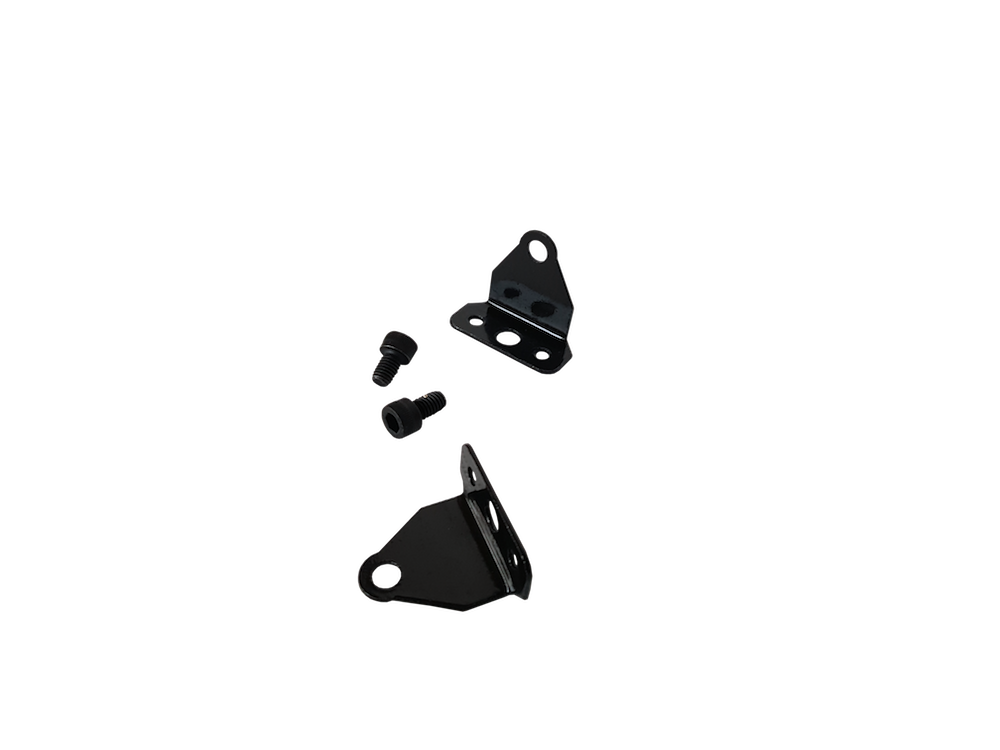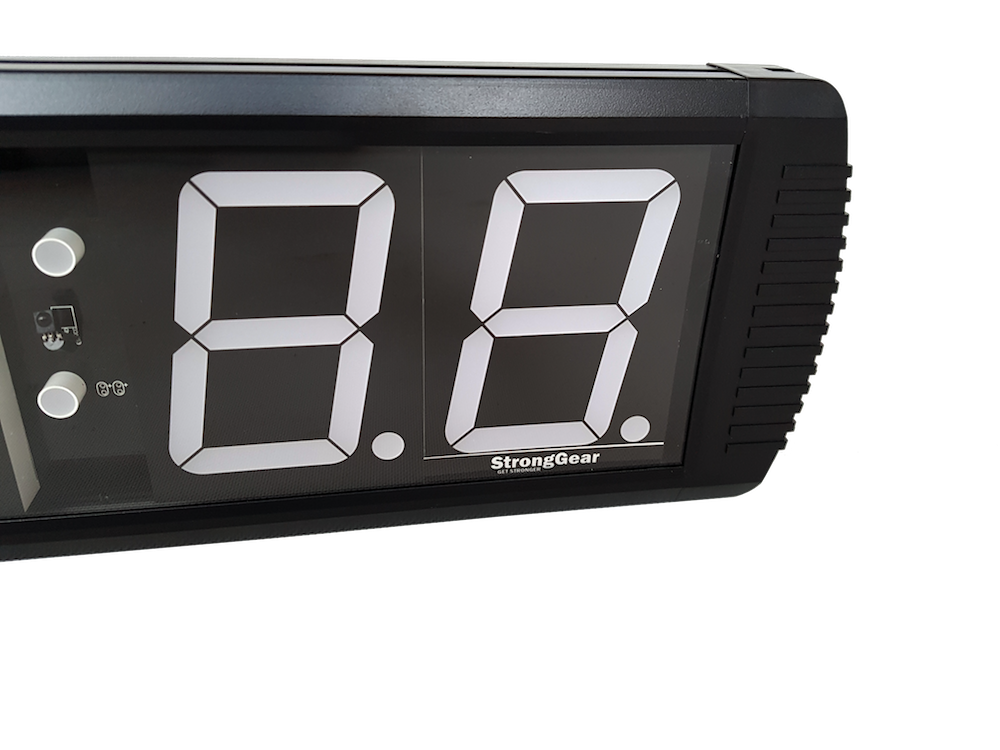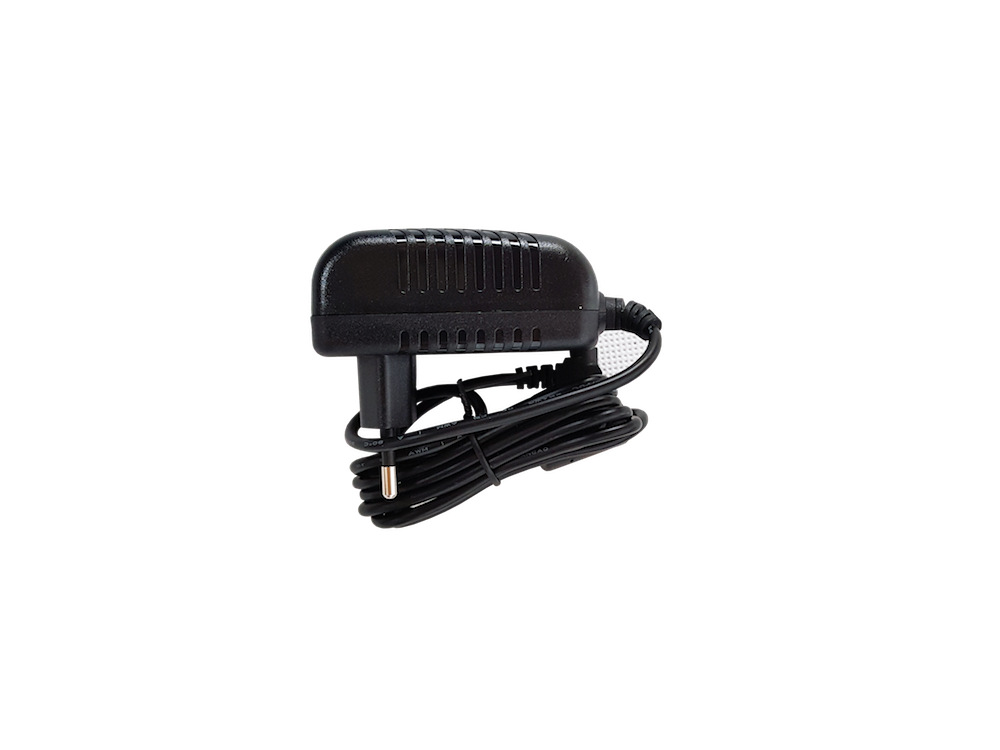 A wide range of training programs
You can choose from pre-created programs or you can create your own. Main function: interval training, Tabata, fight gone bad, countdown/up and clock. It all depends on you. Gym Timer will adapt to your requirements.
100% Satisfaction Guarantee
You can return for FREE all goods until 30 days without giving reason. This means that we pick up the goods that you want to return at your place for free and return the money to your account within 3 days after returning the goods. You need only to write an email to info@stronggear.eu or call +420 777 670 947. The goods must be properly packed to avoid any damage during transportation and must in the same condition. We are not a rental. The guarantee is there for trying the equipment, not for its repeated use.