-37%
80 points to the loyalty system
---
A steel Dip bar station suitable for triceps push-ups is fully compatible with all our racks and cages with a 17 mm mounting hole, except for the Pro Squat Stand. We offer three variants of the station for attachment to steel bars with dimensions of 60 x 60 cm, 75 x 75 cm or 80 x 80 cm. More
Manufacturer: TRUESTEEL Product code: P00171 Shipping and Payment
Original price 128 €. Save 37% (47,36 €) 80,64 € incl. VAT
A steel Dip bar station suitable for triceps push-ups is fully compatible with all our racks and cages with a 17 mm mounting hole, except for the Pro Squat Stand. We offer three variants of the station for attachment to steel bars with dimensions of 60 x 60 cm, 75 x 75 cm or 80 x 80 cm. More
Manufacturer: TRUESTEEL Product code: P00171 Shipping and Payment
Expand the exercise options with the Dip bar
The steel Dip bar station is a simply attachable construction to all our racks and rigs with a 17 mm mounting hole, except for the Pro Squat Stand. High loading capacity is ensured by thick-walled steel, which adds to the robustness of the entire structure. You can do triceps dips with body or external weight, at the same time you can increase the effectiveness of the workout. This exercise is extremely important for every athlete, because it helps with building a strong and massive arms, which are a prerequisite for gymnastic exercises.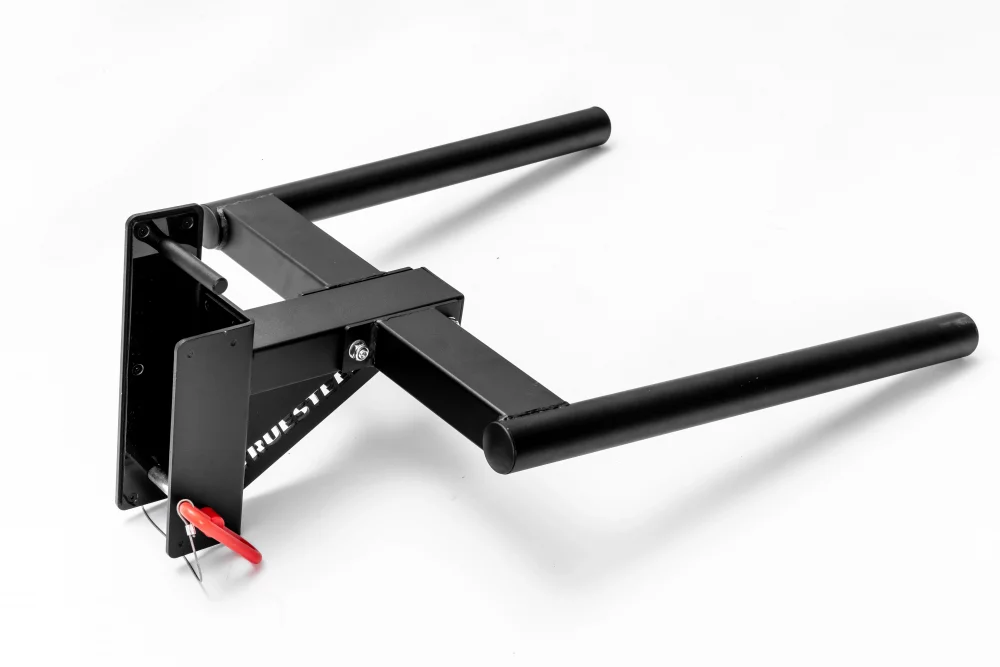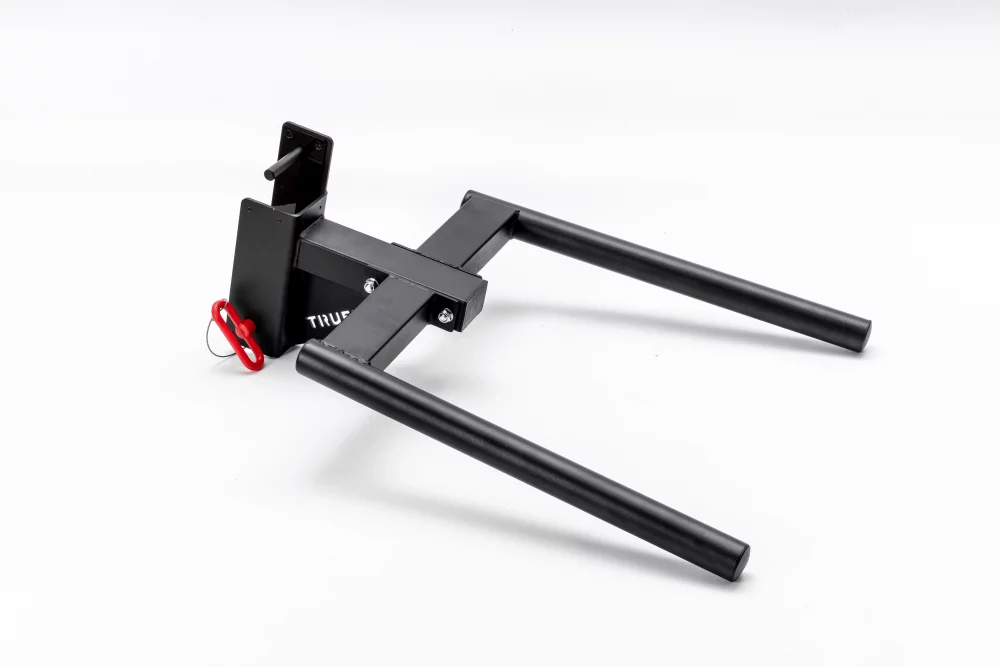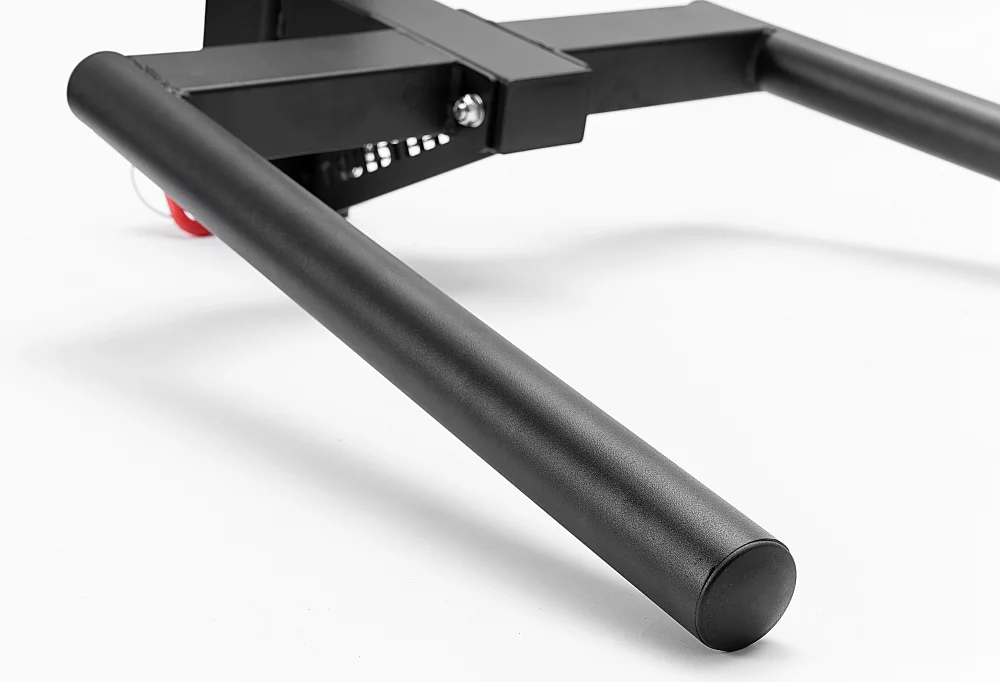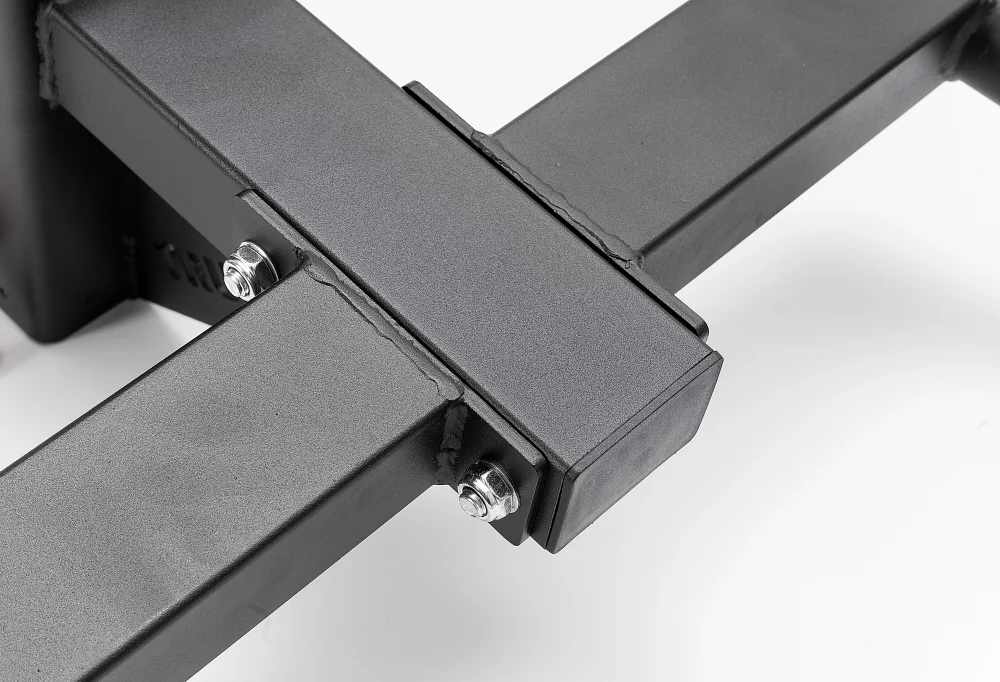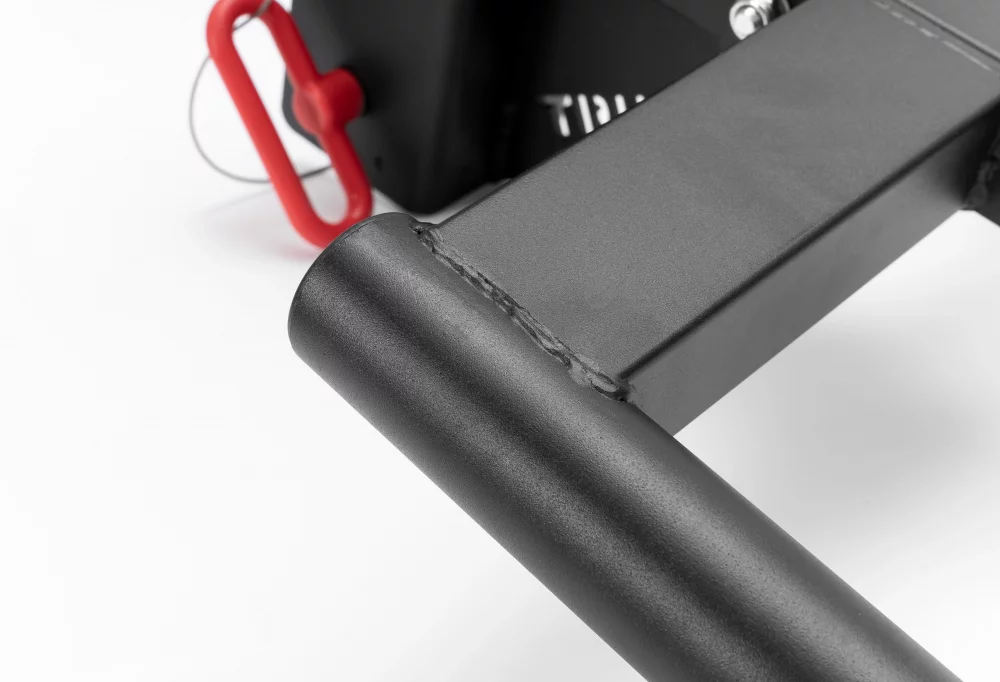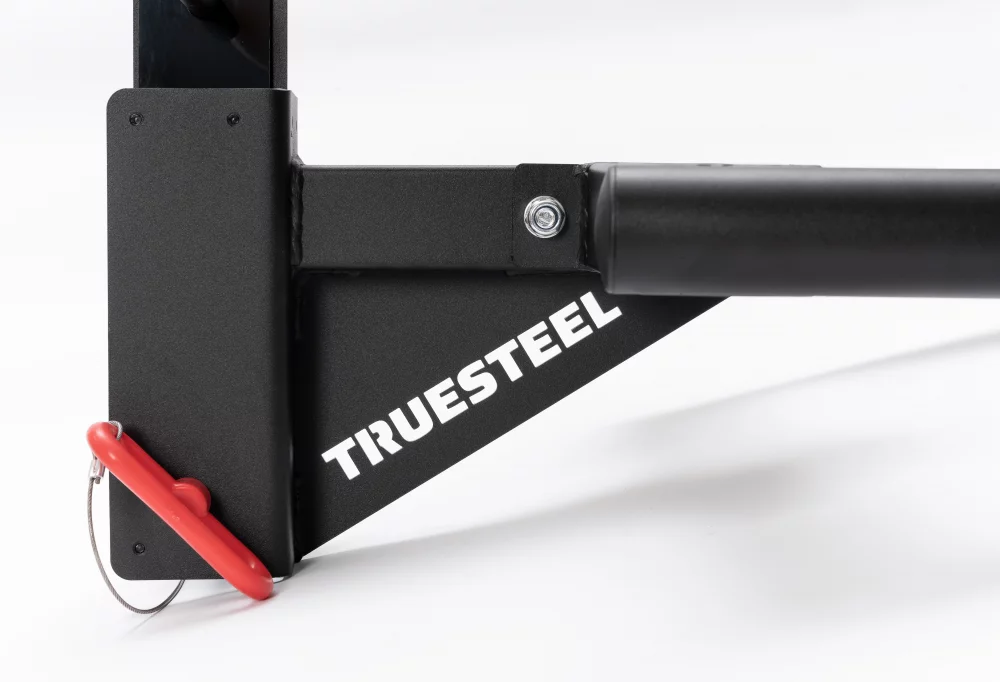 Our Dip bar stations are available in three different sizes.
100% Satisfaction Guarantee
All goods can be returned FREE of charge within 30 days after purchase without giving reason. This means that we pick up the goods that you want to return at your place for free and return the money to your account within 3 days after returning the goods. You only need to write an email to info@stronggear.eu or call +420 777 670 947. The goods must be properly packed to avoid any damage during transportation and must be in the same condition as they were during packaging at our warehouse. We are not a rental. The guarantee is there for trying the equipment, not for its repeated use.
Parameters
| | |
| --- | --- |
| Colour | Black |
| Length of grip | 53 cm |
| Material | Steel |
| Non-slip surface | Yes |
| Max load capacity | 200 kg |
| Durable finish | Yes |
| Grip diameter | 48 mm |
| J-cup-style holder | Yes |
| Weight | 10,2 kg |
| Suitable for all types of our Power racks and Squat stands | by variant, Not suitable for Pro Squat Stand. |