Bulgarian bag
- Weight: 15 kg
Bulgarian bag
- Weight: 15 kg
71 points to the loyalty system
---
A great and functional tool like the Bulgarian bag can't miss in your gym. The Bulgarian bag contains a special filling mixture of sand. It is coated by quality synthetic leather with double stitching. The bag has a characteristic banana shape.
More
Manufacturer: StrongGear Product code: P00180-3 Shipping and Payment
A great and functional tool like the Bulgarian bag can't miss in your gym. The Bulgarian bag contains a special filling mixture of sand. It is coated by quality synthetic leather with double stitching. The bag has a characteristic banana shape.
More
Manufacturer: StrongGear Product code: P00180-3 Shipping and Payment
Get in shape and achieve a great physical condition
Do you want to include a special fitness equipment in your workouts? The Bulgarian bag is used by professional athletes and the US Navy. The Bulgarian bag is a great strength and cardio training equipment with many uses, so you have to try it. It helped its inventor Ivan Ivanov to win a medal at the World Championship in a Greco-Roman wrestling. It will also help to you to achieve something big. Both the upper and lower body can be trained with it. It is especially suited for dynamic and rotational exercises.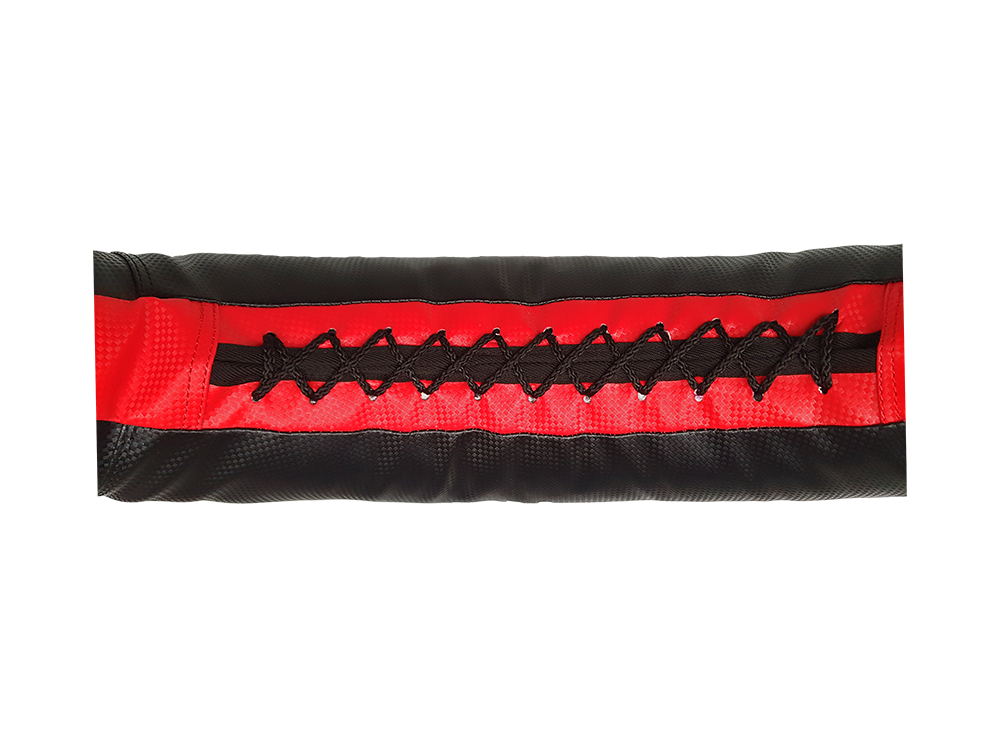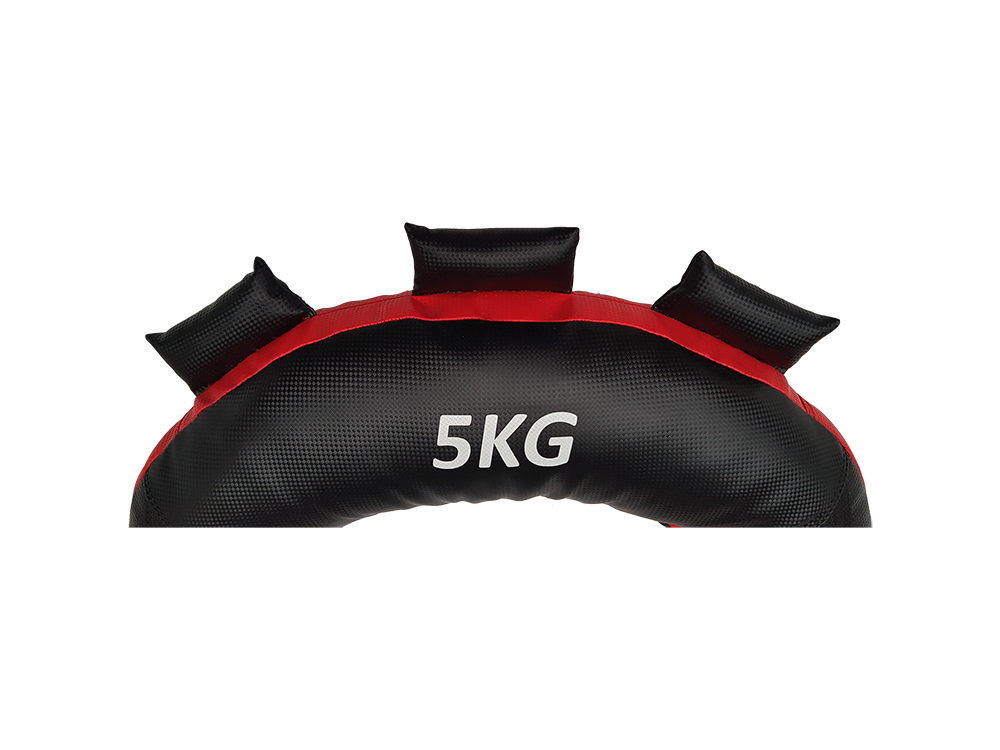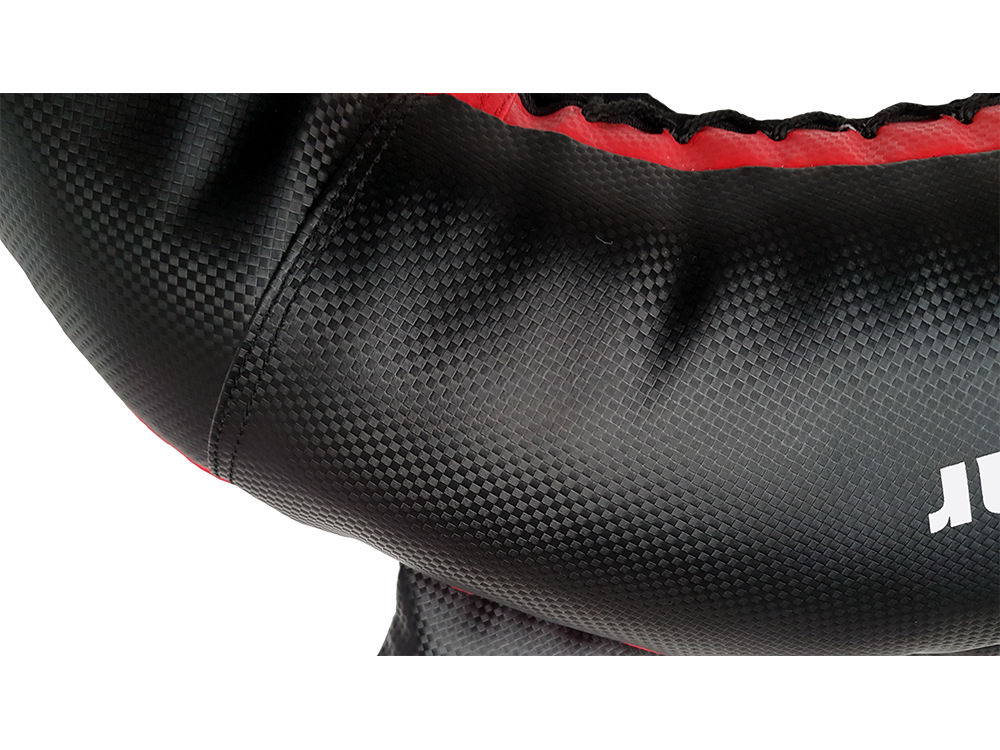 Special admixture inside the bag
The Bulgarian bag contains a special filling mixture of sand and other components. It has a typical banana shape. Thanks to this shape it keeps the characteristic dynamics of movement.
Strengthen the center of the body
Do you want to get rid of back pain or prevent it? In this case you need to include CORE exercise. There are dozens of CORE exercises with the Bulgarian bag.
Different weights
You can choose from different weight categories of Bulgarian bags. From 5 kg to 10, 15, 20 and 25 kg (suitable for advanced athletes).
Easy to store
You can put or leave your bag anywhere and it will not be in anybody's way. Thanks to the bag's dimensions it fits into every rack or stand.
7 reasons why is the Bulgarian bag so popular
A really great piece of functional equipment that cannot be missed in your gym.
Improve strength of the grip – It offers many grip variations that will increase grip and forearm strength.
Reduce the time between training stations - You do not need any other equipment if you have a Bulgarian bag. Save time and energy between stations.
Strengthen the body in natural motion - Movement with the bag is totally natural because it is based on the physiological range of motion of your joints
Reduce the risk of injury - Bulgarian bags significantly reduce the risk of injuries during daily activities and in sport.
One equipment for everything - You do not need anything extra, just a bag and you can start to train. There are many exercises for the upper and lower body.
Improve your strength and endurance - In one training session you can combine strength with endurance exercises to increase your physical fitness.
Improves mobility - Thanks to a variety of rotational and swing movements you can gradually increase the range of motion in individual joints. For those less flexible it is a perfect and fun tool.
100% Satisfaction Guarantee
All goods can be returned FREE of charge within 30 days after purchase without giving reason. This means that we pick up the goods that you want to return at your place for free and return the money to your account within 3 days after returning the goods. You only need to write an email to info@stronggear.eu or call +420 777 670 947. The goods must be properly packed to avoid any damage during transportation and must be in the same condition as they were during packaging at our warehouse. We are not a rental. The guarantee is there for trying the equipment, not for its repeated use.