219 points to the loyalty system
---
Specifically curved bar for all squat enthusiasts. This barbell eases the load for your lower back, shoulders and biceps tendons while squatting. More
Manufacturer: StrongGear Product code: P00222 Shipping and Payment
Specifically curved bar for all squat enthusiasts. This barbell eases the load for your lower back, shoulders and biceps tendons while squatting. More
Manufacturer: StrongGear Product code: P00222 Shipping and Payment
Squat more!
Squat is an essential strength exercise, that's what every powerlifter or crossfiter knows, but not everyone can squat as much as he or she wants. Often times, the pain in the back, shoulders or hands, is the reason. But that's over now, the StrongGear Buffalo bar is here! A bar which is specially designed for safer and comfortable squats.
Unique bowed design
A bow shaped curve helps to spread the weight through the trapezius muscle and also significantly reduces the pressure on biceps tendon and shoulders. The bar is also usefull in the bench press because the shape gives you a bigger range of motion.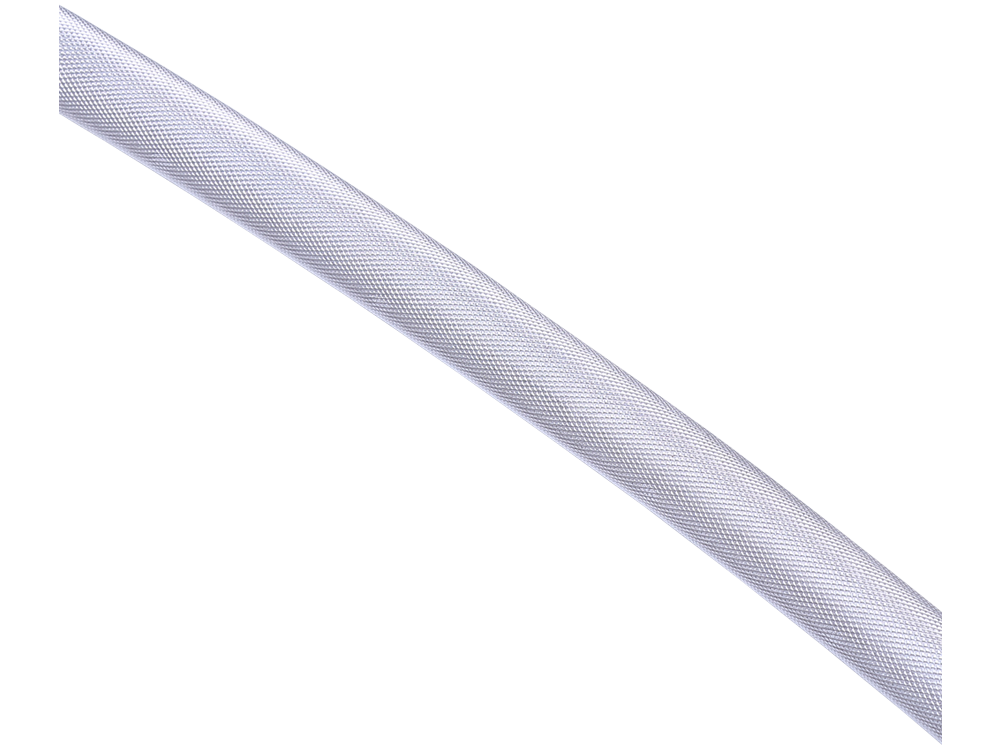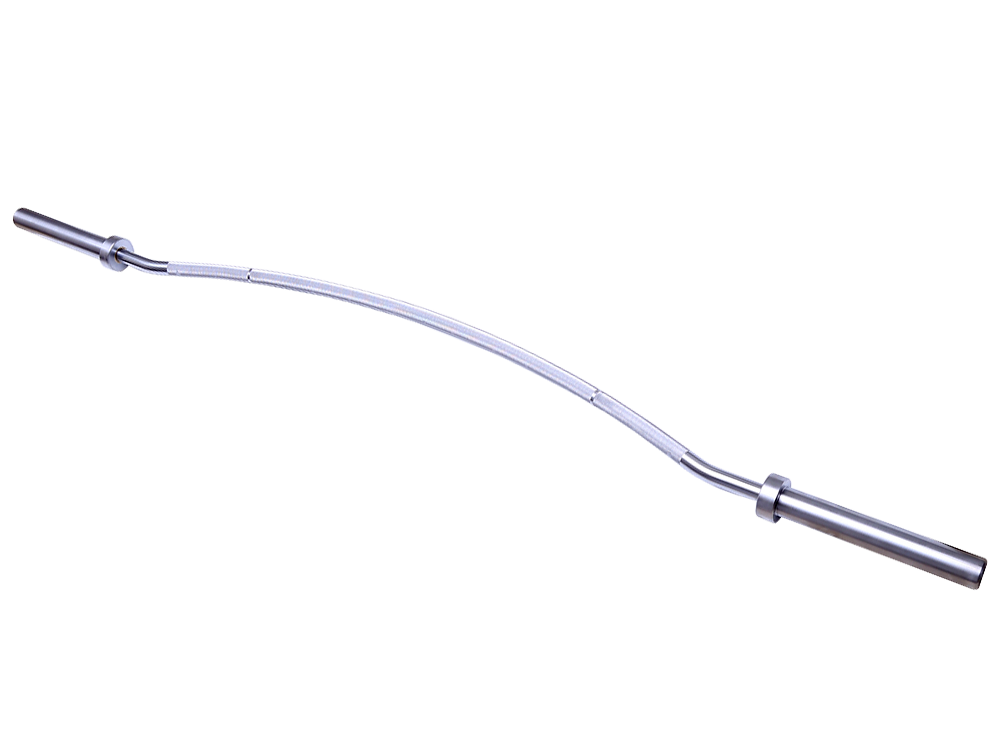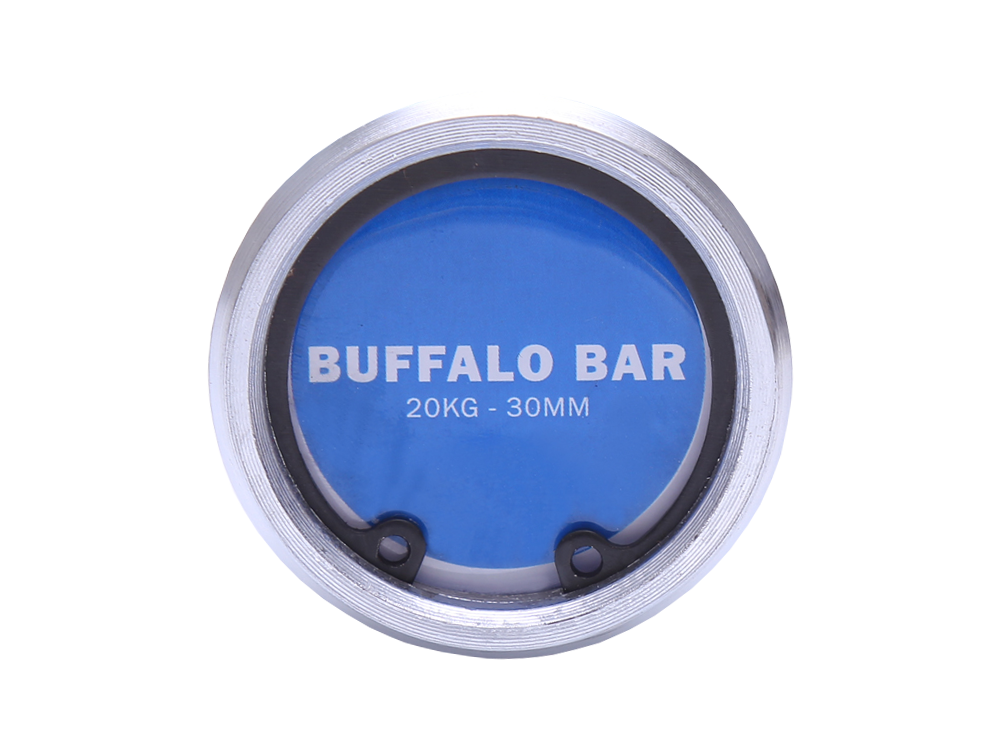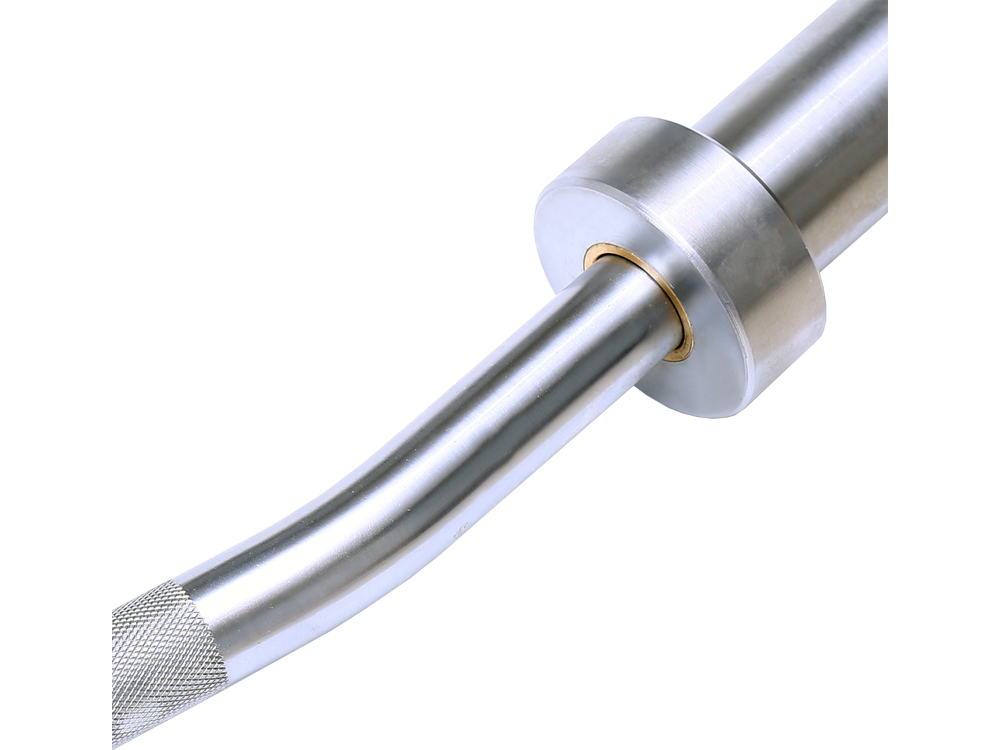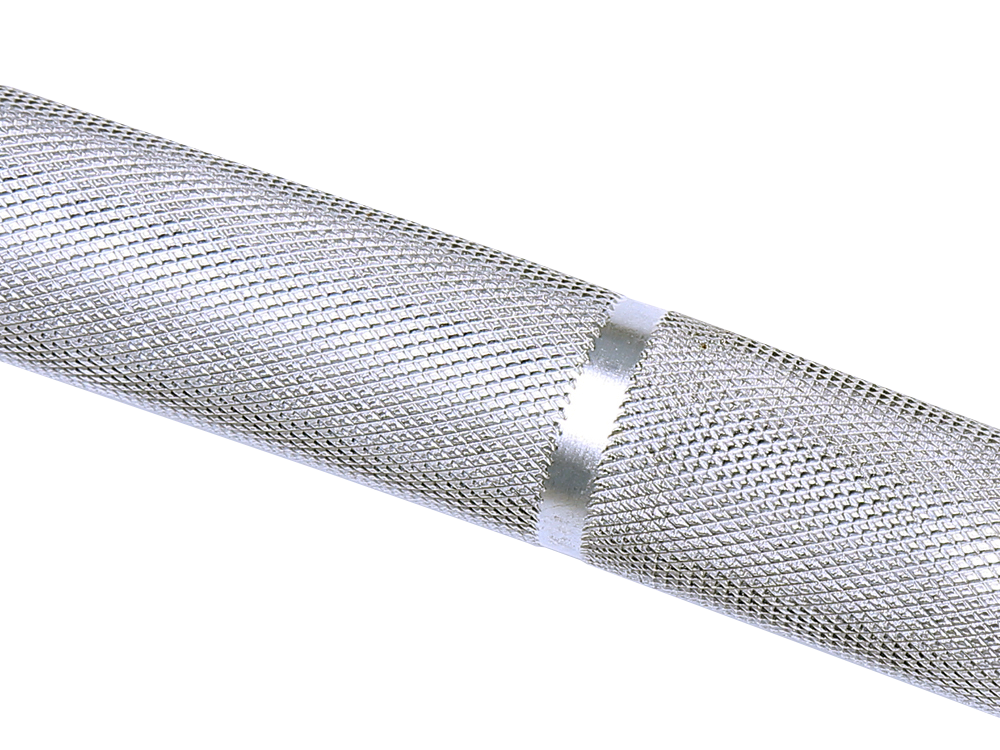 100% Satisfaction Guarantee
All goods can be returned FREE of charge within 30 days after purchase without giving reason. This means that we pick up the goods that you want to return at your place for free and return the money to your account within 3 days after returning the goods. You only need to write an email to info@stronggear.eu or call +420 777 670 947. The goods must be properly packed to avoid any damage during transportation and must be in the same condition as they were during packaging at our warehouse. We are not a rental. The guarantee is there for trying the equipment, not for its repeated use.
Parameters
| | |
| --- | --- |
| Length | 220 cm |
| Sleeves length | 32 cm |
| Length of grip | 141 cm |
| Bearings/bushings | Bronze bushing |
| Max load capacity | 350 kg |
| Bar use | Squat, Bench press |
| Surface finish of sleeves | Hardchrome |
| Surface finish of grip part | Hardchrome |
| Sleeves diameter | 50 mm |
| Grip diameter | 30 mm |
| Center knurling | Deep |
| Bar type | Special |
| Weight | 20 kg |