Baseball bat - Club
- Weight: 6 kg
Baseball bat - Club
- Weight: 6 kg
38 points to the loyalty system
---
Our Steel Club (3, 6, 9, 12 kg) is made of a single piece of steel with a durable surface and stop bullet for a strong and non-skid grip. This equipment is suitable for full body training. You can develop strength, speed, endurance and coordination in one training session. More
Manufacturer: StrongGear Product code: P00114-2 Shipping and Payment
Our Steel Club (3, 6, 9, 12 kg) is made of a single piece of steel with a durable surface and stop bullet for a strong and non-skid grip. This equipment is suitable for full body training. You can develop strength, speed, endurance and coordination in one training session. More
Manufacturer: StrongGear Product code: P00114-2 Shipping and Payment
Improve your body through natural motion
The Club (3,6,9,12 kg) is a versatile fitness equipment made of one piece of steel. There are no welds. The club is shaped like a baseball bat. It is very good for functional training, outdoor or indoor. Our best steel was used to produce a durable product. The surface is coated with a special powder paint that prevents corrosion and keeps a perfect visual.
With the club you can strengthen the whole body but it is primarily designed for the upper body. Increase your strength, speed, explosiveness, coordination and endurance by regular training. Comfortable and strong grip is ensured by a 9 mm diameter of hand grip under all circumstances. It is especially suited for the training of hits and swing movements. We can encounter in tennis, golf, hockey and other sports. The total length of the club is 59 cm of which the grip part is roughly half. It is not just a fighter equipment it is good for everybody.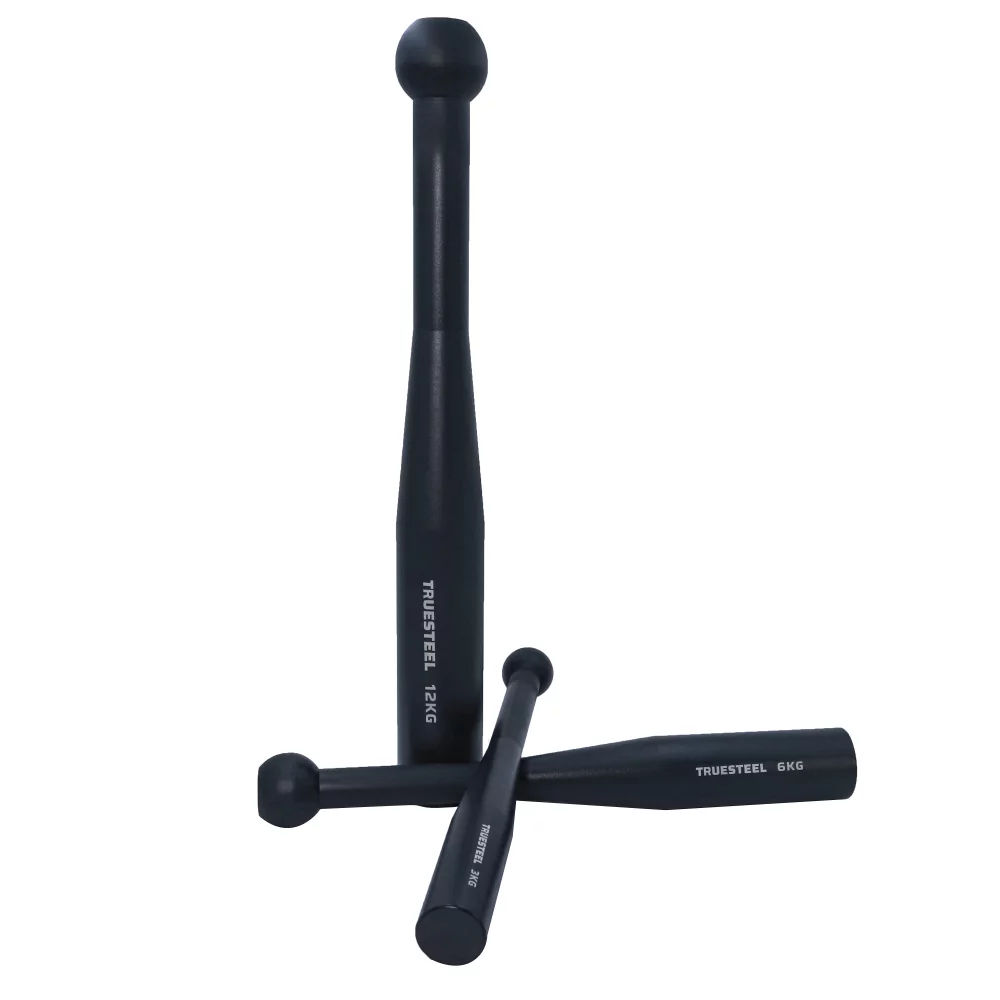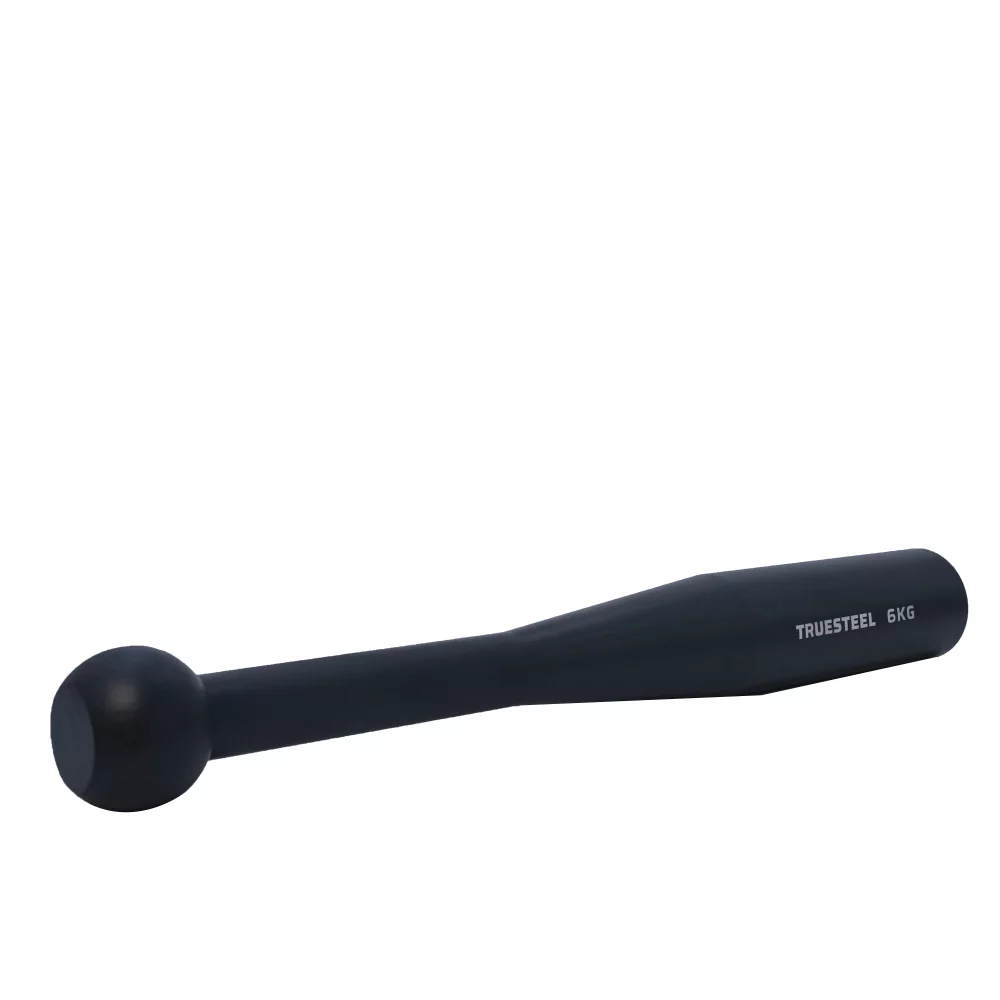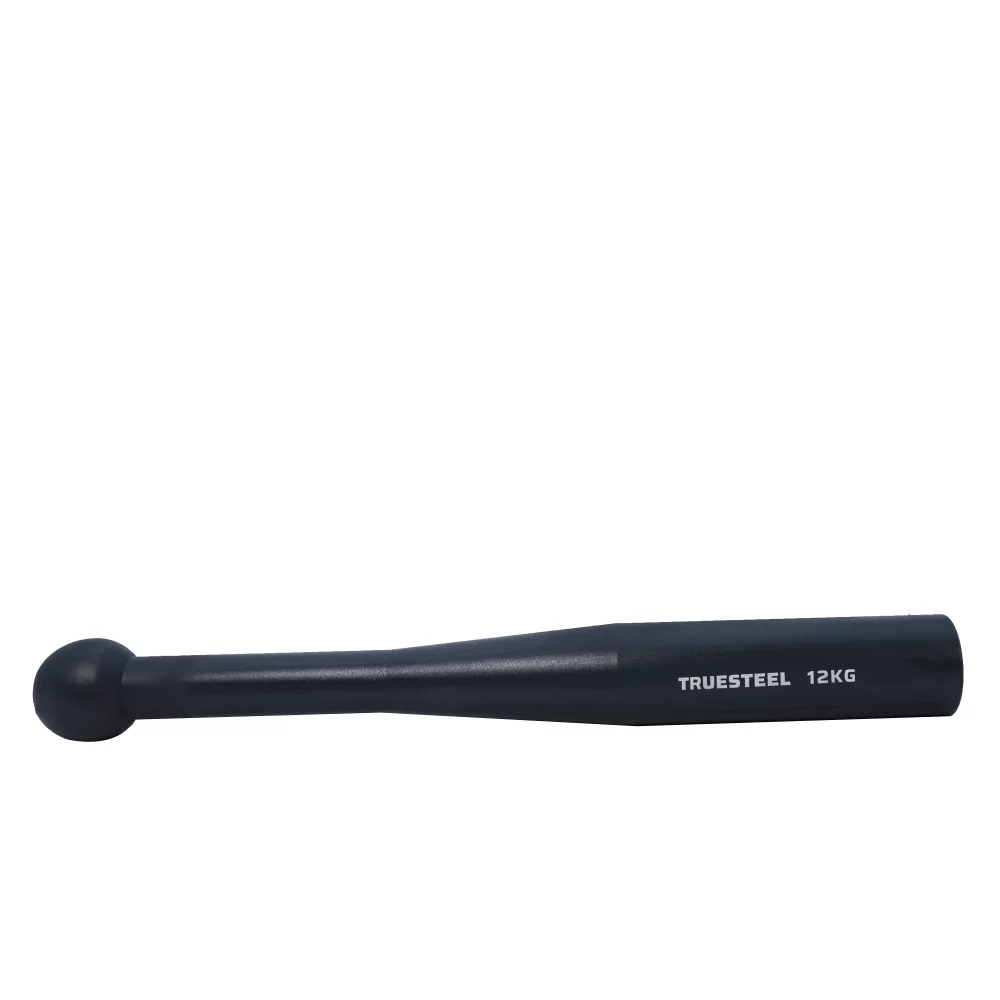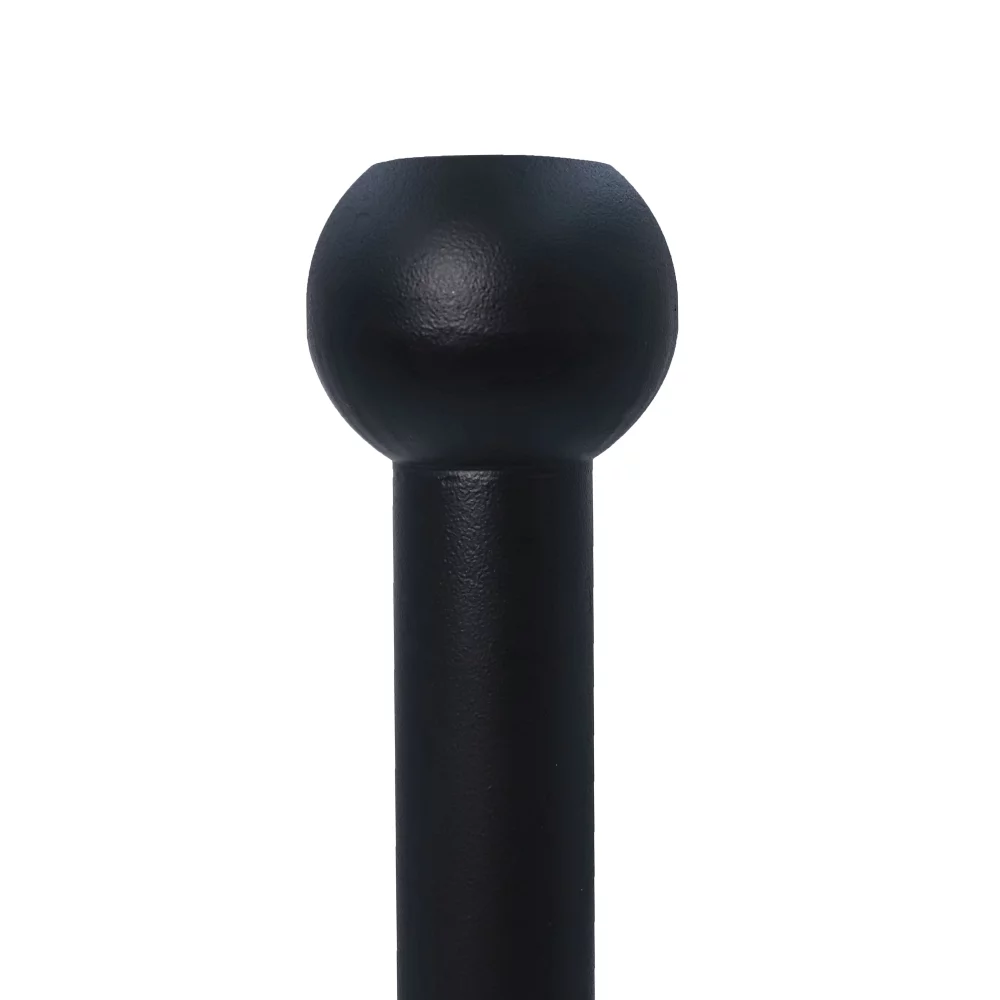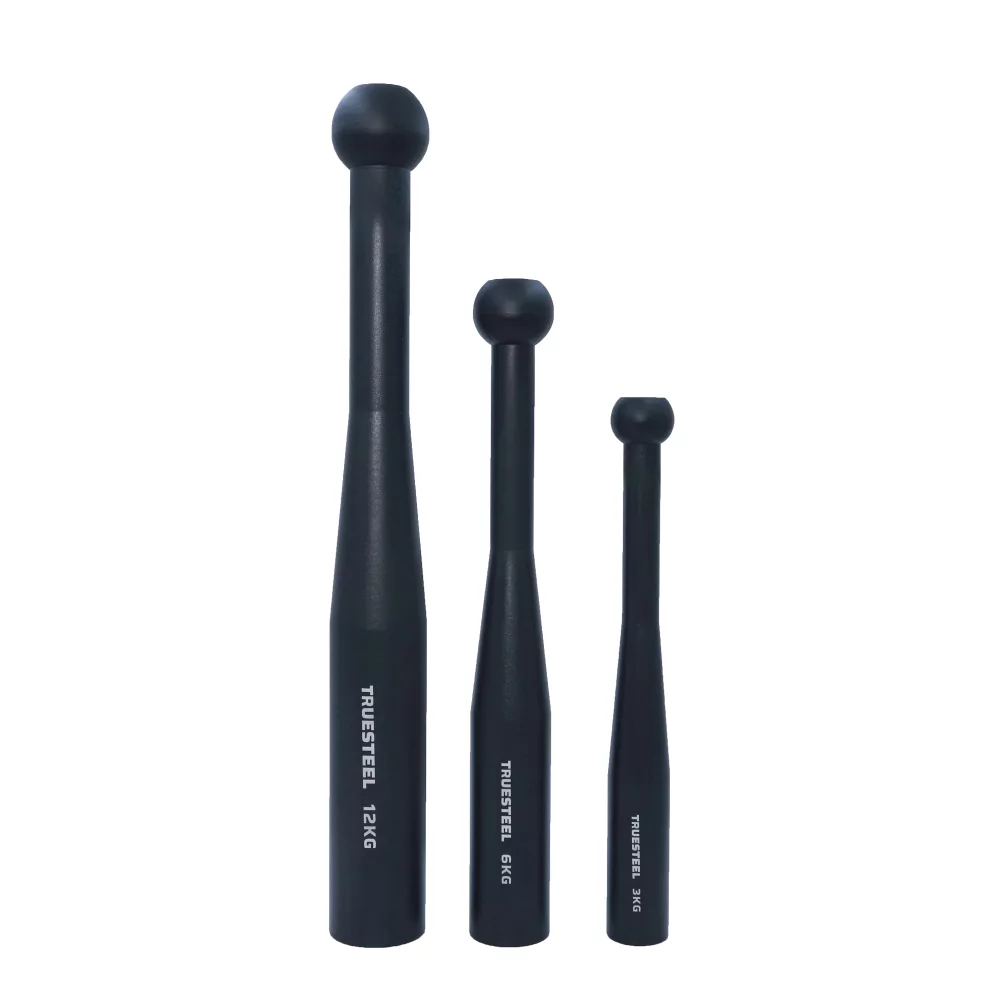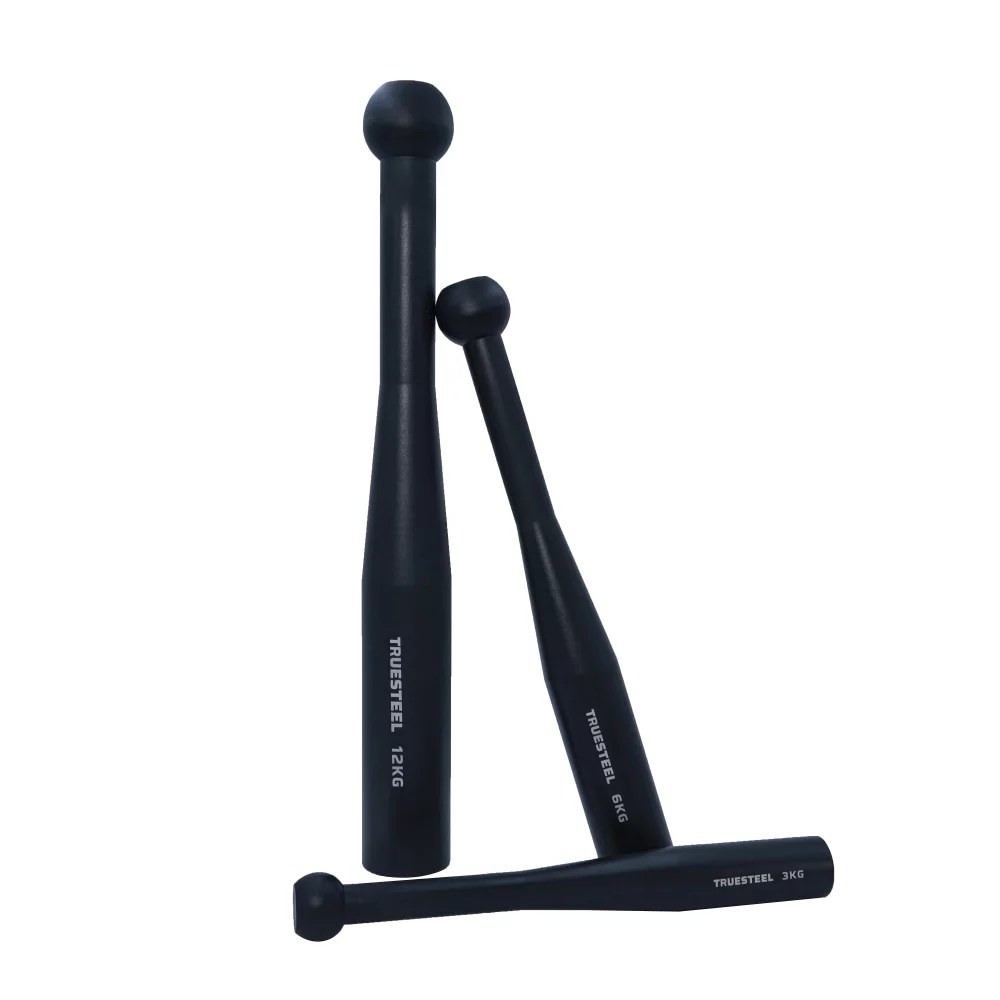 Steel core
The club is made of high-quality steel. This material is extremely resistant even during the hardest workout.
Strengthen the grip
With the club you improve strength of your hand and forearm. 
Multifunctional use
Old well-known exercise tool in a new coat. That is the club. Everybody can train with it. In your training session you can simulate the movements of your sport. Your strength and joint mobility rapidly go up.
100% Satisfaction Guarantee
All goods can be returned FREE of charge within 30 days after purchase without giving reason. This means that we pick up the goods that you want to return at your place for free and return the money to your account within 3 days after returning the goods. You only need to write an email to info@stronggear.eu or call +420 777 670 947. The goods must be properly packed to avoid any damage during transportation and must be in the same condition as they were during packaging at our warehouse. We are not a rental. The guarantee is there for trying the equipment, not for its repeated use.
Parameters
| | |
| --- | --- |
| Colour | Black |
| Safety stop | Yes |
| Length | 3 kg - 38 cm, 6 kg - 46 cm, 9 kg - 52,5 cm, 12 kg - 60,5 cm |
| Length of grip | 3 kg - 13 cm, 6 kg - 13,5 cm, 9 kg - 16,5 cm, 12 kg - 17 cm |
| Material | Steel |
| Durable finish | Yes |
| Grip diameter | 3 kg - 2 cm, 6 kg - 3 cm, 9 kg - 3,5 cm, 12 kg - 4,2 cm |
| Easy storage and transport | Yes |
| Weight | 3 kg, 6 kg, 9 kg, 12 kg |
Alternative products (3)
Last few in Stock
28,80 €
24,20 €
excl. VAT
Last few in Stock
from
24,90 €
from
20,92 €
excl. VAT
In stock
from
41,80 €
from
35,13 €
excl. VAT