788 points to the loyalty system
---
A new and improved Air Bike that comes with a number of innovations relating to comfort, stability, durability and overall machine function. More
Manufacturer: StrongGear Product code: P00316 Shipping and Payment
A new and improved Air Bike that comes with a number of innovations relating to comfort, stability, durability and overall machine function. More
Manufacturer: StrongGear Product code: P00316 Shipping and Payment
New and improved Air Bike
StrongBike comes with completely new Air Bike.  We improved the weak and strong parts of other Air bikes.
Why settle for less if you can have the best?
When we created StrongBike we thought about everything. Durability, stability, comfort, low-maintenance, quiet running, ergonomics, function and price. A new combination of drive system helped us with that.
New combined drive system
Standard Air Bikes have either double-chain or single-belt drive system. Double-chain bikes are too loud and single-belt bikes are very fragile. We blended both systems together, creating a new combined drive system (one chain one belt). It is strong, durable, low maintenance and quiet.
We are changing the minuses to the pluses
Where others are falling behind we try to go forward. We can say this not only about StrongGear but also about our StrongBike. Specifically, we've improved: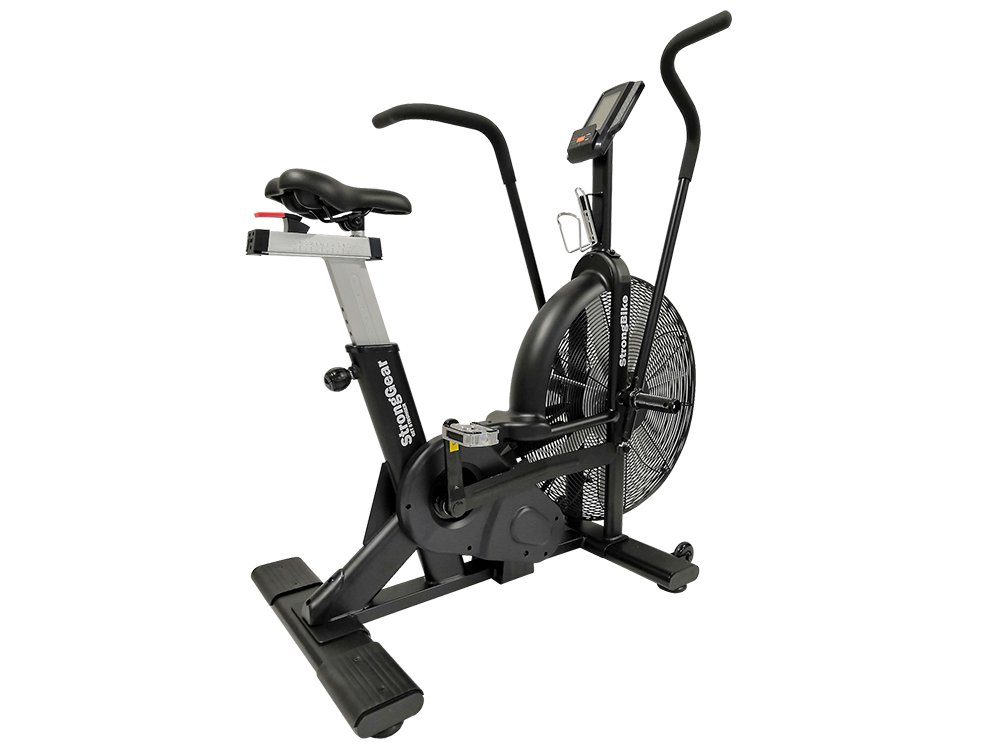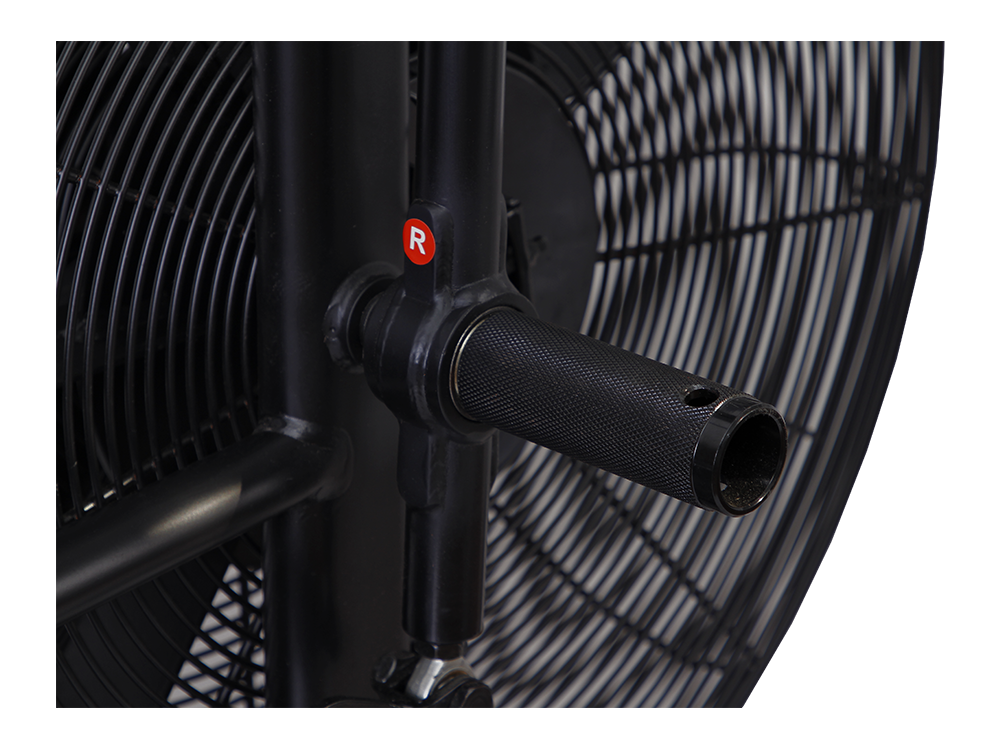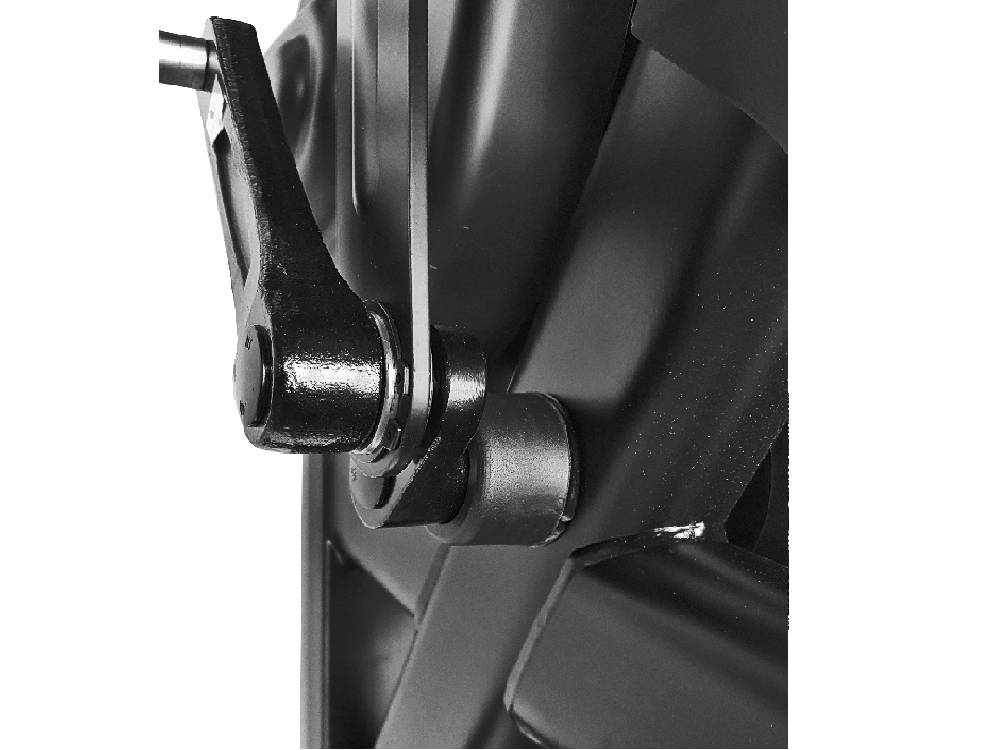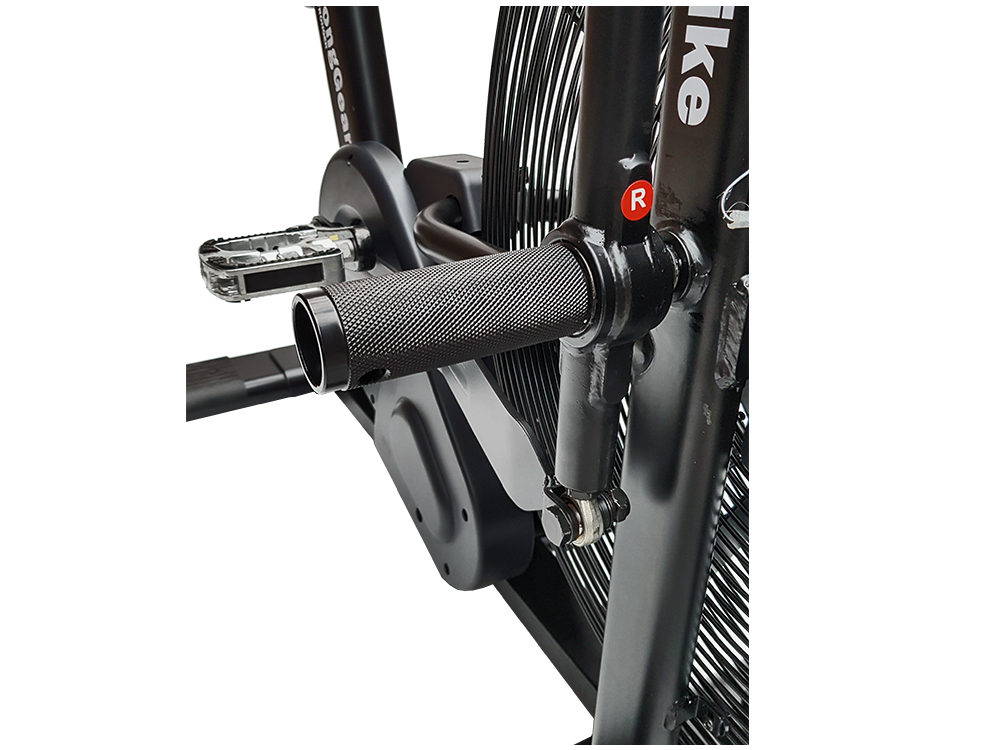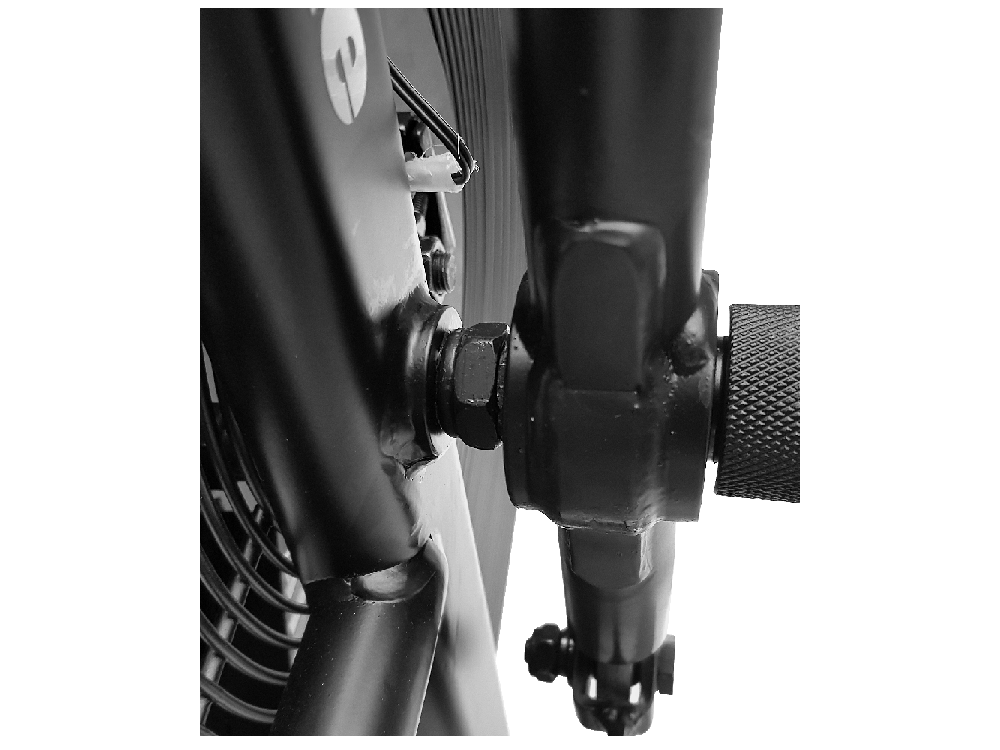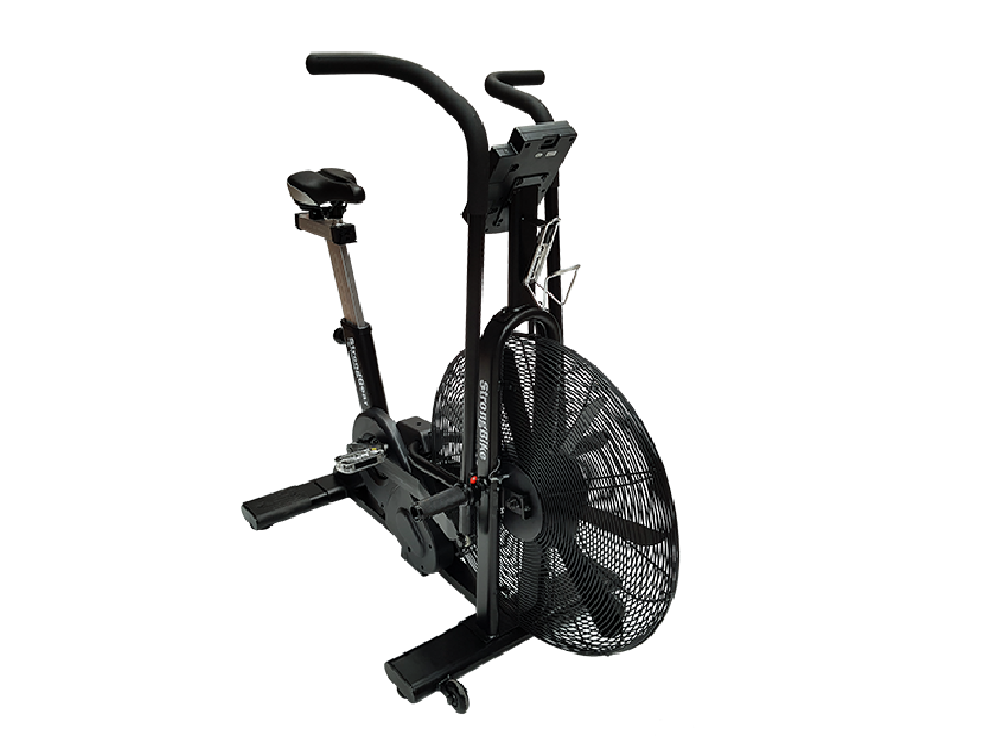 Intensive workouts bring results
It is one of the best and most effective cardio-fitness machines on the market. Intensify your HIIT workouts and take your physical condition and strength to the next level.
Strengthen the whole body
You will train all your muscles with our StrongBike machine. After short-term on the machine you will feel all muscles, nothing is missed out.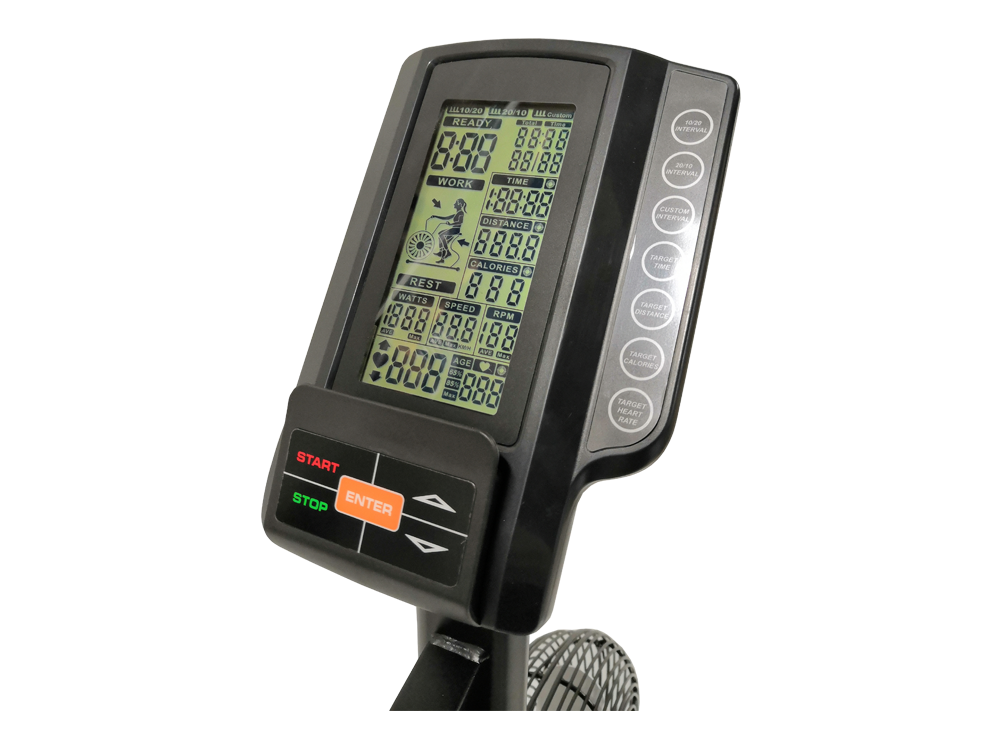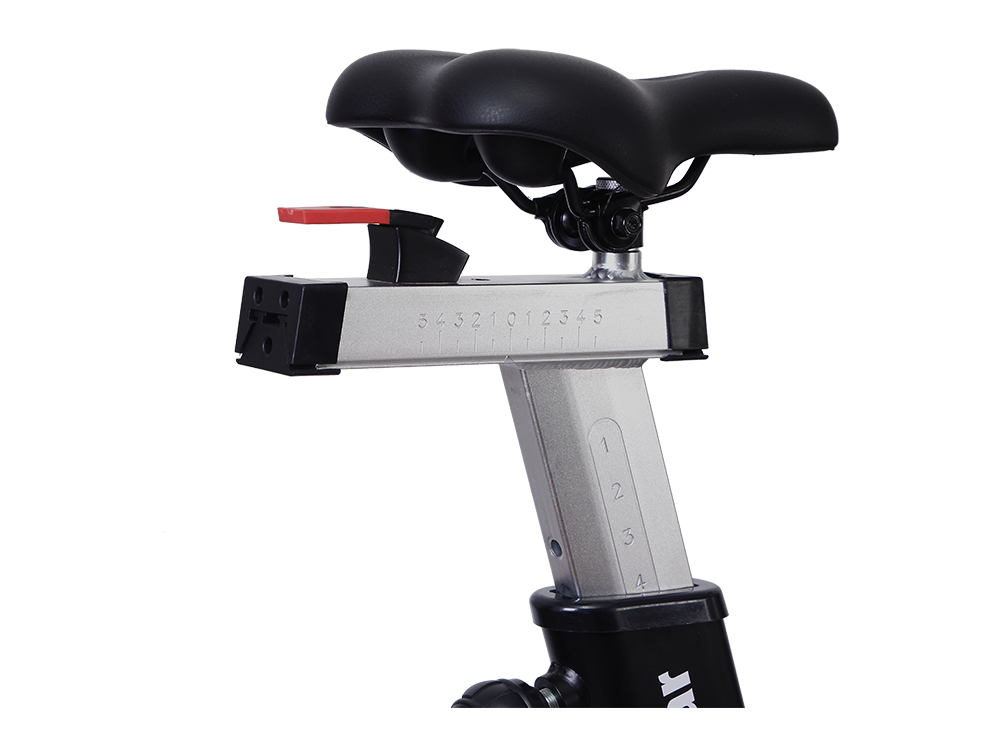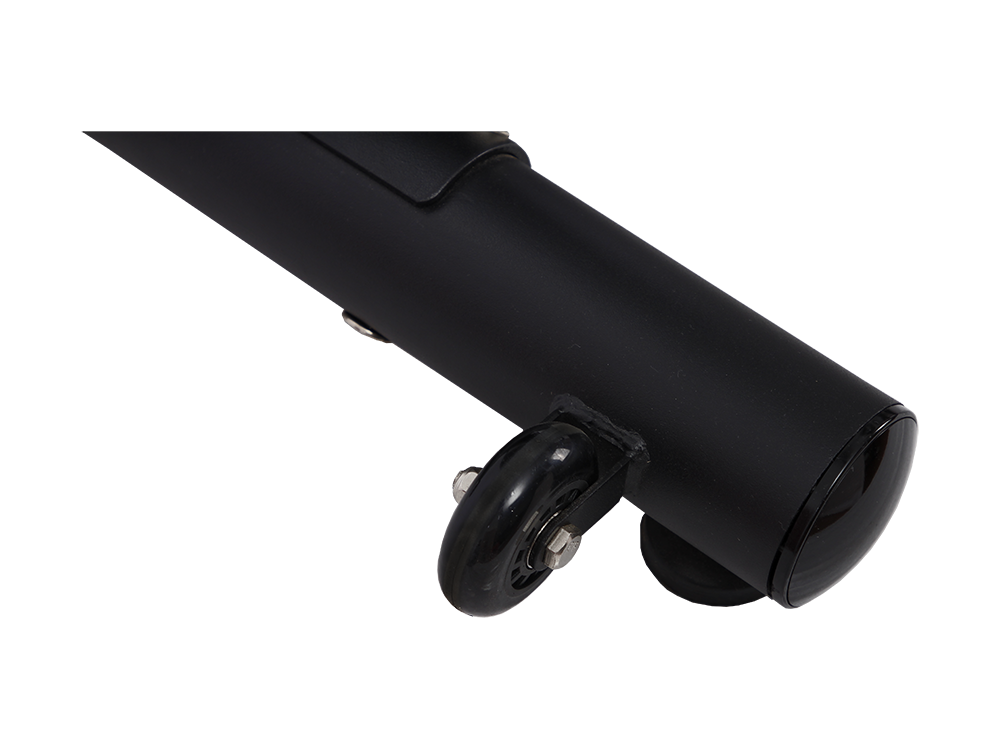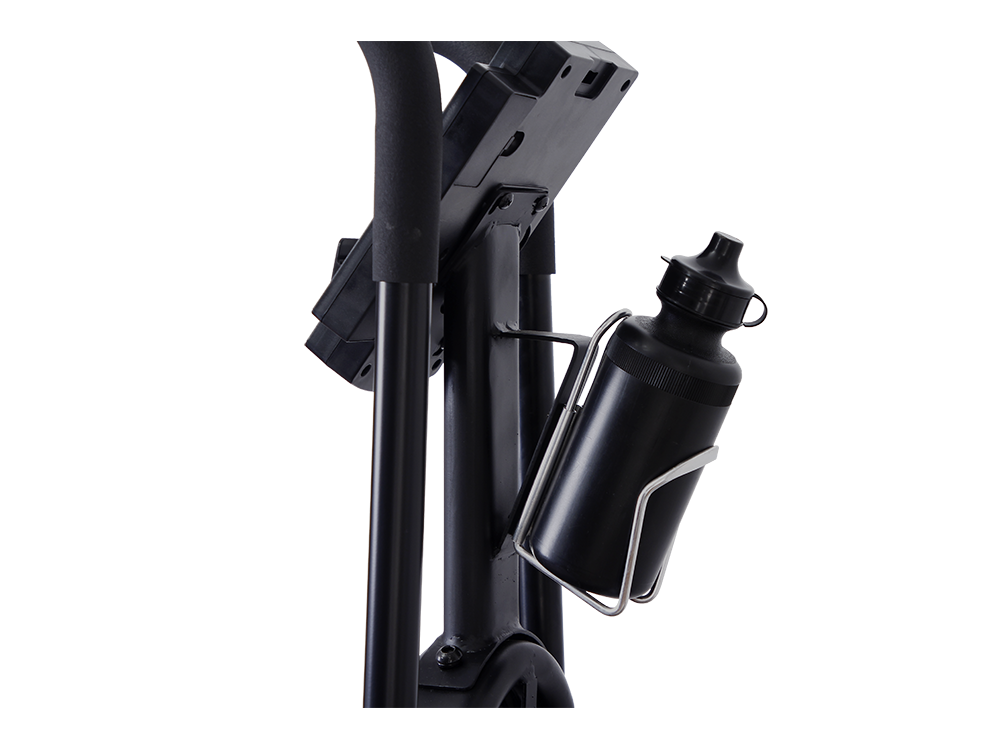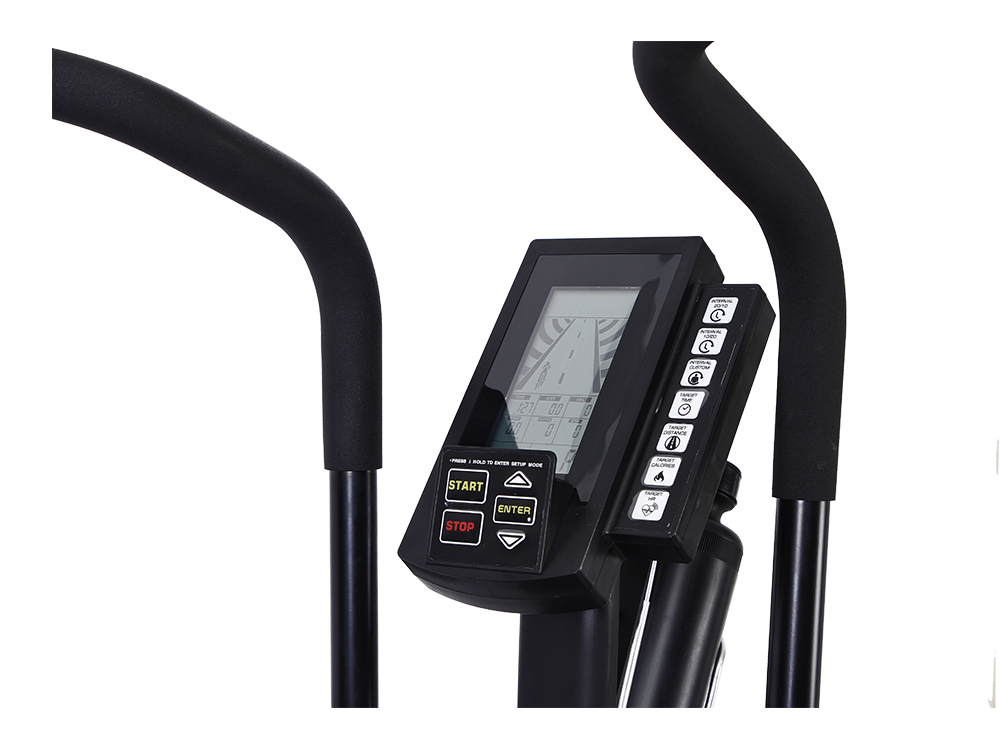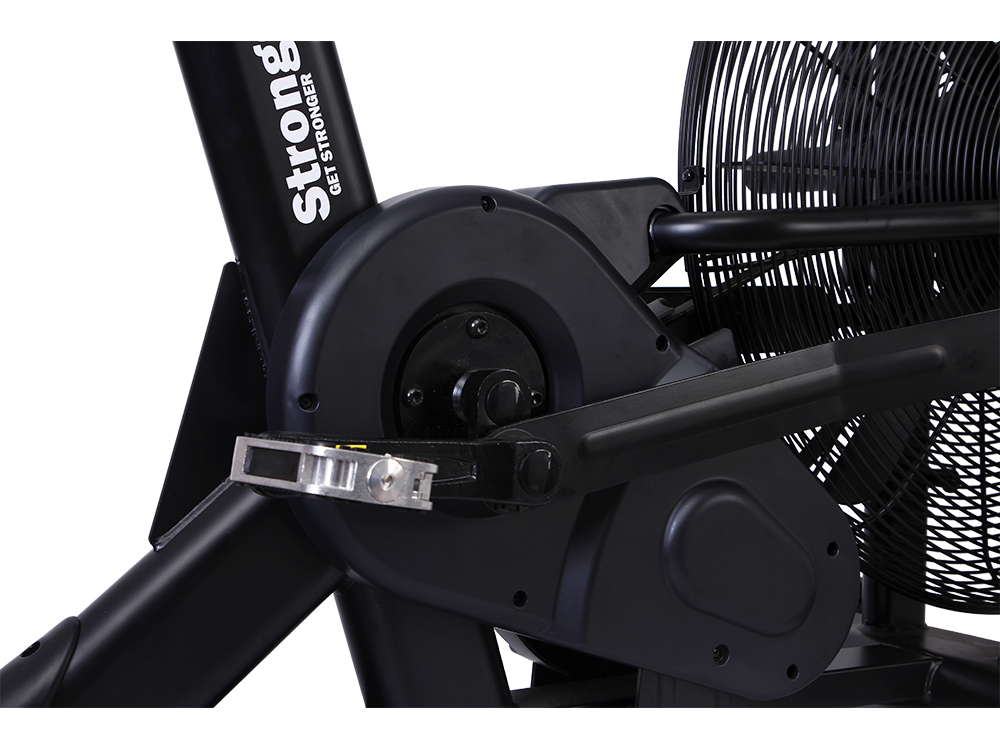 Preset training programs
In addition to the classic features that are shown on the screen you can choose from the preset training programs. You can easily and quickly adapt the workout to your personal performance.
Stable construction
Reinforced steel construction provides enough stability and strength. Rubber legs absorb vibrations and compensate terrain inequalities.
Air flywheel
The range of the resistance depends on your effort. The more you work the bigger resistance it causes.
100% Satisfaction Guarantee
All goods can be returned FREE of charge within 30 days after purchase without giving reason. This means that we pick up the goods that you want to return at your place for free and return the money to your account within 3 days after returning the goods. You only need to write an email to info@stronggear.eu or call +420 777 670 947. The goods must be properly packed to avoid any damage during transportation and must be in the same condition as they were during packaging at our warehouse. We are not a rental. The guarantee is there for trying the equipment, not for its repeated use.
Parameters
| | |
| --- | --- |
| Extra padding on seat | Yes |
| Material | Steel |
| Adjust amount of Drag for Any Ability | Yes |
| Adjustable seat | Our 4-way adjustable seat allows you to adjust the seat up/down, and forward/back. |
| Max load | 160 kg |
| Resistance surface | Yes |
| Computer | Yes, Programmable Custom Interval Functions (Work, Rest programs), Speed, calories, distance, time, built in receiver |
| Easy to storage and transport | Yes |
| Heart rate monitoring | Yes, Heart rate monitor |
| Weight | 59 kg |
Download