Neu
54 Punkte für das Treusystem
---
The Wooden Bar Jack is a practical tool that makes it easier and faster to load discs onto the bar. Made of quality glued birch plywood with a polished surface. The rounded shape guarantees comfortable flipping of the barbell. Mehr
Hersteller: StrongGear Produktkode: P00333 Versand und Zahlung
The Wooden Bar Jack is a practical tool that makes it easier and faster to load discs onto the bar. Made of quality glued birch plywood with a polished surface. The rounded shape guarantees comfortable flipping of the barbell. Mehr
Hersteller: StrongGear Produktkode: P00333 Versand und Zahlung
No more suffering with loading and unloading plates!
The wooden bar jack is a special training tool that makes it easier to load or remove plates from the bar. The jack is made of high-quality glued birch plywood, which is resistant to heavy loads. It is a solid wooden tool that is designed so that the bar fits perfectly into the rounded cutout. Wooden bar jack is also suitable for preparing the bar for home exercises. Save your energy and use the many advantages of the modern Wooden bar jack.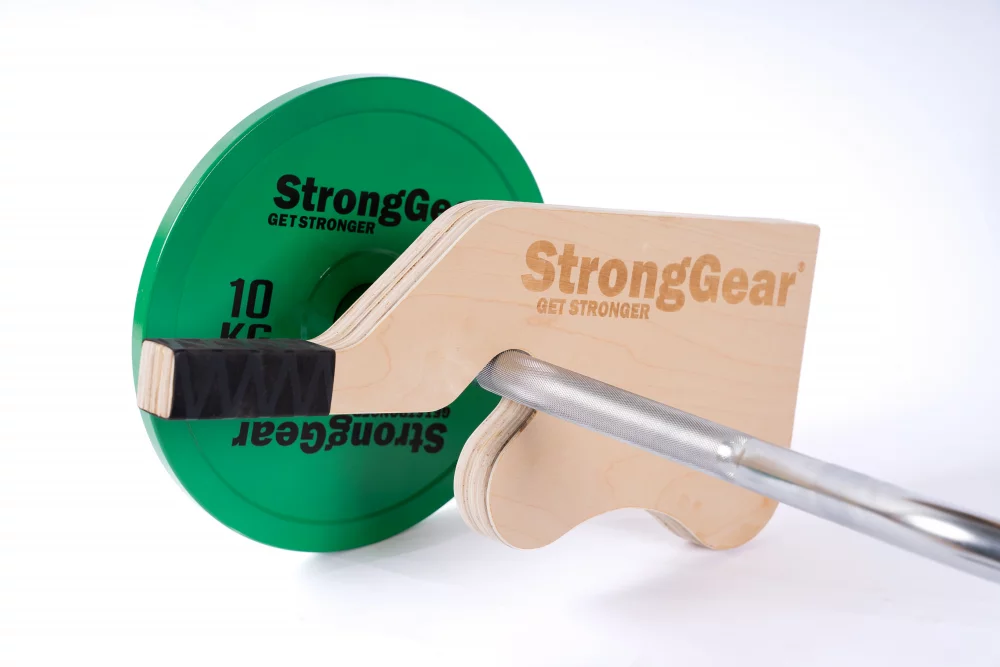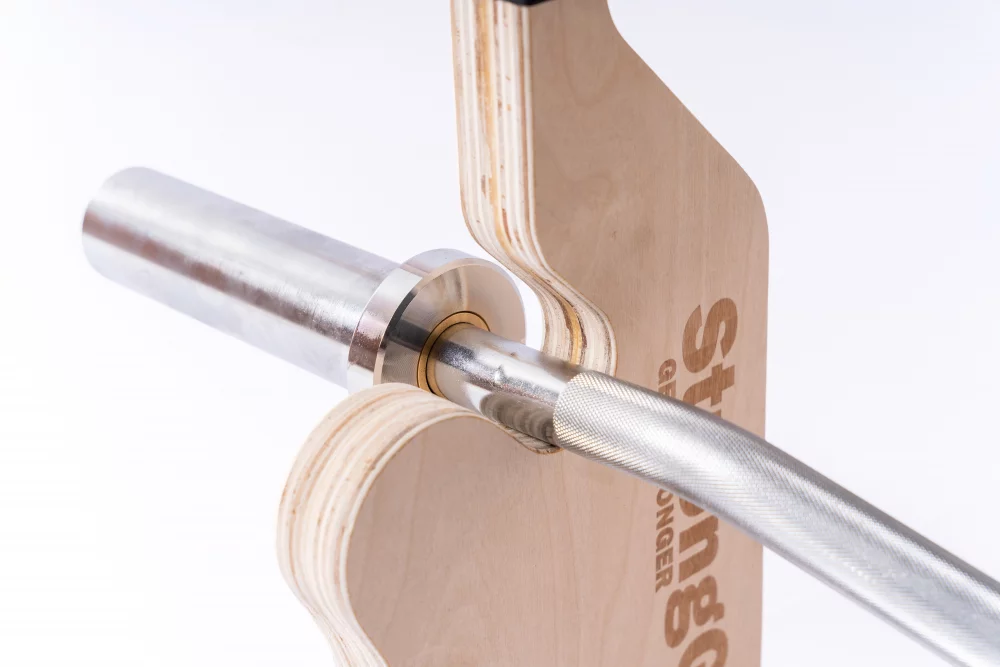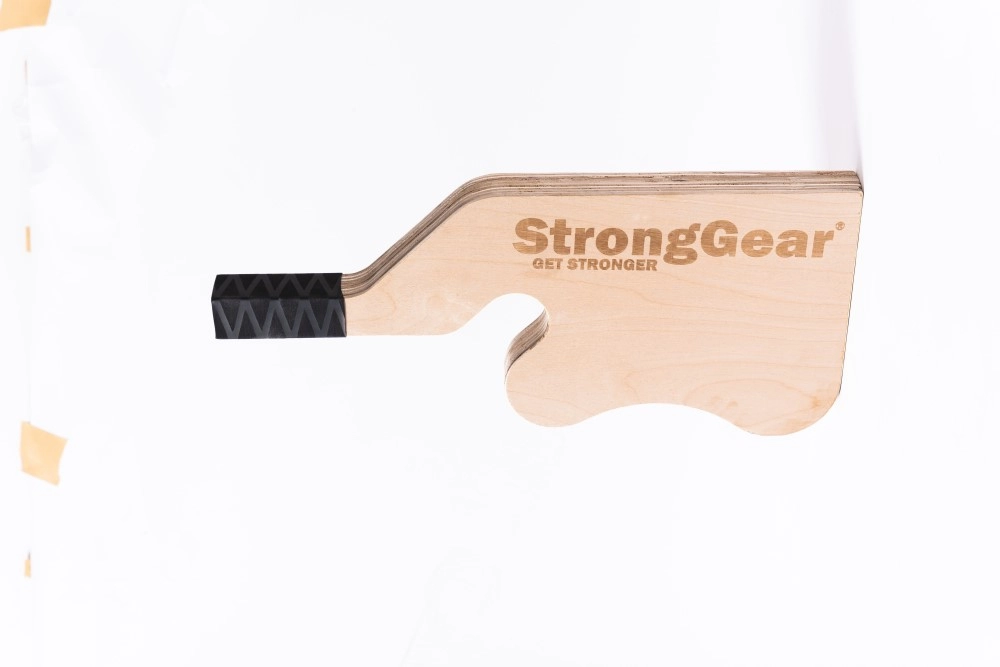 100% Satisfaction Guarantee
You can return for FREE all goods until 30 days without giving reason. This means that we pick up the goods that you want to return at your place for free and return the money to your account within 3 days after returning the goods. You need only to write an email to info@stronggear.eu or call +420 777 670 947. The goods must be properly packed to avoid any damage during transportation and must in the same condition. We are not a rental. The guarantee is there for trying the equipment, not for its repeated use.
Parameter
| | |
| --- | --- |
| Material | Birch plywood |
| Width | 25 cm |
| Thickness | 3,5 cm |
| Gewicht | 1,5 kg |
| Height | 48,5 cm |
Alternative Produkte (2)
Schnelle Informationen
Ausverkauf -34%


Auf Lager
78 €
119 €
65,55 €
ohne MwSt.


Auf Lager
47,90 €
40,25 €
ohne MwSt.