Wall mounted Strong Dip Bar
Wall mounted Strong Dip Bar
59 Punkte für das Treusystem
---
Universal parallel wall bars, easy to fix to the wall, anti-skid surface, padding under the forearm, adjustable width of the bars, suitable for strengthening of pectoralis, abdominal muscles and triceps. Mehr
Hersteller: StrongGear Produktkode: P00090 Versand und Zahlung
Universal parallel wall bars, easy to fix to the wall, anti-skid surface, padding under the forearm, adjustable width of the bars, suitable for strengthening of pectoralis, abdominal muscles and triceps. Mehr
Hersteller: StrongGear Produktkode: P00090 Versand und Zahlung
Universal parallel bars with comfortable padding
The parallel wall bars are made of stainless steel and they offer an individual width adjustment of the bars that can be easily fixed to the wall using 4 holes. This ensures high stability and lifting capacity. A special surface of the grip area allows you to do more reps because your grip is far more stable. There are two variants of the grip. The first option is suitable for pectoralis, deltoid muscles and triceps and the other for abdominal muscles. Parallel bars are simple but effective for the strengthening of the body. These parallel bars are good to use at home and at the gym.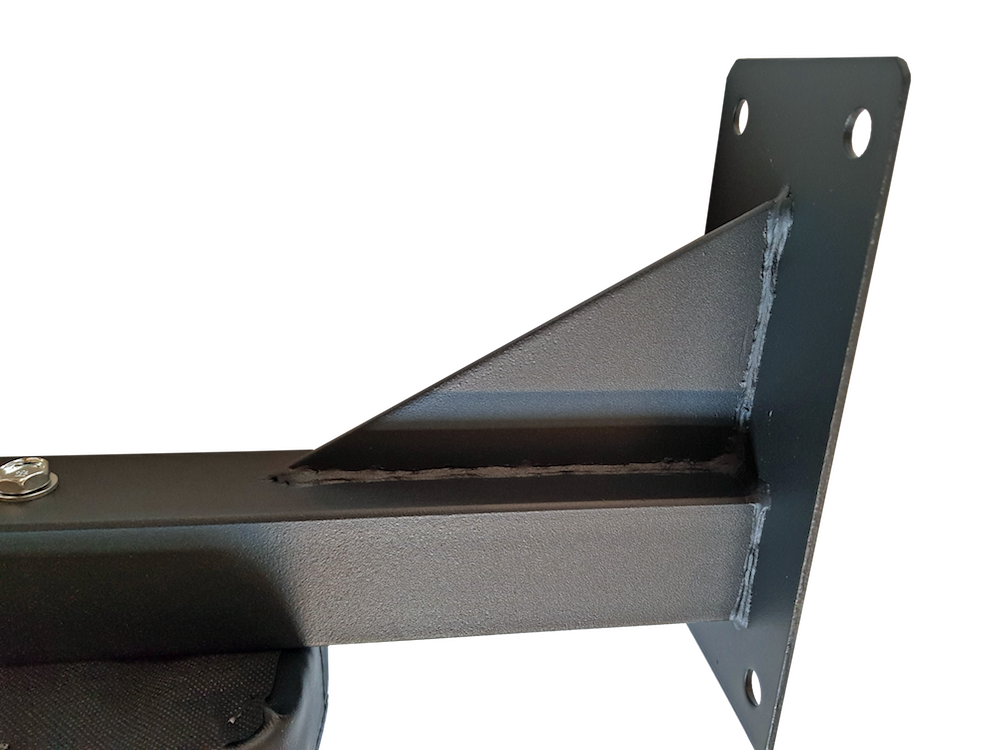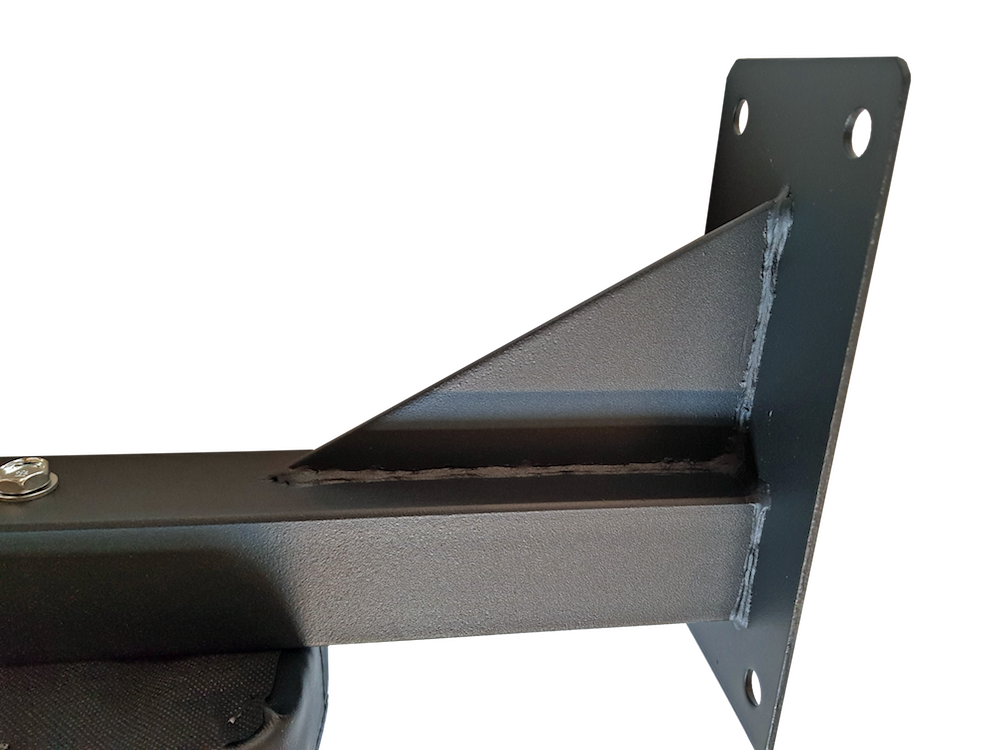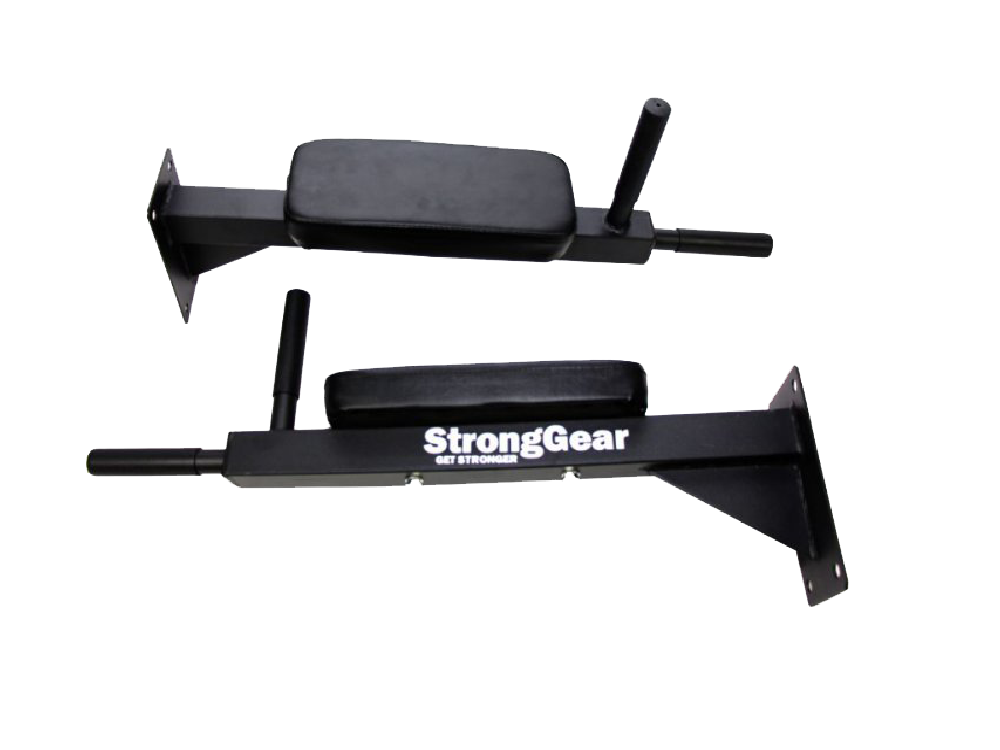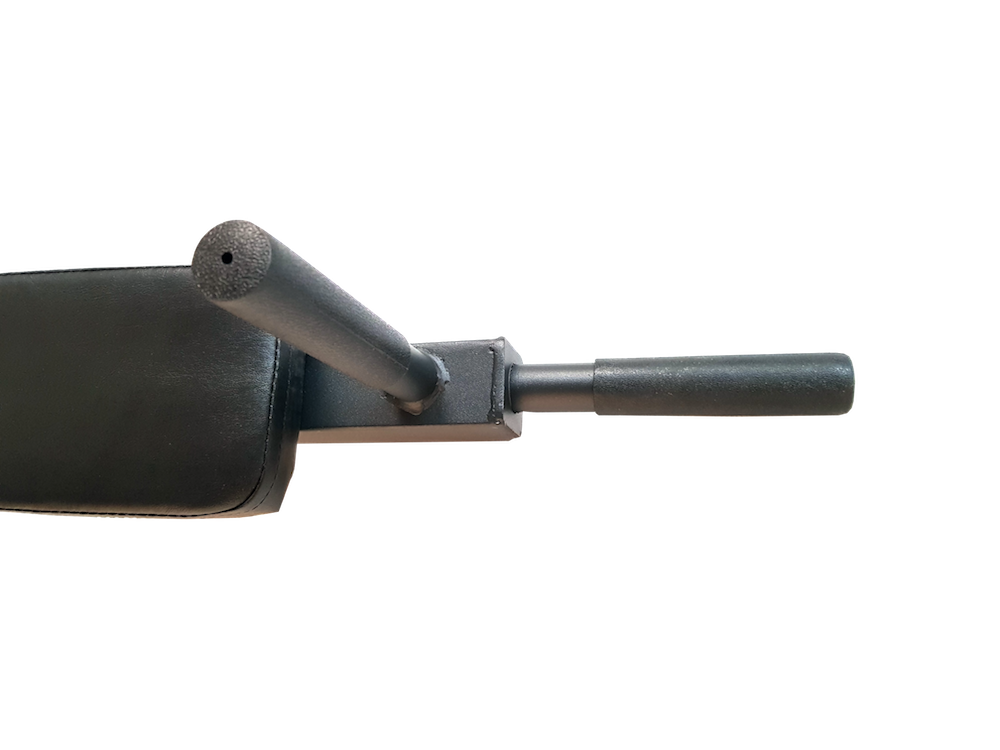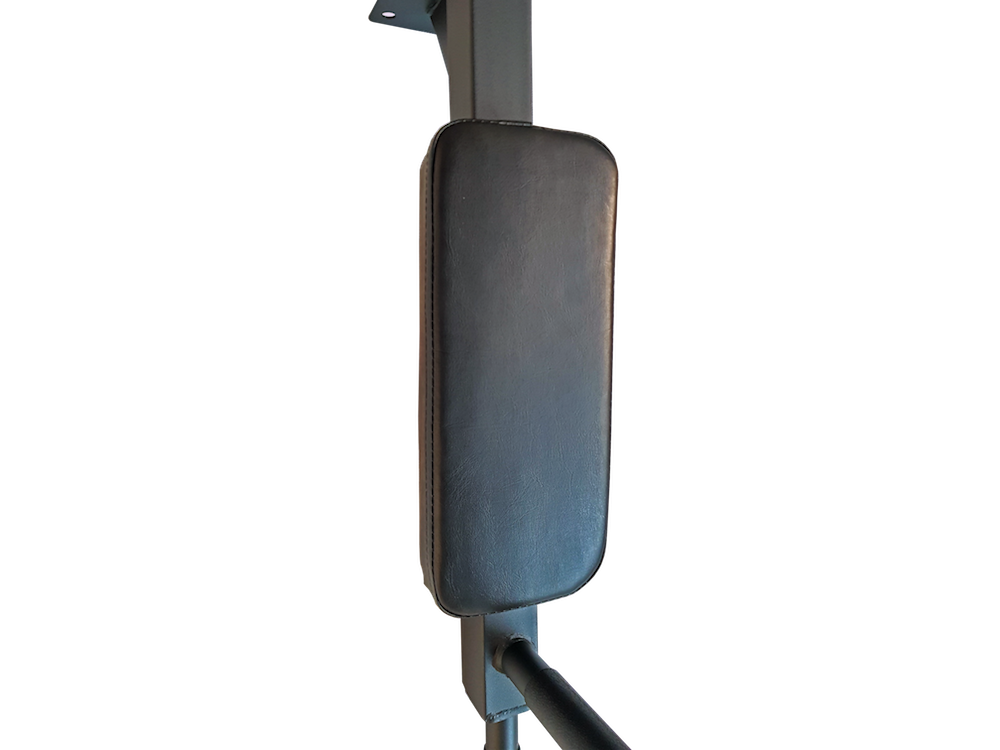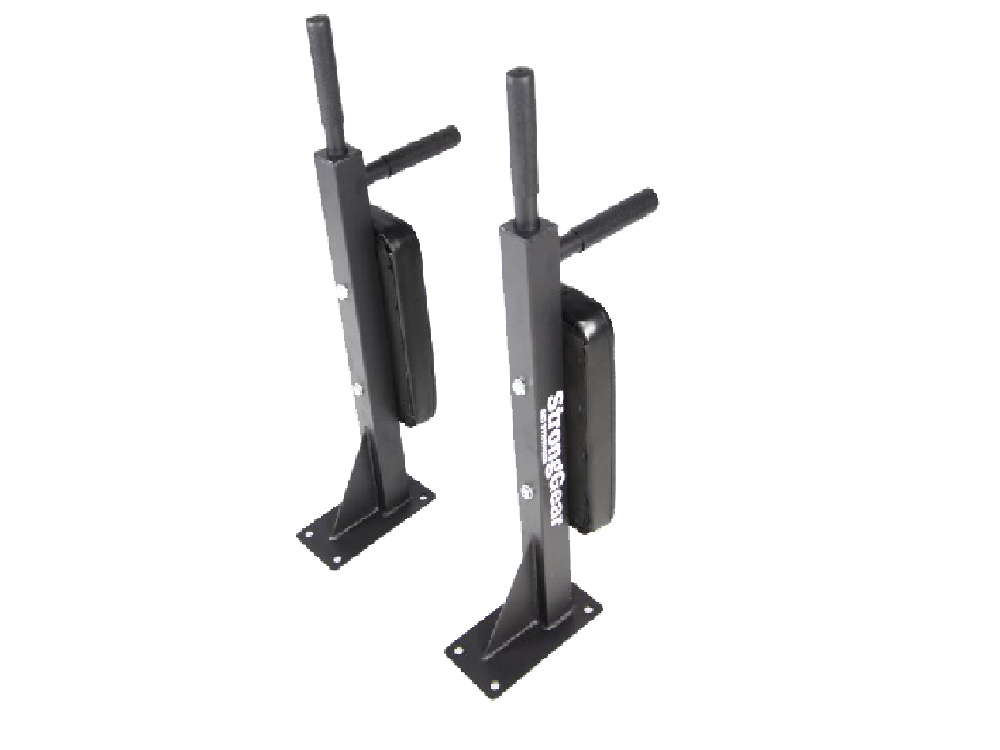 Durable material
Steel construction guarantees long-lasting life of the bar.
Individual width adjustment of P-bars
Two unconnected parallel bars allow everyone to adjust the width of the pitch according to your requirements.
All equipment included
The package also includes complete equipment which is necessary to fix dip bar to the wall.
Suitable for home and fitness centers
By simply installing it to the wall you will create a perfect condition for your home gym.
Basic exercise with wall parallel bars:
Triceps push ups
Leg raises with parallel bars
Knee raises with parallel bars
Leg raises rotation with parallel bars
Leg raises (separately left and right leg) with parallel bars
Muscle groups involved during triceps push-ups and leg raises on parallel bars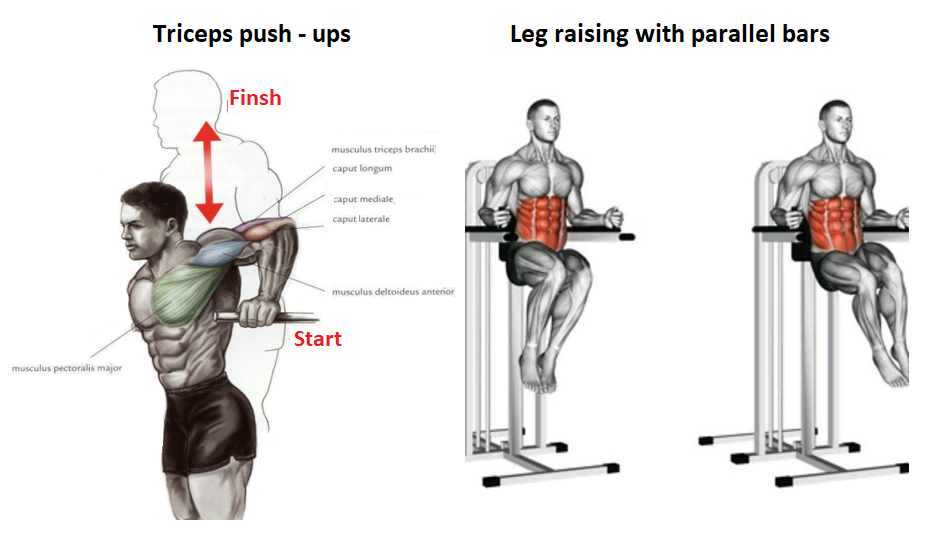 100% Satisfaction Guarantee
You can return for FREE all goods until 30 days without giving reason. This means that we pick up the goods that you want to return at your place for free and return the money to your account within 3 days after returning the goods. You need only to write an email to info@stronggear.eu or call +420 777 670 947. The goods must be properly packed to avoid any damage during transportation and must in the same condition. We are not a rental. The guarantee is there for trying the equipment, not for its repeated use.