Neu
41 Punkte für das Treusystem
---
The new Competition Macebell made of high-quality steel introduces a number of improvements for your maximum performance. Our StrongGear Macebell stands out for its incredible durability, precisely optimized dimensions, elegant design and.. Mehr
Hersteller: StrongGear Produktkode: P00323 Versand und Zahlung
von 41,80 € mit MwSt.
The new Competition Macebell made of high-quality steel introduces a number of improvements for your maximum performance. Our StrongGear Macebell stands out for its incredible durability, precisely optimized dimensions, elegant design and.. Mehr
Hersteller: StrongGear Produktkode: P00323 Versand und Zahlung
Why settle for less when you can have the best?
We are pleased to introduce our new StrongGear Competition Macebell – A steel Macebell for those, who demand only the very best.
Yes, the classic Macebell is an excellent excercise tool, but there was still some room for improvement!
Unlike ordinary Macebells, our competition variant is designed for maximum performance. It has precisely optimized dimensions for each and every weight option. So it doesn't matter if your Macebell weighs 5 kg or 25 kg, the dimensions are always perfectly adjusted for each weight.
It's a Joy to Swing!
Thanks to its long handle, exercising with Macebell won't be only hard work and sweat, but also pure joy. When swinging, the center of gravity is considerably shifted when compared to the classic Macebell. As a result, a much greater leverage acts against you during exercising. The long handle allows athletes of all levels to perform a wide variety of interesting workouts.

.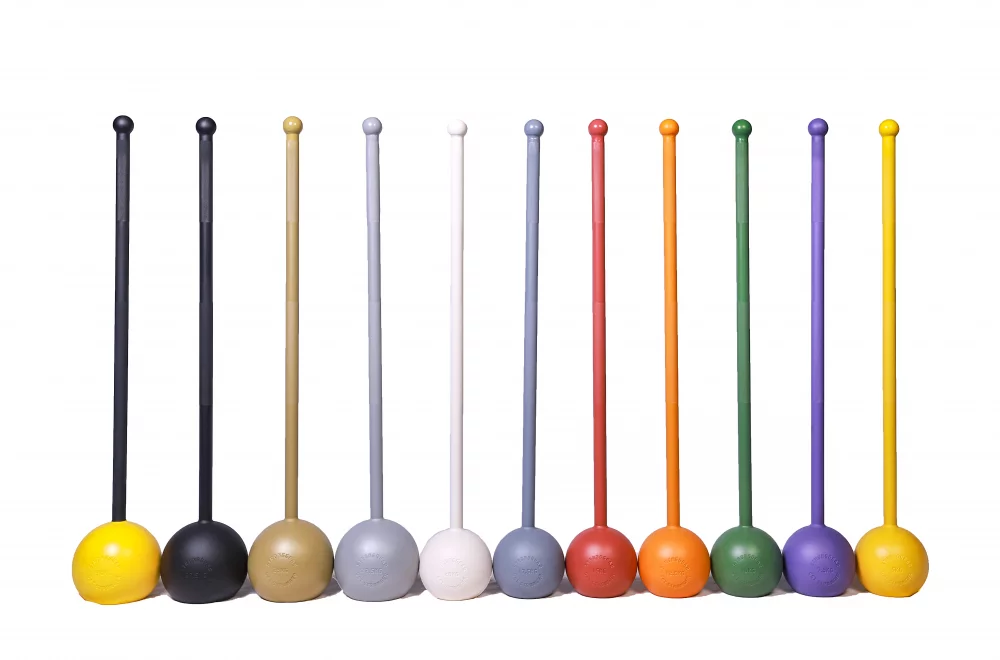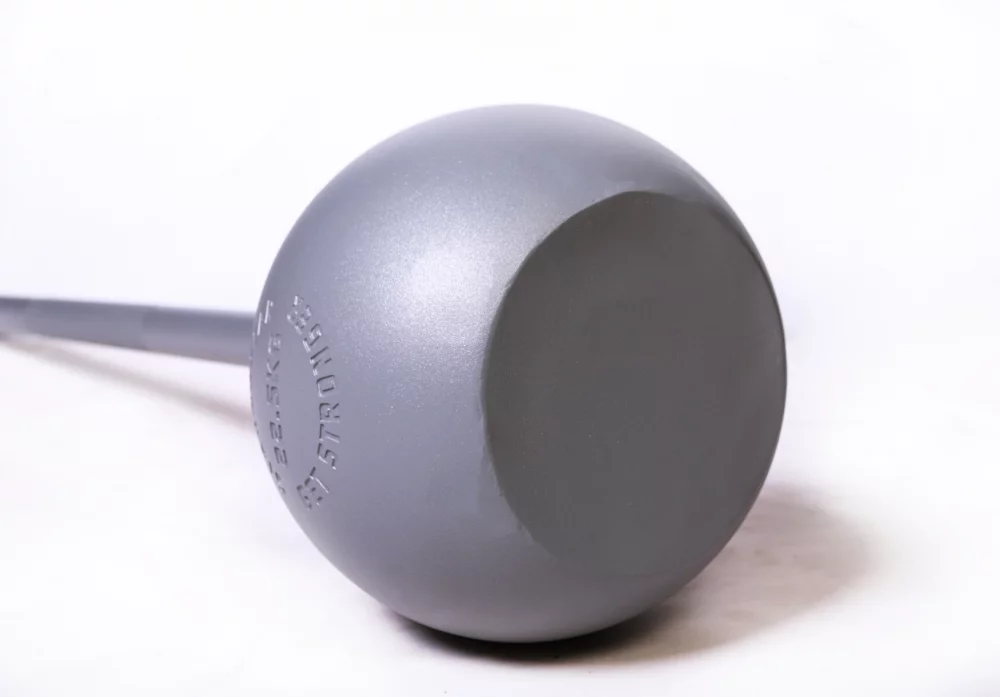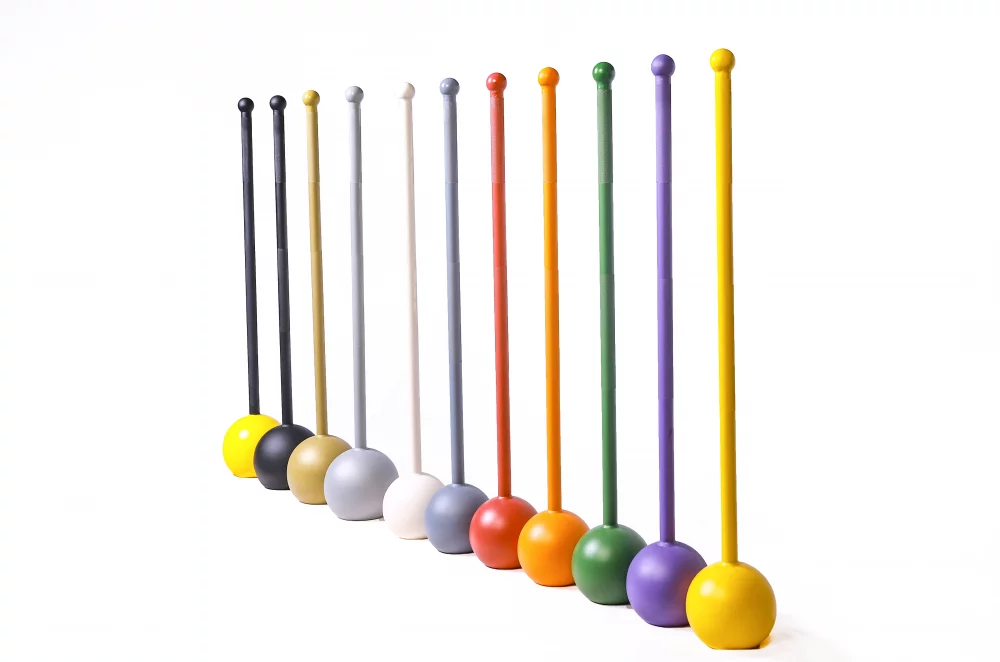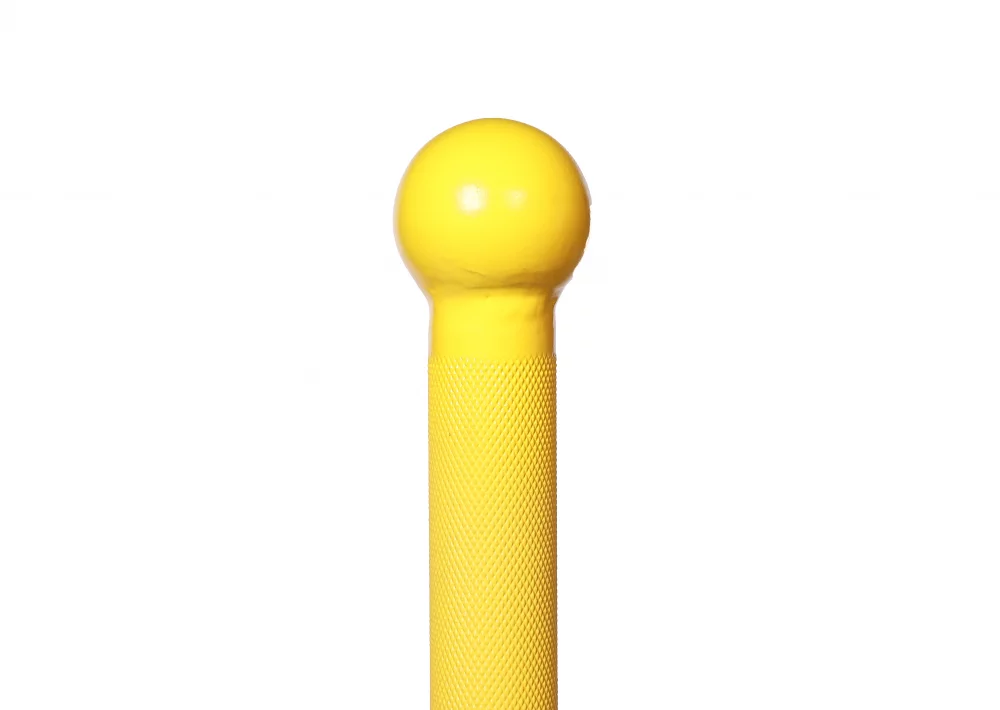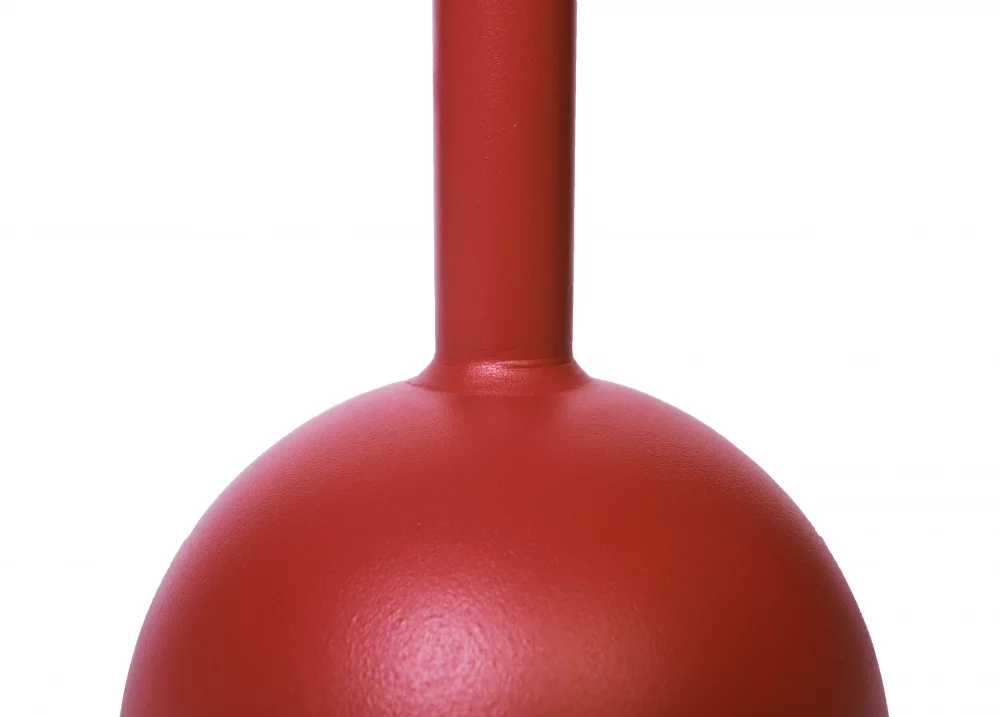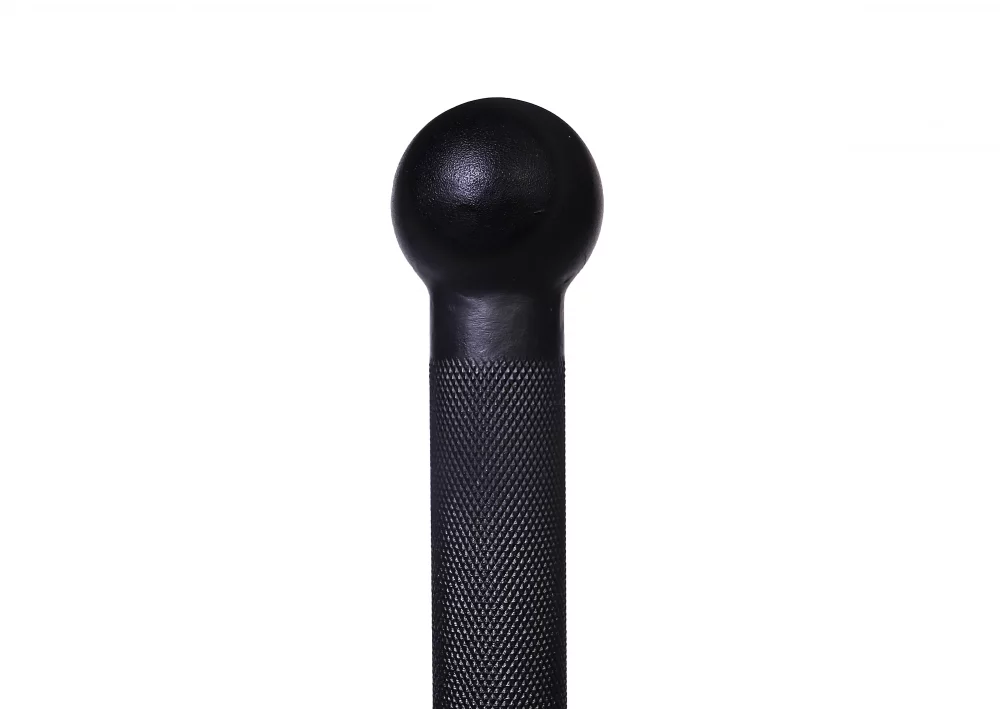 100% Satisfaction Guarantee
You have the right to return all purchased goods within 30 days, free of charge, without any need to provide a reason. This means that we will pick up the goods you wish to return free of charge, and return the money to the account of your choice within 2 working days after the return of the goods. Just write to us at info@stronggear.eu or call +420 777 670 947. There are two conditions for the acceptance of returning goods - the goods must be properly packed so that they are not damaged during transport and the purchased goods must be in the original condition. The warranty is there for trying out the product, not for its repeated use.
Parameter
| | |
| --- | --- |
| Länge | 120 cm |
| Grifflänge | 97 cm |
| Material | Steel |
| Resistance surface | Yes |
| Diameter | 18 cm |
| Griff Diameter | 32 mm |
| Gewicht | 5 kg, 7,5 kg, 10 kg, 12.5 kg, 15 kg, 17.5 kg, 20 kg, 22.5 kg, 25 kg, 30 kg |
| Knurling at gripping part | Yes - deep knurling |
David Palek
PositivesZpracování, osa madla, mám zkušenost se sikmym navarenim. Povrchova úprava.
NegativesVroubkování az příliš agresivní, otika dlaň. Vhodne omotat tvrdou tejpou, pak to jde.
---
Conan
Positives+ Jednotný rozměr (závodní)
+ Palice jsou opravdu dlouhé (větší páka, lepší swing)
+ Ideální průměr rukojeti (nekompromituje stisk, ani ...mehr
Negatives
Alternative Produkte (3)


Letztes auf Lager
von
24,90 €
von
20,92 €
ohne MwSt.


Auf Lager
von
24,90 €
von
20,92 €
ohne MwSt.


Auf Lager
von
28,80 €
von
24,20 €
ohne MwSt.