Ausverkauf
69 Punkte für das Treusystem
---
It is modern, functional training equipment suitable for intense training. Ropes are made of nylon and it has got rubber caps at the ends for strong grip. Mehr
Hersteller: StrongGear Produktkode: P00138 Versand und Zahlung
It is modern, functional training equipment suitable for intense training. Ropes are made of nylon and it has got rubber caps at the ends for strong grip. Mehr
Hersteller: StrongGear Produktkode: P00138 Versand und Zahlung
Modern functional fitness equipment 
People have been using a rope for pulling, transporting and lifting of material and people for many years. Now we have here very functional training equipment. The rope training is perfect to optimize your health and strengthen the whole body. Training with it strongly activates the center of the body (CORE). These muscles are playing a key role in stability, body posture and performance aspects. They will help you to reduce back pain disorders and shape your abdominal muscles. Buy one to your gym and see how quickly everyone will fall in love with it. The StrongGear elastic ropes are made of high quality nylon and it is suitable for indoor or outdoor training, for example: bootcamps and circular trainings.
Waves for perfect body shape
During training with ropes, you strengthen all muscles on your body so you train very effectively. Intensive training gives you necessary strength and endurance. You will see results very quickly, trust me. Your body will be in a great shape and perfect condition. With ropes beginers can train but also profi-athletes. Your workout can be easy and fun or highly intensive and difficult, choose your variant and start today.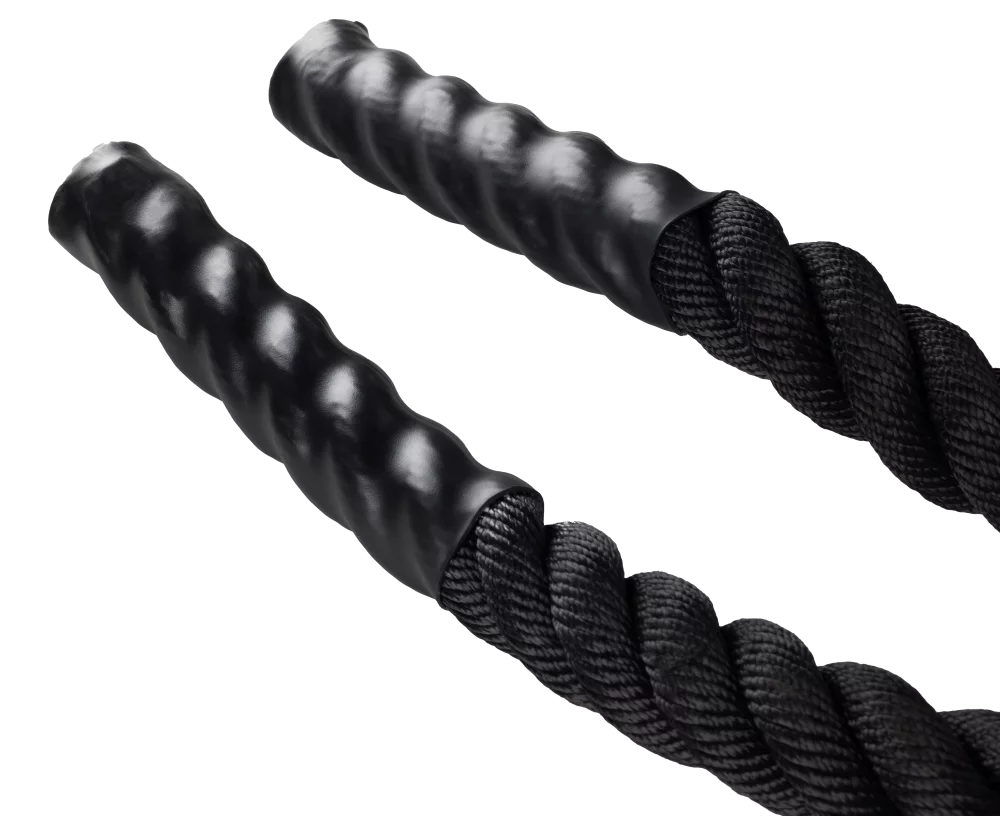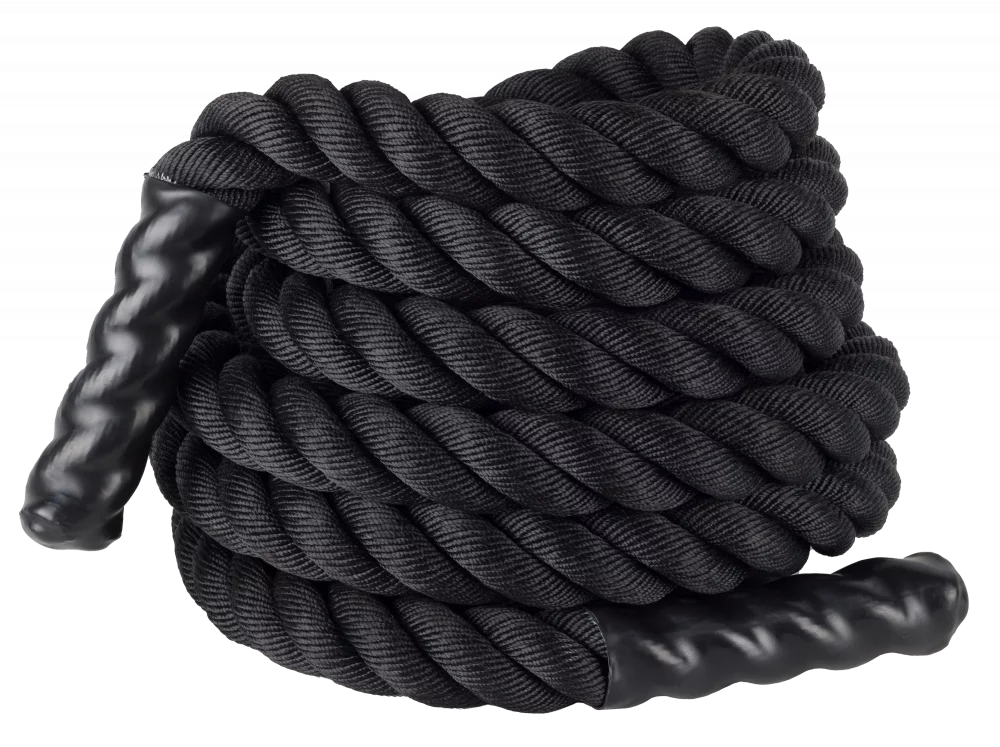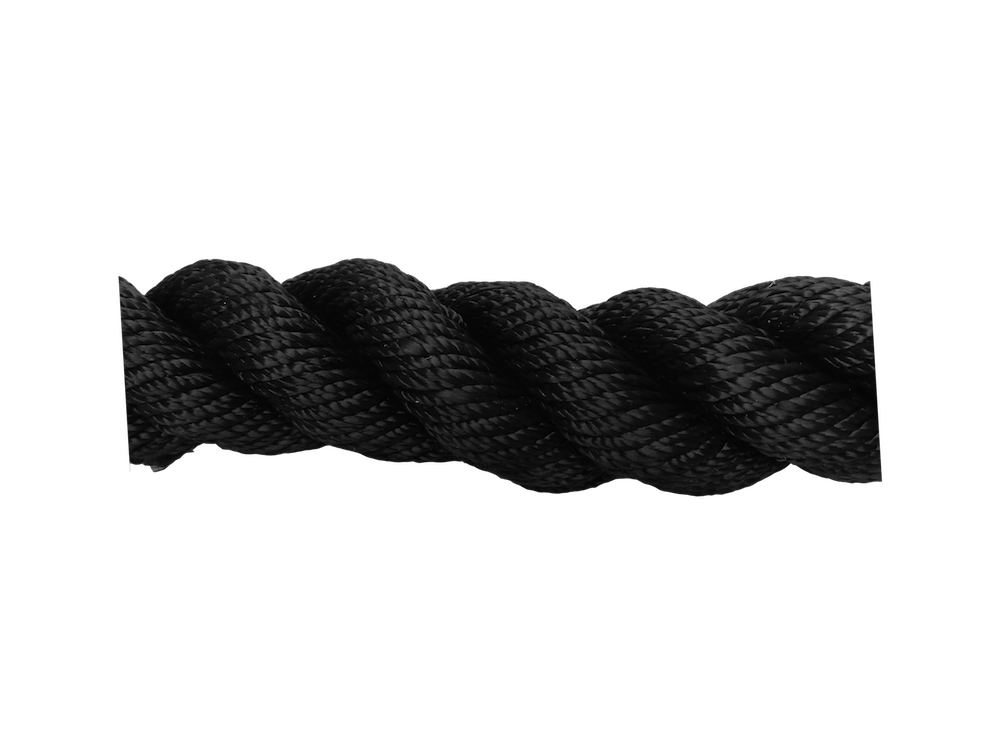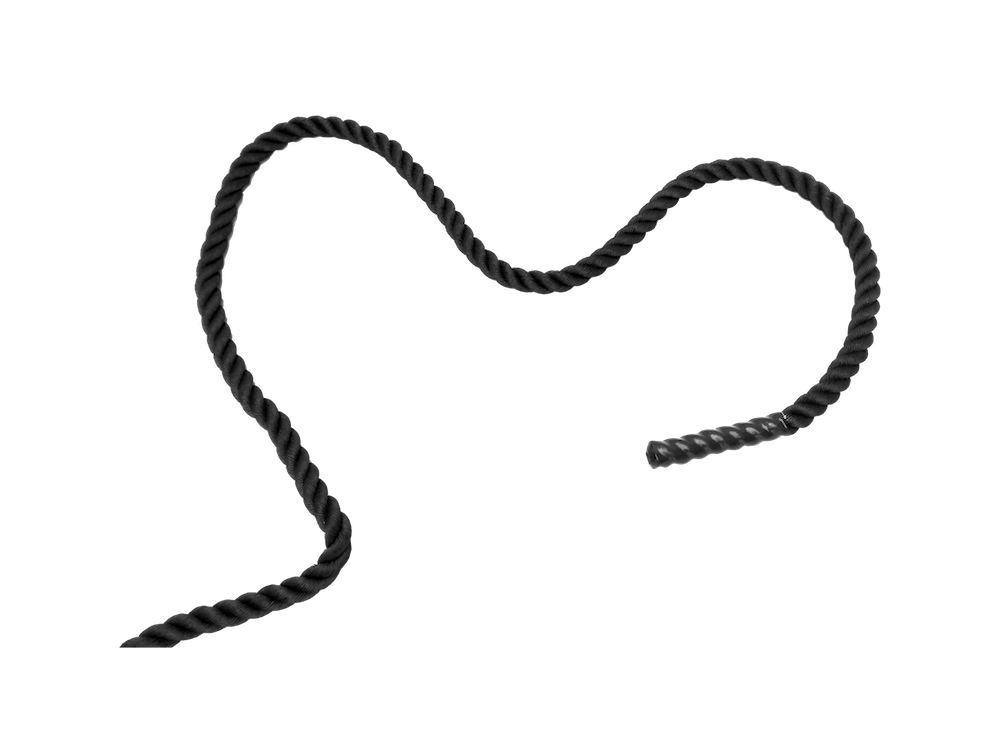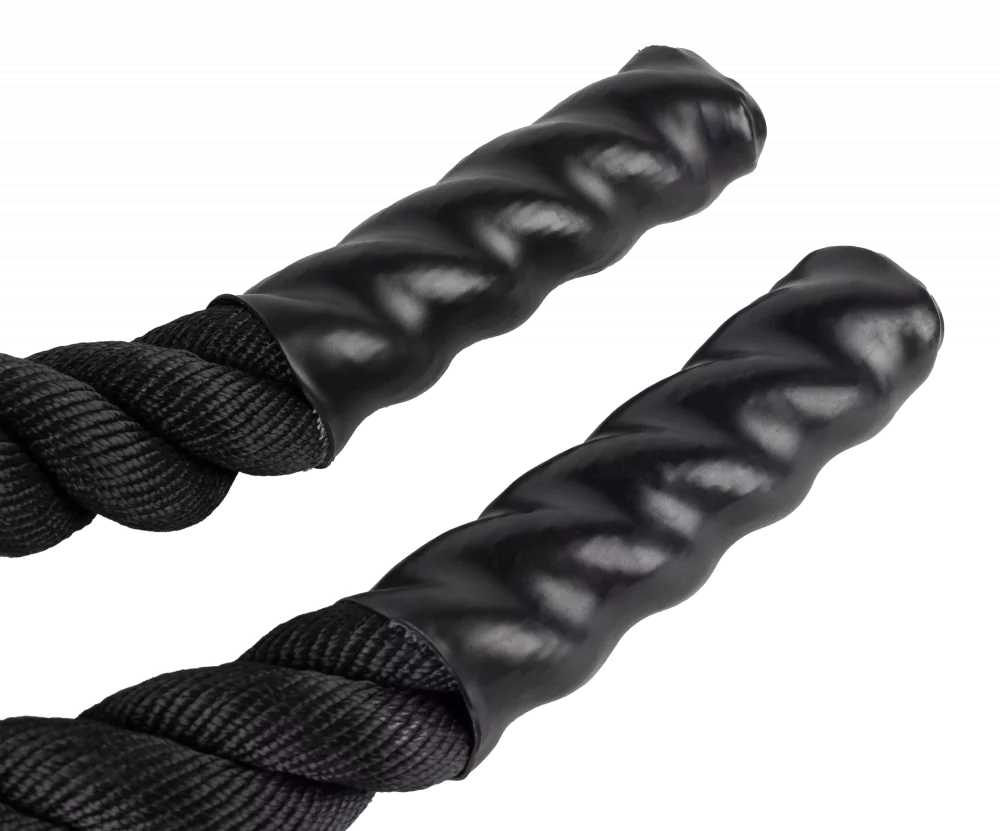 5 Reasons why to train with boat ropes
Improving physiological functions - If you train with ropes you overcome gravity resistance. It is very important to maximize dynamics movements. Your body gradually strengthens and improves cardiovascular system as a result of adaptation to resistance.
Less injuries, better results - Every sportsman need an adequate strength and endurance base. Training with ropes will reduce the risk of injury, because your body is already well prepared for stress. At the same time, you will achieve better results in sport.
Take advantage of weakness - Fast dynamic movements strengthen muscles which tends to weaken. Your body will gradually increase and you will be able to overcome greater resistance.
Improving Mobility - Mobility has a stable place in strength training and should always come before stability and main part of training. Every athlete should focus on mobility of individual joints. It can help to prevent injuries and improve performance.
Increasing stability - You can do waves or any other movement. You always increase the stability of your body core and joints. As your muscles grow it leads to a better overall stabilization and perception of the body.
100% Satisfaction Guarantee
You can return for FREE all goods until 30 days without giving reason. This means that we pick up the goods that you want to return at your place for free and return the money to your account within 3 days after returning the goods. You need only to write an email to info@stronggear.eu or call +420 777 670 947. The goods must be properly packed to avoid any damage during transportation and must in the same condition. The guarantee is there for trying the equipment, not for its repeated use.
Parameter
| | |
| --- | --- |
| Farbe | Black |
| Länge | 9 m |
| Material | Nylon |
| Griffoberflächenfinish | Rubber cover |
| Griff Diameter | 38 mm |
| Gewicht | 7 kg |
Alternative Produkte (3)


Auf Lager
von
39,90 €
von
33,53 €
ohne MwSt.


Auf Lager
von
39,75 €
von
33,40 €
ohne MwSt.
Schnelle Informationen
Ausverkauf -33%


Auf Lager
von
79,90 €
119 €
von
67,14 €
ohne MwSt.