Suspension system StrongX
Suspension system StrongX
39 Punkte für das Treusystem
---
StrongX Multitrainer is an universal training equipment suitable for bodyweight training. Reinforced straps, metal carabine and buckles allow to train to individuals of all weight categories up to 150 kg. You will appreciate the versatility of this tool at home and in gyms. Mehr
Hersteller: StrongGear Produktkode: P00072 Versand und Zahlung
StrongX Multitrainer is an universal training equipment suitable for bodyweight training. Reinforced straps, metal carabine and buckles allow to train to individuals of all weight categories up to 150 kg. You will appreciate the versatility of this tool at home and in gyms. Mehr
Hersteller: StrongGear Produktkode: P00072 Versand und Zahlung
The worldwide phenomenon that gets you
Suspension system StrongX is very versatile training equipment. It is a perfect sparring partner in shaping of body and getting the form back. Currently it is one of the most popular fitness equipment on the market. It is very difficult to find a place where they don't have it. Suspension system is popular among personal trainers. This equipment consists of two straps with rubberized handles and buckles. Buckles allow to change a length of the straps. You can train everywhere you want, just hang StrongX on bodyweight construction, rail, tree or door and start your workout. This equipment is light and easy to storage, so you can pack it up into your bag and go. With our suspension system you cannot say: I have no place to train. StrongX allows dozens of mounting options in different places. Training has never been more available. All you need is one equipment for perfect bodyweight training. You can strengthen all muscle groups that exists. You can also use it for stretching or for group class lessons.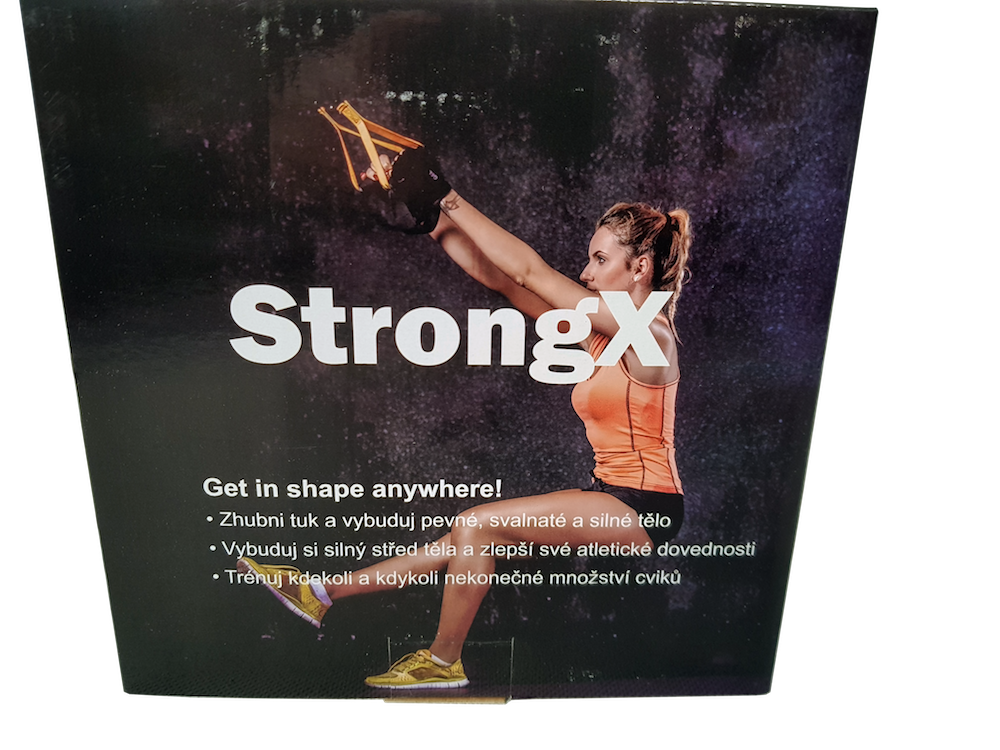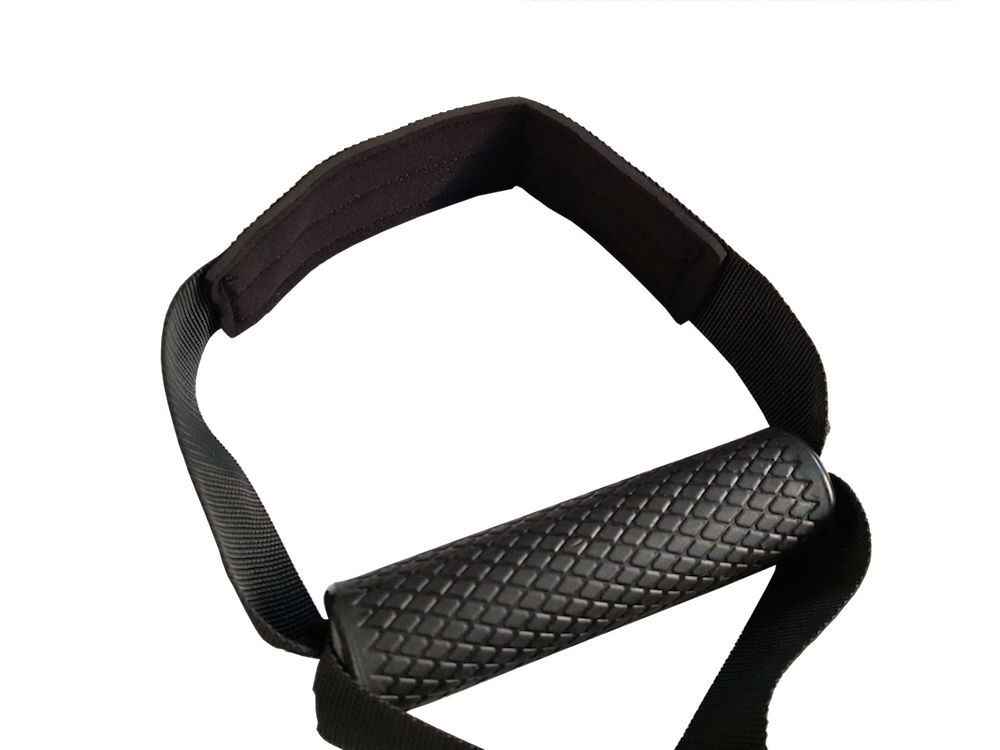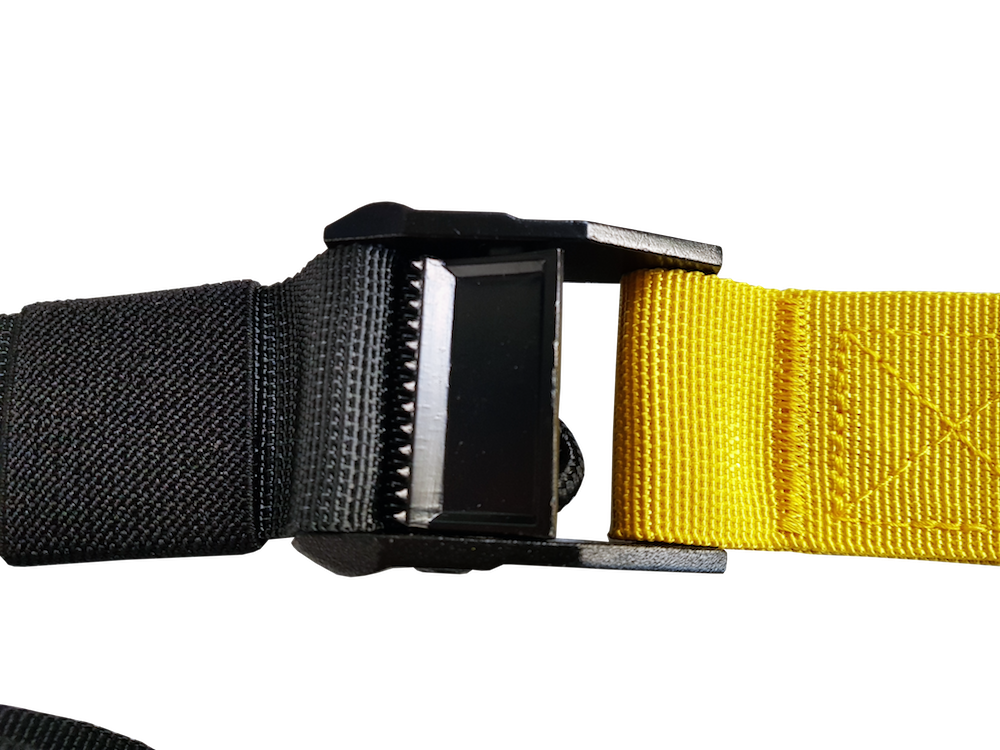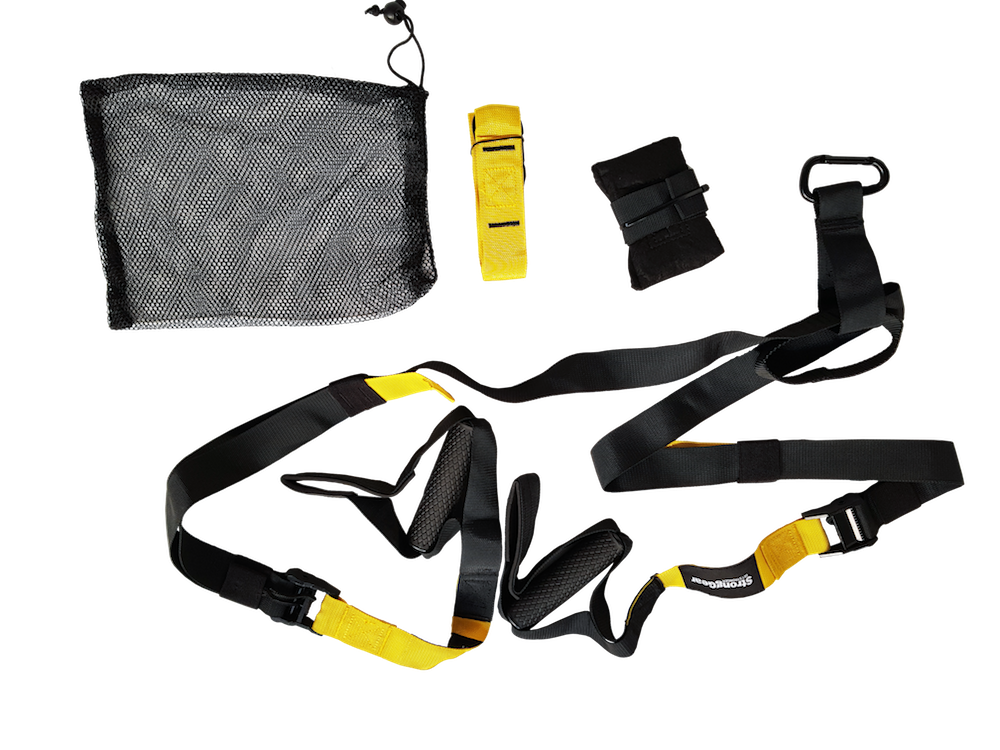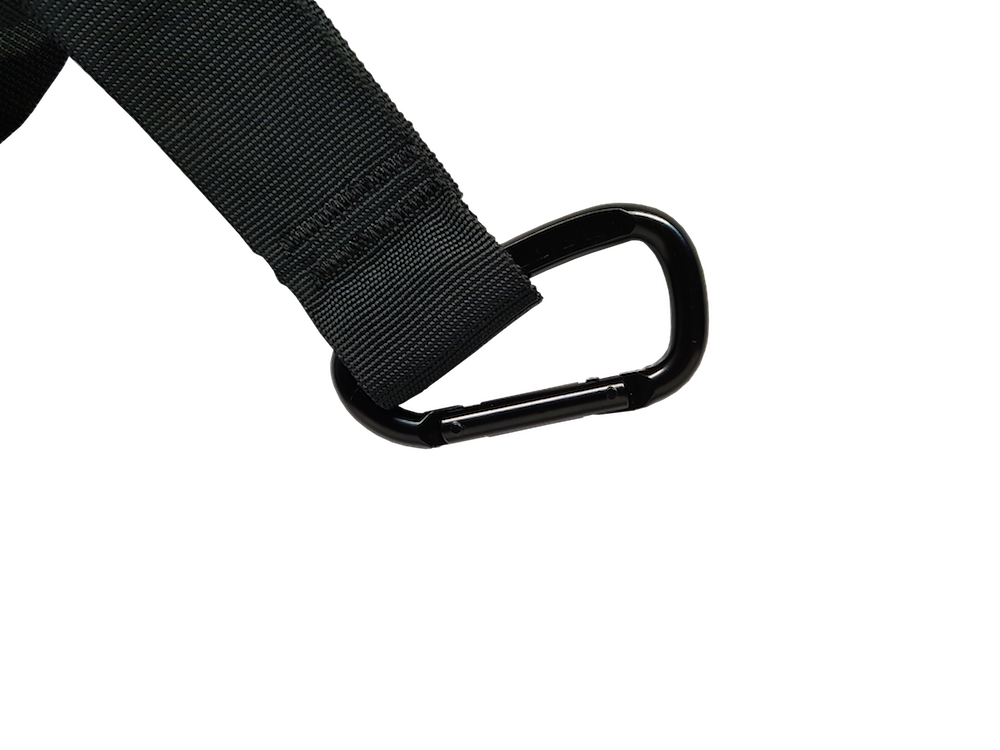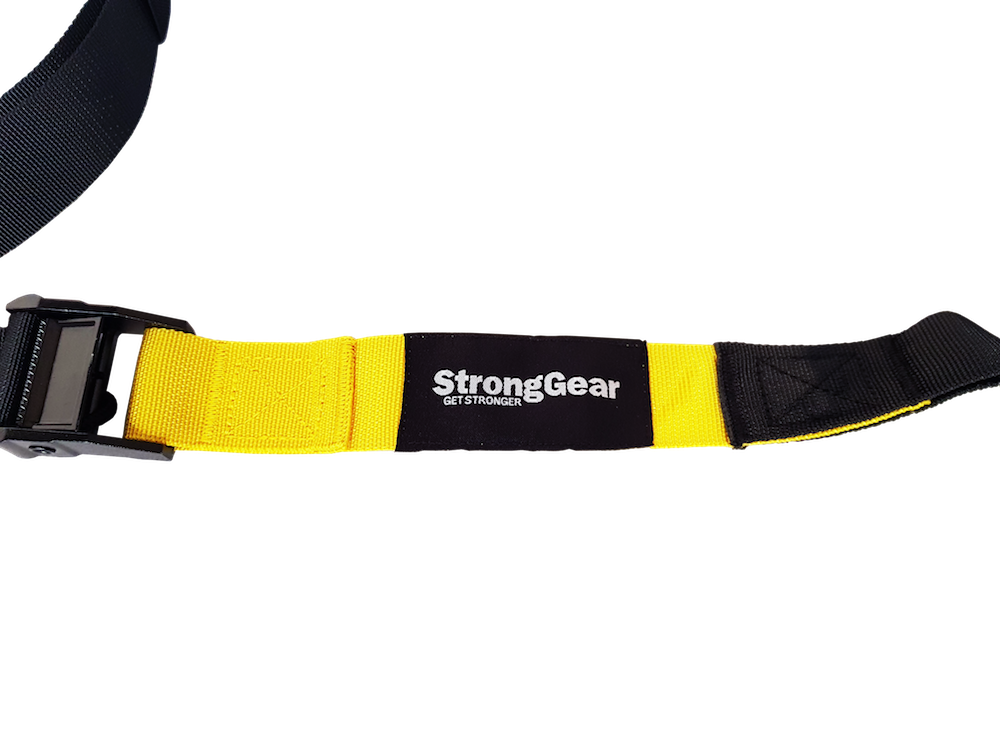 Train anytime, anywhere
You can really train with StrongX every time and everywhere. Add it to your suitcase for your vacation or hook it at home and train every free time.
Effective bodyweight training
As one of the few exercise equipment it allows you to train all the important muscle groups. It also offers an endless exercise variation.
High load capacity
With our StrongX Multitrainer you will see to train athletes and beginners as well. Maximum load capacity is 150 kg so you don't need to be afraid to use your weight.
Combine with other functional equipment
If you want to make training more effective you can use other equipment at the same time. For example: combination of Multitrainer and BOSU or weight-jacket and other.
100% Satisfaction Guarantee
You can return for FREE all goods until 30 days without giving reason. This means that we pick up the goods that you want to return at your place for free and return the money to your account within 3 days after returning the goods. You need only to write an email to info@stronggear.eu or call +420 777 670 947. The goods must be properly packed to avoid any damage during transportation and must in the same condition. We are not a rental. The guarantee is there for trying the equipment, not for its repeated use.