StrongGear Steel Macebell
- Gewicht: 2 kg
StrongGear Steel Macebell
- Gewicht: 2 kg
28 Punkte für das Treusystem
---
The Steel Macebell fitness weight has been specially developed in cooperation with professional athletes. The Macebell helps you build up your strength, explosiveness, speed and endurance. In addition, it allows you to increase upper body strength through natural body movements. A firm and comfortable grip is ensured by the specifically tailored knurling of the grip part and by a surface treatment using a special powder paint. The Mace is precisely welded and made of high-quality steel, making it incredibly versatile. The weight of our steel Macebell ranges from 2 kg to 4 kg. Mehr
Hersteller: StrongGear Produktkode: P00115-5 Versand und Zahlung
The Steel Macebell fitness weight has been specially developed in cooperation with professional athletes. The Macebell helps you build up your strength, explosiveness, speed and endurance. In addition, it allows you to increase upper body strength through natural body movements. A firm and comfortable grip is ensured by the specifically tailored knurling of the grip part and by a surface treatment using a special powder paint. The Mace is precisely welded and made of high-quality steel, making it incredibly versatile. The weight of our steel Macebell ranges from 2 kg to 4 kg. Mehr
Hersteller: StrongGear Produktkode: P00115-5 Versand und Zahlung
Work-Out Efficiently Using Ancient Warrior Training Methods
StrongGear Macebell is an excellent alternative to the Sledge Hammer. It is not only markedly safer, but also much more versatile. The Macebell is able to provide you with varied and interesting workouts for years to come. The shape of Macebell resembles the prehistoric sledgehammer, a war weapon of ancient Persians. The current version is a multifunctional fitness tool that is suitable not only for developing speed and explosiveness, but also strength and endurance It is used by the world's leading wrestlers, wrestlers, weightlifters and other professional athletes. StrongGear Macebell is made of high-quality steel, which is why it is virtually indestructible and can easily handle even the most demanding training sessions. It is typically used by itself or in combination with a tire. However, there are countless exercise options - Macebell is truly an all-purpose training tool!
Be Stronger Than Ever Before
A round metal head with an attached grip bar that make up the Macebell will strengthen the entire upper half of your body. Perfect and even weight distribution increases overall safety and allows for natural movement. The Macebell is coated in a powder paint with a fine texture that prevents your hands from slipping. Consequently, you can go all out during your work-out without worrying about the Macebell slipping out of your hands.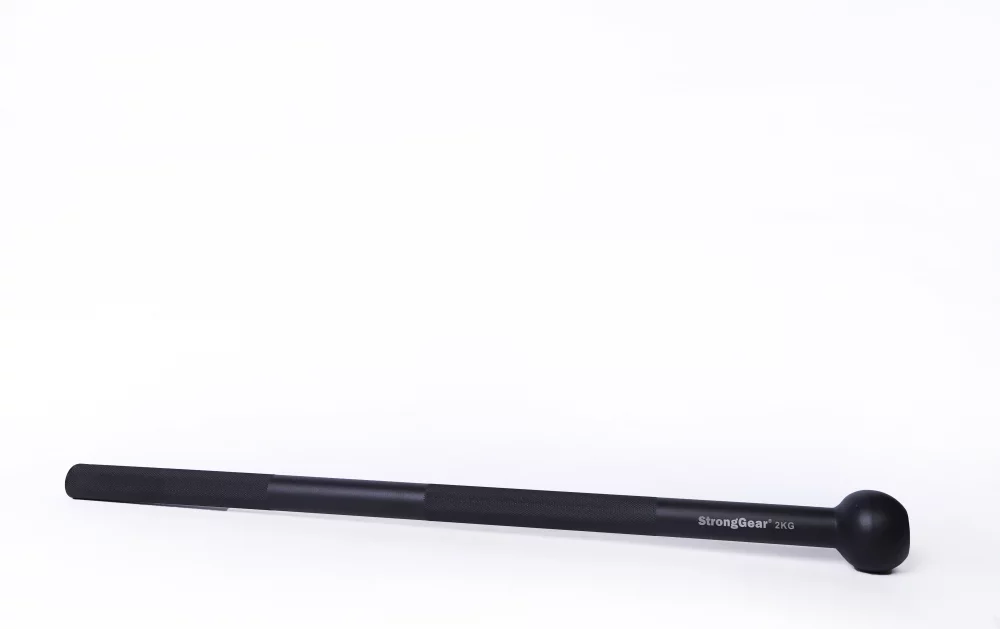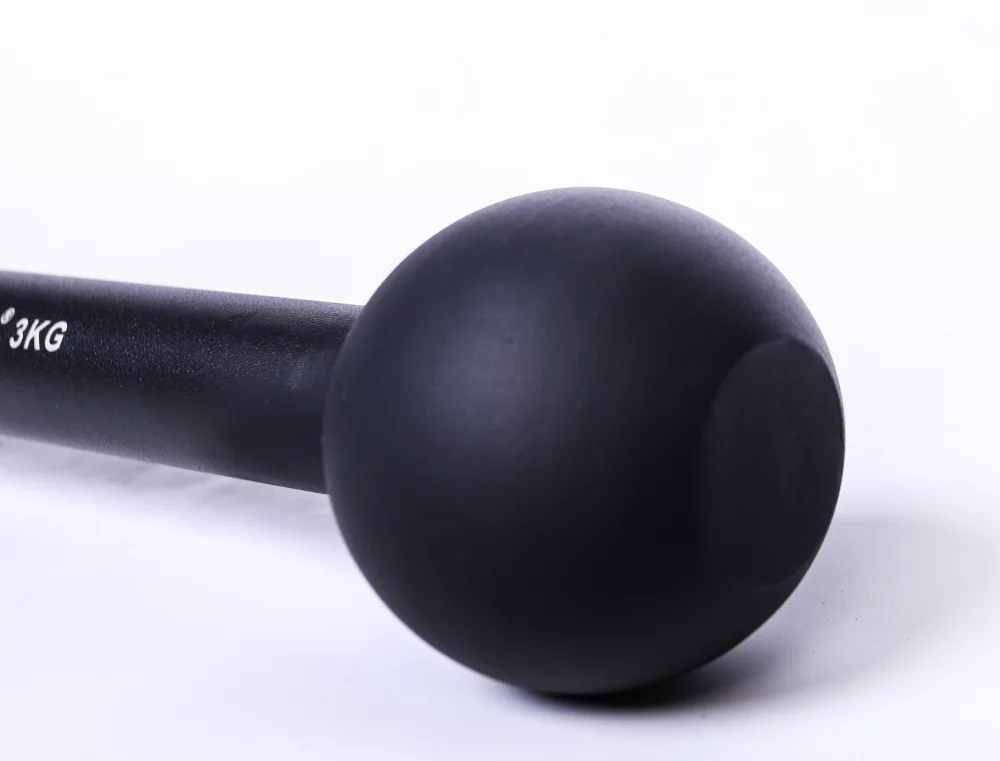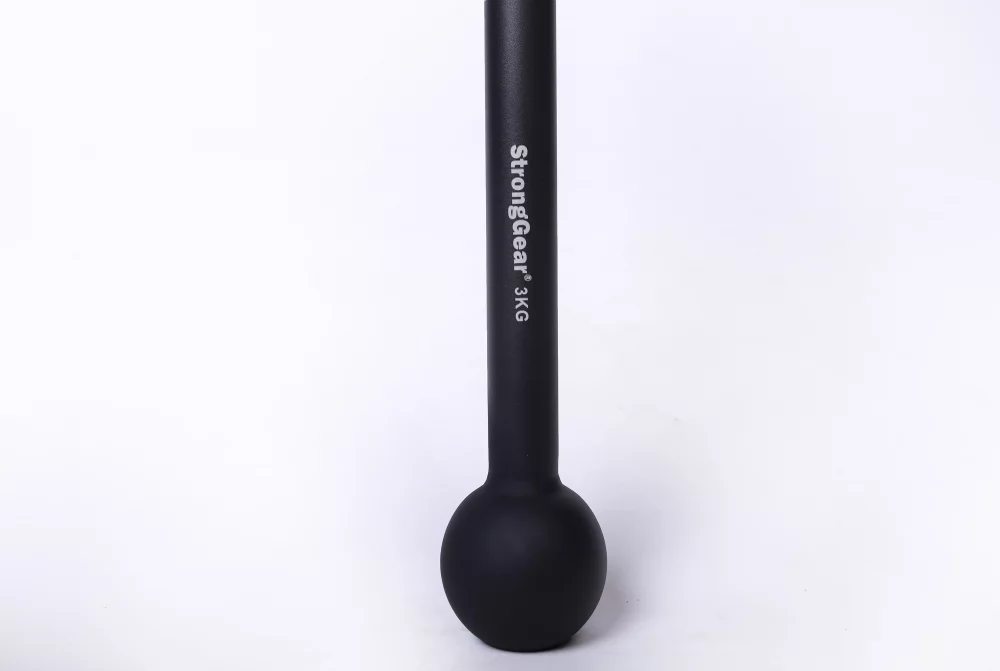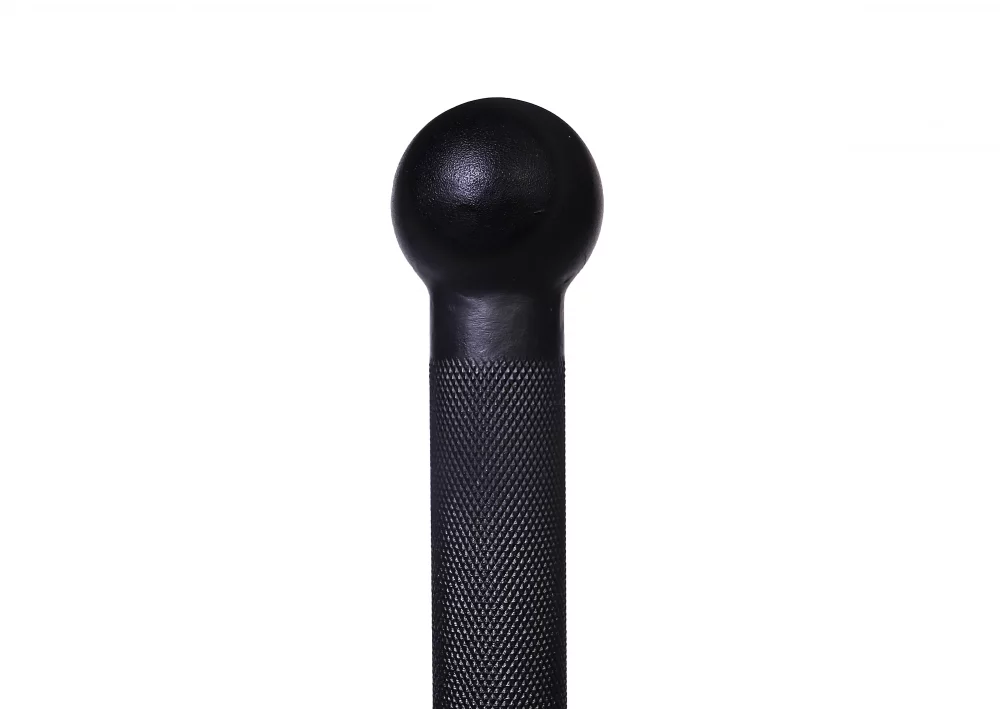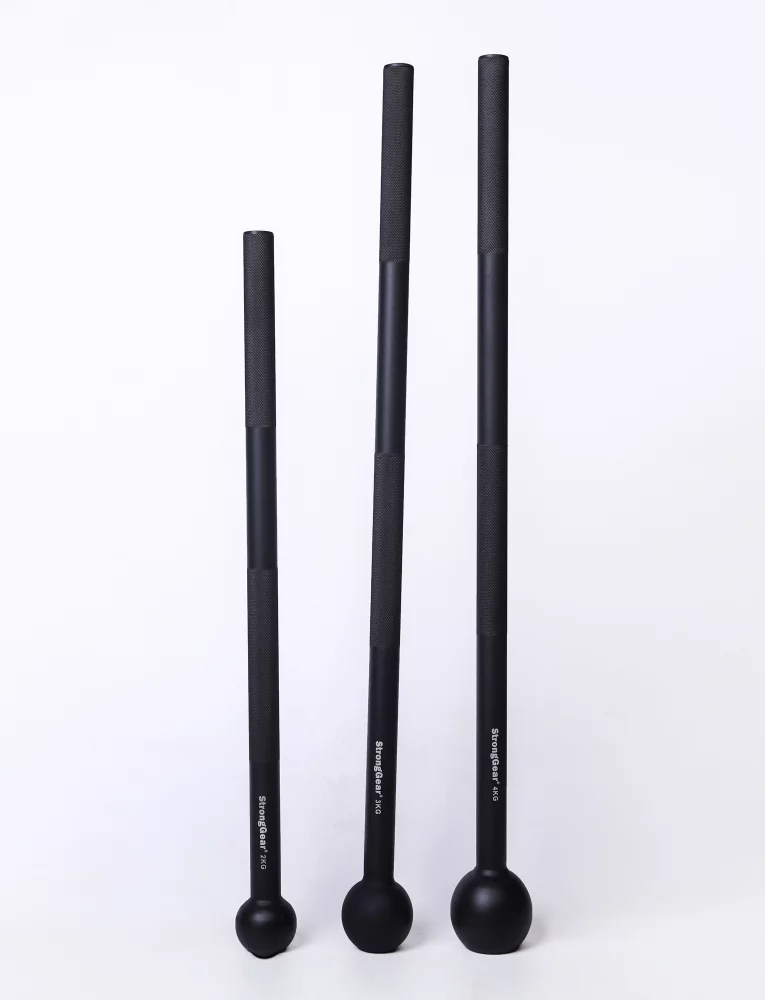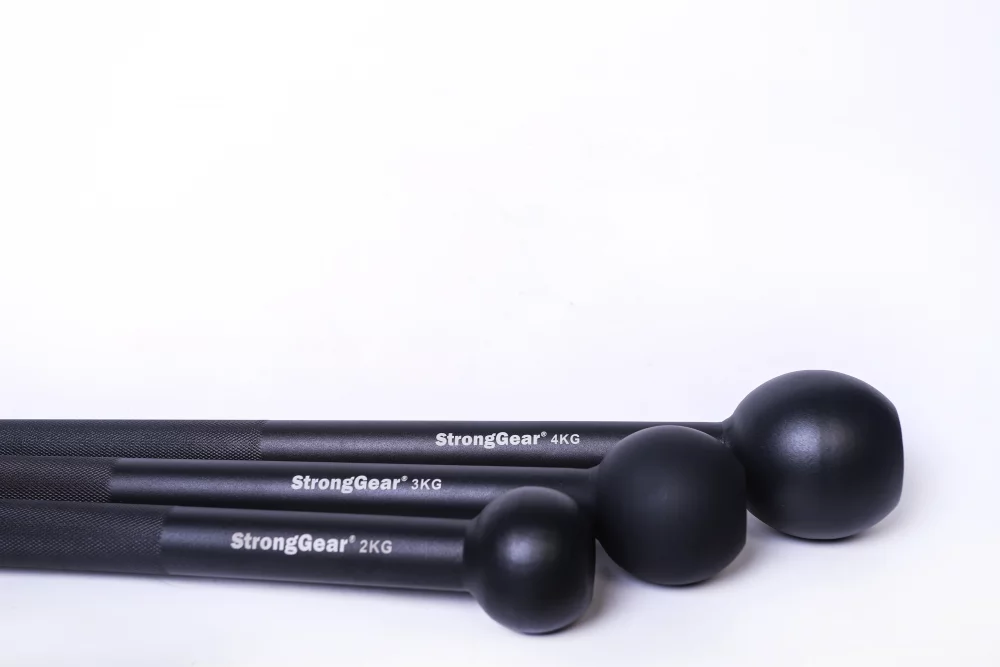 A Steel Core
Our Macebell is made of high-quality steel, so it stands out for its extreme durability and can easily withstand even the toughest training sessions.
A Strong Grip
With Macebell, you will build up the strength of your grip and of the entire forearm. And grip strength affects almost every workout and even everyday movement.
A Multifunctional Use
Macebell will help you see your old exercise routine in a new light! Absolutely anyone can train with Macebell. For instance, you can use it to simulate the typical movements of your favorite sport, thus increasing your strength and joint mobility.
A Perfectly Balanced Equipment
The weight of the entire Macebell is evenly distributed so that a natural range of motion is maintained even during the most demanding training sessions.
100% Satisfaction Guarantee
You can return for FREE all goods until 30 days without giving reason. This means that we pick up the goods that you want to return at your place for free and return the money to your account within 3 days after returning the goods. You need only to write an email to info@stronggear.eu or call +420 777 670 947. The goods must be properly packed to avoid any damage during transportation and must in the same condition. We are not a rental. The guarantee is there for trying the equipment, not for its repeated use.
Parameter
| | |
| --- | --- |
| Farbe | Schwarz |
| Länge | 2 kg - 76 cm, 3 kg - 93 cm, 4 kg - 94 cm |
| Grifflänge | 2 kg - 55 cm, 3 kg - 60 cm, 4 kg - 60 cm |
| Material | Steel |
| Resistance surface | Yes |
| Diameter | 2 kg - 65 mm, 3 kg - 78 mm, 4 kg - 87 mm |
| Griff Diameter | 32 mm |
| Easy to storage and transport | Ja |
| Gewicht | 2 kg, 3 kg, 4 kg |
| Knurling at gripping part | Yes - deep knurling |
Alternative Produkte (3)


Letztes auf Lager
von
24,90 €
von
20,92 €
ohne MwSt.


Auf Lager
von
24,90 €
von
20,92 €
ohne MwSt.
Schnelle Informationen
Neu


Auf Lager
von
41,80 €
von
35,13 €
ohne MwSt.