47 Punkte für das Treusystem
---
Explore our practical Deadlift Bar Jack
It is time to save energy on heavyweight lifting. Say no to exhausting and lengthy changes of the plates. Thanks to our "Jack" the loading and unloading of heavy barbells for dead and other lifts will be easy. Simply, you lift barbell into 25 cm height and change plates without touching the ground with them.
Save your time and strength during your training
Just a few gyms have this practical training equipment, even if it is not an expensive thing. Those, who do not know it, will quickly understand its benefits. In training with a maximum weight, it is very important to concentrate on performance and save energy. That's why it's good to have a Deadlift Bar Jack and not wasting energy on loading barbells.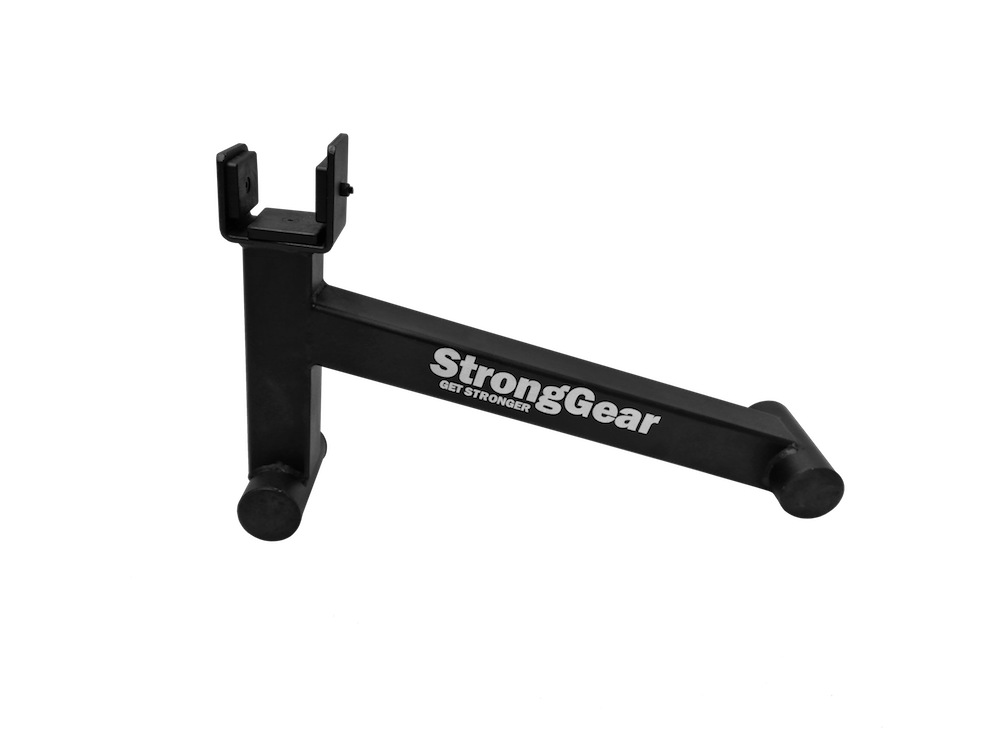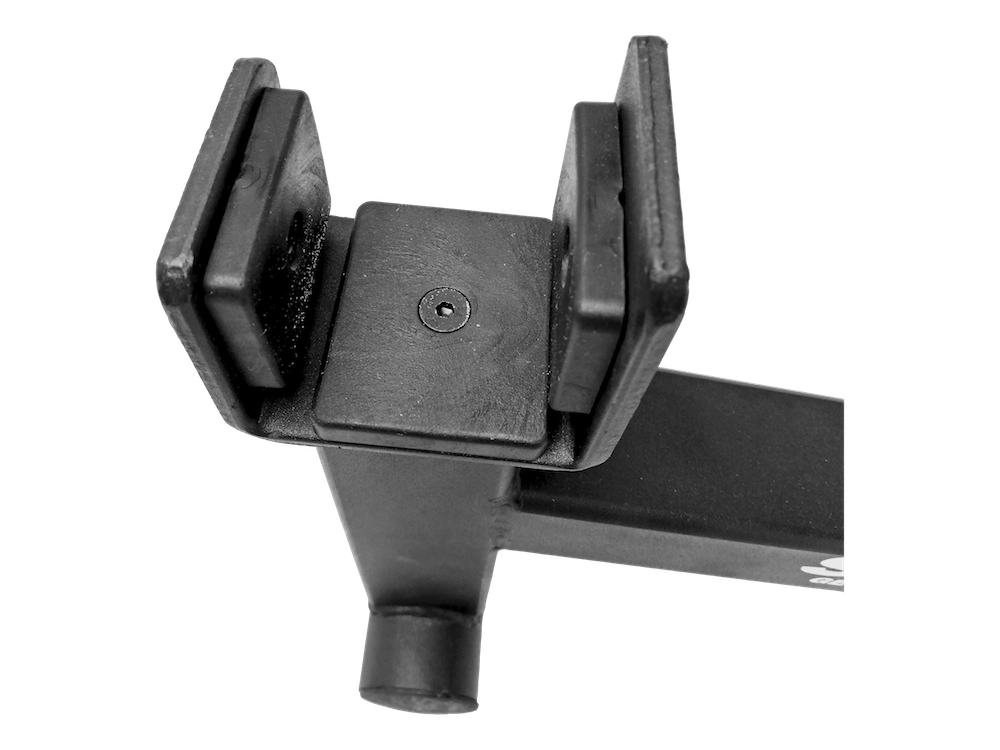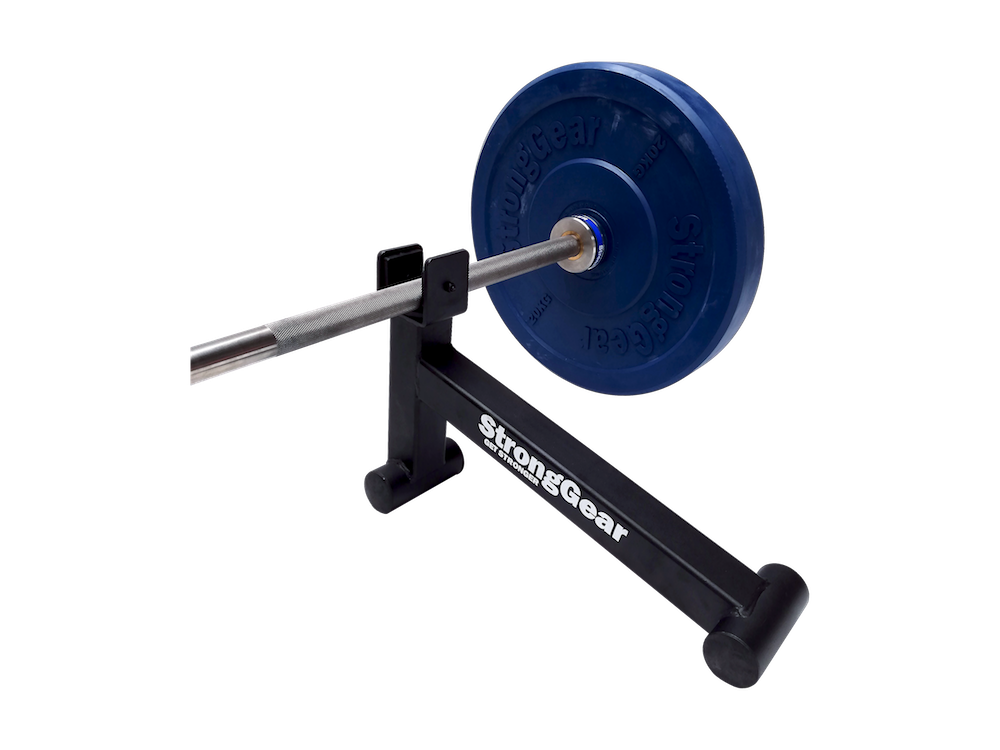 Low weight
The bar jack is very light and portable, for example, you can have it beside the cages where it is close to your hand. Its weight is just 4 kg.
Practical dimensions
Total length of Jack bar is 49,5 cm and its height is 11 cm. It is suitable for sports bag, so you can have your own. There is nothing easier than getting one for personal use.
Change a bar weight fast
The loading and unloading are very difficult and exhausting because the plates can rub. Don't let this problem discourage you from heavy weights. That would be a shame.
Extreme load capacity
Deadlift bar jack can be load up to 500 kg and that is heavyweight which need systematic training protocol.
100% Satisfaction Guarantee
You can return for FREE all goods until 30 days without giving reason. This means that we pick up the goods that you want to return at your place for free and return the money to your account within 3 days after returning the goods. You need only to write an email to info@stronggear.eu or call +420 777 670 947. The goods must be properly packed to avoid any damage during transportation and must in the same condition. We are not a rental. The guarantee is there for trying the equipment, not for its repeated use.
Parameter
| | |
| --- | --- |
| Farbe | Black |
| Material | Steel |
| Max Tragkraft | 500 kg |
| Plastic protection | Yes |
| Resistance surface | Yes |
| Dimensions | 49 x 11,5 x 31,5 cm (LxWxH) |
| Gewicht | 4 kg |