Sledge hammer
- Gewicht: 6 kg
Sledge hammer
- Gewicht: 6 kg
38 Punkte für das Treusystem
---
Sledge hammer 3, 6, 9, 12 kg with resistance surface, fine knurling, suitable for intense training. Mehr
Hersteller: StrongGear Produktkode: P00113-2 Versand und Zahlung
Sledge hammer 3, 6, 9, 12 kg with resistance surface, fine knurling, suitable for intense training. Mehr
Hersteller: StrongGear Produktkode: P00113-2 Versand und Zahlung
Shape your body with our hammer like a Thor
Start to train with hammer and get to know what super hero hammer workout is. It may look simple and easy but it is not. Very intensive hammer workout can burn a lot of calories, so you get results faster. With this fitness equipment you will strengthen and shred your body beyond recognition. During a workout you build muscles and burn fat. You will feel better and healthier. Top athletes, wrestlers, weightlifters, crossfiters and swimmers also include this equipment to their training because they want to improve aerobic capacity and increase strength.
Be invincible in your training session
The StrongGear steel hammer is practically indestructible. You can train with 100 % commitment. The surface is coated with a black powder paint. This type of coating creates fine texture on surface. For stronger grip we add knurling on gripping part. It ensures non-skid grip. We also recommend using Gym chalk or magnesium for intensive workout. Hammer 3 kg is our smallest and lightest hammer but we also have bigger and heavier hammers. The hammers are made of high quality steel. This material is durable. We are selling four weight categories (3, 6, 9, 12 kg), so everybody can choose one - beginners x professionals, men x women etc. The center of gravity is located on the edge of the hammer which makes a big difference in comparison with dumbbell or barbell. It makes your workout more difficult.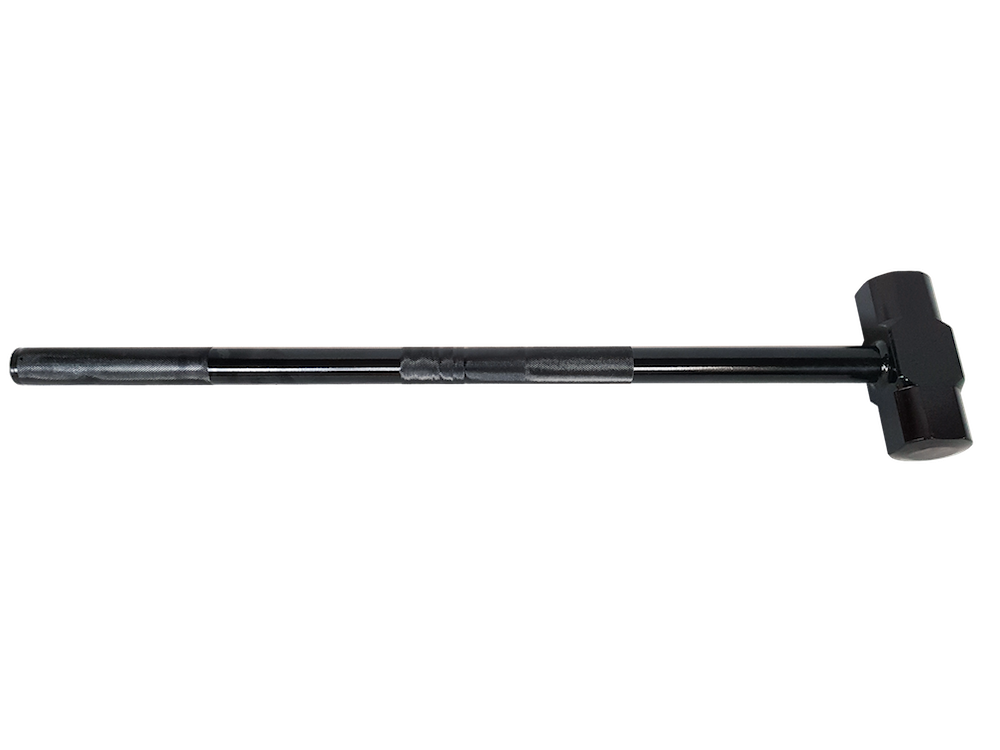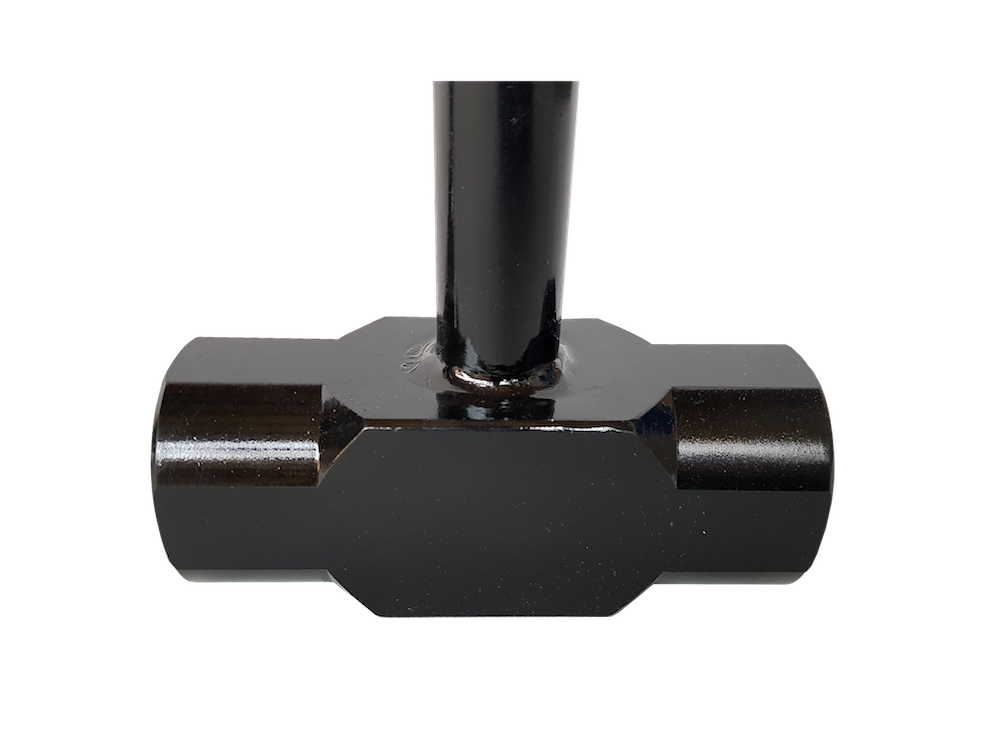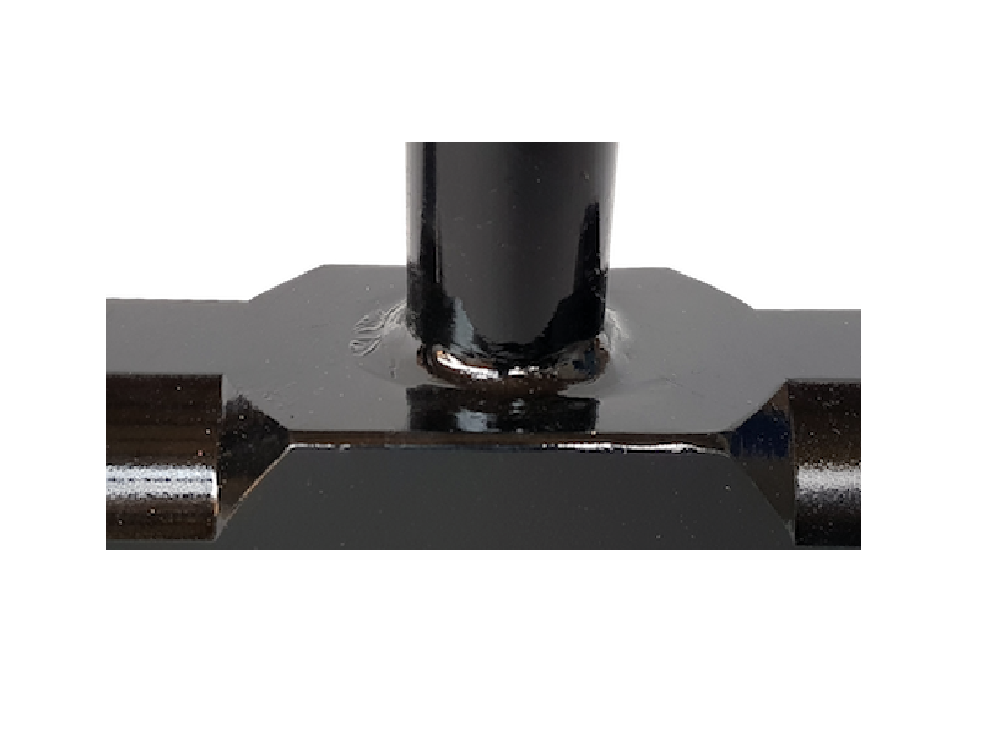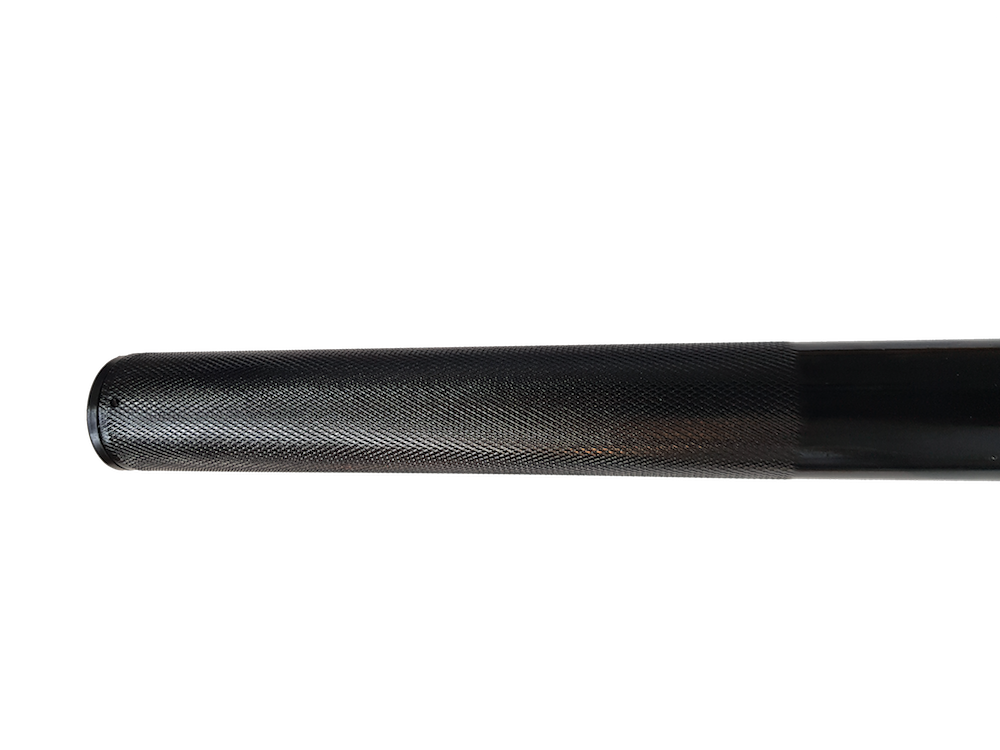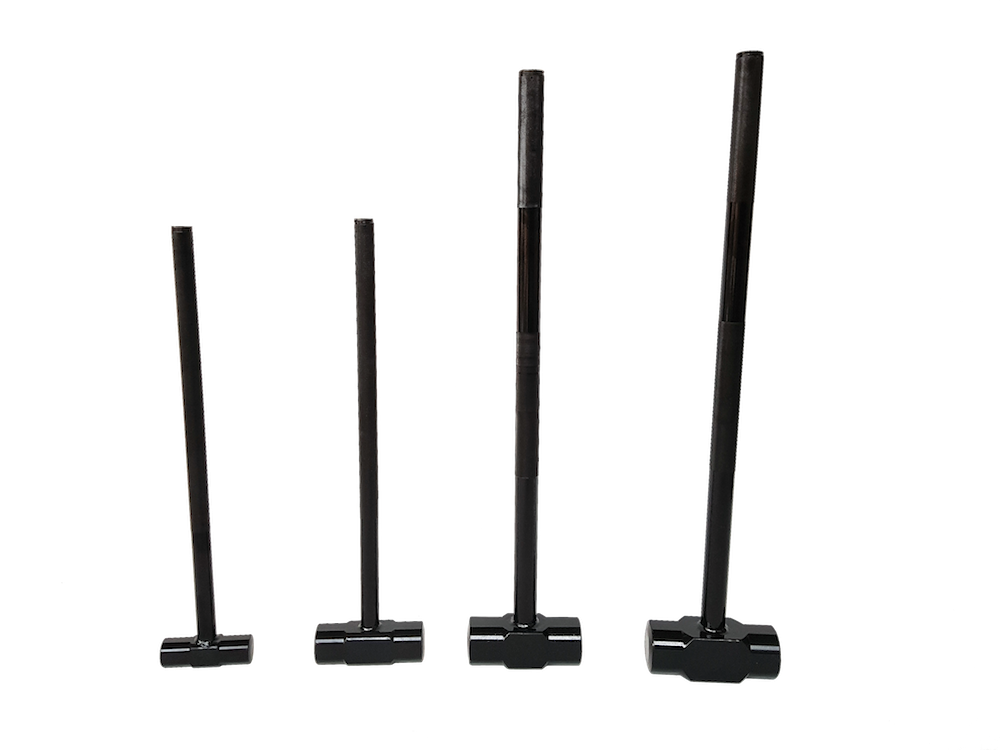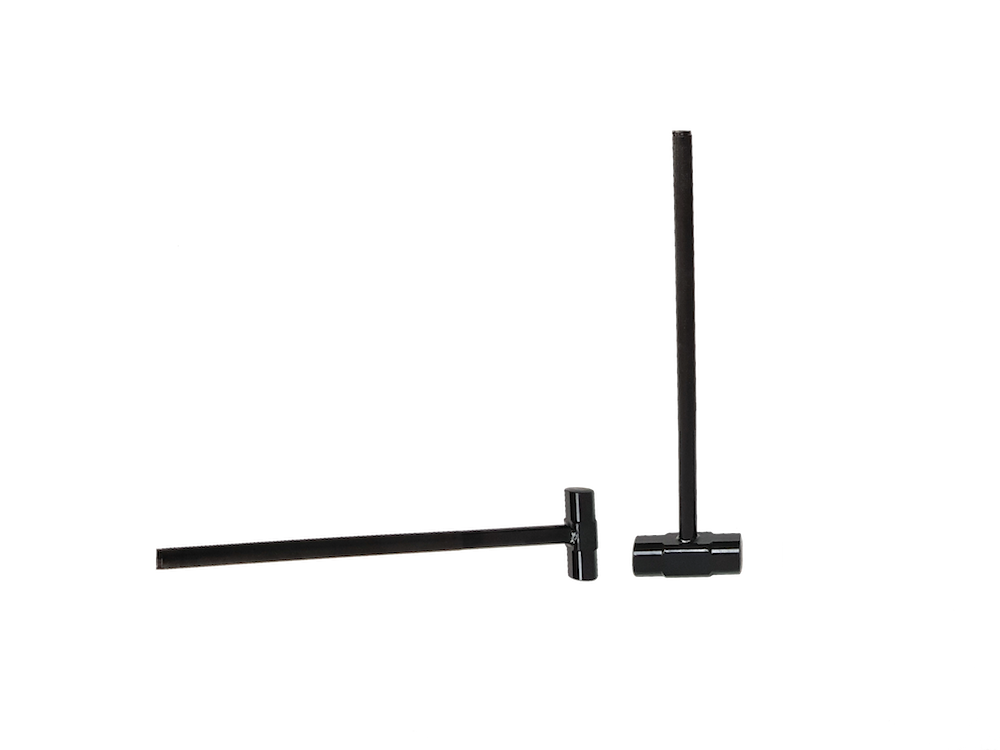 Steel core
Hammer is made of high-quality steel. This material is extremely resistant even during the hardest workout.
Strengthen the grip
With this steel sledgehammer you will ideally improve power of your hand and forearm. You will appreciate it in your sport discipline.
Multifunctional usage
Old well-known exercise in a new coat. This is Hammer. Everybody can train with Hammer. In your training session you can simulate the movements of your sport. Your strength and joint mobility rapidly go up.
Perfectly weighted equipment
The weight of the whole Hammer is perfectly spread. During the most demanding training is maintained the natural range of movement.
100% Satisfaction Guarantee
You can return for FREE all goods until 30 days without giving reason. This means that we pick up the goods that you want to return at your place for free and return the money to your account within 3 days after returning the goods. You need only to write an email to info@stronggear.eu or call +420 777 670 947. The goods must be properly packed to avoid any damage during transportation and must in the same condition. We are not a rental. The guarantee is there for trying the equipment, not for its repeated use.
Parameter
| | |
| --- | --- |
| Farbe | Black |
| Länge | 3 kg - 75 cm, 6 kg - 77 cm, 9 kg - 100 cm, 12 kg - 101,5 cm |
| Grifflänge | 3 kg - 70,5 cm, 12 kg - 93,5 cm, 6 kg - 70,5 cm, 9 kg - 92 cm |
| Fine ribbing grips | Yes |
| Material | Steel |
| Non-slip surface | Yes |
| Resistance surface | Yes |
| Griff Diameter | 3 kg - 3,5 cm, 9 kg - 4 cm, 12 kg - 4 cm, 6 kg - 3,5 cm |
| Easy to storage and transport | Ja |
| Gewicht | 3 kg, 6 kg, 9 kg, 12 kg |
Alternative Produkte (3)


Auf Lager
von
28,80 €
von
24,20 €
ohne MwSt.


Letztes auf Lager
von
24,90 €
von
20,92 €
ohne MwSt.
Schnelle Informationen
Neu


Auf Lager
von
41,80 €
von
35,13 €
ohne MwSt.