274 Punkte für das Treusystem
---
Set of steel plyoboxes (32, 46, 62, 77 cm) made of stainless steel for intensive usage. Great for improving explosiveness, power, speed, strength and many other abilities. Steel construction is coated by powder paint. For better stability we add rubber feet and non-skid desk on the top of the plyobox. Mehr
Hersteller: StrongGear Produktkode: P00071 Versand und Zahlung
Set of steel plyoboxes (32, 46, 62, 77 cm) made of stainless steel for intensive usage. Great for improving explosiveness, power, speed, strength and many other abilities. Steel construction is coated by powder paint. For better stability we add rubber feet and non-skid desk on the top of the plyobox. Mehr
Hersteller: StrongGear Produktkode: P00071 Versand und Zahlung
Satisfy your sport needs
The set of steel plyoboxes is a perfect fitness equipment for home gyms and commercial fitness centers. All of our plyoboxes are made of robust steel square tubes. This square tubes makes them practically indestructible. The plyoboxes have gained popularity among athletes, boxers, crossfiters and other top athletes for a simple reason. They help you to improve explosive power of legs through plyometric exercise. But you can also train upper body with our box, it is perfectly universal. A comprehensive training with the use of gas can be found at the bottom of our article.
Suitable for everyday use
The steel construction is coated with a fine powder paint that protects it against corrosion and scratching. The four anti-skid feets ensure perfect stability even on slippery surfaces so you can train with them everywhere. The upper part of the structure is covered by wood plywood. The plyowood surface is anti-skid so there is no chance to slip. Due to their relatively low weight you can easily move them from place to place. Another unquestionable advantage is storage. You can store them anywhere, just stack the boxes together. We made our plyoboxes in 32, 46, 62 and 77 cm height, it will fulfill all your expectation.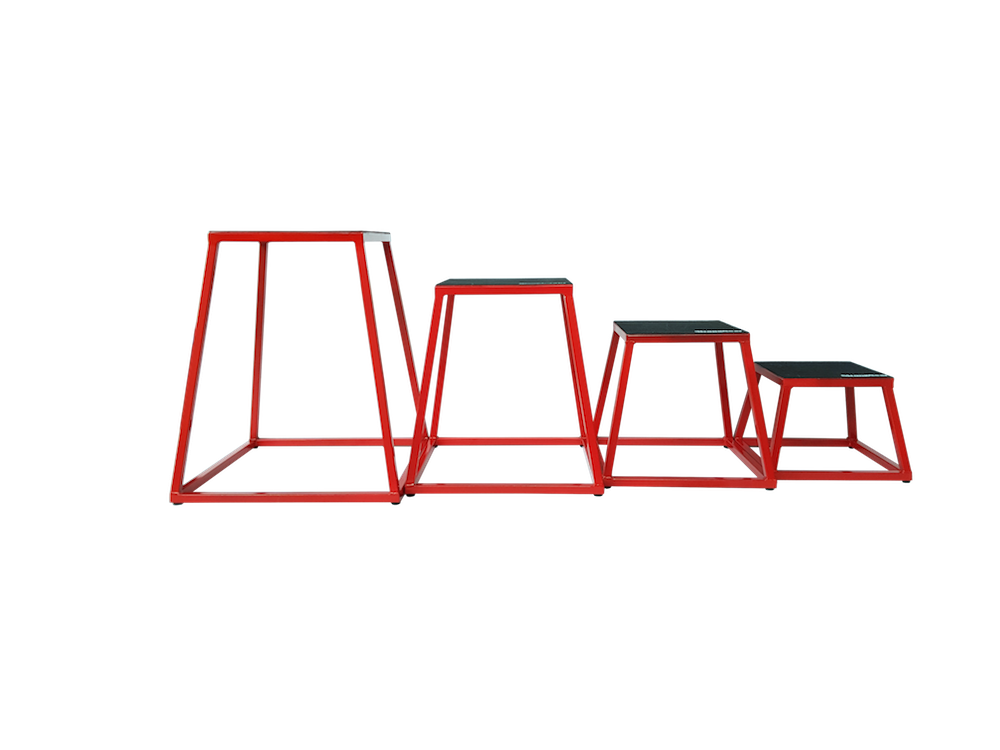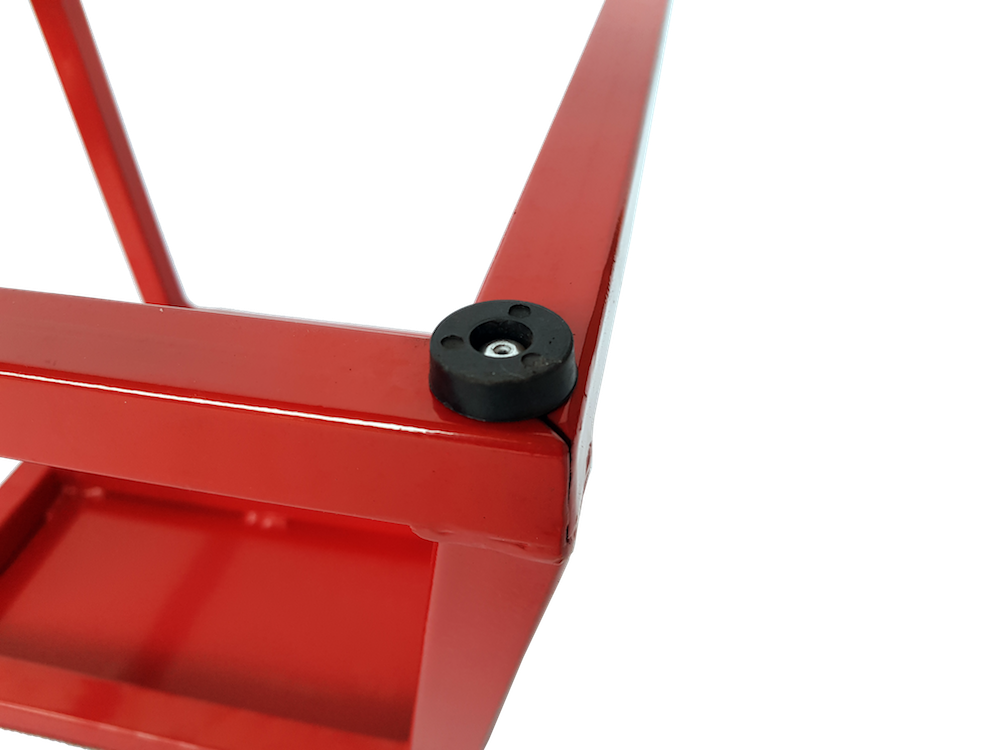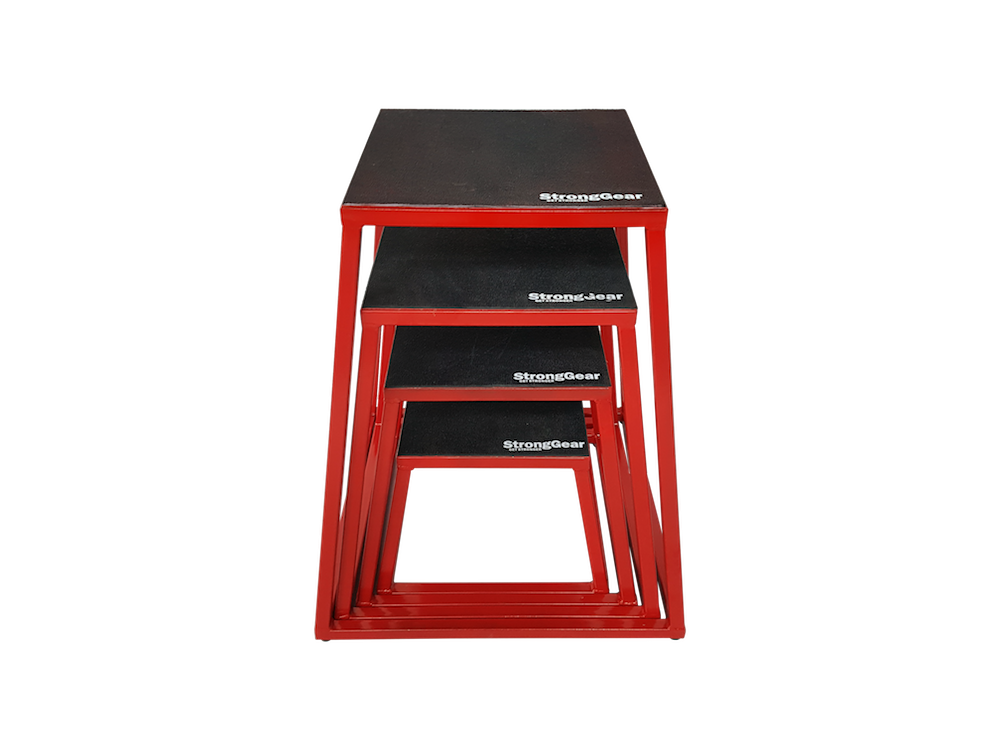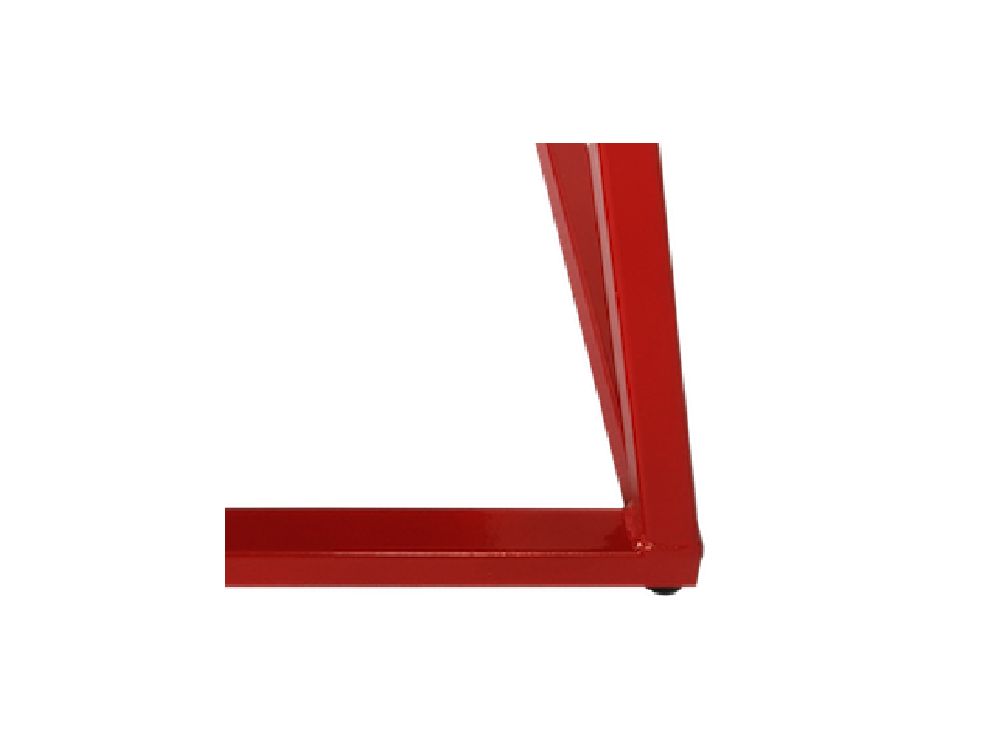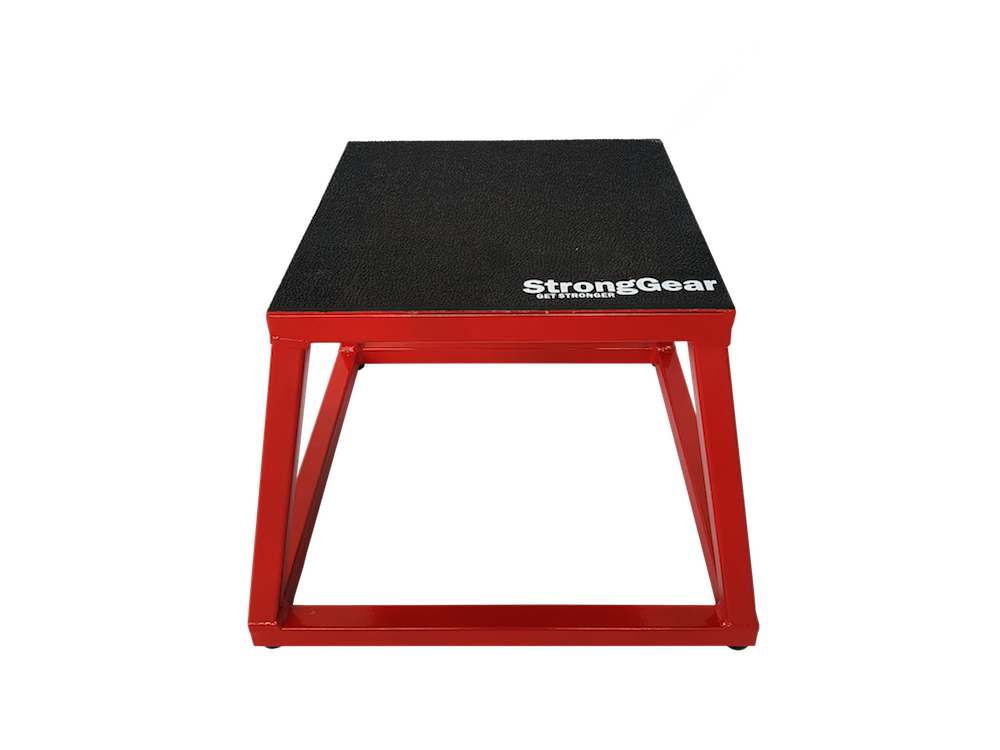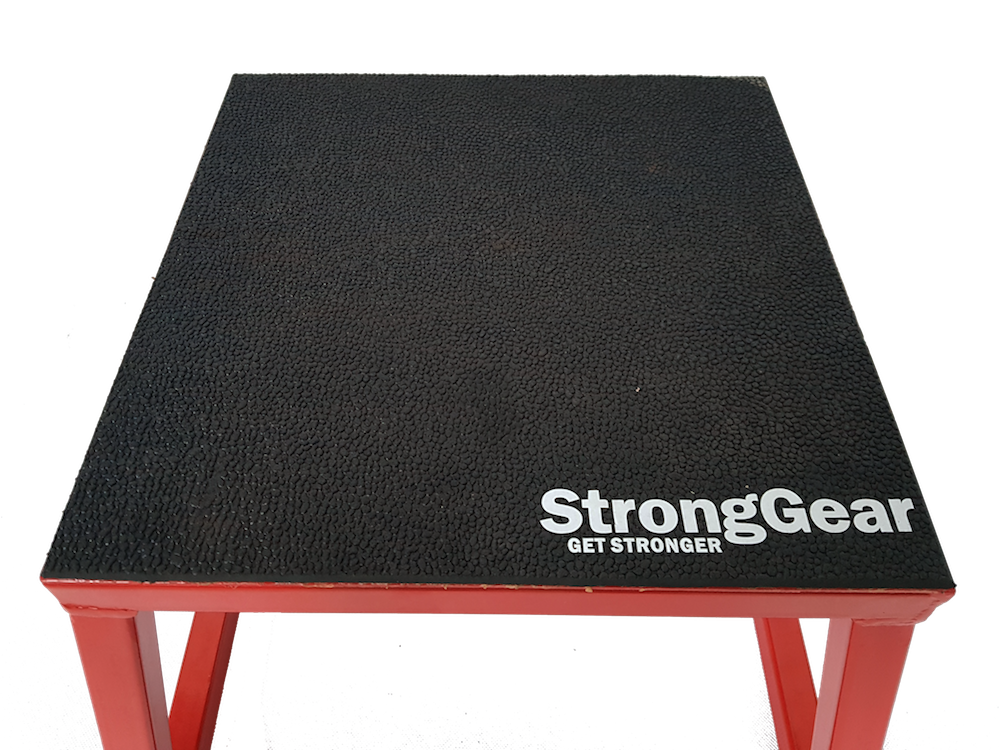 Tabata training with plyobox set
Tabata is a 4 minutes interval training that develops both aerobic and anaerobic capacity. Parameters: 8 exercises, 20 actions, 10 rests, maximum intensity. Try to include this highly intense workout in your fitness program once a week and write us your assessment.
Box jump over
Bulgarian squat with plyobox
Skipping with top touch
Lateral suffle
Clapping push ups
Triceps dips
Plank with move hand over hand
Burpees over the box
100% Satisfaction Guarantee
You can return for FREE all goods until 30 days without giving reason. This means that we pick up the goods that you want to return at your place for free and return the money to your account within 3 days after returning the goods. You need only to write an email to info@stronggear.eu or call +420 777 670 947. The goods must be properly packed to avoid any damage during transportation and must in the same condition. We are not a rental. The guarantee is there for trying the equipment, not for its repeated use.
Parameter
| | |
| --- | --- |
| Farbe | Black - red |
| Material | Steel |
| Max Tragkraft | 200 kg |
| Resistance surface | Yes |
| Anti-slip steel top | Yes |
| Antislip pads | Yes |
| Gewicht | 32 cm = 8,5 kg, 46 cm = 10,5 kg, 62 cm = 12,5 kg, 77 cm = 15 kg |
| Height | 32 cm, 46 cm, 62 cm, 77 cm |