Rubber biceps bar - EZ Curl
- Gewicht: 30 kg
Rubber biceps bar - EZ Curl
- Gewicht: 30 kg
114 Punkte für das Treusystem
---
Prime quality biceps barbells are essential for success of every gym.
Equipment, which every gym cannot do without it. We offer biceps barbells in which everyone can choose the weight he wants. Weights are 10 kg, 12,5kg, 15kg, 17,5kg, 20kg, 22,5kg, 25kg, 27,5kg, 30kg. You do not have to lose time with changing plates, you just take the one you need. Choosing right kind of biceps barbells ensure full gym every time.
High quality biceps barbells
Our biceps barbells are made of three parts. One is handle and two weight discs. Handle is pressed and welded to discs, exact weight and size is guaranteed by that. Handle surface is coated with chrome, which provide perfect protection, good grip, and easy maintenance. Weight disc are covered with protective rubber layer, so they are rust proof and making less noise when the barbell is dropped.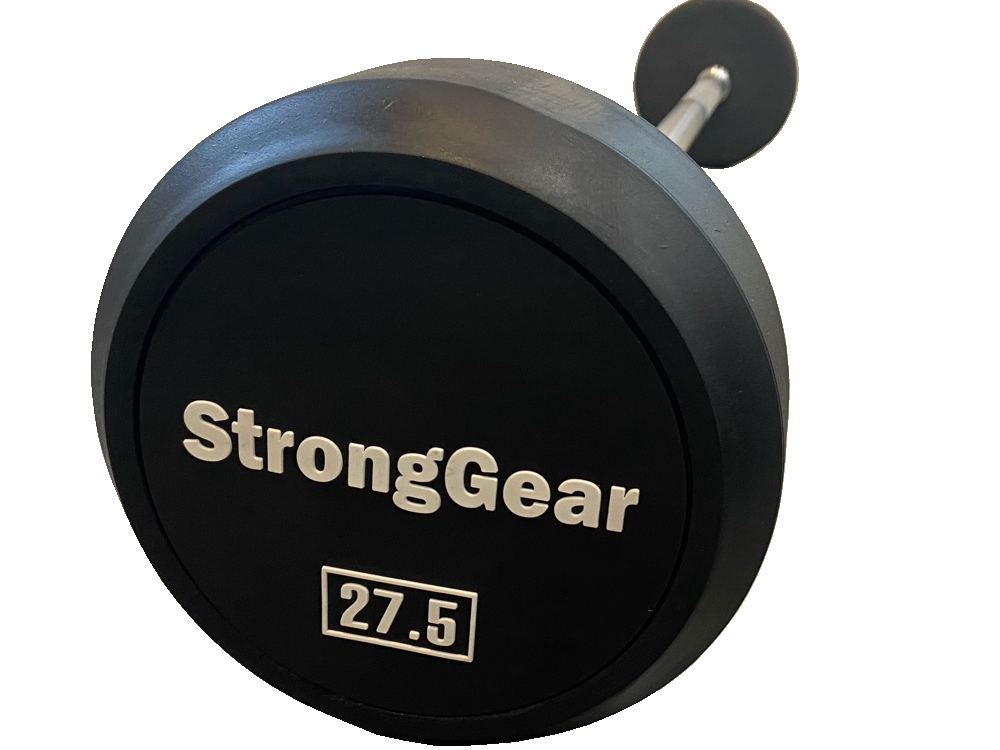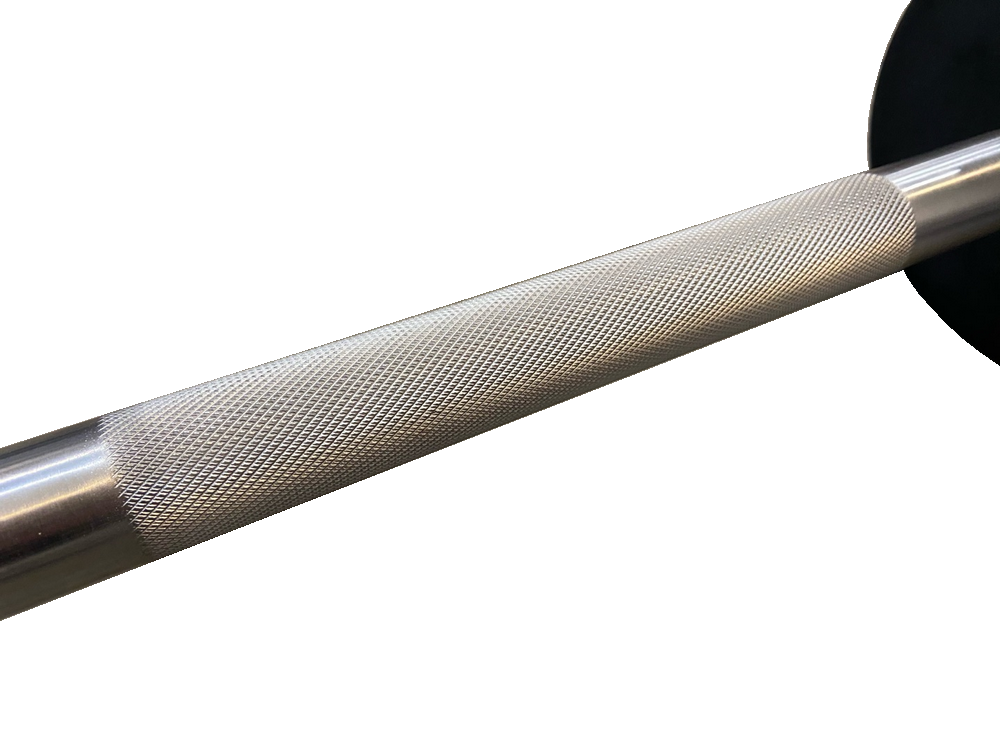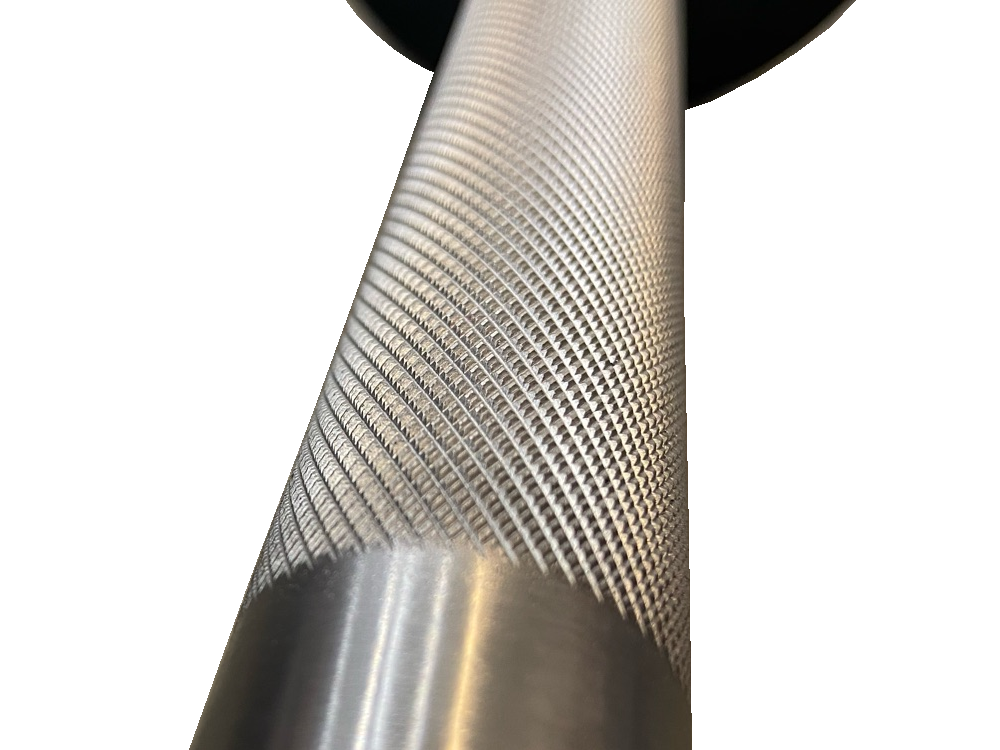 100% Satisfaction Guarantee
You can return for FREE all goods until 30 days without giving reason. This means that we pick up the goods that you want to return at your place for free and return the money to your account within 3 days after returning the goods. You need only to write an email to info@stronggear.eu or call +420 777 670 947. The goods must be properly packed to avoid any damage during transportation and must in the same condition. We are not a rental. The guarantee is there for trying the equipment, not for its repeated use.
Parameter
| | |
| --- | --- |
| Farbe | Schwarz |
| Grifflänge | 100 cm |
| Material | Stahl, Oberfläche - Gummi |
| Griff Diameter | 30 mm |
| Gewicht | 10 kg, 12.5 kg, 15 kg, 17.5 kg, 20 kg, 22.5 kg, 25 kg, 27.5 kg, 30 kg |
Alternative Produkte (3)
Auf Lager
von
40 €
von
33,61 €
ohne MwSt.
Auf Lager
76,40 €
64,20 €
ohne MwSt.
Auf Lager
von
50,90 €
von
42,77 €
ohne MwSt.