199 Punkte für das Treusystem
---
The steel prowler sled is designed for pulling and pushing. It complexly strengthens the whole body and increases strength, speed and endurance. Mehr
Hersteller: StrongGear Produktkode: P00144 Versand und Zahlung
The steel prowler sled is designed for pulling and pushing. It complexly strengthens the whole body and increases strength, speed and endurance. Mehr
Hersteller: StrongGear Produktkode: P00144 Versand und Zahlung
Gain Strength and Build up Muscle with Prowler Sled
A prowler is a versatile training equipment that offers its users many unique benefits. It helps you to achieve incredible results in astonishingly short time. You can use it to improve strength, speed and endurance, depending on the type of training you choose. Sled training is the ideal choice for someone who wants to burn body fat and gain muscle.
Take Your Training to the Next Level
Sled training simulates running in difficult conditions, helping you to improve the quality of your running. For those who suffer from knee pain, pulling a sled is a great alternative to running. It depends on the exact method and technique of training, but primarily you activate the core, the lower and upper limbs, the spine extensors and the deltoid muscles. It is altogether a very complex exercise that brings about amazing results.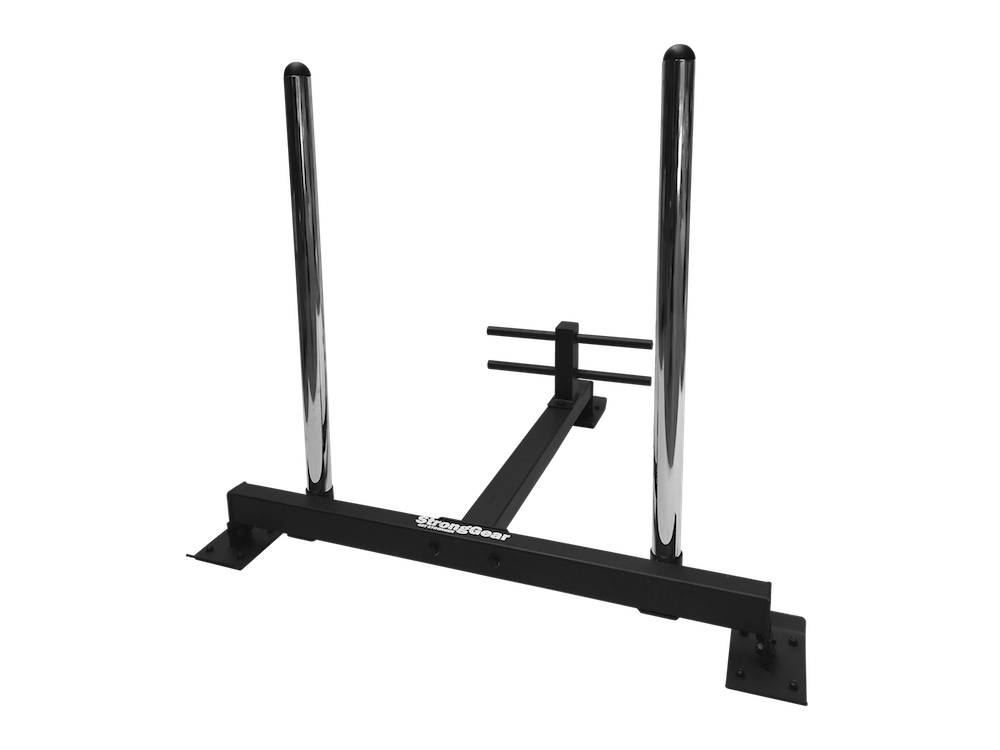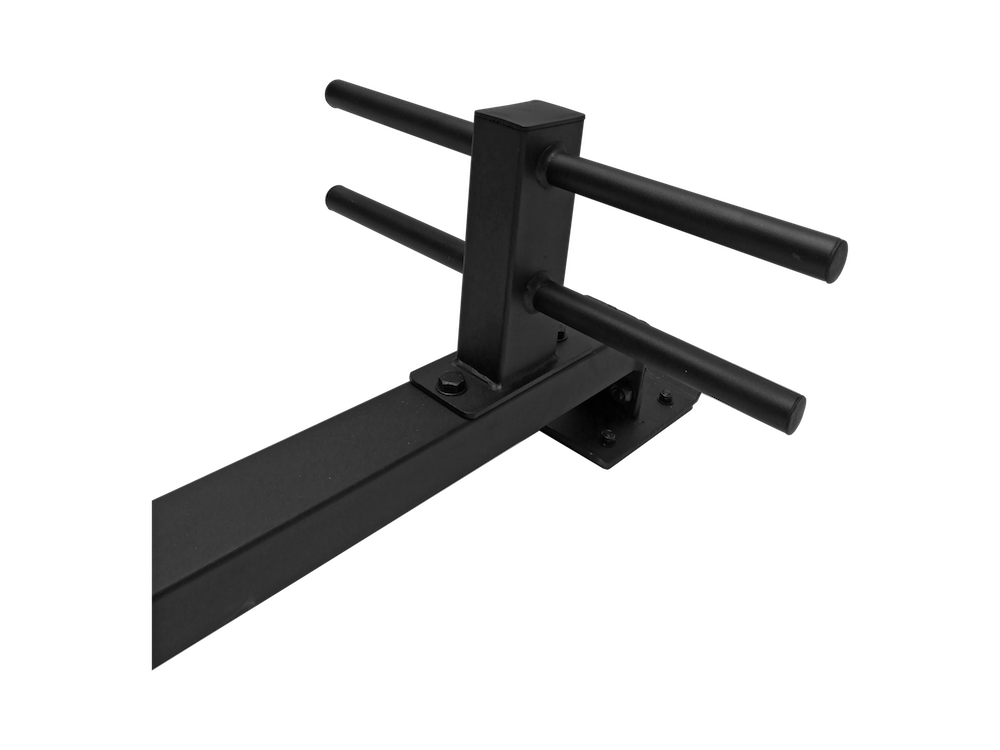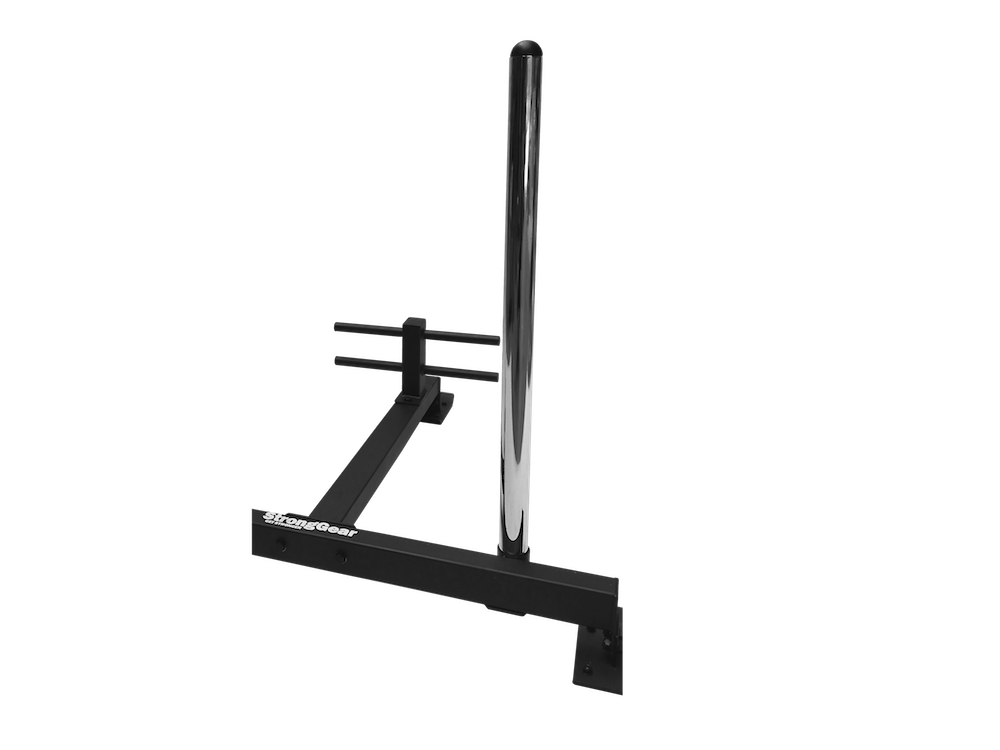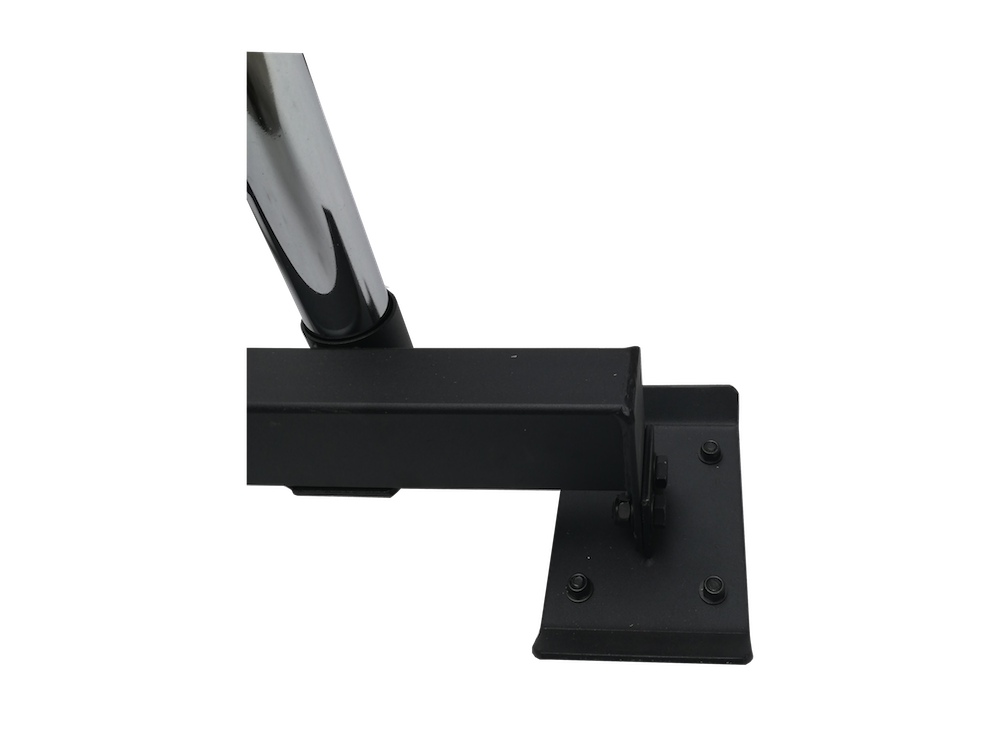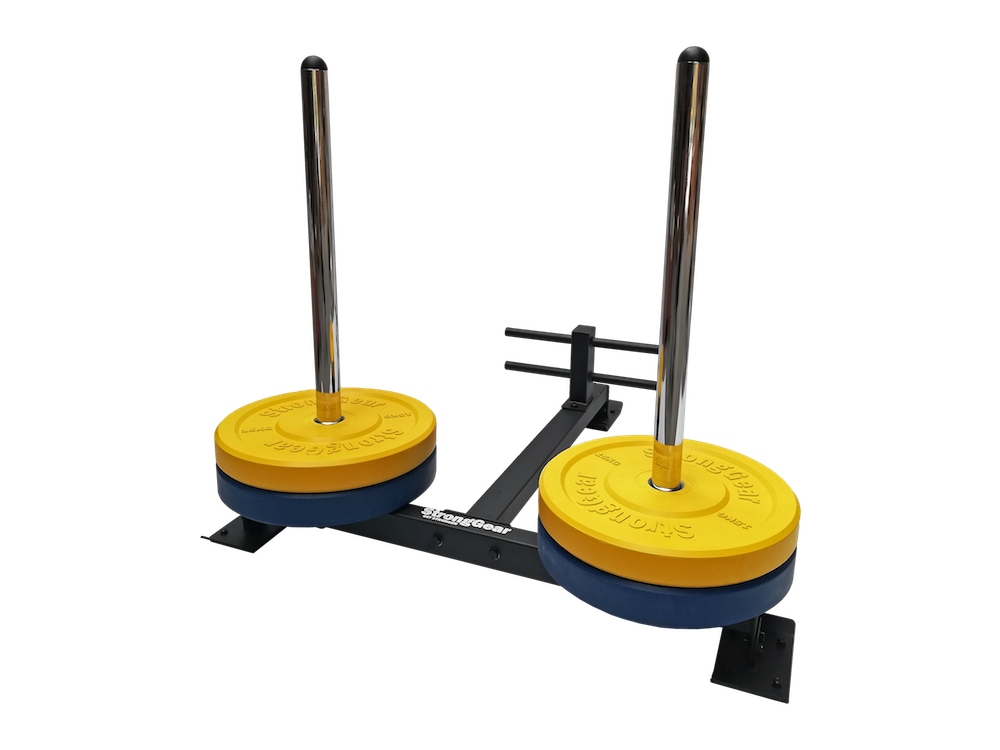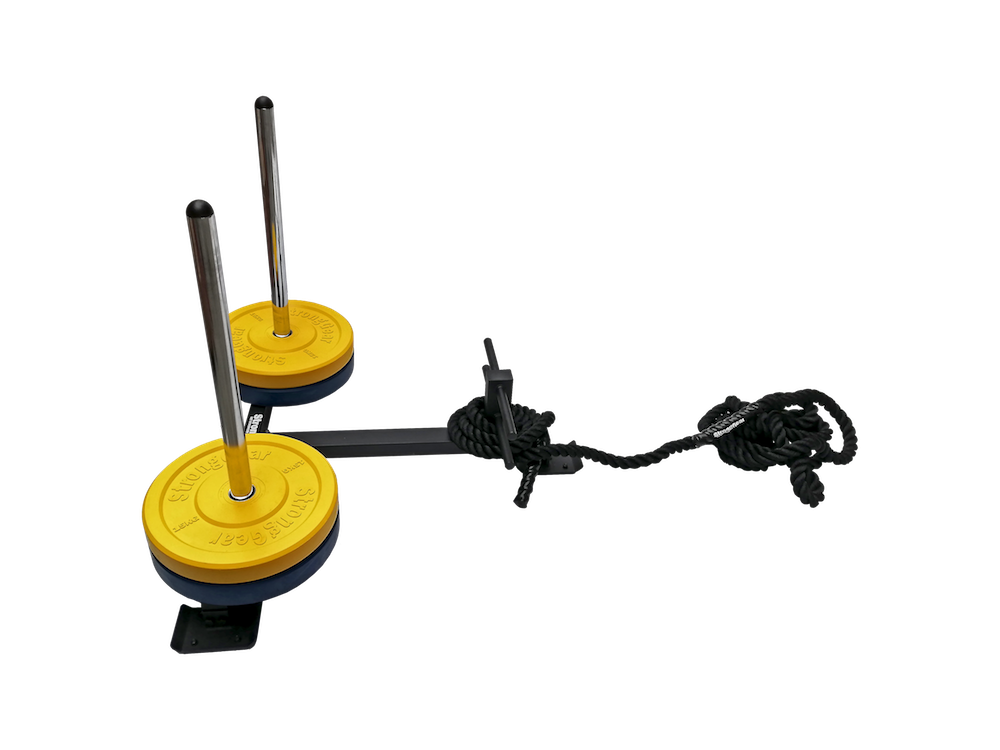 100% Satisfaction Guarantee
You have the right to return all purchased goods within 30 days, free of charge, without any need to provide a reason. This means that we will pick up the goods you wish to return free of charge, and return the money to the account of your choice within 2 working days after the return of the goods. Just write to us at info@stronggear.eu or call +420 777 670 947. There are two conditions for the acceptance of returning goods - the goods must be properly packed so that they are not damaged during transport and the purchased goods must be in the original condition. The warranty is there for trying out the product, not for its repeated use.
Parameter
| | |
| --- | --- |
| Farbe | Black |
| Länge | 110 cm |
| Width | 120 cm |
| Gewicht | 25 kg |
| Height | 100 cm |
Alternative Produkte (3)
Schnelle Informationen
Ausverkauf -33%


Auf Lager
von
79,90 €
119 €
von
67,14 €
ohne MwSt.

3 oder weniger auf Lager
599 €
503,36 €
ohne MwSt.


Auf Lager
von
59,90 €
von
50,34 €
ohne MwSt.