Massagerolle - Foam Roller
Massagerolle - Foam Roller
25 Punkte für das Treusystem
---
Speed up your regeneration and improve your performance
The Foam Roller or Massage Foam Roller is one the most popular tools of fitness equipment on the market. It is a very versatile and highly functional tool. Originally it was made from wood and was used by physiotherapists. Its use has now spread into gyms, fitness centres and among athletes. Rollers are used as a balance and regeneration equipment which strengthen body-core, improve stability, joint mobility and increase performance.
How does it work?
Foam roller training causes deep muscle compression which help to release stiff and shortened muscles. This massage is primarily aimed to fascia. Fascia create a cover of all body elements. Each muscle, fibre, organ has own fascial cover. Rolling helps to muscles return to its original length after previous muscle damage that occurred during the workout.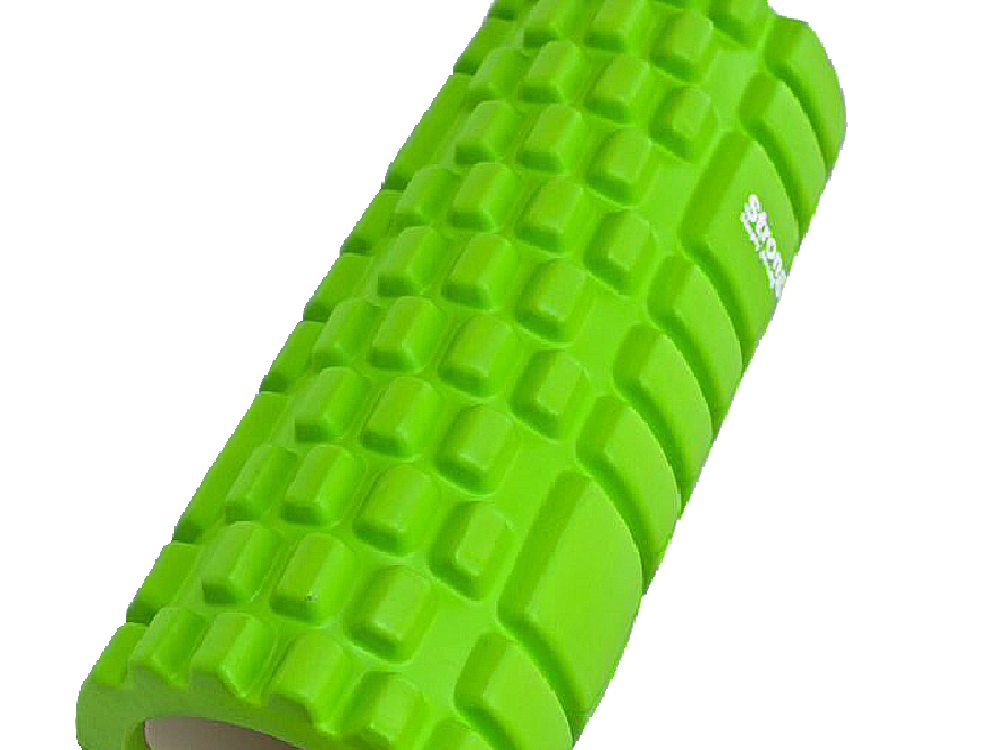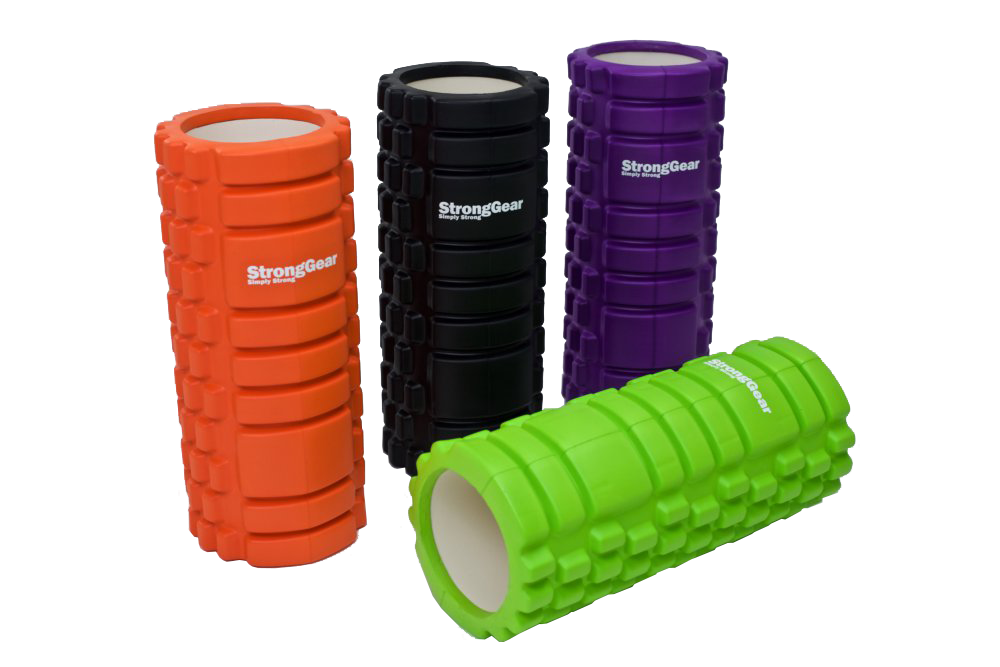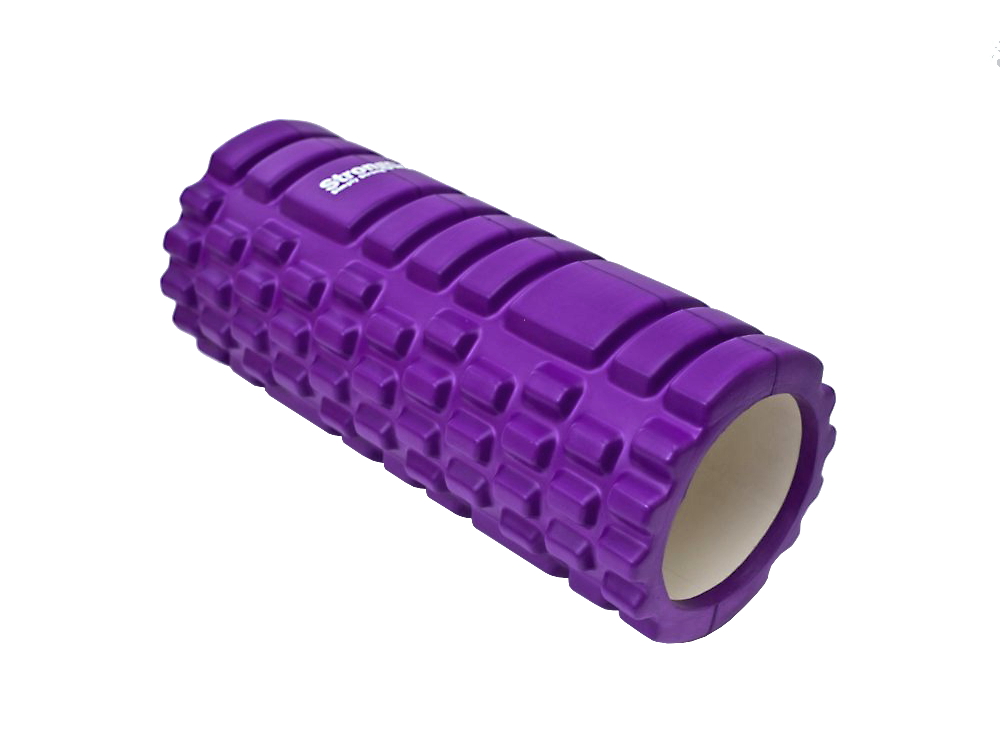 Why to add a foam roller to your training?
Foam rollers can be used for all muscle groups on the body. It works on the principle of compression. It is able to relax the muscles, increase the blood flow, relax the nervous system and speed up regeneration. There is a lot of benefits of using roller.
Prevention of injuries and speeding up the regeneration
It helps with healing of muscles, bones, skin and other tissues
It improves mobility and flexibility
It speeds up the removal of lactic acid
It saves your money for a physiotherapist
It can be used as a training equipment
100% Satisfaction Guarantee
You can return for FREE all goods until 30 days without giving reason. This means that we pick up the goods that you want to return at your place for free and return the money to your account within 3 days after returning the goods. You need only to write an email to info@stronggear.eu or call +420 777 670 947. The goods must be properly packed to avoid any damage during transportation and must in the same condition. We are not a rental. The guarantee is there for trying the equipment, not for its repeated use.
Parameter
| | |
| --- | --- |
| Farbe | Grün, Schwarz, Orange, Violett |
| Länge | 34 cm |
| Material | Polyethylene foam (PE) |
| Max Tragkraft | 150 kg |
| Weite | 15 cm |
| Gewicht | 800 g |
Alternative Produkte (3)
Schnelle Informationen
VERKAUF -28%
Auf Lager
17,95 €
24,90 €
15,08 €
ohne MwSt.
Ausverkauft
12,40 €
10,42 €
ohne MwSt.
Auf Lager
12,40 €
10,42 €
ohne MwSt.