38 Punkte für das Treusystem
---
Massive metal Macebell with round head, specially designed by athletes to develop strength, explosiveness and endurance, strengthening the upper half of the body with natural movements. Everyone may choose the weight of 3, 6, 9, or 12 kg. The surface is treated with a special powder paint and at the ends there is a safety stop. The tool has precisely made welds which in combination with high quality steel ensures a versatile use.
Mehr
Hersteller: StrongGear Produktkode: P00115-2 Versand und Zahlung
Massive metal Macebell with round head, specially designed by athletes to develop strength, explosiveness and endurance, strengthening the upper half of the body with natural movements. Everyone may choose the weight of 3, 6, 9, or 12 kg. The surface is treated with a special powder paint and at the ends there is a safety stop. The tool has precisely made welds which in combination with high quality steel ensures a versatile use.
Mehr
Hersteller: StrongGear Produktkode: P00115-2 Versand und Zahlung
Strengthen muscles more effectively with weapons of old warriors
StrongGear Macebell is a great alternative to the hammer. It is safer and more versatile. The shape of Macebell is resemble to the prehistoric sledgehammer. It was war weapon of Persians. Today is Macebell a very popular fitness equipment. With this tool you can improve your strength, explosiveness and endurance. It is used by wrestlers, weightlifters and many other athletes. Macebell works on the principle of gravity so you need to overcome gravity by your own power. It is important to think about your safety during a training. Bad movement or bad control of macebell can result in injury. You can combinate Macebell with tire. This type of training is a real hardcore.
Be stronger than ever before
We made our Macebell in weight variants of 3, 6, 9 and 12 kg. Steel head with straight bar allows to strength the whole body. Every piece of Macebell has got perfect weight distribution, which increase safety and allows natural movement. The Macebell surface is covered by special powder to prevent hands from slipping. You can train harder without any worries.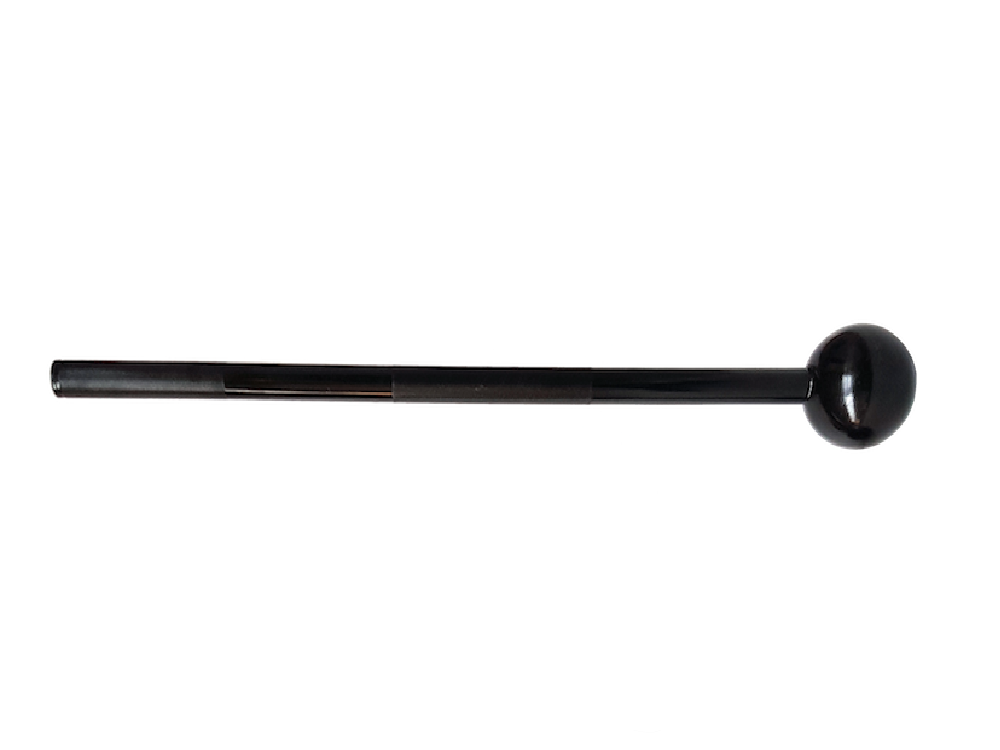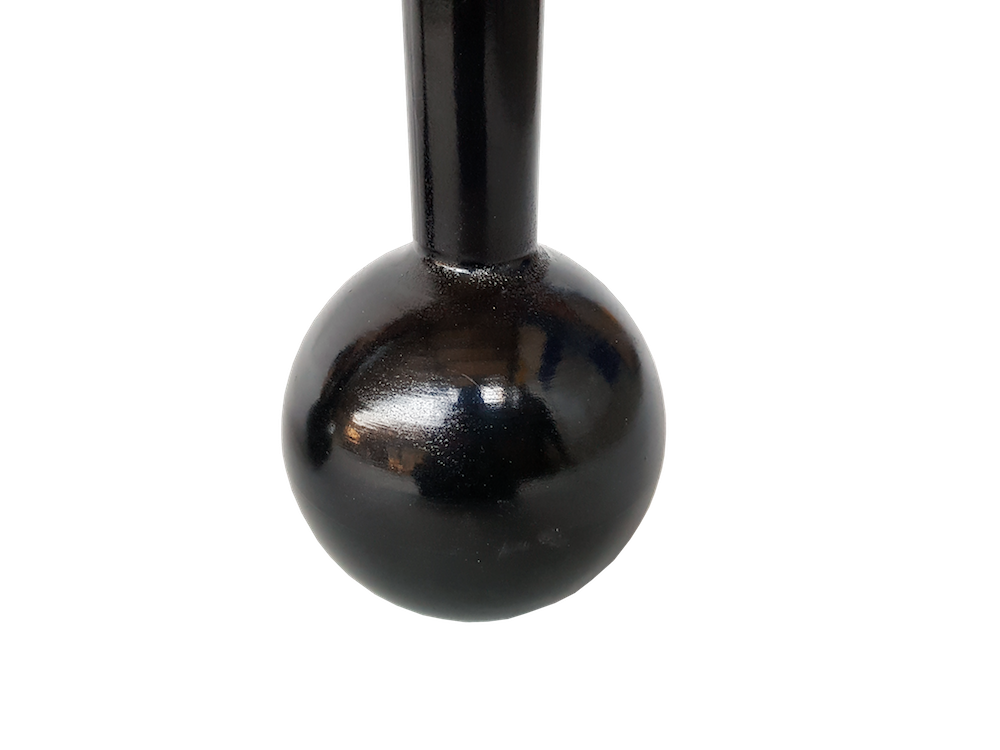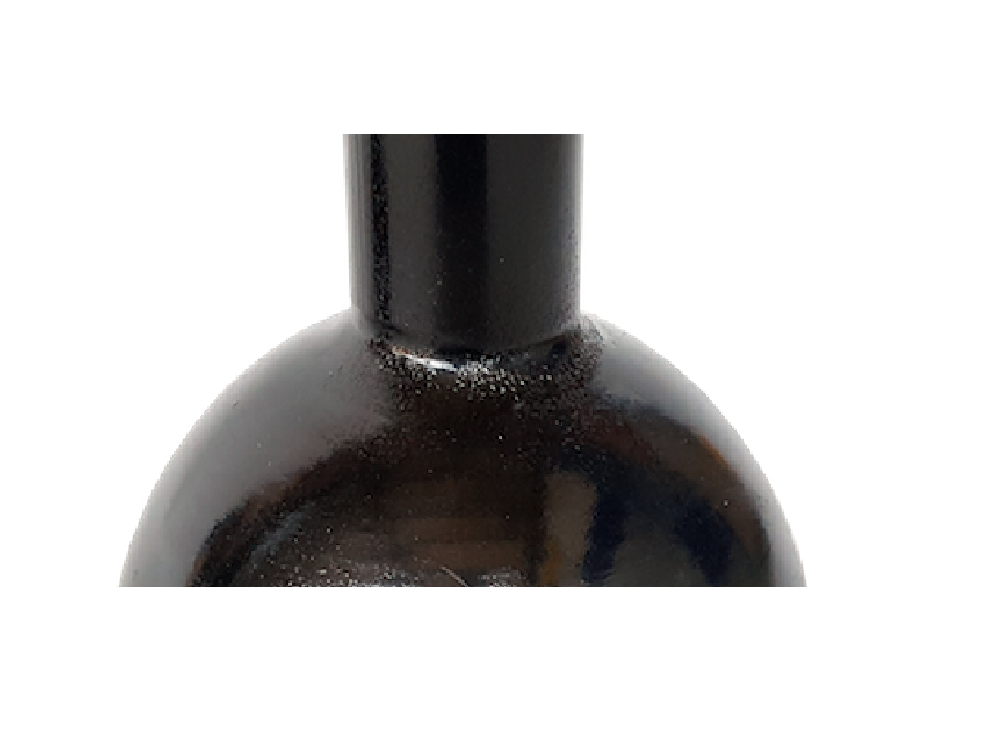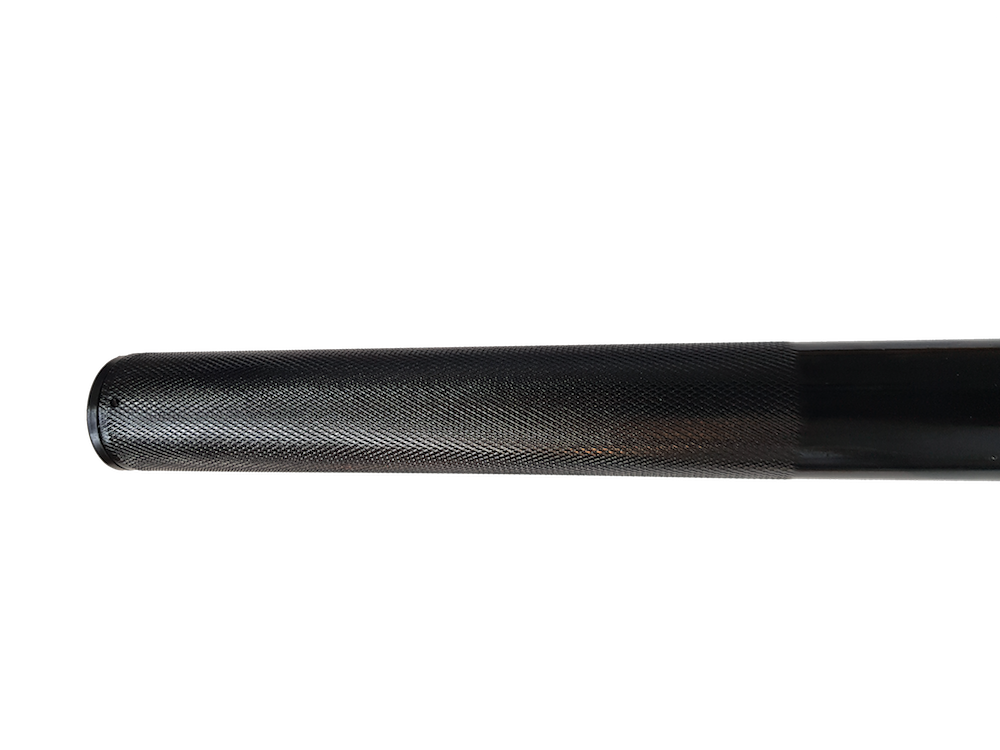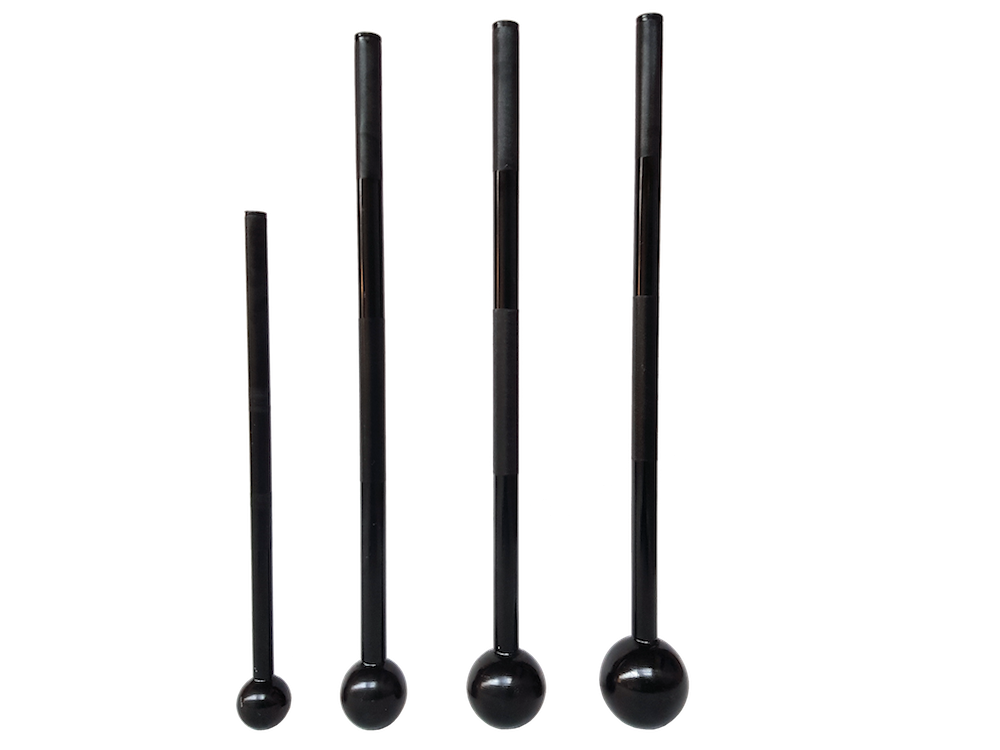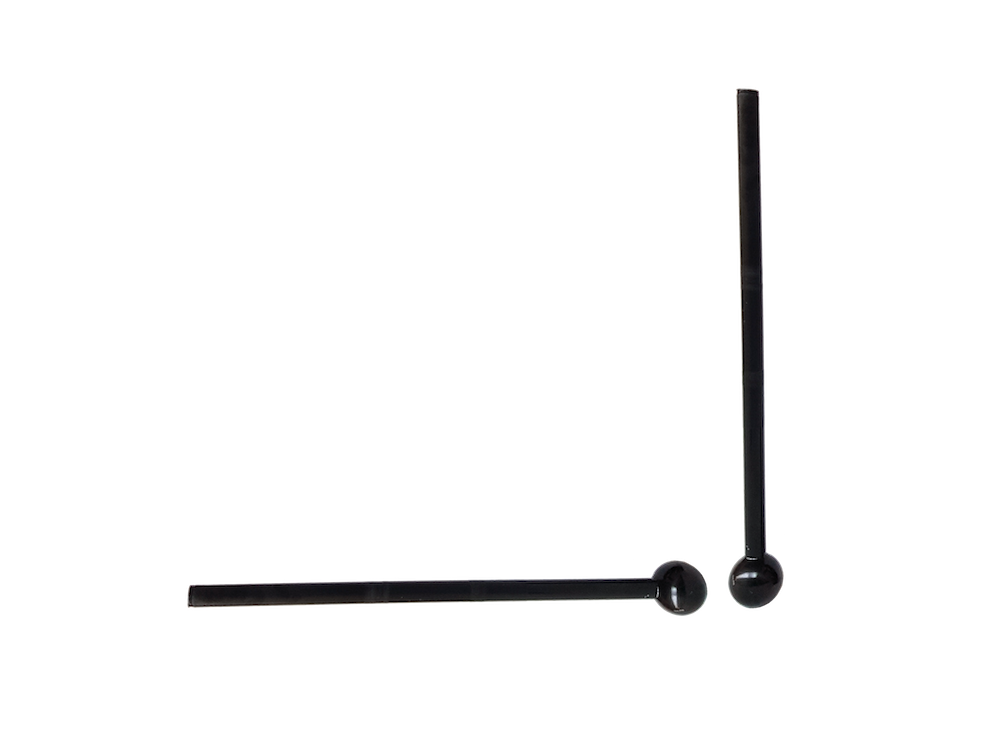 Steel core
Macebell is made of high-quality steel. This material is extremely resistant even during hardest workout.
Strengthen the grip
With this steel sledgehammer you will ideally improve power of your hand and forearm. You will appreciate it in your sport discipline.
Multifunctional use
Old well-known exercise in a new coat. That is Macebell. Everybody can train with Macebell. In your training session, you can simulate the movements of your sport. Your strength and joint mobility rapidly go up.
Perfectly weighted equipment
The weight of the whole Macebel is perfectly spread. During the most demanding training is maintained the natural range of movement.
100% Satisfaction Guarantee
You can return for FREE all goods until 30 days without giving reason. This means that we pick up the goods that you want to return at your place for free and return the money to your account within 3 days after returning the goods. You need only to write an email to info@stronggear.eu or call +420 777 670 947. The goods must be properly packed to avoid any damage during transportation and must in the same condition. We are not a rental. The guarantee is there for trying the equipment, not for its repeated use.
Parameter
| | |
| --- | --- |
| Farbe | Schwarz |
| Länge | 3 kg - 78 cm, 6 kg - 103,5 cm, 9 kg - 104, 5 cm, 12 kg - 107 cm |
| Grifflänge | 3 kg - 70,5 cm, 6 kg - 93,5 cm, 9 kg - 93,5 cm, 12 kg - 93,5 cm |
| Material | Steel |
| Resistance surface | Yes |
| Griff Diameter | 3 kg - 3,5 cm, 6 kg - 4 cm, 9 kg - 4 cm, 12 kg - 4 cm |
| Easy to storage and transport | Ja |
| Gewicht | 3 kg, 6 kg, 9 kg, 12 kg |
| Knurling at gripping part | Yes - depp knurling |