Load Strength Chains
- Gewicht: 5 kg
Load Strength Chains
- Gewicht: 5 kg
28 Punkte für das Treusystem
---
Welcome to the world of the strongest athletes
For a long time, the chains have their irreplaceable space in the world of strength training. The method that uses variable resistance during workout is called: Dynamic Load Method. You will see to train with chains the strongest powerlifters and weightlifters. They know that Dynamic load method increases strength and help to gain muscle mass. The first coach who started to train with chains was Louise Simmons from Westside Barbell.
If you use resistance bands or chains, you can improve your speed and power. In this aspect the training with chains is unique.
Move your limits
To explain how the chains work I need to explain first how it works in gyms without them. Normally, we use constant resistance. It means that 100 kg is all the time 100 kg. The training resistance does not change during exercise.
People have a different strength in every part of motion. For example, we lift up more weight in upper position of the bench-press than in lower position. This rule can be applied to other exercise like squats, deadlifts, military press, biceps curl and so on. Effective training results in: gaining muscles, burn fat and strengthening. You must find a way how to properly stress muscles and tissues.
Unfortunately, if we are using only linear resistance we are losing a lot of important stress which is important for the muscles. The muscles do not work on 100 % during linear resistance. In upper position, muscles are "lazier" than in lower position. If we wanna strengthen our muscles, we need to aim to lower position. We can solve this problem by dynamic loading method.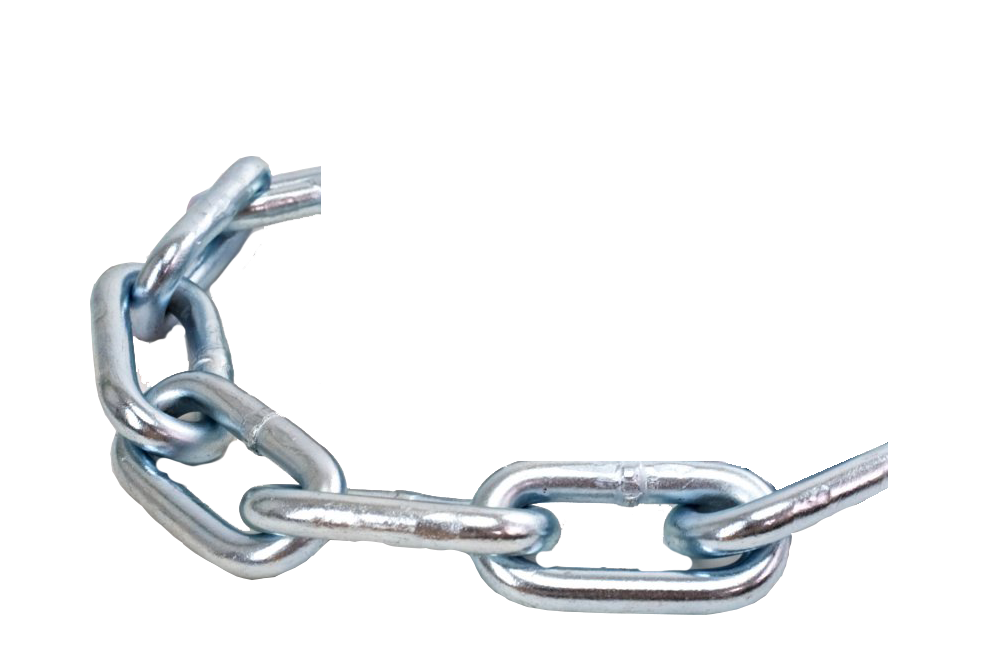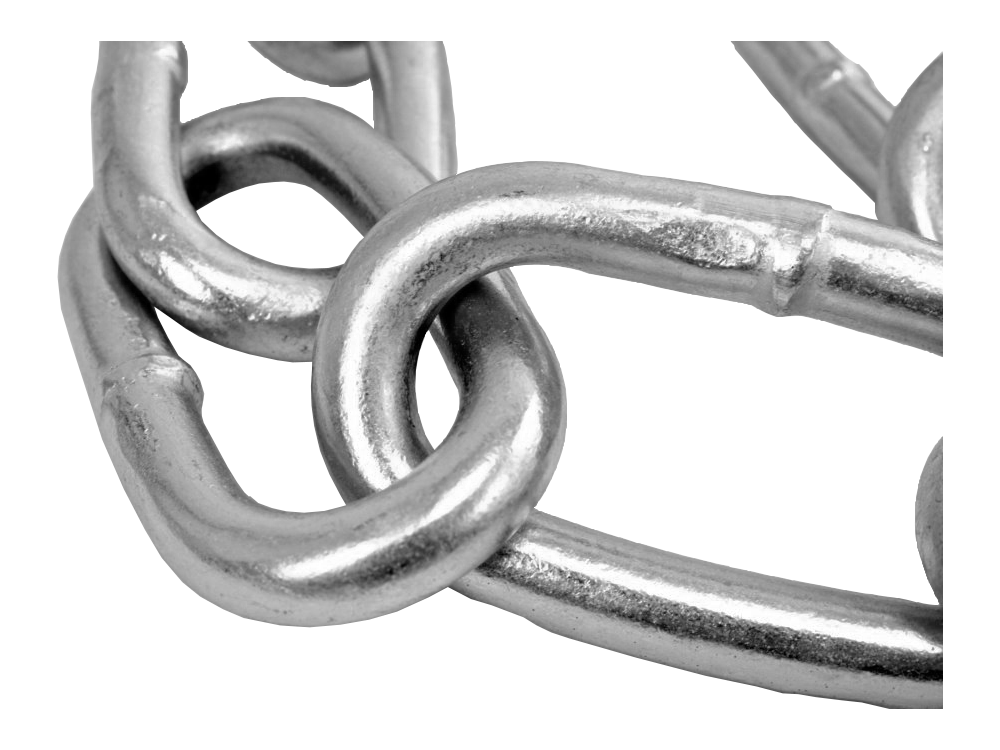 Dynamic load method
Fortunately, there is a simple way how to make a dynamic resistance from a static resistance. Just use chains and your barbell will have a different weight in lower and upper position. For example. If we lift 70 kg barbell, we lift in lower position about 50 kg. It is very important because human body is much stronger in upper position, so this method copy our natural power. The resistance changes according to the length of chain. Bigger part of the chain in the air means heavier weight.
Your muscles will have to work on 100% in full motion. Not only at the lower position of exercise. They will no longer be lazy at the top of the bench press but will be stressed at the full scale during bench press. This great stress will force your muscles to grow and grow as never before. 
100% Satisfaction Guarantee
You can return for FREE all goods until 30 days without giving reason. This means that we pick up the goods that you want to return at your place for free and return the money to your account within 3 days after returning the goods. You need only to write an email to info@stronggear.eu or call +420 777 670 947. The goods must be properly packed to avoid any damage during transportation and must in the same condition. We are not a rental. The guarantee is there for trying the equipment, not for its repeated use.
Parameter
| | |
| --- | --- |
| Länge | 180 cm |
| The price information | The price includes one piece of chain. |
| Material | Steel |
| Resistance surface | Yes |
| Gewicht | 5 kg, 10 kg, 15 kg, 20 kg |