969 Punkte für das Treusystem
---
Massive wooden Jerk boxes made on CNC machines with load capacity of 300 kg, side grips and barbell stops are suitable for weightlifting and crossfit. Mehr
Hersteller: StrongGear Produktkode: P00105 Versand und Zahlung
Massive wooden Jerk boxes made on CNC machines with load capacity of 300 kg, side grips and barbell stops are suitable for weightlifting and crossfit. Mehr
Hersteller: StrongGear Produktkode: P00105 Versand und Zahlung
Start lifting as professional athletes
Jerk box is great equipment that will be appreciated by all athletes in your gym. It helps to improve personal records in weightlifting exercise such as snatch, jerk, clean and many others. You can be sure that our Jerk box brings you new clients and sportsmen. A lot of athletes know the advantage of weightlifting and they want to improve their technique, limits and be better than others. Jerk box will help you with this. The Jerk box allows you to put and leave barbell in higher position. It saves your energy and you can focus on technique. This height is a starting position of most of the weightlifting exercise. If you put all Stronggear Jerk Boxes together you will get a 101.5 cm height. Our Jerk boxes are made of solid plywood on CNC machines. They are reinforced against hard impact. You can load them up to 300 kg. The whole set consists of six boxes (3 + 3) which perfectly fit together. You can change the height of the box according to the type of exercise. All parts are extremely reinforced, it guarantees high load capacity and prevents against floor damage.
Train with higher intensity
The big advantage of Jerk Boxes is that you do not have to put the barbell on the ground. You save a lot of energy for many other repetitions. You cannot change a weight of barbell. The same principle we can apply to maximum 1 repetition (1 RM). We can improve strength and speed at the same time. However, try to avoid the possible injury that may happen if you are fatigue and exhausted. If you train with it first time you can feel cramped between boxes. In fact, you need a time to accommodate. Believe me, this change in your habit will have a positive effect on your performance.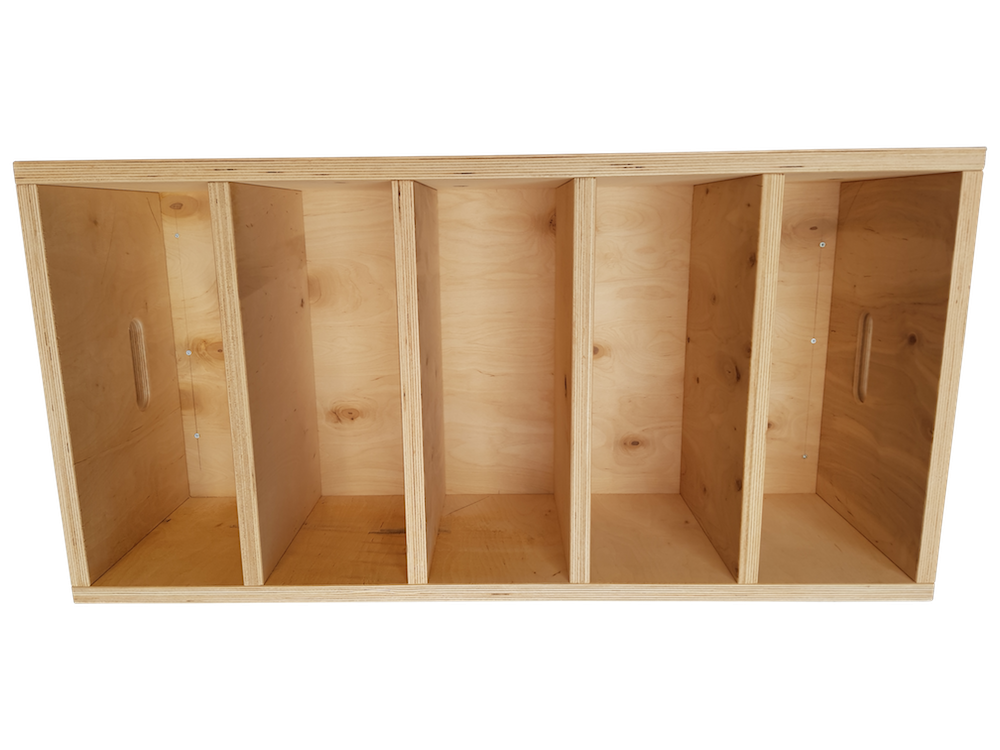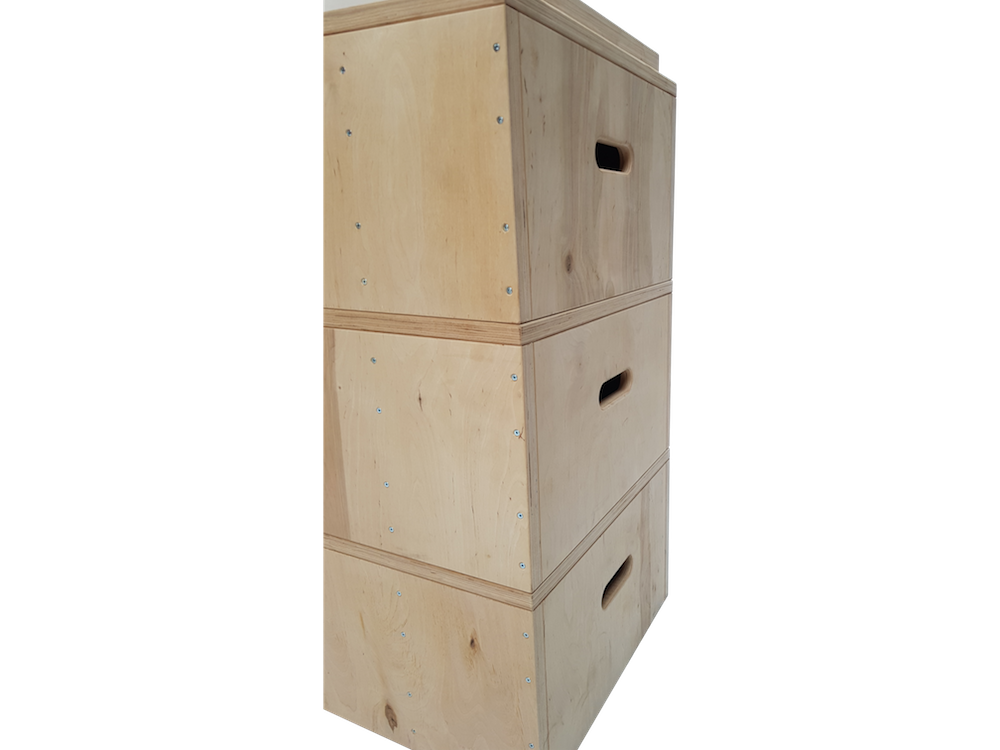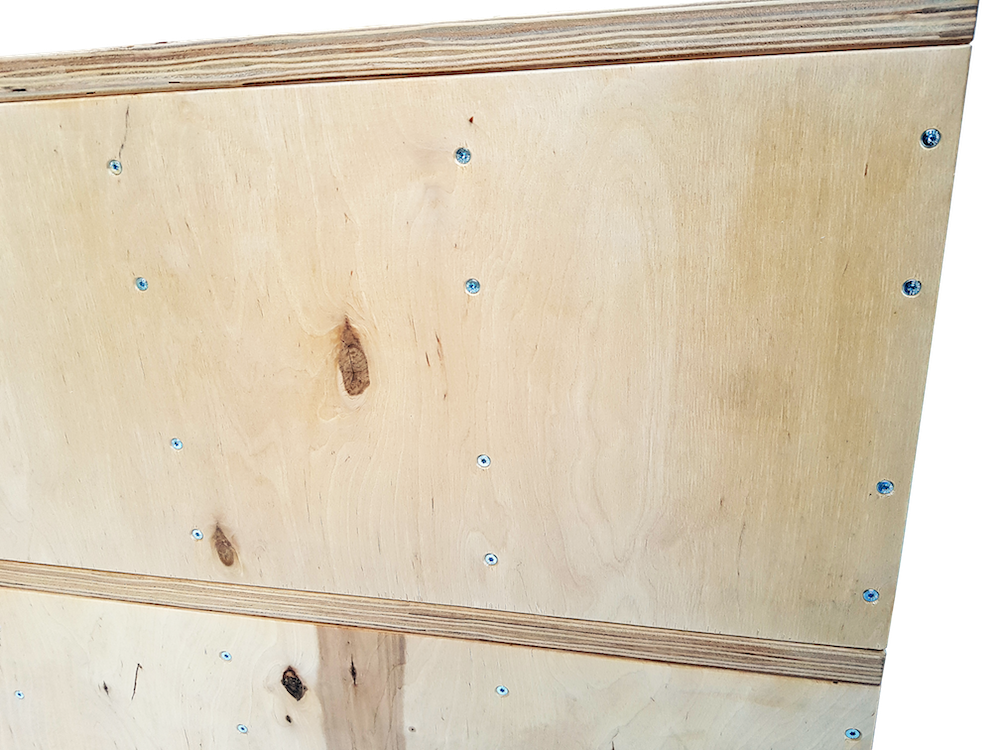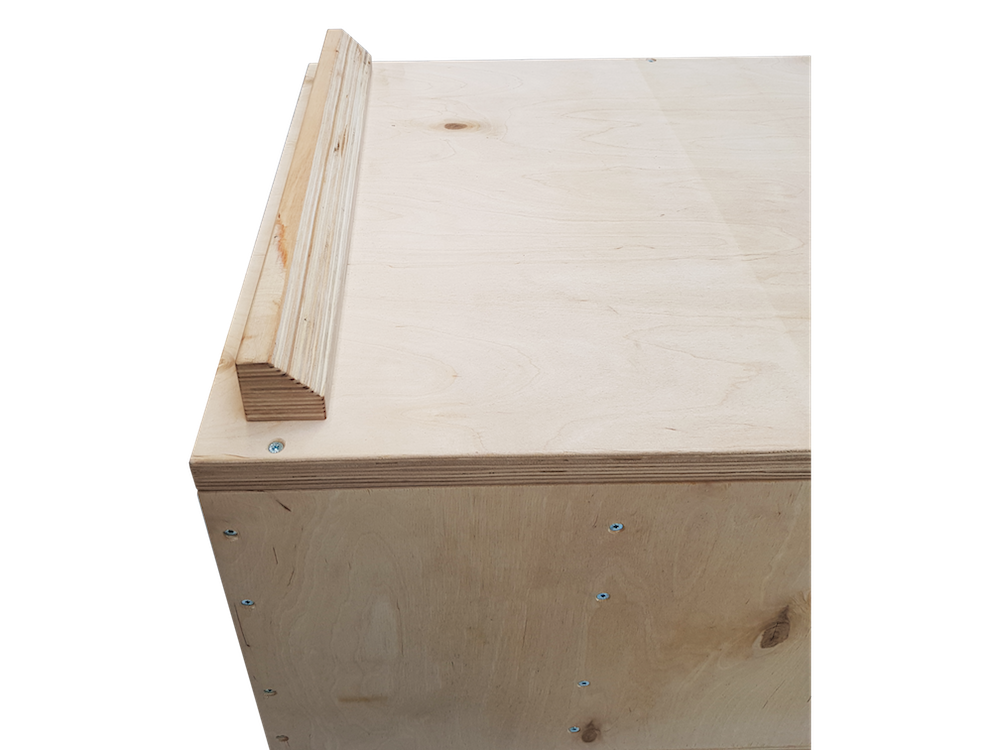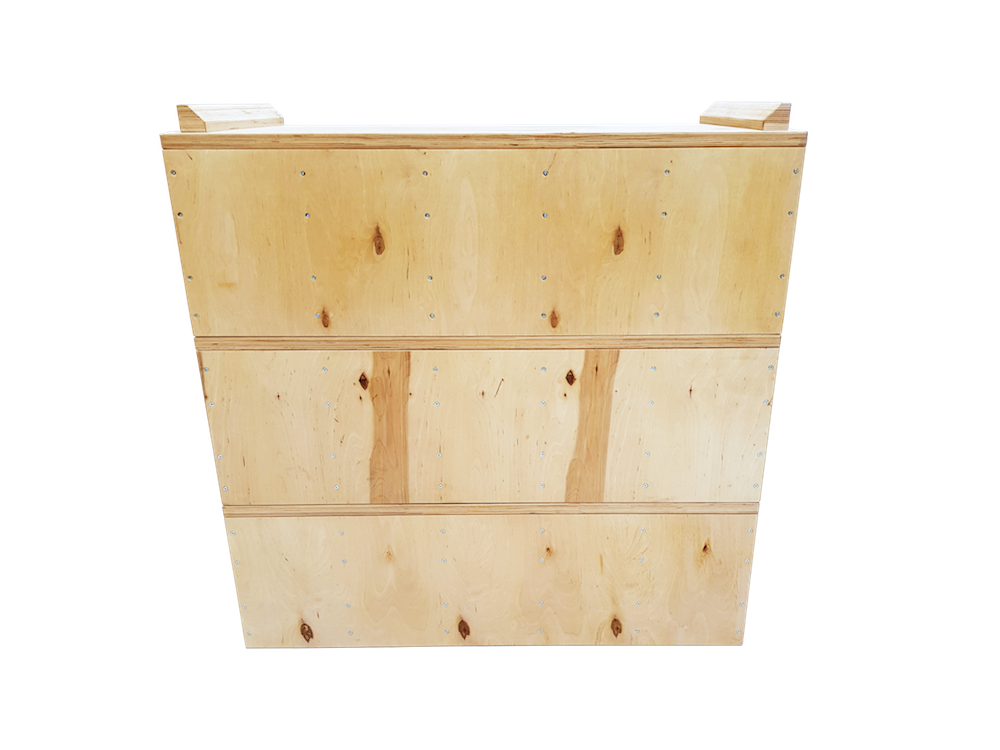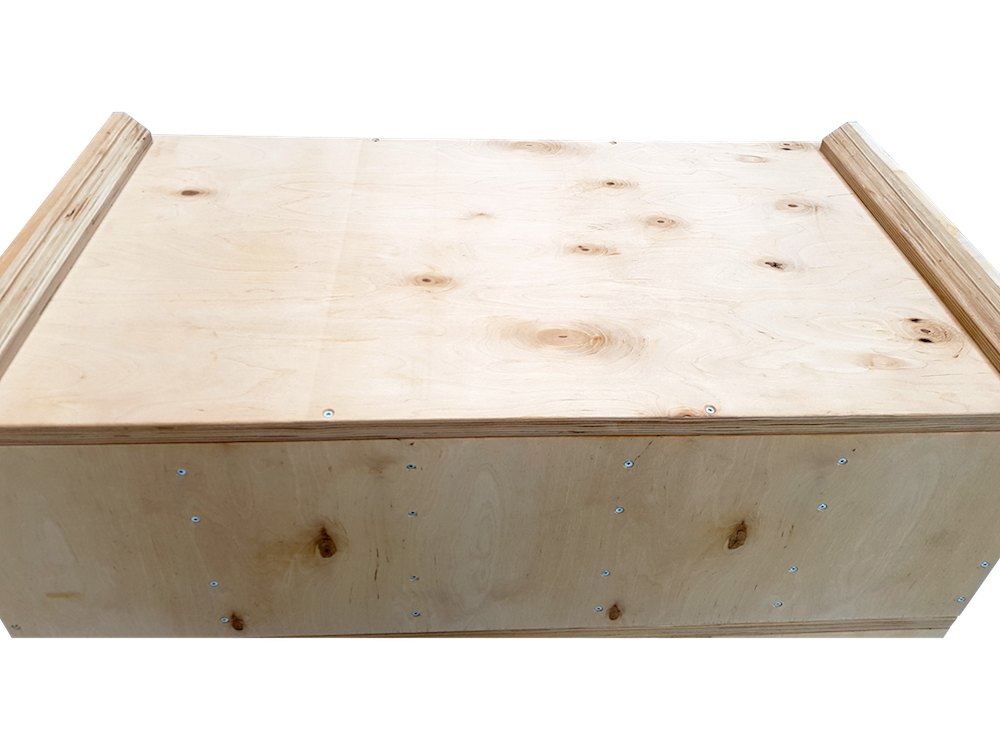 The list of basic advantages of Jerk boxes:
It increases safety
It allows to put barbell on boxes for a short moment and after that make another repetition without rest
It allows to you perform only a part of the movement and can focus on technique
It saves your energy which you use during workout
It protects the floor against damage
It reduces noise from falling barbell
You can use it as a barbell holder
Multifunctional use - weightlifting exercise, squats, lunges, deadlifts, rowing, floor press etc.
100% Satisfaction Guarantee
You can return for FREE all goods until 30 days without giving reason. This means that we pick up the goods that you want to return at your place for free and return the money to your account within 3 days after returning the goods. You need only to write an email to info@stronggear.eu or call +420 777 670 947. The goods must be properly packed to avoid any damage during transportation and must in the same condition. We are not a rental. The guarantee is there for trying the equipment, not for its repeated use.
Parameter
| | |
| --- | --- |
| Thickness of plywood | 23 mm |