Foam plyoboxes set
- Variante: Heavy plyoboxes
Foam plyoboxes set
- Variante: Heavy plyoboxes
790 Punkte für das Treusystem
---
The set of soft plyoboxes is ideal for plyometric and explosive power training. It consists of four boxes: 15, 30, 45 and 60 cm height which are made from comprised foam and PVC. On the box side we can find velcro fastening. Mehr
Hersteller: StrongGear Produktkode: P00104-1 Versand und Zahlung
The set of soft plyoboxes is ideal for plyometric and explosive power training. It consists of four boxes: 15, 30, 45 and 60 cm height which are made from comprised foam and PVC. On the box side we can find velcro fastening. Mehr
Hersteller: StrongGear Produktkode: P00104-1 Versand und Zahlung
Develop your dynamics and explosive power of your movements
Do you feel the gaps in explosive power of your legs? Have you ever tried plyometric training? There is a Soft plyobox set that consists of four attachable boxes just for you. You can easily fold up boxes at each other and create perfect training place. You can start to develop the strength power of your leg. Soft plyoboxes are significantly safer than others (wood and steel plyoboxes). You do not have to worry about injuring because edges of the boxes are fully foamed. These boxes are made of different materials than wooden boxes. They are coated with a hard foam and a PVC which gives them a softness and durability. The whole set includes four plyoboxes with heights of 15 cm, 30 cm, 45 cm and 60 cm and that is a reason why it is suitable for individuals of all performance levels.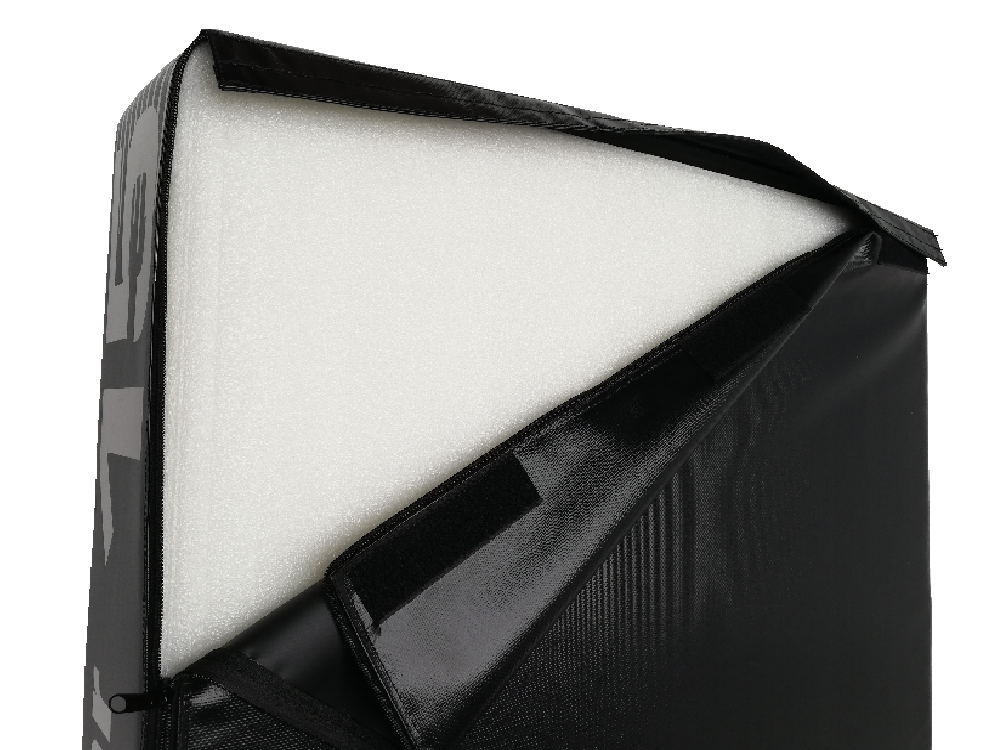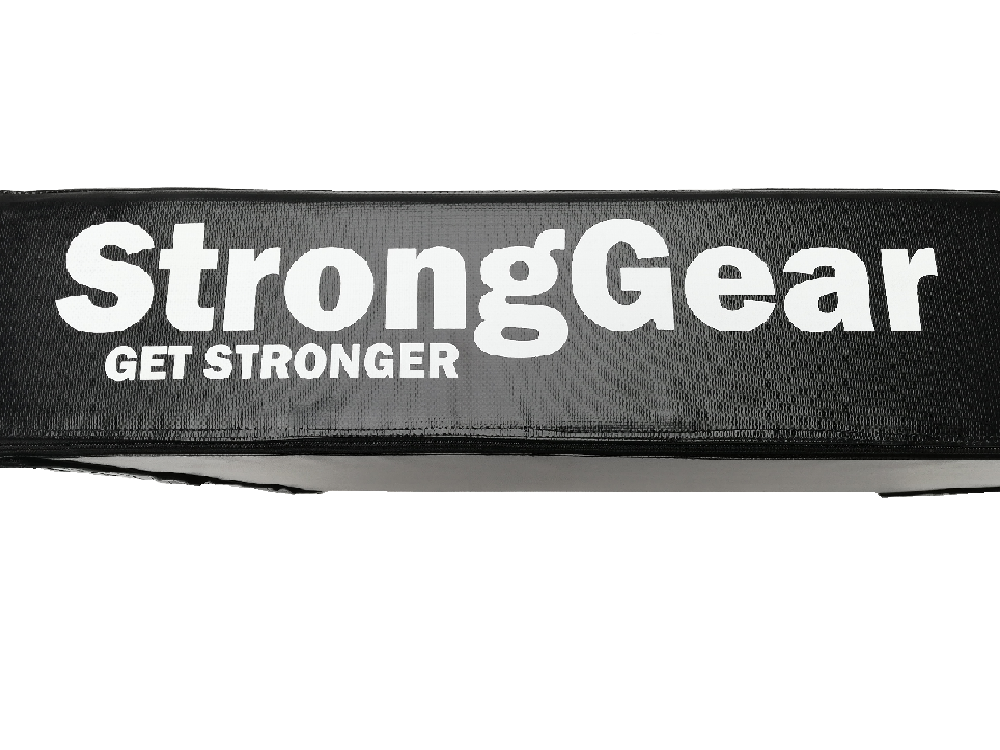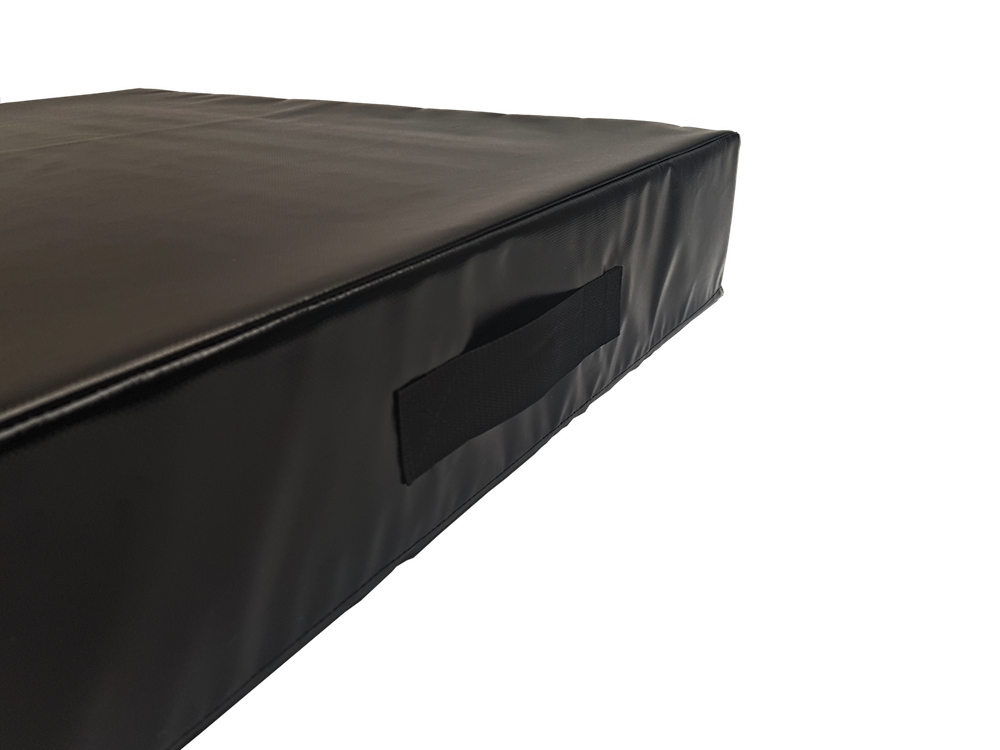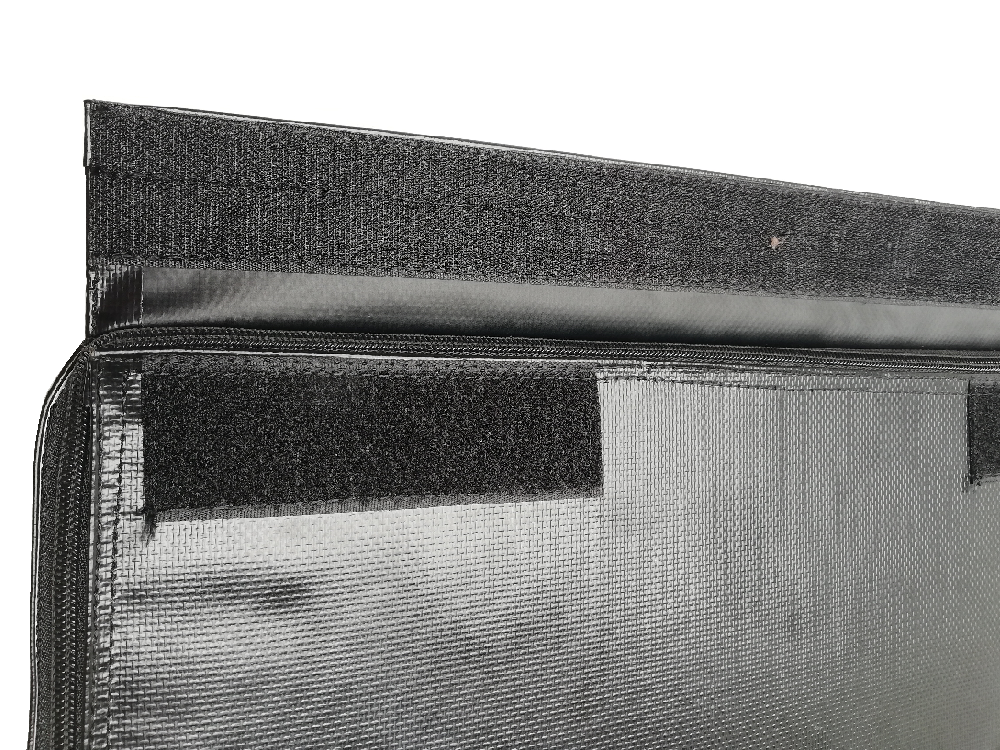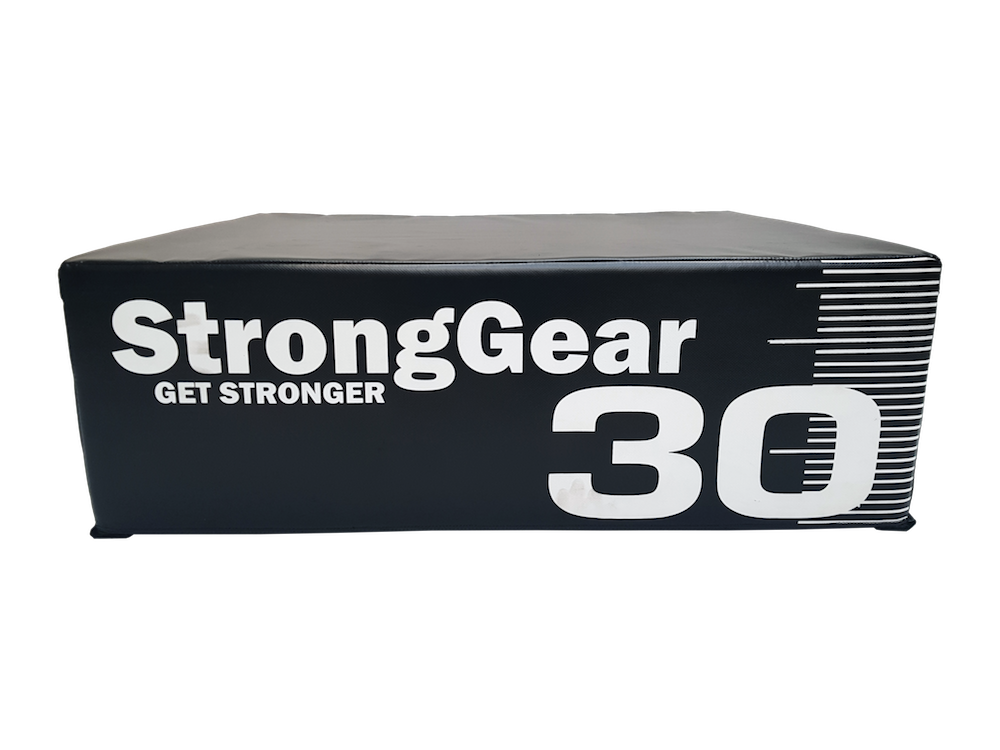 Tabata training with plyobox set
Tabata is a 4 minutes interval training that develops both aerobic and anaerobic capacity. Parameters: 8 exercises, 20s action, 10 rests, maximum intensity. Try to include this highly intense workout in your fitness program once a week and write us your assessment.
Box jump over
Bulgarian squat with plyobox
Skipping with top touch
Lateral suffle
Clapping push ups
Triceps dips
Plank with move hand over hand
Burpees over the box
100% Satisfaction Guarantee
You can return for FREE all goods until 30 days without giving reason. This means that we pick up the goods that you want to return at your place for free and return the money to your account within 3 days after returning the goods. You need only to write an email to info@stronggear.eu or call +420 777 670 947. The goods must be properly packed to avoid any damage during transportation and must in the same condition. We are not a rental. The guarantee is there for trying the equipment, not for its repeated use.
Parameter
| | |
| --- | --- |
| The weight of each plyoboxes | Plyobox: 15 cm - approx. 4.5 kg, Plyobox: 30 cm - approx. 6 kg, Plyobox: 45 cm - cca 8 kg, Plyobox: 60 cm - cca 12 kg |
| Material | Compressed foam (inside) and PVC (outside) |
| Maximales Benutzergewicht | 200 kg |
| Non-slip surface | Yes |
| The contents of the package | Soft plyobox 4-set |
| Resistance surface | Yes |
| Other boxes dimensions | 90 x 75 cm (length x width) |
| Easy to storage and transport | Ja |
| Velcro fastening for easy box fix | Yes |
| Gewicht | Light set: 31kg, Heavy set: 150 kg |
| Height | 15 cm, 30 cm, 45 cm, 60 cm |