329 Punkte für das Treusystem
---
The StrongGear Deadlift bar is longer and more flexible than other olympic barbells. It has a smaller grip diameter 27 mm and is without center knurling. The Deadlift bar is made of high quality steel with hardchrome coating. Mehr
Hersteller: StrongGear Produktkode: P00075 Versand und Zahlung
The StrongGear Deadlift bar is longer and more flexible than other olympic barbells. It has a smaller grip diameter 27 mm and is without center knurling. The Deadlift bar is made of high quality steel with hardchrome coating. Mehr
Hersteller: StrongGear Produktkode: P00075 Versand und Zahlung
Born to deadlift
The Deadlift Bar is an extraordinary long, flexible barbell for deadlifts. It defeats their competitors not only in the material and specifications but also in price. Deadlift bars are used by the strongest strongmen in the world which we can see in the Arnold Strongman Classic. That make the deadlift bar special in the world of strength training because they must withstand the heaviest weight.
Unchangeable parameters make Deadlift bar unique
The diameter of the Deadlift bar is 27 mm (less than conventional). This is a very significant difference that will make athletes with smaller hands and fingers happy. This diameter is good for everyone because your grip will be stronger, so you lift more. The smaller barbell diameter increases flexibility which helps you lift heavy weights. Also the total length of the barbell is 230 cm which is 10 cm longer than the standard Olympic barbell. The sleeves have 2 x 37.5 cm. It allows you to put many plates.
Mechanically tested for extreme performance
Characteristic feature is also aggressive knurling that covers the barbell. The exception is the central part which is smooth. All our barbells are thoroughly mechanically tested. As a result, we know where is a safe border in lifting of heavy weights. Specifically, the deadlift bar has a maximum load 700 kg.
Different from others
Everyday you hear the opinion that the deadlift bar must be strong, solid and can never bend. The reality is a little bit different. The reason why someone wants a deadlift bar is simple. The flexibility of deadlift bar makes lifting easier because you gradually lift one plate in sequence. The result is simple. You will be able to lift more weight than ever before. When you start lifting plate to plate you are in better position than if you are lifting all plates in one time. You will surely meet with the idea that say: "it is a cheating. " Therefore, we do not want to go into this discussion and leave you to make your own opinion.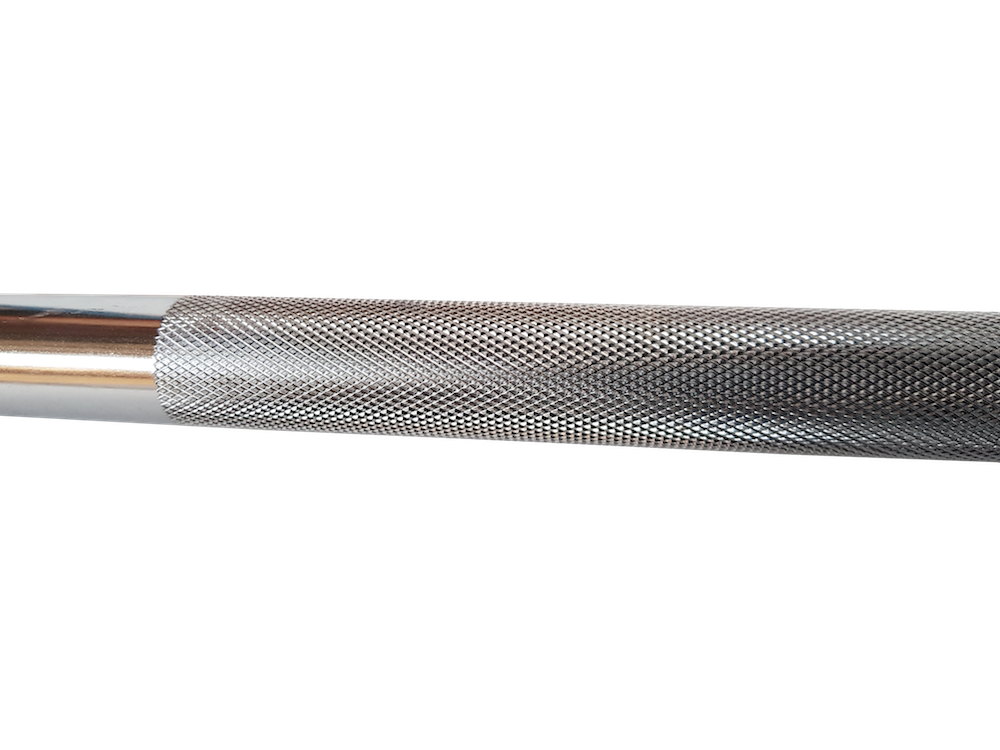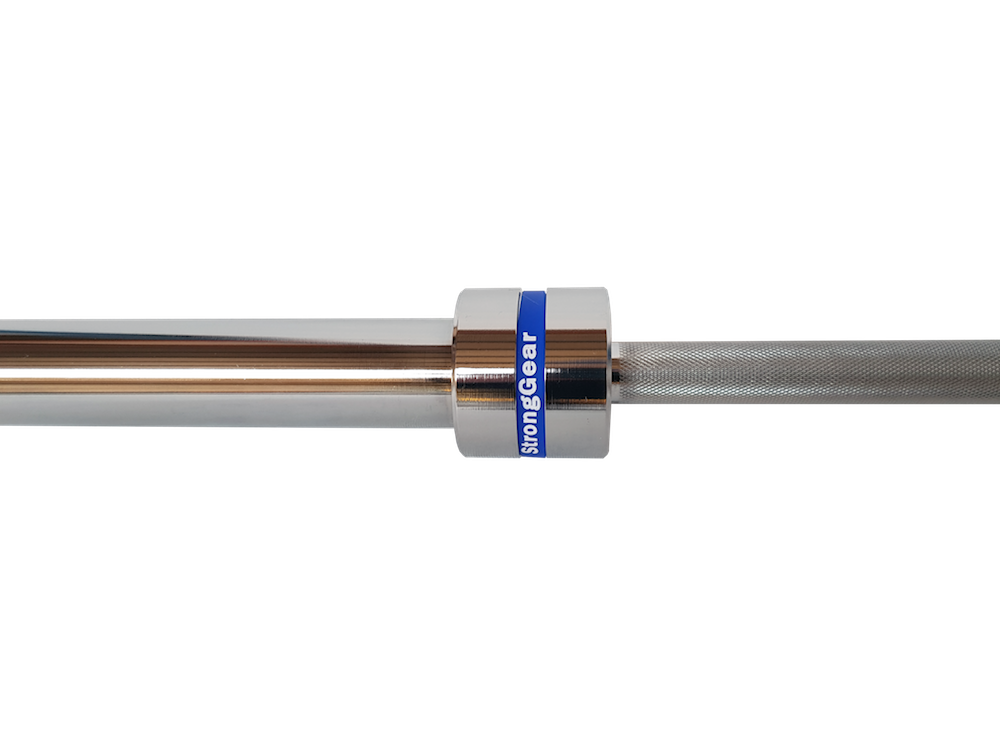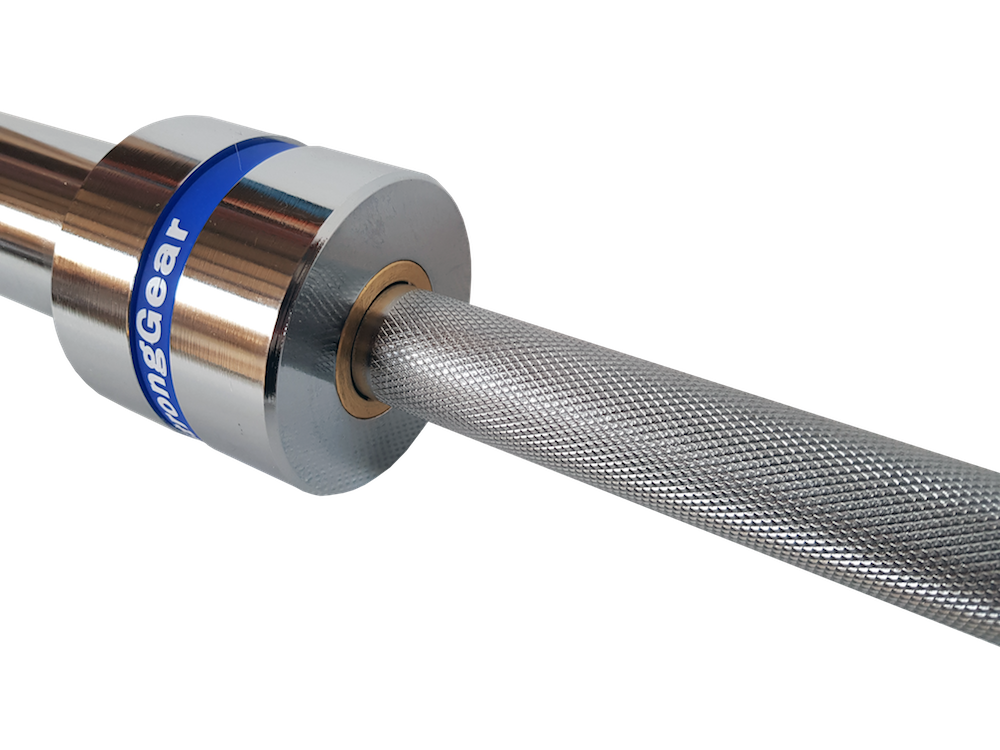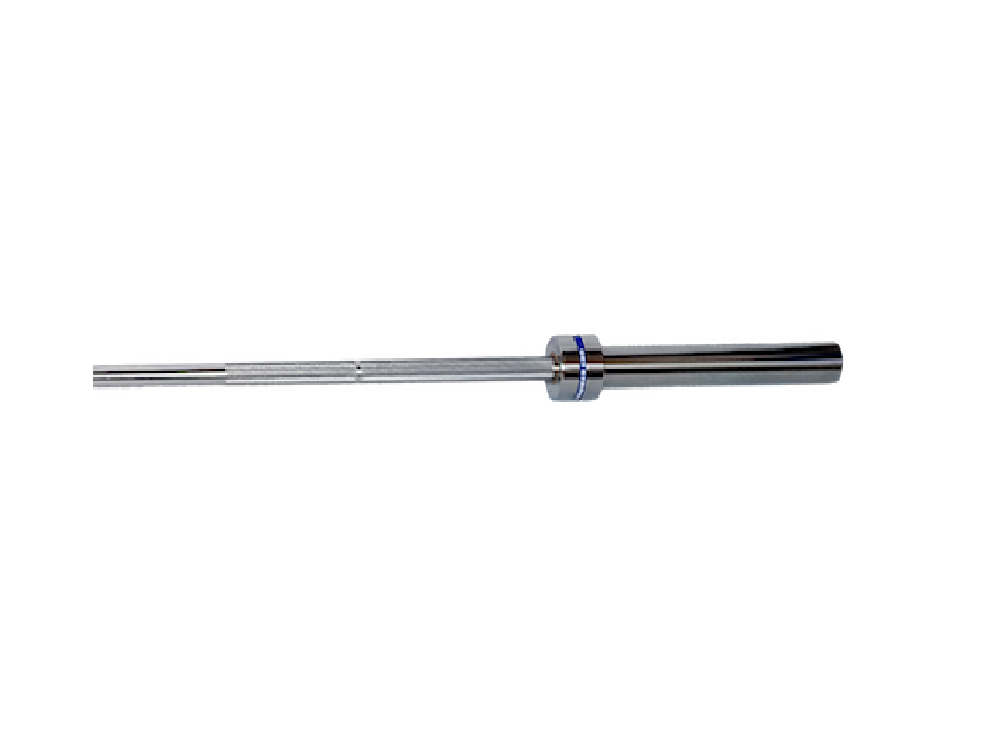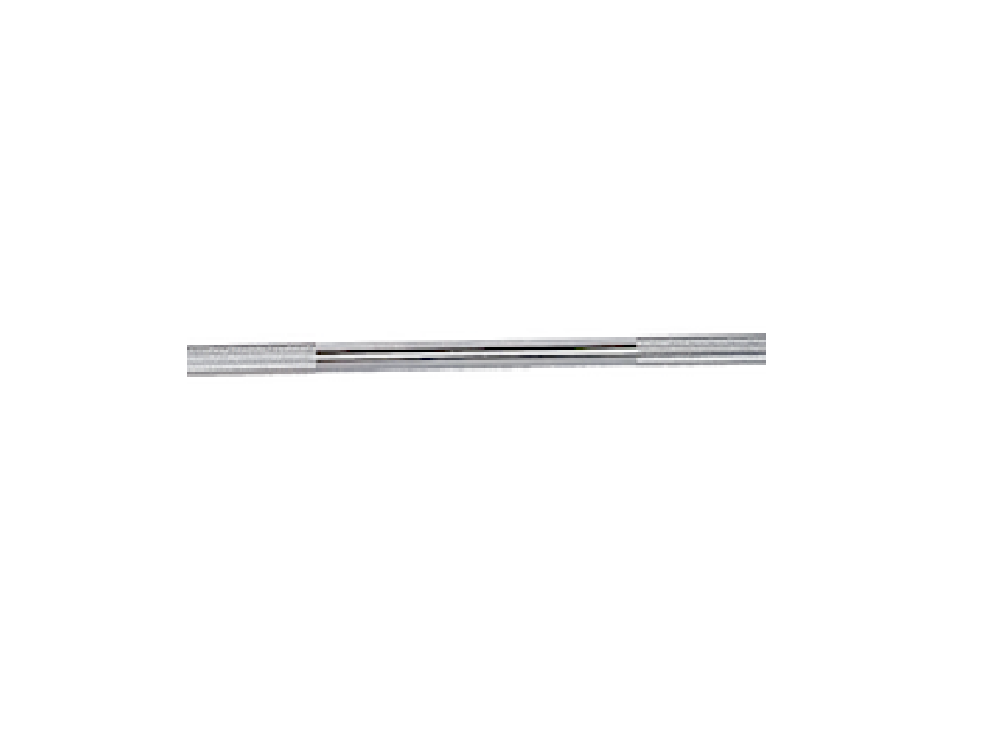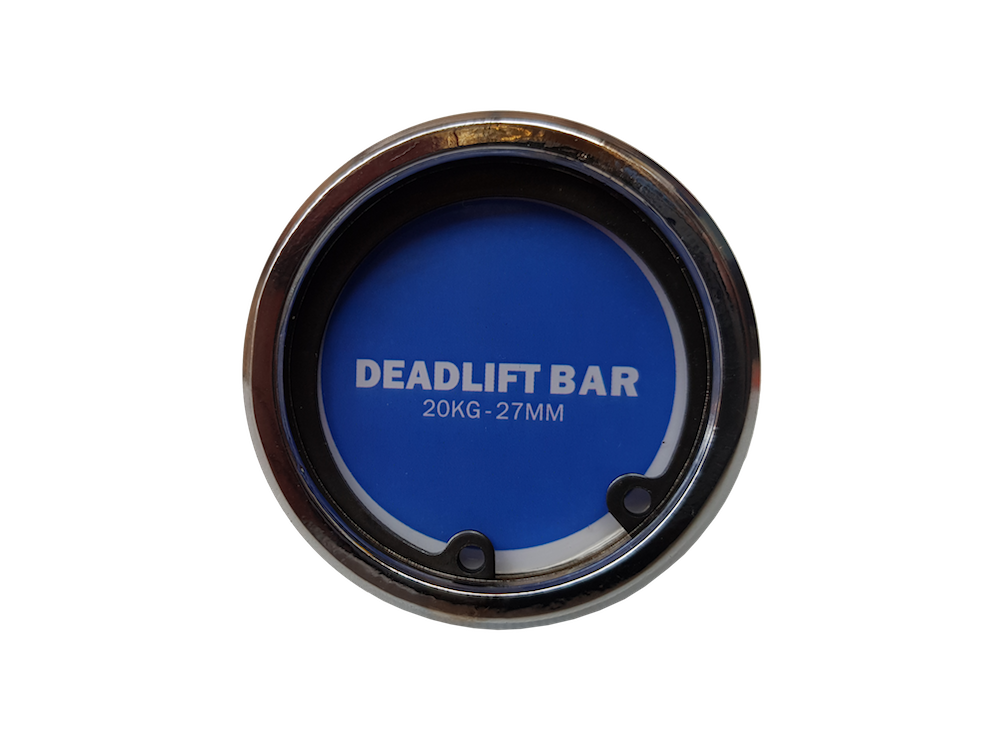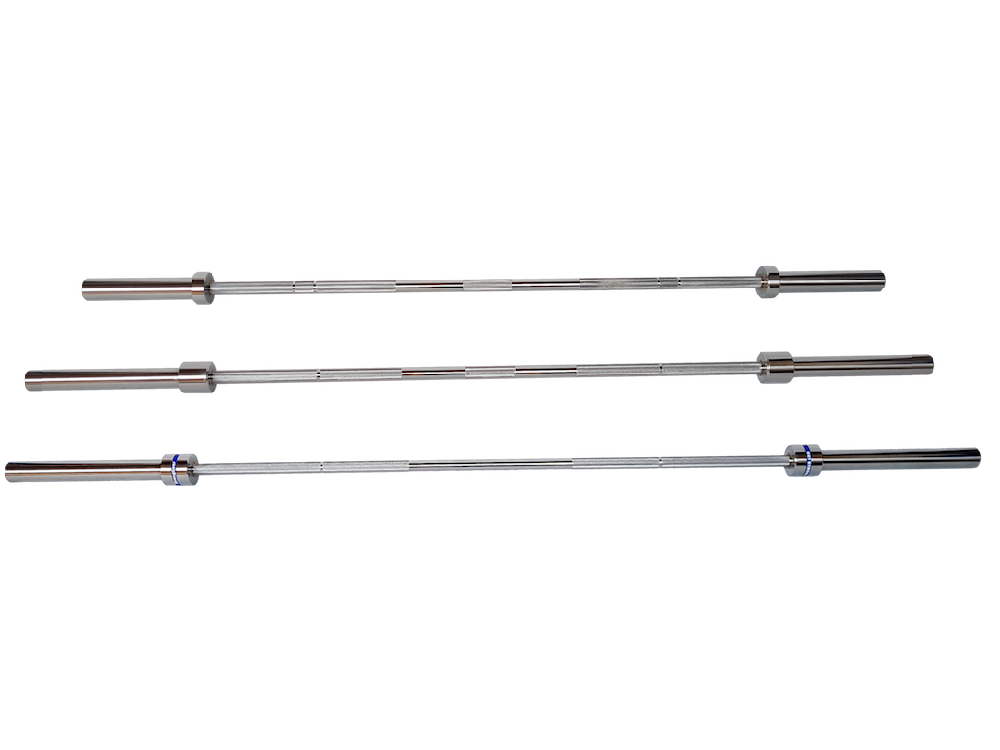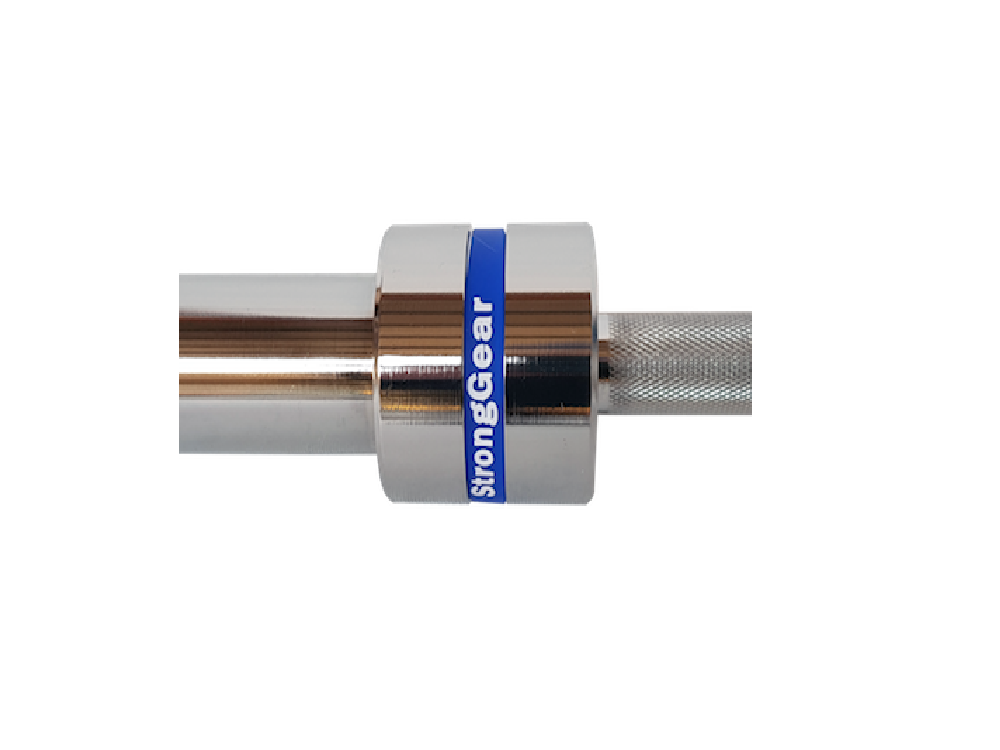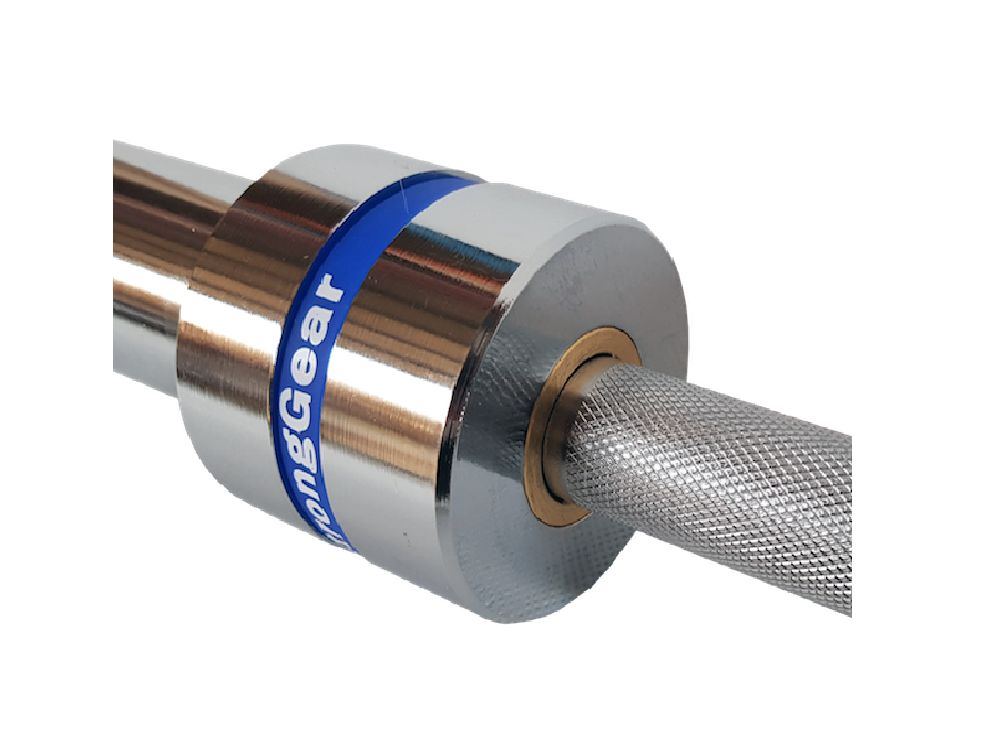 High load capacity
During our testing we put Deadlift bar to extreme weight (700kg). Result? No changes. Barbell remained absolutely straight. It makes it one of the strongest and most reliable barbells on the market.
Exact weight and measurements
Exact weight and measurement. This is what is desirable in your training – to lift safely as much as possible.
Barbell that draws attention
With 230 cm it will be the longest barbell in your gym. Longer lengths do not have effect on maximal load capacity and the whole strength. This barbell will draw attention of all strength athletes.
Flexible steel
A combination of right parameters and materials make it a perfectly flexible barbell.
100% Satisfaction Guarantee
You can return for FREE all goods until 30 days without giving reason. This means that we pick up the goods that you want to return at your place for free and return the money to your account within 3 days after returning the goods. You need only to write an email to info@stronggear.eu or call +420 777 670 947. The goods must be properly packed to avoid any damage during transportation and must in the same condition. We are not a rental. The guarantee is there for trying the equipment, not for its repeated use.
Parameter
| | |
| --- | --- |
| Länge | 230 cm |
| Sleevelänge | 37,5 cm |
| Grifflänge | 142 cm |
| Lagern | Bronzebuchsen |
| Material | Stahl |
| Max Tragkraft | 700 kg |
| Anwendung | Deadlift |
| Sleeveoberflächenfinish | Hartchrom |
| Griffoberflächenfinish | Hartchrom |
| Sleevediameter | 50 mm |
| Griff Diameter | 27 mm |
| Zentral Rändeln | Ohne Rändeln |
| Hantelstangetyp | Special |
| Gewicht | 20 kg |
| Knurling at the grip part | Deep aggressive |
Alternative Produkte (3)
Auf Lager
204 €
171,43 €
ohne MwSt.
Schnelle Informationen
VERKAUF -17%
Auf Lager
249 €
299 €
209,24 €
ohne MwSt.
Letztes auf Lager
234 €
196,64 €
ohne MwSt.