77 Punkte für das Treusystem
---
Height-adjustable studio step made of durable plastic with non-skid surface. Suitable for individual training and group classes. Mehr
Hersteller: StrongGear Produktkode: P00178 Versand und Zahlung
Height-adjustable studio step made of durable plastic with non-skid surface. Suitable for individual training and group classes. Mehr
Hersteller: StrongGear Produktkode: P00178 Versand und Zahlung
Professional Studio Step is not only for aerobic
Height-adjustable StrongStep is a suitable solution for both commercial and home gyms. High stability, space effective and easy to set up will be appreciated by a lot of clients. In addition, it is one of the most popular fitness equipment which should not be missing in any studio for group lessons.
You can do a lot of variants of exercise with step. From various types of steps, jumps, push-ups, planks etc. for more intensive workout. You can use dumbbells, kettlebells, bars, plates and many other fitness equipment.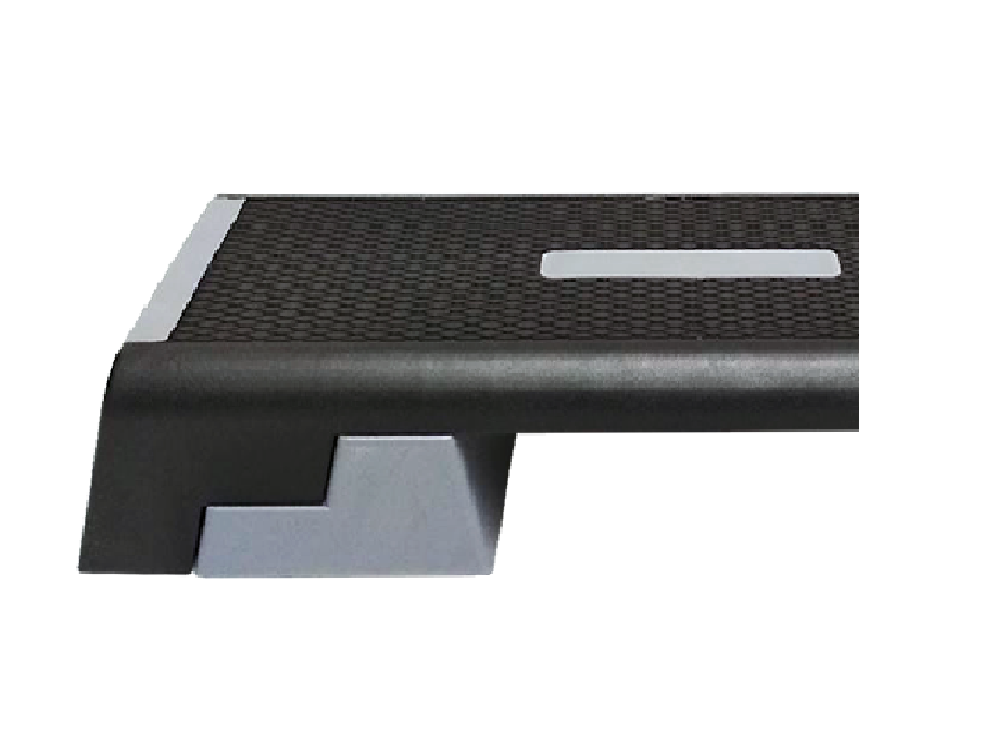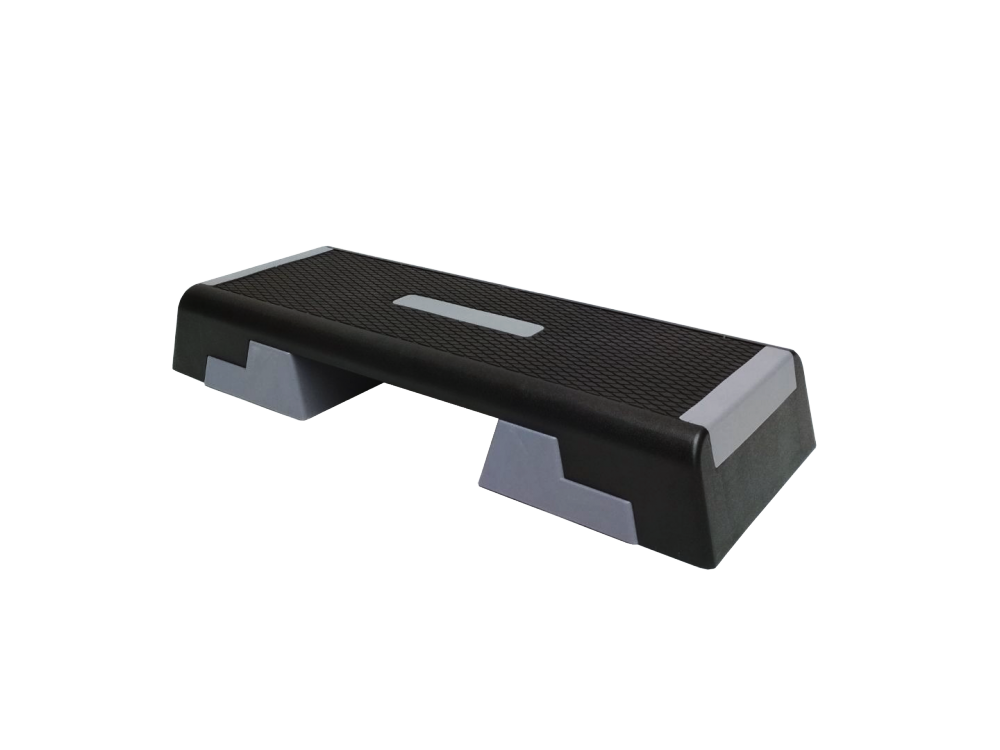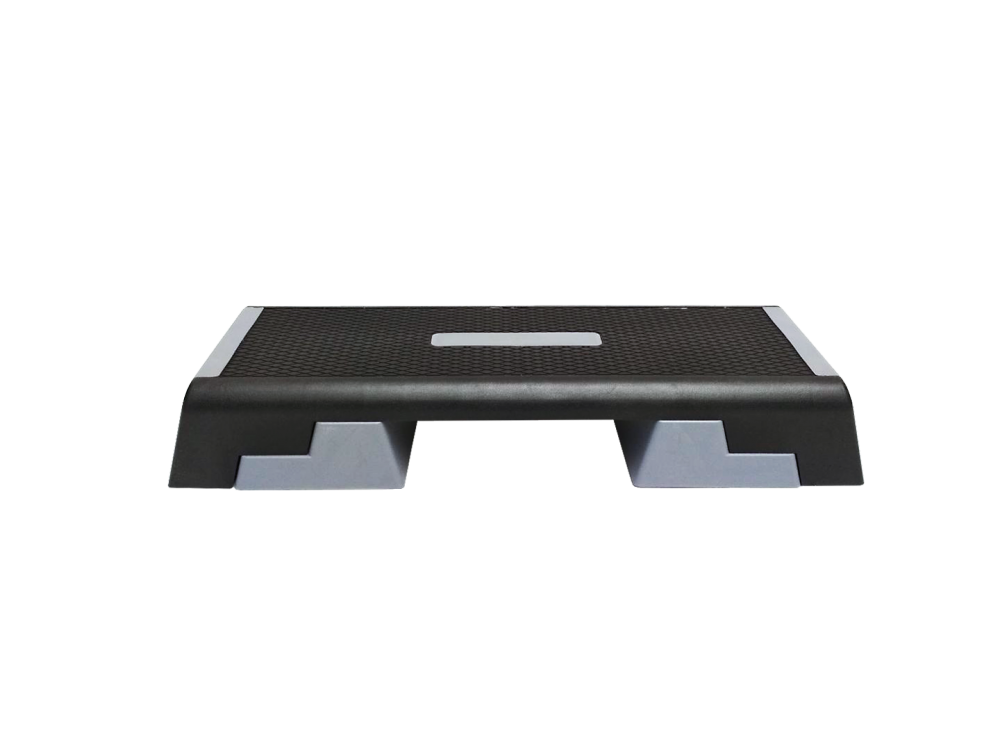 Highly resistant plastic
Durable and strong plastic at the same time. Using this type of plastic, we have achieved high load capacity up to 100 kg and a long lifetime.
Stable and wide step
The StrongStep is very stable, board measures 98 x 36 cm. Every workout will be easy and fun.
Multifunctional use
Our Step can be used as a bench for a variety of pressure exercise. This is one of the reasons why it is so popular among personal trainers and fitness clients.
Space effective
You can stack the steps and they will never fall. You do not need any special stands or additional equipment. They are very light, making transport easy.
100% Satisfaction Guarantee
You can return for FREE all goods until 30 days without giving reason. This means that we pick up the goods that you want to return at your place for free and return the money to your account within 3 days after returning the goods. You need only to write an email to info@stronggear.eu or call +420 777 670 947. The goods must be properly packed to avoid any damage during transportation and must in the same condition. We are not a rental. The guarantee is there for trying the equipment, not for its repeated use.