448 Punkte für das Treusystem
---
The Worm bag is a great fitness tool for team training. Diameter 30 cm. Length of the training bag 315 cm. Suitable for 4 people. Maximum resistance when handling the cylinder thanks to reinforced stitching. Mehr
Hersteller: StrongGear Produktkode: P00382 Versand und Zahlung
The Worm bag is a great fitness tool for team training. Diameter 30 cm. Length of the training bag 315 cm. Suitable for 4 people. Maximum resistance when handling the cylinder thanks to reinforced stitching. Mehr
Hersteller: StrongGear Produktkode: P00382 Versand und Zahlung
Have a lot of fun with your partners
The Worm Bag is a great fitness tool for team training. Training consists of cooperation with your partners to achieve maximum performance of all participants. It is a very popular exercise aid, both among strength training individuals and endurance athletes. It has become so popular that it even appears at the Crossfit Games. It allows you to practice squats, lunges or lifting the Worm Bag on the shoulder with the overhead transfer to the other shoulder and then placing it on the ground. Such a collective exercise becomes a fun form of training. It forces the body to use more muscles to maintain balance and stability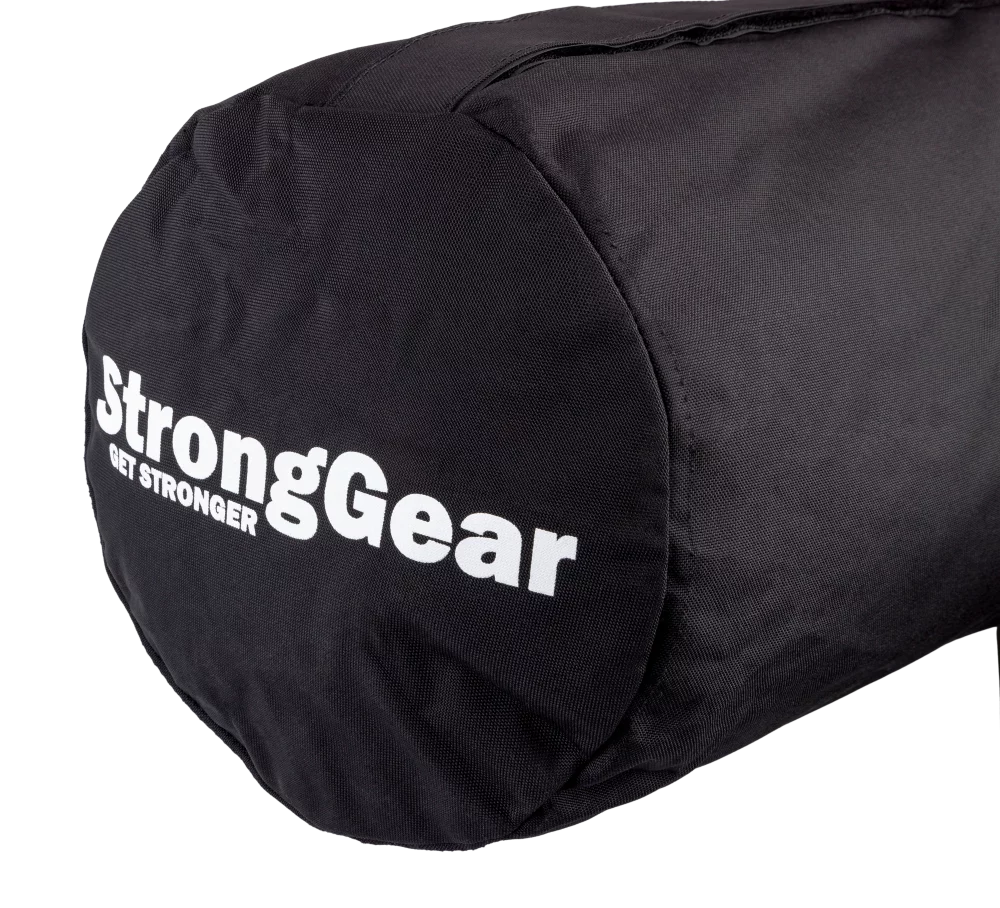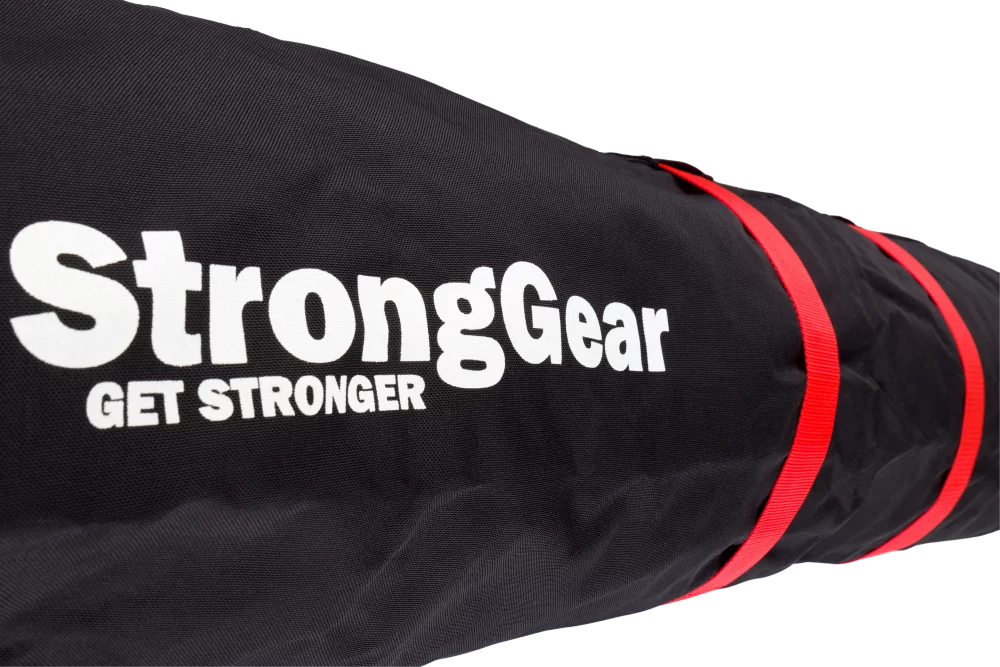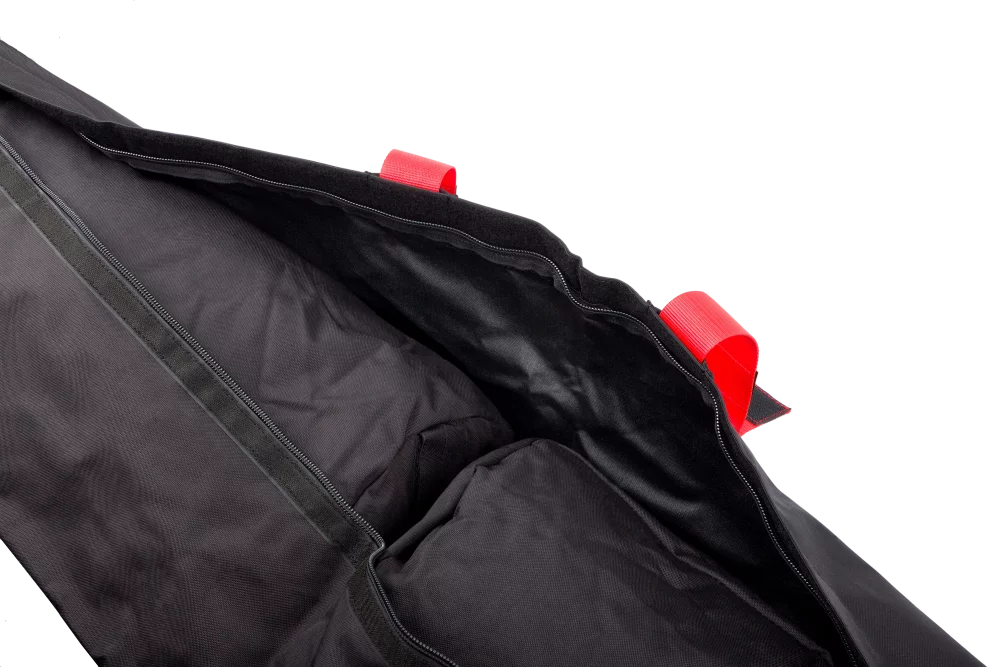 Quality materials
The Worm bag is made of durable, long-lasting fabric. The production has been given the utmost attention to detail in the workmanship to work well as a training aid for multiple athletes with uneven weight distribution. 
Support muscle and joint strength
With the extra weight, the muscles become stronger and the bones become denser so that they can handle more intense training.
Increase your stamina
Incorporate functional training into your workout routine with the Worm Bag. You will improve your overall strength and endurance, which can lead to maximum performance even in aerobic activities. 
Why buy a Worm bag:
support for collective exercise
building maximum performance and fitness
made of durable fabric for long life
you will support muscle growth and joint strength
designed for up to 4 people
you will exercise the whole body
reduces body weight faster
you will increase the intensity of your training
100% Satisfaction Guarantee
You can return for FREE all goods until 30 days without giving reason. This means that we pick up the goods that you want to return at your place for free and return the money to your account within 3 days after returning the goods. You need only to write an email to info@stronggear.eu or call +420 777 670 947. The goods must be properly packed to avoid any damage during transportation and must in the same condition. We are not a rental. The guarantee is there for trying the equipment, not for its repeated use.
Parameter
| | |
| --- | --- |
| Länge | 315 cm |
| Diameter | 30 cm |
| Gewicht | 145 kg mit gefüllten Säcken |
Alternative Produkte (3)


Auf Lager
von
55,90 €
von
46,97 €
ohne MwSt.


Auf Lager
von
59,90 €
von
50,34 €
ohne MwSt.


Letztes auf Lager
328 €
275,63 €
ohne MwSt.